Cancer Horoscope Today, November 20, 2023
Curious about what Cancer' health, love life, career, and business look like today? Read the predictions below to find out.
Published on Nov 20, 2023 | 12:01 AM IST | 20.1K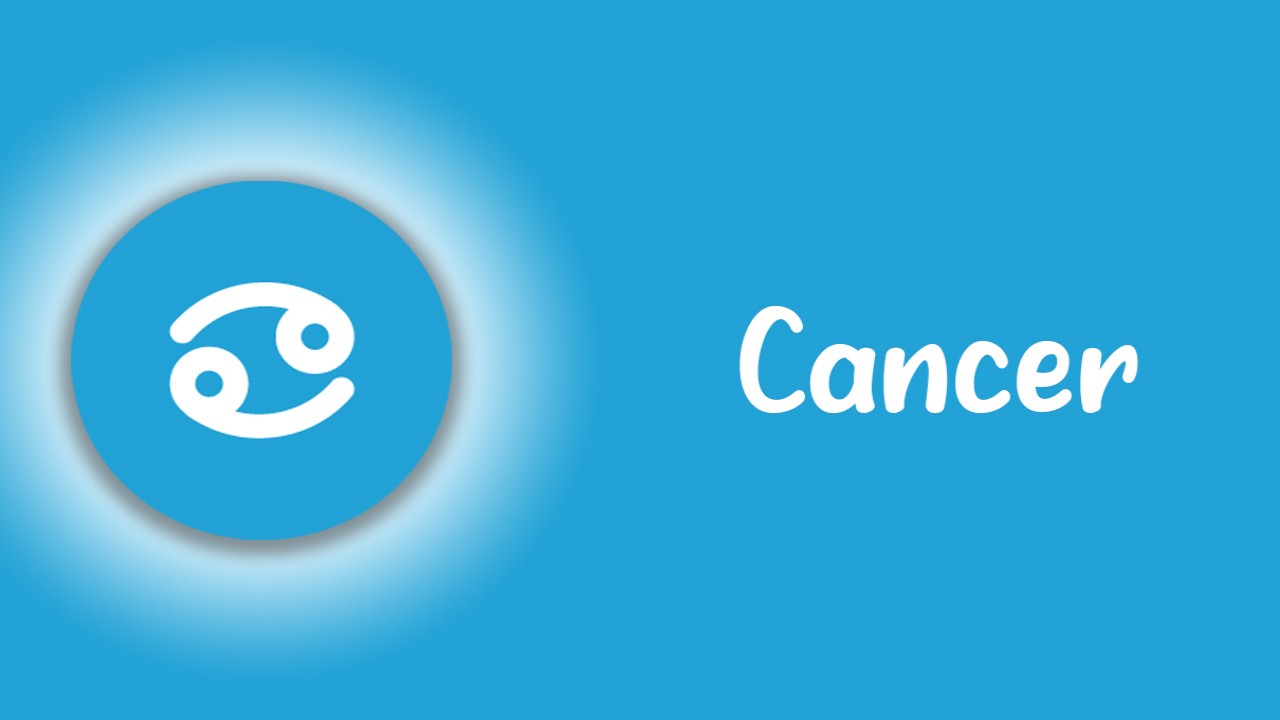 Cancer Health Horoscope Today
You have presented an attitude that may be classified as carefree in terms of dealing with matters that are relevant to your health in the current day. This is the time to make your own proactive and personalized care a priority in life, as health issues are often irreversible, and the earlier we begin, the better it is for our well-being.
Cancer Love Horoscope Today
A single person can't maintain the overall health of a relationship on their own for any length of time. It is unimaginable that a single individual could do all of their responsibilities without expecting that they will receive anything in return from the other party involved in the transaction.
Cancer Career Horoscope Today
You have put in a lot of effort to achieve a good level of professional success, and you should be recognized for all your hard work. You have just put your foot down on the kind of stone that will keep you moving forward long after you have finished using it to move yourself forward.
Cancer Business Horoscope Today
Since you have only recently joined the ranks of self-reliant individuals, you are not yet familiar with the most effective ways to cope with challenges associated with one's current financial condition. Either you save a significant amount of money above and beyond what is required, or you spend a lot of money beyond what is required. Neither of these choices is a good one. There is no optimal solution among these two options. You must discuss this matter with an adult.
About The Author
Sidhharrth S Kumaar, the Founder and Chief Happiness Officer of NumroVani, is a registered pharmacist who turned
...
Read more
Top Comments
There are no comments in this article yet. Be first to post one!