Cancer Horoscope Today, November 21, 2023
Curious about what Cancer' health, love life, career, and business look like today? These predictions by the renowned astro-numerologist Siddharth S Kumaar should help.
Published on Nov 21, 2023 | 12:01 AM IST | 21K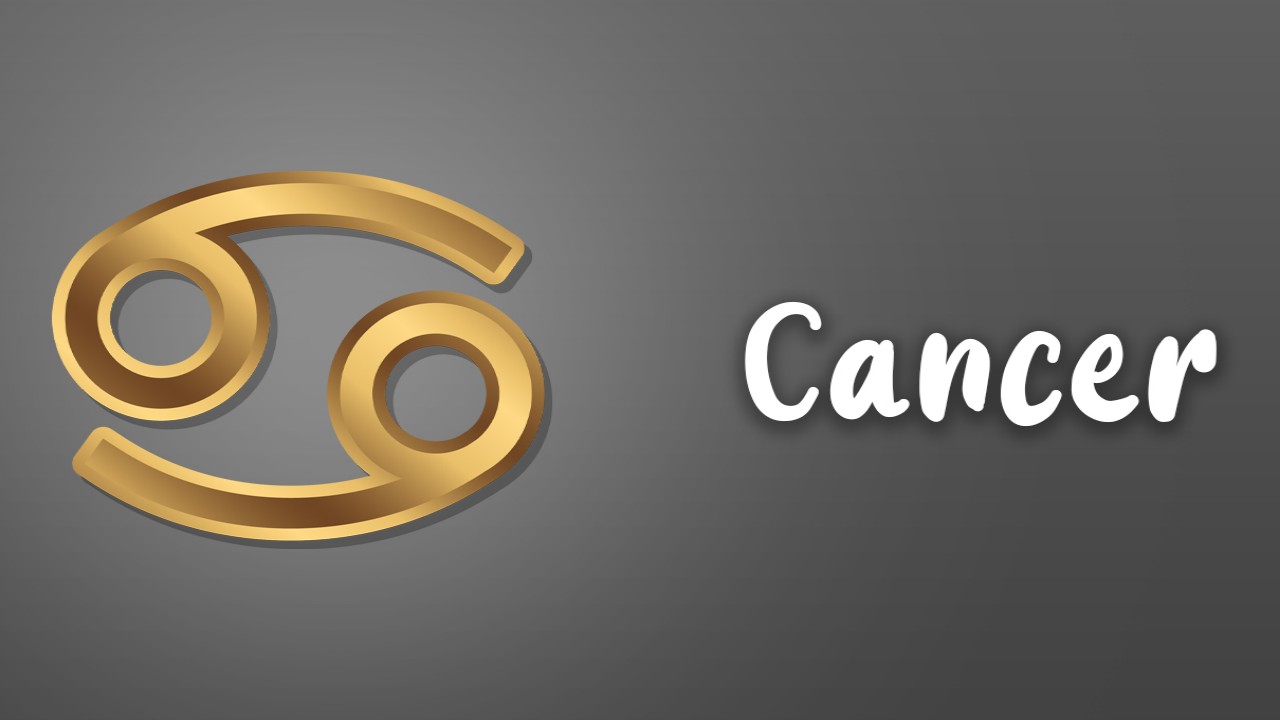 Cancer Health Horoscope Today
It is possible that you continue to be immune to all diseases that are now known to exist. In addition to assisting you in maintaining your health and lowering your levels of stress, a routine exercise program and activities that emphasize deep breathing will be of great aid to you throughout the process.
Cancer Love Horoscope Today
Long-distance couples are sometimes able to rediscover one another and get back together after being apart for a significant amount of time. If you wait for a suitable amount of time, there is a possibility that you will be able to take pleasure in the surrounding area. After gaining approval from both of your families, you will decide to marry the person you are romantically involved with.
Cancer Career Horoscope Today
At this moment in time, there is a risk that the additional duty that you have taken on will make it difficult for you to get some rest. When you are extremely busy at work, on the other hand, you may discover joy in a period of time that you are going through. More time and attention should be put into the development of your talents, as this might potentially pay off in the months to come by providing you with rewards.
Cancer Business Horoscope Today
Those who were born under the Cancer zodiac sign may eventually see an improvement in their circumstances in the not-too-distant future. Despite this, there is a chance that you will not be able to initiate the project that you have been looking forward to with great anticipation. There is a possibility that investments that were made in the past will result in a small amount of profit. In contrast to what was previously believed, it is quite likely that the market for premium automobiles is not as lucrative as was previously believed to be the case.
About The Author
Sidhharrth S Kumaar, the Founder and Chief Happiness Officer of NumroVani, is a registered pharmacist who turned
...
Read more
Top Comments
There are no comments in this article yet. Be first to post one!