Gemini Horoscope Today, November 21, 2023
Curious about what Gemini' health, love life, career, and business look like today? These predictions by the renowned astro-numerologist Siddharth S Kumaar should help.
Published on Nov 21, 2023 | 12:01 AM IST | 30.6K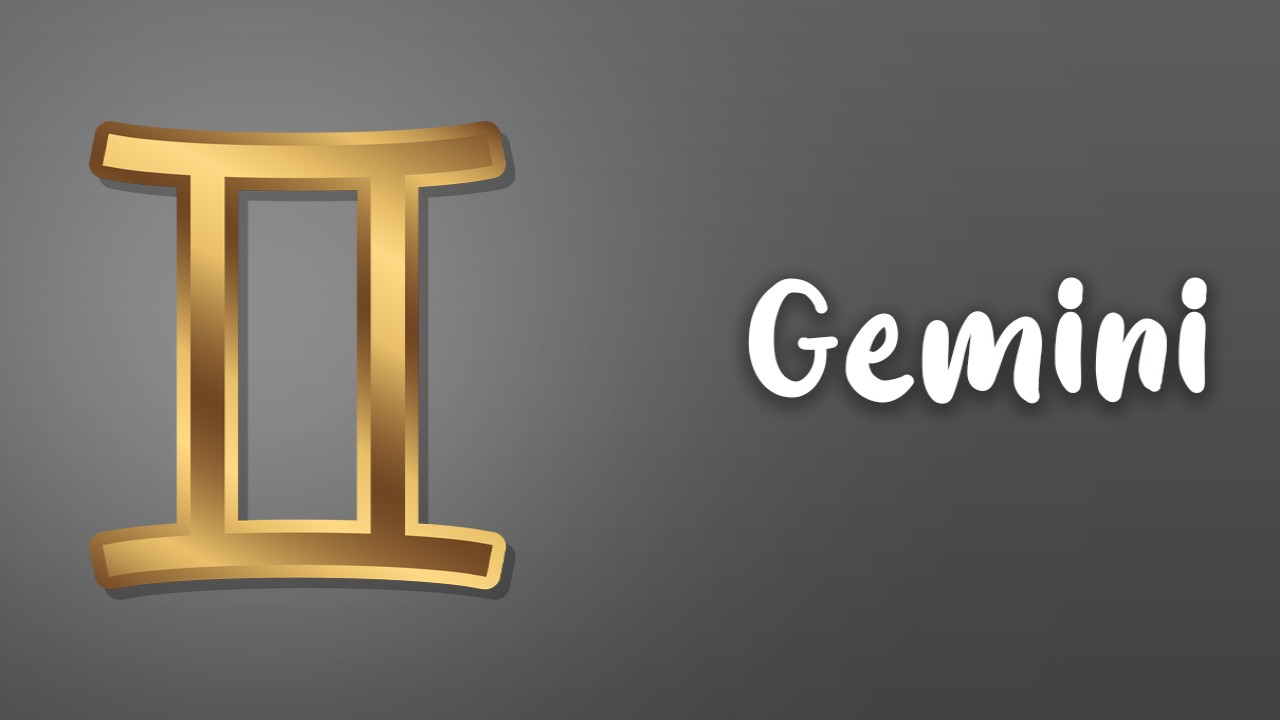 Gemini Health Horoscope Today
If you decide to begin a new fitness training program, it may have the potential to result in positive outcomes for you. The fact that you can anticipate that you will be able to keep the same level of inner peace and contentment that you presently possess is a consequence of this.
Gemini Love Horoscope Today
It may take some time for newlyweds to feel comfortable with one another and at ease enough to discuss their most private feelings. For others, it is essential to give time to each other and openly communicate about needs and wishes. Open and transparent problems can be great soother in previously strained relationships.
Gemini Career Horoscope Today
There will be no occurrences in your professional life that correspond to the things that you would like to take place. The quality of your job may deteriorate as a result of the fact that you are having difficulty getting along with your coworkers. If you want to contribute to the success of the group, you should make an effort to work together with other individuals rather than working on your own.
Gemini Business Horoscope Today
Geminis have a decent chance of receiving a financial benefit from anything that may become available to them in the not-too-distant future. In addition, it is anticipated that the revenues that were generated from investments that were made in the past will be returned. There is a possibility that, in the long run, the cash that is invested in firms that are considered to be high-risk will demonstrate to be profitable.
About The Author
Sidhharrth S Kumaar, the Founder and Chief Happiness Officer of NumroVani, is a registered pharmacist who turned
...
Read more
Top Comments
There are no comments in this article yet. Be first to post one!