Leo Horoscope Today, November 21, 2023
Curious about what Leo' health, love life, career, and business look like today? These predictions by the renowned astro-numerologist Siddharth S Kumaar should help.
Published on Nov 21, 2023 | 12:01 AM IST | 28.1K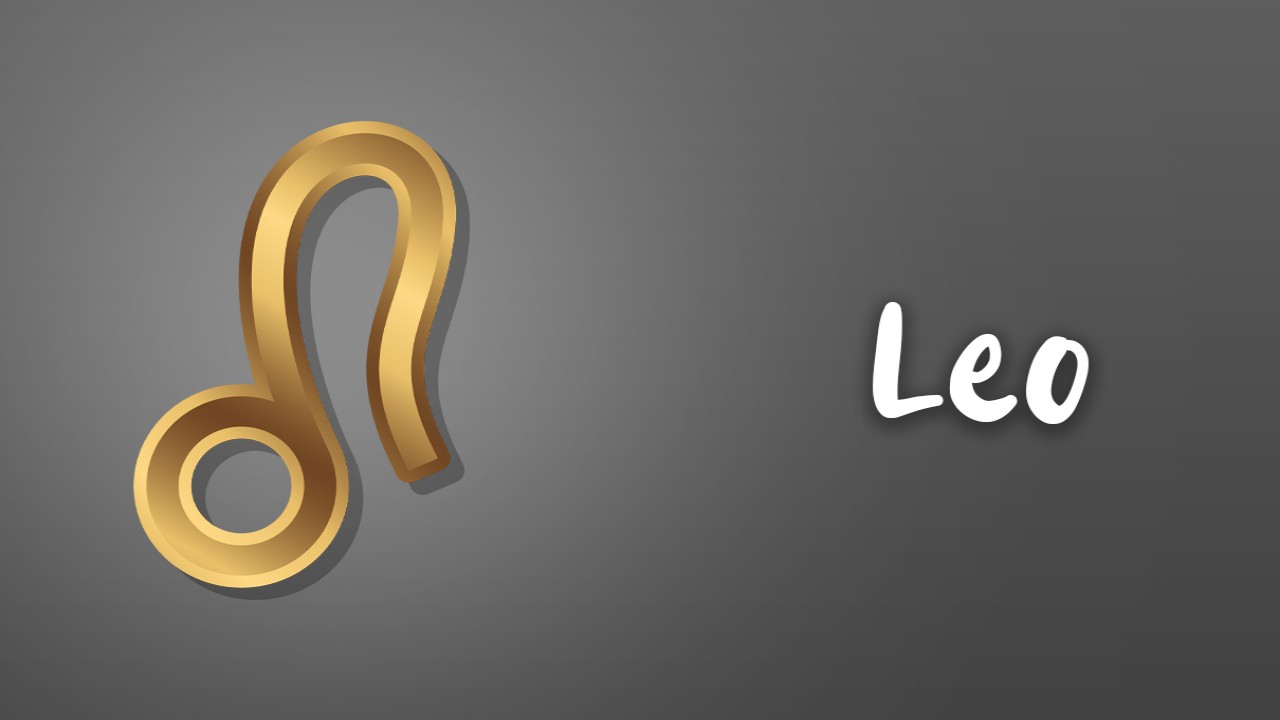 Leo Health Horoscope Today
There is a possibility that Leos have extraordinary mental and physical health. You may enhance your health and fitness in several different ways, including by making adjustments to your diet, engaging in regular physical activity, and practicing meditation. Spending time with your friends may be one of the most effective ways to revive your entire being and give your mind a boost of energy.
Leo Love Horoscope Today
Throughout the romantic connection, there will likely be some changes that take place. There is a possibility that the amount of work that you are required to complete will make it challenging for you and your significant other to connect. If you are currently involved in a romantic relationship with another individual, they would probably like you to commit to them. You must put in your utmost efforts to resolve the matter.
Leo Career Horoscope Today
As Leos go into their professional careers, there is a possibility that they will be given more responsibilities beyond those that they are now responsible for. Despite this, your management skills may have already been impaired as a consequence of the amount of work that you are obliged to perform. Make it a habit to always provide your absolute best effort if you want to be successful in your professional life.
Leo Business Horoscope Today
Taking into consideration the current state of the economy, it is likely that it would be prudent to make the transition from the public sector to the private sector at this very moment. The person who was born under the sign of Leo may experience growth in the days that are to come. Because there is a high chance that the new business endeavor will be successful, there is no reason for you to be concerned about the quantity of money that will be made by the initiative.
About The Author
Sidhharrth S Kumaar, the Founder and Chief Happiness Officer of NumroVani, is a registered pharmacist who turned
...
Read more
Top Comments
There are no comments in this article yet. Be first to post one!