Taurus Horoscope Today, November 21, 2023
Curious about what Taurus' health, love life, career, and business look like today? These predictions by the renowned astro-numerologist Siddharth S Kumaar should help.
Published on Nov 21, 2023 | 12:01 AM IST | 22.4K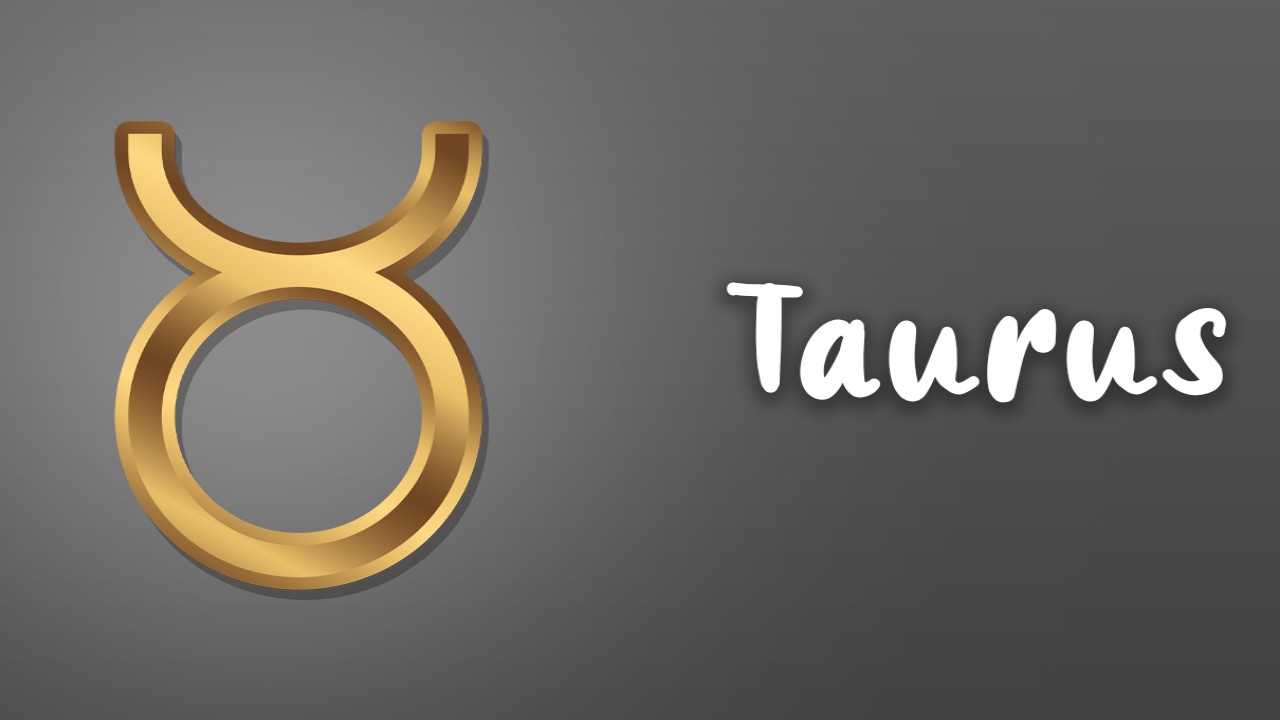 Taurus Health Horoscope Today
Taureans are required to take preventative steps to safeguard their health. Given that you are a person who is prone to laziness, it is possible that you will put off completing the majority of the chores that you have. Emotional turmoil can have a detrimental effect on both your mental health and your emotional well-being. On the other hand, the quest for importance in life is likely to offer a sense of relief to the lives of Taureans during their lifetime.
Taurus Love Horoscope Today
The love connection you have is going through a challenging period at the moment. There is a possibility that you and your partner are experiencing difficulties in speaking with one another within the current circumstances. You must attempt to work together to get it back to where it started.
Taurus Career Horoscope Today
The efforts that you put forth will almost certainly result in beneficial outcomes in your professional life. If you are fortunate enough to obtain compensation, it may be extremely fulfilling to you. There is the possibility of either a promotion or a salary increase. When it comes to acquiring wealth and financial success, natives of the sign of Taurus might discover that choosing a profession in either the academic world or politics is the correct course to take.
Taurus Business Horoscope Today
The act of investing in stocks is an endeavor that has a significant degree of risk and may not result in a profit at present. If you do not want to find yourself in a difficult financial situation, you should exercise caution when it comes to your spending. A healthy emergency fund should be kept by Taureans to ensure that they are prepared to deal with any unforeseen difficulties that may arise in their lives.
About The Author
Sidhharrth S Kumaar, the Founder and Chief Happiness Officer of NumroVani, is a registered pharmacist who turned
...
Read more
Top Comments
There are no comments in this article yet. Be first to post one!