Virgo Horoscope Today, November 21, 2023
Curious about what Virgo' health, love life, career, and business look like today? These predictions by the renowned astro-numerologist Siddharth S Kumaar should help.
Published on Nov 21, 2023 | 12:01 AM IST | 30.8K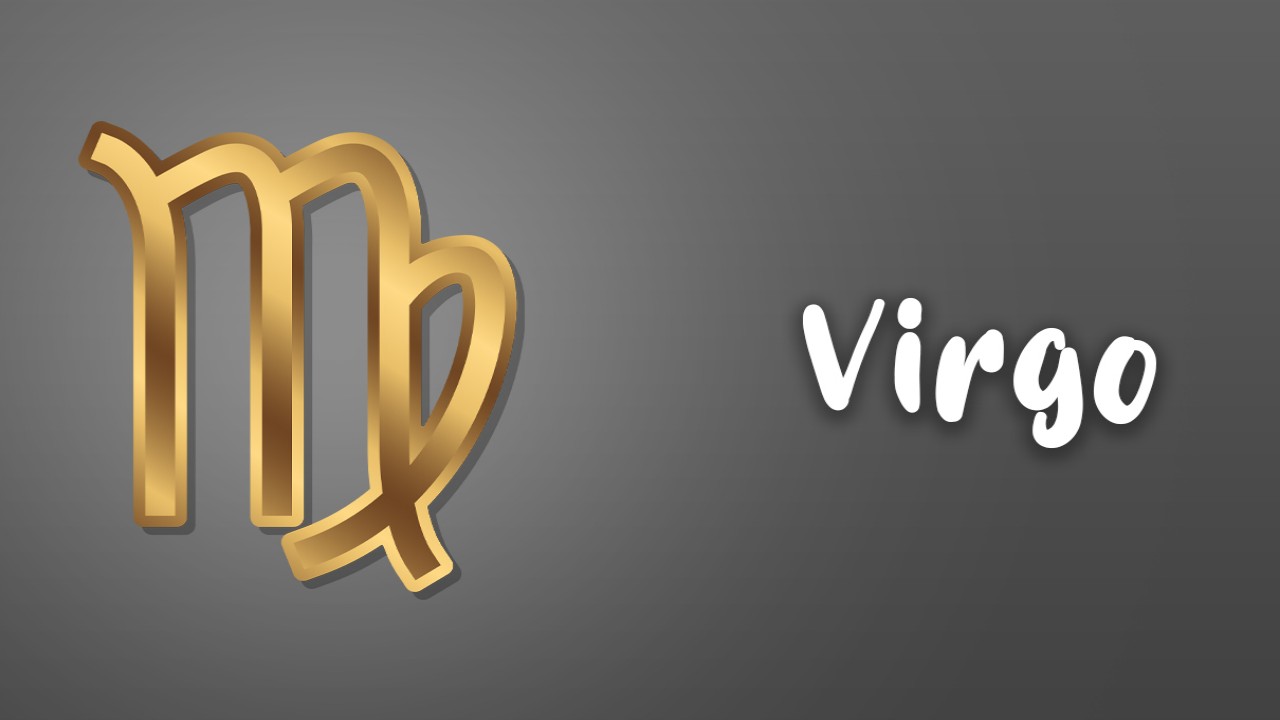 Virgo Health Horoscope Today
Experimenting with a different kind of physical activity is something you may do if you are concerned about your health. You can keep up with your current level of physical fitness by participating in sports to a significant degree. Having said that, you should take it easy because engaging in an excessive number of these actions in a short period of time could potentially result in a significant amount of discomfort for you.
Virgo Love Horoscope Today
Consider the chance that you and your significant other would enjoy spending some quality time together. It is possible that a romantic evening spent at a high-end restaurant is just what you need to reignite the passion that you have in your relationship. Some of you may decide to embark on the journey of establishing a family by getting married and having children.
Virgo Career Horoscope Today
The genuine efforts that Virgos put forth in their work will most likely be acknowledged and appreciated by their coworkers. You may cultivate a cordial and agreeable relationship with the persons with whom you work together. There is a possibility that some Virgos may soon have the opportunity to obtain employment in a different country.
Virgo Business Horoscope Today
You will probably anticipate an increase in earnings from a variety of sources within the near future. This is because it is projected that your gains will significantly increase. There is a possibility that a portion of the money that is available may be made available for investment in a new business venture that has great aspirations for continuous expansion and profit in the future.
About The Author
Sidhharrth S Kumaar, the Founder and Chief Happiness Officer of NumroVani, is a registered pharmacist who turned
...
Read more
Top Comments
There are no comments in this article yet. Be first to post one!