Gemini Monthly Prediction for November 2023
Curious about what Gemini's health, love life, career, and business will look like this month? Read the predictions below to find out.
Published on Nov 01, 2023 | 12:01 AM IST | 136.7K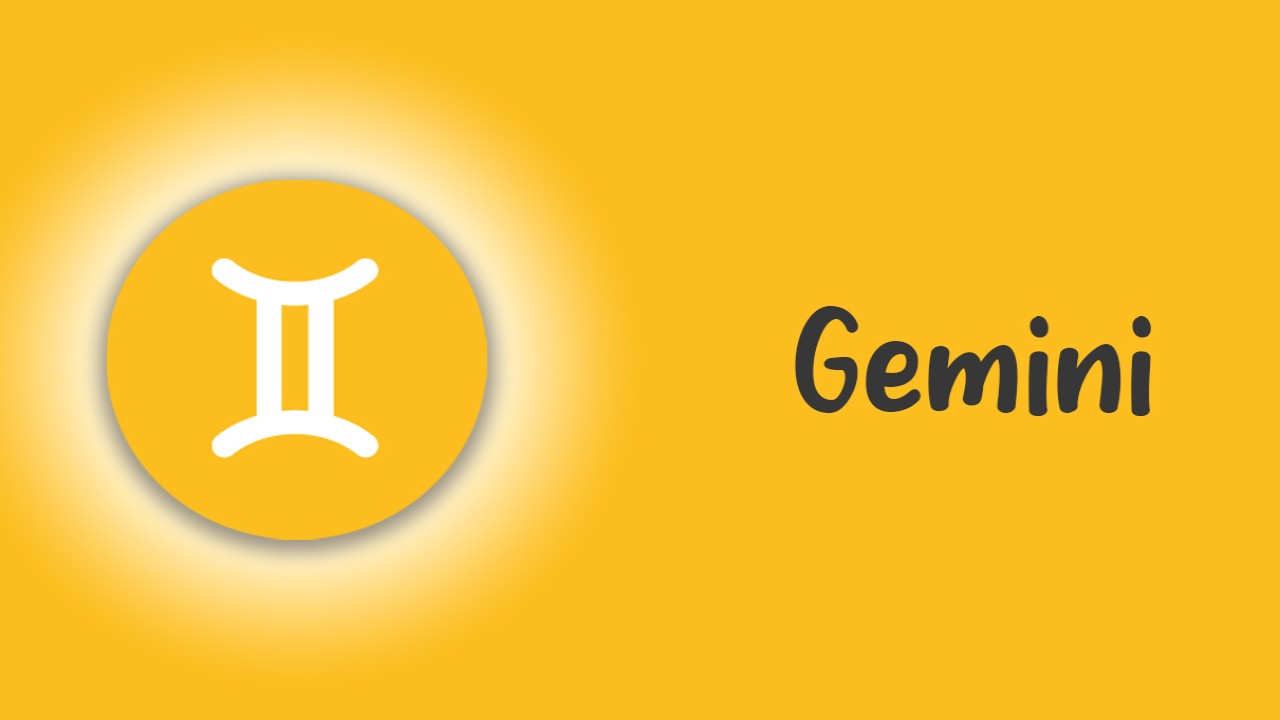 Gemini Monthly Health Horoscope
November brings a focus on rejuvenating your physical well-being, Gemini. The celestial energies are aligned to enhance your vitality and overall health. It's an excellent time to engage in activities that invigorate both your body and mind. Consider incorporating regular exercise and a balanced diet into your routine. Adequate sleep and relaxation techniques, such as meditation or deep breathing exercises, may contribute to a harmonious and balanced month for your health. Remember, a healthy body lays the foundation for a fulfilling life.
Gemini Monthly Love Horoscope
Gemini, November signifies a period of introspection and deepening connections. The cosmic energies encourage you to explore your emotions and invest time in understanding your desires. This introspective phase may lead to a deeper level of intimacy in your existing relationships. For those seeking love, this is a time to focus on self-love and self-discovery. Embrace your authentic self, and you'll find that romantic opportunities may unfold naturally. Be open to the possibilities that the universe presents, and remember that patience is a virtue in matters of the heart.
Gemini Monthly Career Horoscope
November holds the promise of progress and potential advancements in your career, Gemini. The planetary alignments are favorably positioned for professional growth. You may find yourself entrusted with new responsibilities or projects that allow you to demonstrate your skills and expertise. Optimize this phase by upholding a robust work ethic and unwavering dedication to your objectives. Collaborating and communicating effectively with peers and higher-ups will prove indispensable. While your adaptability and quick thinking are assets, remember to also stay focused and organized. This will ensure a successful and productive month in your career.
Gemini Monthly Business Horoscope
Gemini, November indicates a potential for financial gains and opportunities for expansion. The cosmic energies support your entrepreneurial endeavors. This could be an opportune time to explore new markets or invest in innovative strategies to enhance your business. It is crucial to approach these chances with thoughtful preparation and a strategic outlook. Your versatility and ability to adapt will be essential in achieving success. With calculated steps, you have the potential to see significant gains in terms of both revenue and business expansion.
About The Author
Dr. Sundeep Kochar, a globally renowned celebrity astrologer, life coach, and motivational speaker, possesses 23 years of experience in astrology,
...
Read more
Top Comments
There are no comments in this article yet. Be first to post one!