Aries Weekly Horoscope, November 20 – November 26, 2023
Curious about what Aries' health, love life, career, and business look like this week? Read the predictions below to find out.
Published on Nov 20, 2023 | 12:01 AM IST | 48.2K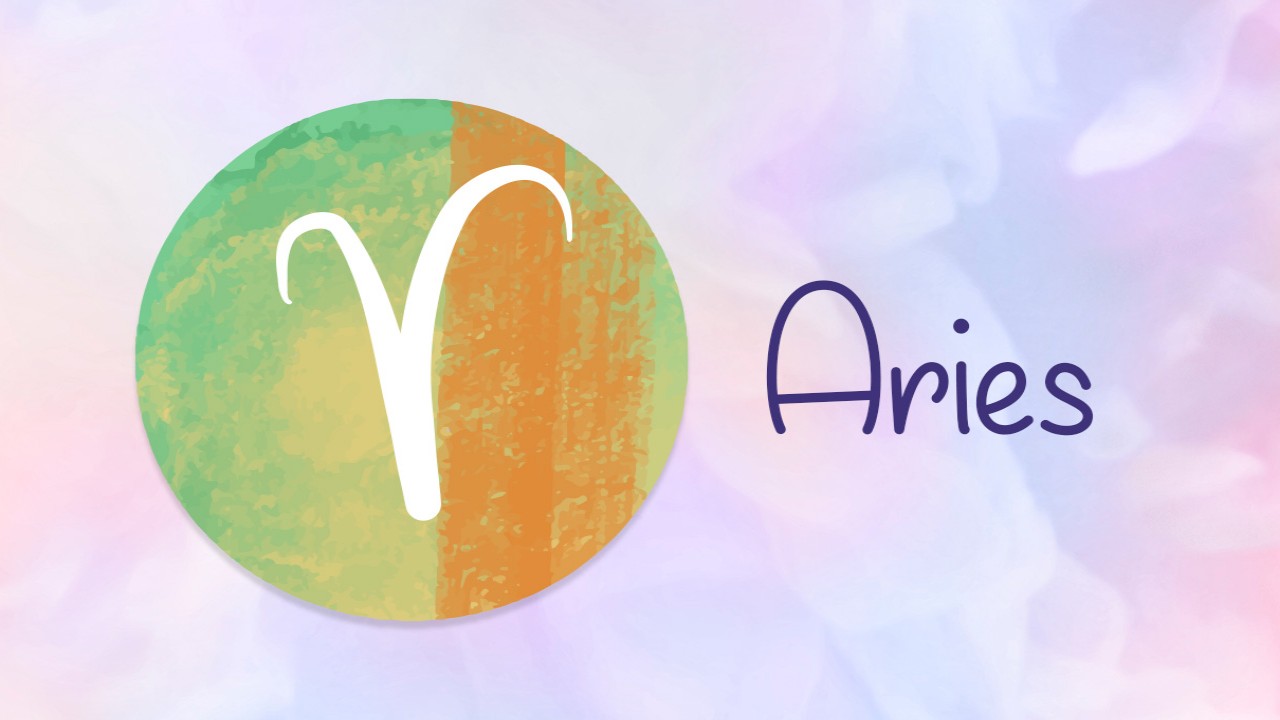 Aries Weekly Health Horoscope
This week, you have the potential to experience sensations of joy and enthusiasm. The quantity of energy you have may be fairly healthy. This is something to keep in mind. You may prefer meals that are not only light but also nutritional. You might appreciate it. Making an effort to avoid taking any form of strain is all that is required to get the desired amount of relaxation.
Aries Weekly Love Horoscope 
There is a possibility that this week may turn out to be challenging for you, taking into consideration the conditions surrounding your romantic life. If you make an effort to persuade your partner, you may not be successful. Eventually, things may return to normal in a short while. But only time will tell.
Aries Weekly Career Horoscope 
You might have a strong feeling of self-confidence and the ability to articulate your ideas with conviction while you are at work. There is a possibility that you will be required to commit additional time to your assignment, which is something that you will gladly undertake if it is required of you. You may be given a new offer this week.
Aries Weekly Business Horoscope 
Since there is a significant possibility that you will earn money from a variety of sources, this week is going to be extremely satisfying for you, Aries. It could end up being pretty pleasant for you. It is possible that you are aware of the current situation of your financial circumstances and you do not hesitate to take advantage of any opportunities that may present themselves to you this week.
About The Author
Sidhharrth S Kumaar, the Founder and Chief Happiness Officer of NumroVani, is a registered pharmacist who turned
...
Read more
Top Comments
There are no comments in this article yet. Be first to post one!