Cancer Weekly Horoscope, November 20 – November 26, 2023
Curious about what Cancer' health, love life, career, and business look like this week? Read the predictions below to find out.
Published on Nov 20, 2023 | 12:01 AM IST | 45.9K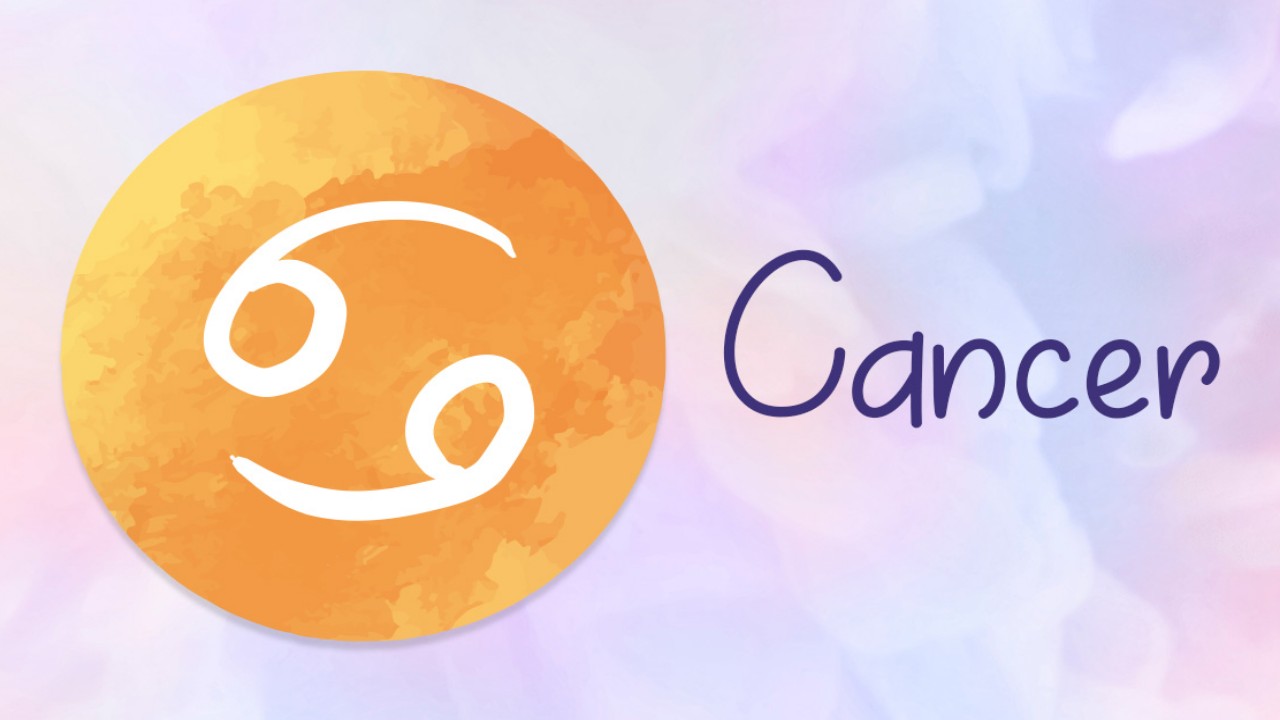 Cancer Weekly Health Horoscope
It may be beneficial for you to continue with the routine that you generally follow regularly. If you get up earlier in the morning and engage in activities such as walking or meditation, you may be able to lessen the amount of stress that you experience. It might be beneficial for you to quit the habit of working till late at night so that you may concentrate on other affairs.
Cancer Weekly Love Horoscope 
You have the perception that your romantic connection is improving. You and your partner may have a sense of power and contentment that you both share. This is something that has to be considered. Any tension that could be there between married people will likely begin to subside as time goes on.
Cancer Weekly Career Horoscope 
A lack of self-confidence can be detrimental to a person's professional life since it has the potential to bring about a degradation in the working environment. This can have a negative impact on the person's ability to be successful in their professional life. It is also possible that this will affect how well you perform. This is a very real possibility. One mustn't, in any way, give in to the emotion that is being felt. You should instead have confidence in your abilities and aggressively seek out new challenges at the workplace you already work at. You will emerge victorious from this position at some point in the future. While you are at the office, you should make every effort to avoid engaging in meaningless small talk as much as possible.
Cancer Weekly Business Horoscope 
Although you have made investments in different programs, it is quite possible that you will not be able to take advantage of the benefits that those plans have to offer. Although it is possible that your level of engagement is low, you may not even consider the option of adding more dollars to any of your assets.
About The Author
Sidhharrth S Kumaar, the Founder and Chief Happiness Officer of NumroVani, is a registered pharmacist who turned
...
Read more
Top Comments
There are no comments in this article yet. Be first to post one!