Taurus Weekly Horoscope, November 20 – November 26, 2023
Curious about what Taurus' health, love life, career, and business look like this week? Read the predictions below to find out.
Published on Nov 20, 2023 | 12:01 AM IST | 48.8K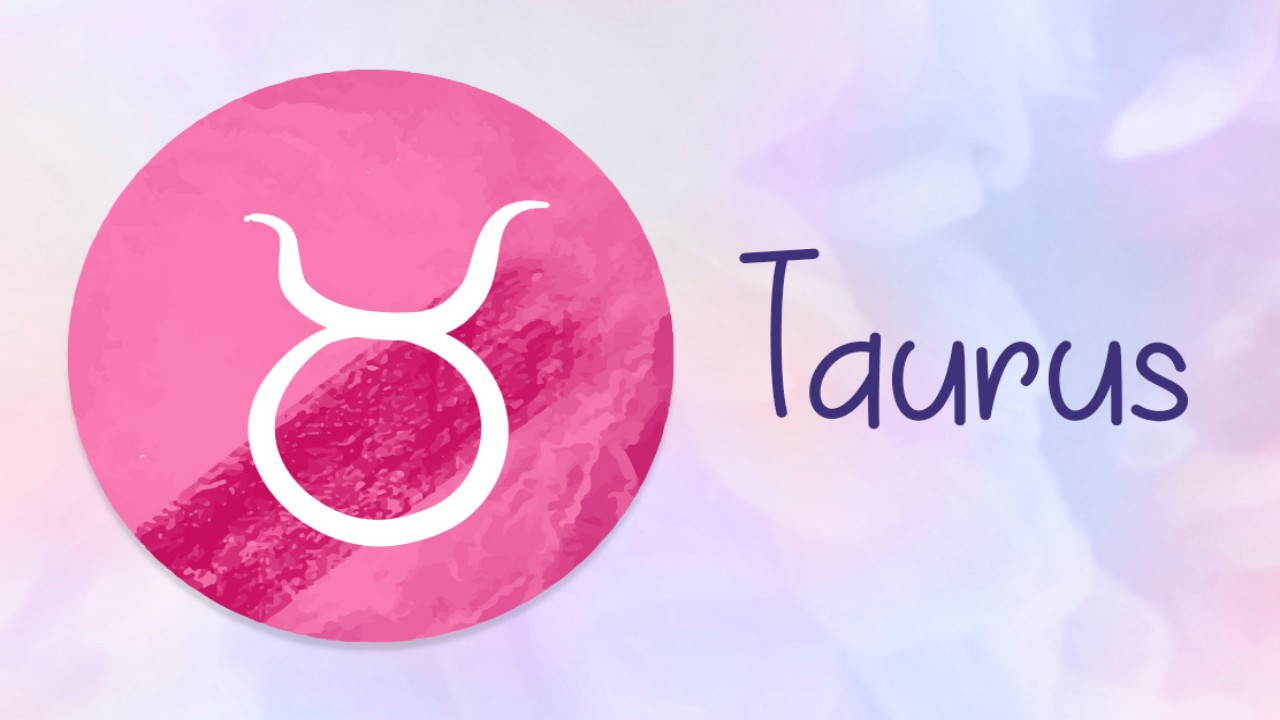 Taurus Weekly Health Horoscope
Since the results of all of your health tests may be satisfactory, it may not be necessary for you to be concerned. The signs of healing are a possibility for any sickness that occurred in the past. You might want to think about working on boosting your immune system.
Taurus Weekly Love Horoscope 
The current time may not be ideal to engage in any kind of acrimonious dispute with the person who is significant to you. A conflict that is based on an unfavorable subject should be avoided at all costs. This is the most effective line of action. As a result of this, there is a possibility that the harmony that exists inside the partnership will be maintained. You might choose to spend some quality time with your partner.
Taurus Weekly Career Horoscope 
It is recommended that you give some consideration to enrolling in some online classes to enhance the amount of experience you have in the industry in which you now operate. When it comes to making decisions, another option to take into consideration is the people who are more senior to you. If you take advantage of these things, there is a chance that you will realize some benefits.
Taurus Weekly Business Horoscope 
There is a possibility that you will engage in irresponsible activity, and in the long run, you will come to regret the decision that you made. As a result of this, you ought to give things some further consideration before you pay for it. It is also possible that you will end up spending a significant amount of money on home upgrades that are not truly required.
About The Author
Sidhharrth S Kumaar, the Founder and Chief Happiness Officer of NumroVani, is a registered pharmacist who turned
...
Read more
Top Comments
There are no comments in this article yet. Be first to post one!