Virgo Weekly Horoscope, November 20 – November 26, 2023
Curious about what Virgo' health, love life, career, and business look like this week? Read the predictions below to find out.
Published on Nov 20, 2023 | 12:01 AM IST | 47.5K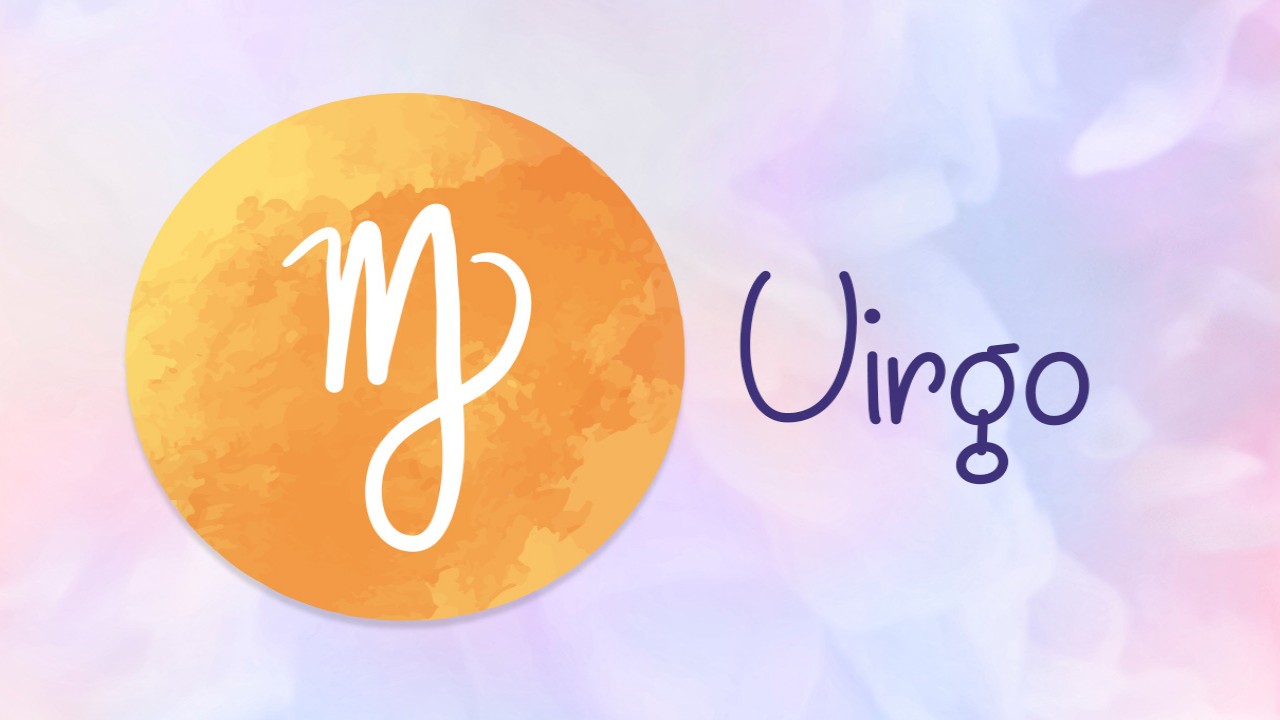 Virgo Weekly Health Horoscope
Virgo, there is a possibility that you will develop a greater level of care for your health throughout this year. You might have realized that carelessness in eating could have disastrous consequences, and as a result, you might have begun adopting a healthy diet. To live a peaceful life, you can make an effort to keep your temper under control, and you might also choose to live a quiet life.
Virgo Weekly Love Horoscope 
At this exact moment, it is most probable that everything in your romantic life is going well. Your sweetheart can offer you an excessive amount of compassion and affection. You and your partner may develop a deeper affection for one another and come to a more thorough understanding of one another. Additionally, you may try to make your partnership more joyful for both of you simultaneously.
Virgo Weekly Career Horoscope 
There is a possibility that you will continue to be goal-oriented, and the rate at which you complete the tasks that are most essential to you may increase. For all of the professional worries that come your way, it is feasible that you will be able to handle them all appropriately. Your coworkers and bosses may express their gratitude and support for everything that you have accomplished.
Virgo Weekly Business Horoscope 
One of the possibilities is that you will be given a portion of the property that was passed down to you by your ancestors by way of inheritance. Having a consistent financial condition is possible. On the other hand, if you need a bank loan, the procedure of being accepted for one might not be too onerous. There is a possibility that you have a good quantity of money, which would enable you to unwind and take things easy.
About The Author
Sidhharrth S Kumaar, the Founder and Chief Happiness Officer of NumroVani, is a registered pharmacist who turned
...
Read more
Top Comments
There are no comments in this article yet. Be first to post one!