9 Smart Kitchen Appliances to Snatch from Amazon's Great Republic Day Sale '23
Smart kitchen appliances are great catches from Amazon's Great Republic Day Sale 2023. Don't miss this opportunity to grab these modish tools on a steal deal!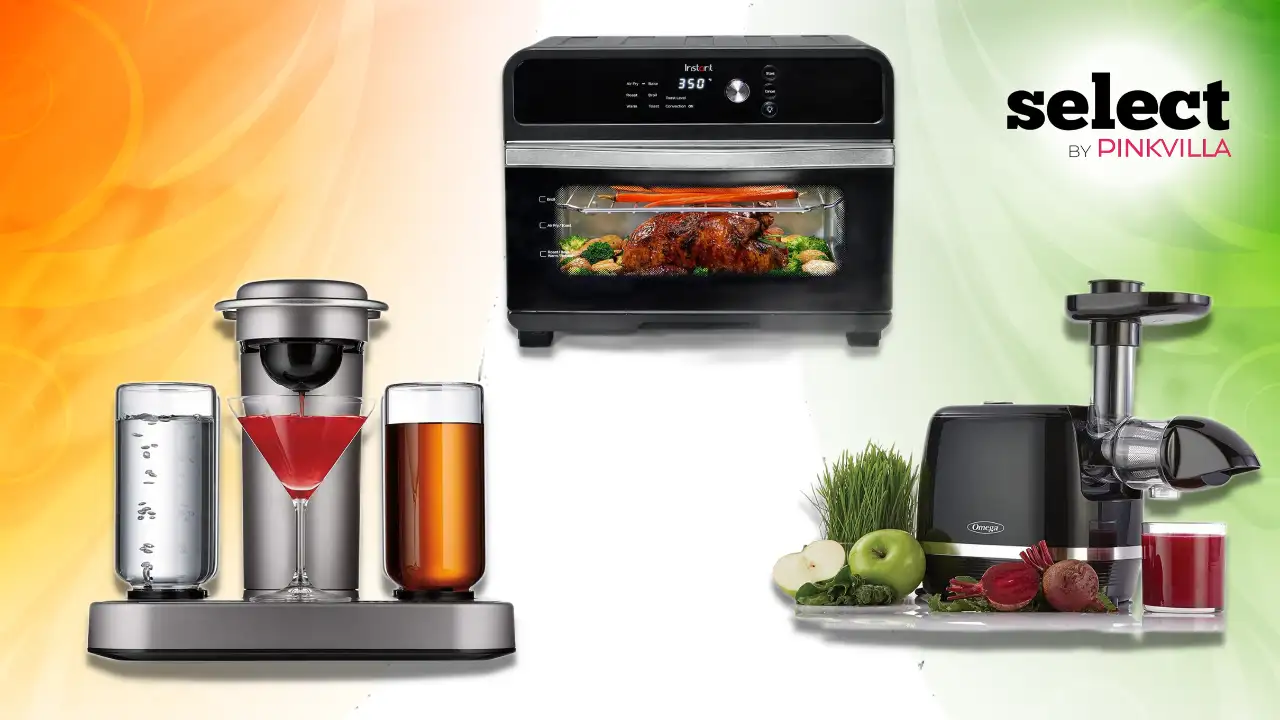 The products curated for this article are independently chosen by the editorial team. If you make a purchase through the
links
mentioned below, we may receive a commission. Check out our
product research & curation process
Amazon's Great Republic Day Sale 2023 is here and it is time to buckle yourself up for some steal deals. These smart kitchen appliances make for a great catch for hassle-free modern-day cooking that doesn't meddle with your peace of mind. Grab this opportunity to turn your kitchen into a smart haven that utilizes your time and effectively serves delicious meals on your plate every day. Take a look into the products curated below to wishlist the appliances before the sale starts—
9 Smart Kitchen Appliances You Didn't Know You Needed
Now preserving the nutrients of the smoothies and vegetable juices become so easy with this cold press Omega juicer. The smart juicer claims to extract 99.9% of the nutrients from fresh fruits and vegetables without tampering with the quality of the drinks by the high heat. Furthermore, the stainless steel horizontal design allows you to clean the product thoroughly without any hassle. Add this to your wishlist right now!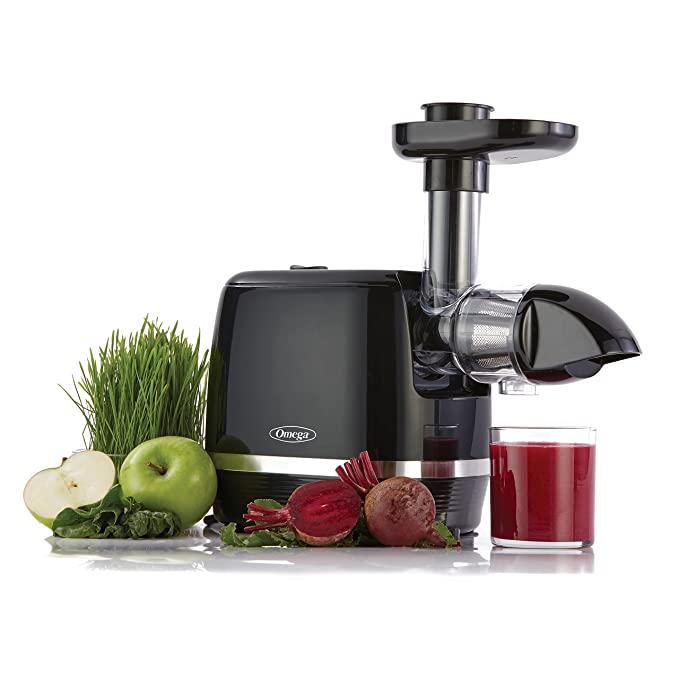 2. Bartesian Cocktail and Margarita Machine
This machine is a must for all cocktail connoisseurs to spruce up their home bar area. This mixologist-approved product lets you experience the customized mixture in seconds. The easy-to-clean stainless steel design allows you to opt for the dishwasher after you are done making your favorite cocktail and it makes the experience a whole lot better! Now if you want to sip some exotic cocktail concoction in the comfort of your home, wishlist this cocktail machine right away to grab it at huge discounts in the Great Republic sale.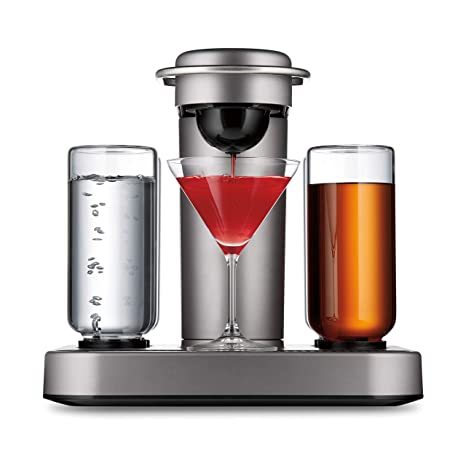 3. MARCATO DESIGN Atlas Pasta Machine
Tired of having store-bought pasta that doesn't live up to your taste or expectation? Take the matter into your hands and make room for this pasta maker that can be used to make traditional fettuccine, lasagne, and tagliatelle. The appliance is an all-in-one solution for your pasta cravings and comes with a hand crank, pasta cutter, a clamp, and manual instruction to make things easy for you. The red-colored nickel-plated steel gives a long-term promise of no corrosion for a better experience. Add it to your wishlist to make sure you don't miss out on the steal deals!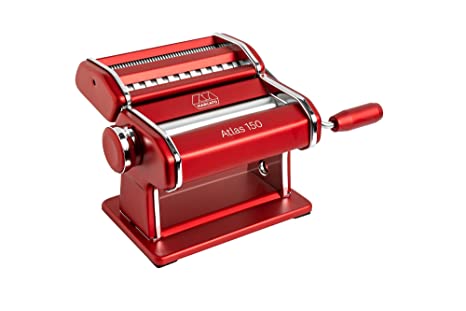 4. Instant Pot Omni Air Fryer Toaster Oven
The Omni fryer toaster is a 7-in-1 appliance that gives you the pleasure of toasting, warming, baking, broiling, air frying, and convection all at once. The fast pre-heating technology allows you to make your frozen food ready to eat in no time while the EvenCrisp technology further ensures tender crisp food every time. The instant pot comes with an enamel baking tray, an air fryer basket, and a stainless steel oven rack for you to have a hassle-free experience in little to no time.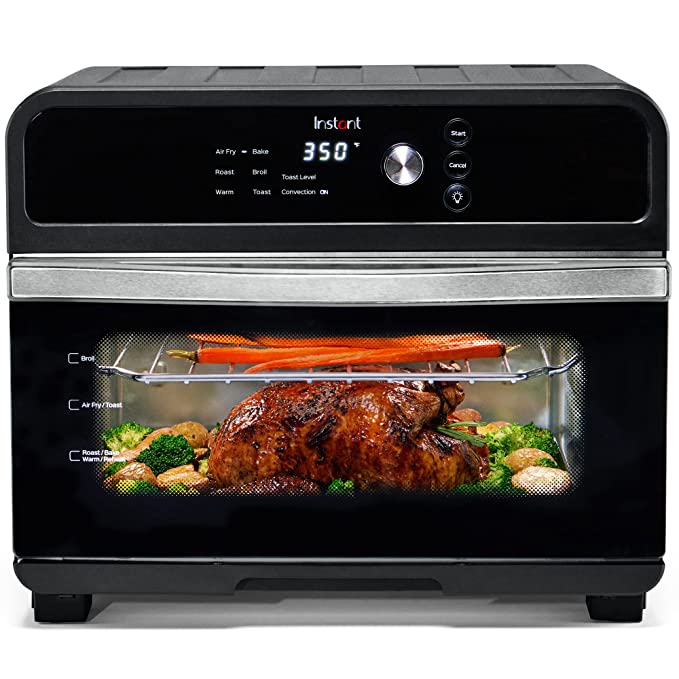 5. iBELL Ice Cream Maker Machine
Relying on food deliveries for a scoop of ice cream will not haunt you anymore! This ice cream maker machine delivers your favorite ice cream instantly with powerful motor technology. The unique paddle allows you to blend the mixture efficiently for an even better taste. Not to miss, the item is capable of making sorbet, frozen yogurt, slush, gelato, and any dairy recipe. The plastic material with a compact design takes a small room on your kitchen counter to spruce up the area aesthetically! Wishlist this right now to make use of Amazon's Great Republic Day Sale!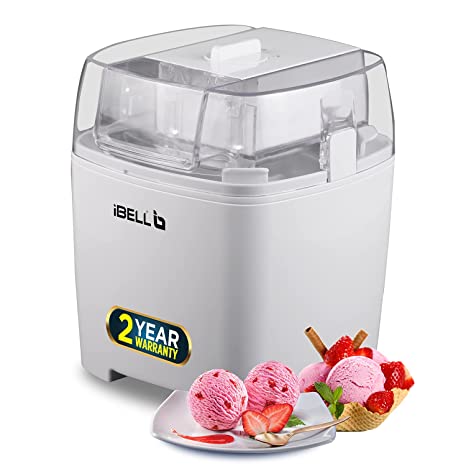 6. Elica Hob 3 Burner Auto Ignition Glass Top
Get your hands on this smart 3-burner hob without which your kitchen is incomplete! The polished and premium-looking burner comes with a glass top that will spice up your kitchen area. The hassle-free auto-ignition technology lets you cook your favorite food in the most hassle-free way. The burner is coated with sturdy brass and a heat-resistant technology that provides extra protection from discoloration. The easy-to-clean product is a must-have in your kitchen countertop to enable smart cooking!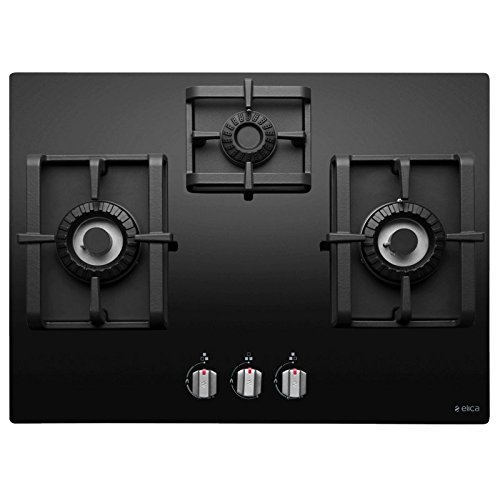 7. Nespresso Citiz & Milk Espresso Machine
This espresso machine is a blessing in disguise for caffeine addicts who live for a sip of coffee! The high-pressure pump allows you to extract the original aroma and flavor from the coffee capsules for the perfect taste. The aeroccino frothier lets you enjoy a Starbucks-like experience in the comfort of your home. The product comes with the machine, a welcome pack of 16 Nespresso Grand Crus capsules, an information folder, and a user manual for a seamless cooking experience. Get hold of this product by adding it to your wishlist today!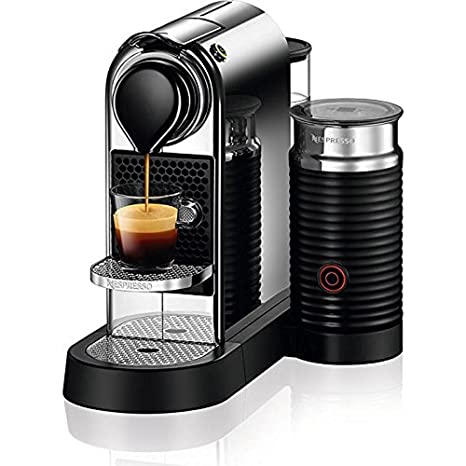 The Carysil wine chiller is an indispensable kitchen appliance for a wine aesthete who doesn't want the temperature to meddle with the taste of the drink. Flaunt the smart chiller with the sleek appearance that comes with an elegant glass door to light up your event area at your next house party. The wine chiller has a capacity of 46 liters and it can store up to 15 bottles of wine for compressed cooling. Don't let this steal deal go!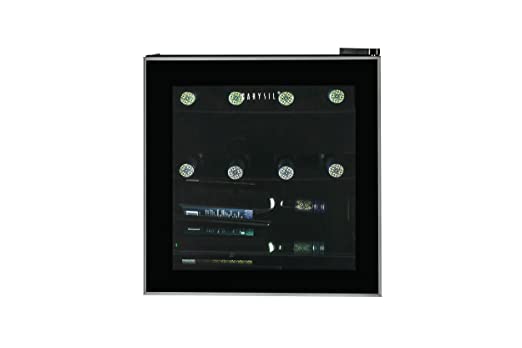 9. Instant Pot Duo Plus Lid Pressure Cooker
Let's admit your desi household is incomplete without a pressure cooker! This smart electric pressure lets you enjoy stress-free cooking by taking care of your every meal. The 9-in-1 functionality allows you to slow cook, pressure cook, steam, sterilize, warm, and whatnot. It indicates each stage your dishes have reached for a risk-free cooking experience. The stainless steel body gives a sturdy finish with a 1-year warranty support that ensures complete peace of mind.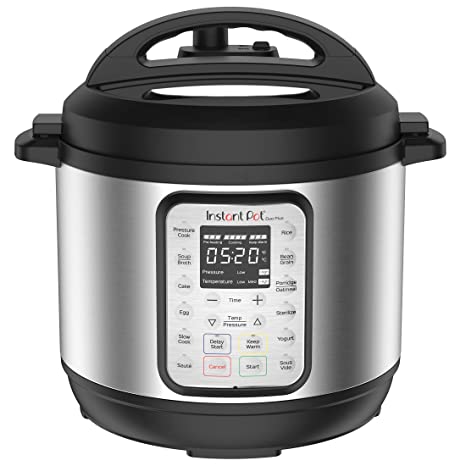 Amazon's Great Republic Day Sale is your chance to add these smart kitchen appliances to your countertop for a stress-free experience. They are smart, and effective, and add a lot of value to the daily cooking process. What are you waiting for? Start wishlisting!

---