Aries to Pisces: 4 Zodiac Signs Who Have Platonic Intimacy in Their Friendships
A platonic intimacy is strong and dependable. Some signs share such a close bond with their friends that it seems like their relationship is almost spiritual.
Published on Mar 01, 2023 | 01:29 PM IST | 244.7K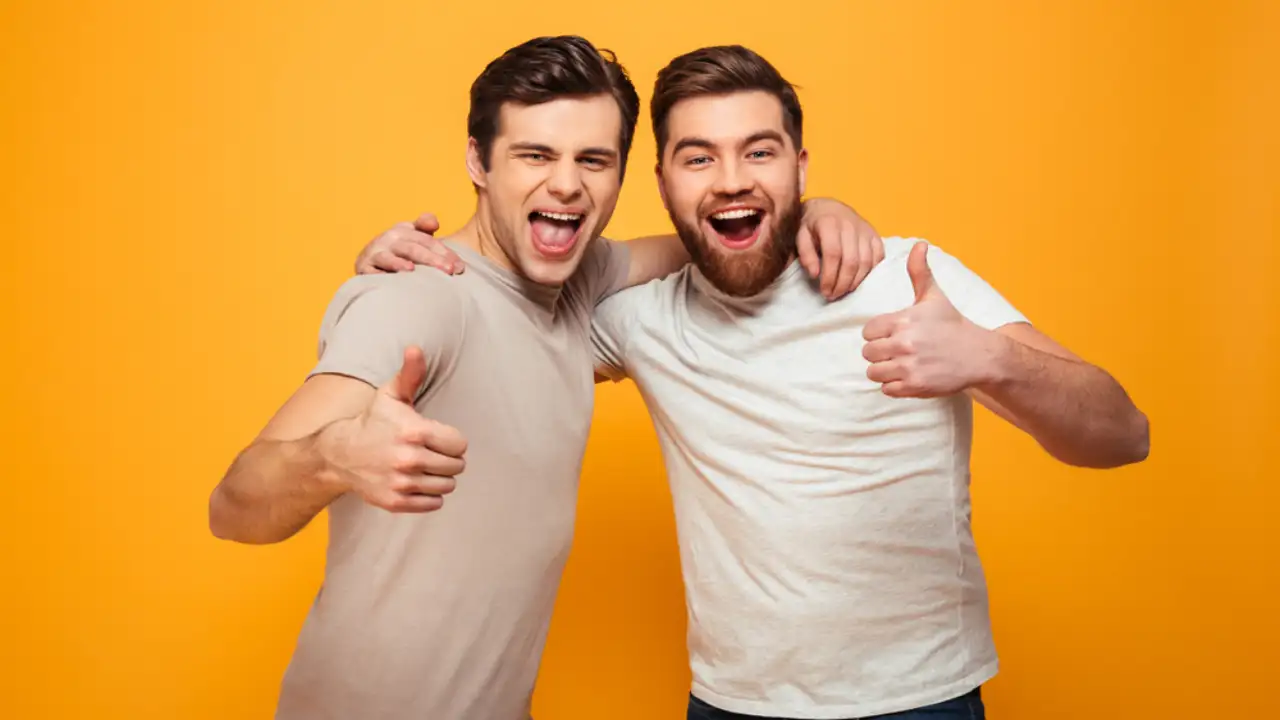 We're all aware of the chemistry in love and how certain relationships are only platonic. But some people tend to have platonic intimacy in their friendships. This is usually with someone who has rejected you romantically or who has disallowed a romantic connection but still wants you in their life. This friendship could be for a brief period of time or the rest of your life. Check out the star signs who share such a bond with their pals.
1.   Scorpio
Scorpios find it hard to connect with others on a professional level. Yet, their personal lives are rich with platonic soulmates. These are childhood friends with whom this water sign feels a great affinity and understanding. However, their feelings are usually devoid of romantic chemistry.
2.   Pisces
Pisces tend to develop and cherish platonic intimacy with their pals because it means being present with their friends no matter how demanding or busy their schedule may be. The emotional water sign can always count on their pals to pick up the phone when they call and to be supportive or offer a listening ear, which means the world to them.
3.   Virgo
One of the reasons why Virgo enjoys having platonic soulmates is that they can provide one another with a link to the soul. Almost everything they think, say, and the process is without a filter with brutal honesty and kindness. They feel drawn to such an individual right away, but there is no indication that it will develop into a marital relationship.
4.   Aries
Platonic soulmates anticipate your needs and provide them without your needing to ask, which is a notion that really appeals to an Aries. This fire sign nourishes such friendships because they support them when Aries is going through a complicated or emotionally trying scenario. They give this hot-headed fire sign the room they need to breathe, and will be there for them when they are ready.
These star signs must remember that they must respect each other's limits and refuse to seek romantic intimacy if they wish to be platonic friends. Even while there may occasionally be feelings of attraction, a real platonic soulmate is connected in a way that transcends romantic connections.
ALSO READ: Here's the Truth About Aries Man and Scorpio Woman Compatibility
Here's the Truth About Virgo Man and Pisces Woman Compatibility
Understanding the compatibility between a Libra Man and a Virgo Woman
About The Author
A voracious reader and animal lover, Aditi is currently exploring the mysterious world of Astro sciences to decode th...e significance of the stars on one's psyche, having studied Awakening Astrology at length to gain expertise in the field. With 9 years of experience as a journalist and an editor, her finance degree initially led her to business journalism, but she found her heart in writing about travel and lifestyle. Getting back to nature gives her solace, as does writing about different cultures.
Read more
Top Comments
There are no comments in this article yet. Be first to post one!