16 food myths that you've been believing all these years
There are certain rumours about food that all of us tend to believe, which actually aren't true at all. These are some of the food myths busted!
Updated on Mar 21, 2018 | 02:59 PM IST | 1M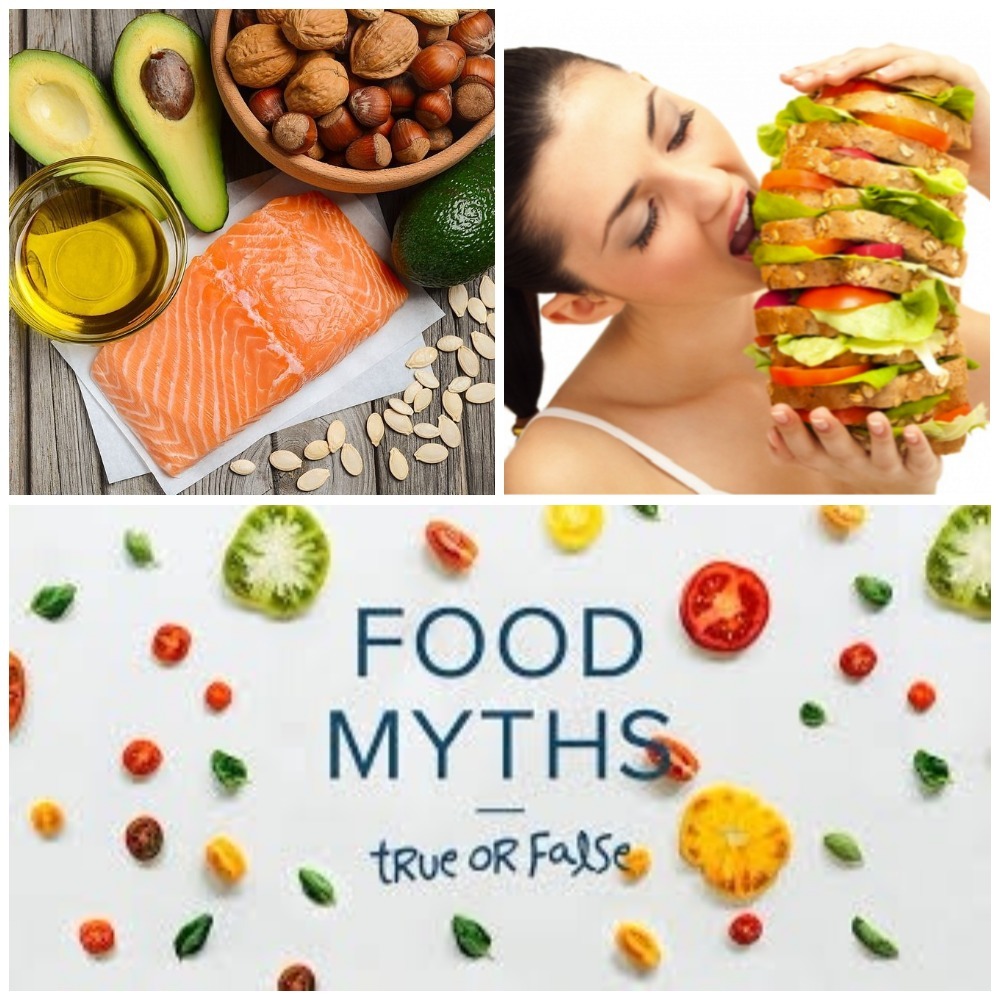 There are certain things we've heard all our life about food that you should or shouldn't eat. Most of them are definitely true but some of them, on being verified turned out to be myths after all. Check out these food 'facts' you'd gotten wrong in all these years!
Carrots are more nutritious raw rather than when cooked
Cooking the carrots will actually increase their nutritional value. The process breaks down the tough cellular walls in the vegetable that encases the main nutrients.
The fewer carbs you take in, the healthier you are
Instead of ditching carbohydrates altogether, it is more important to segment your diet and have the healthiest carbohydrates, especially whole grains.
Carbonated drinks are not good for you
Sodium free seltzer will quench your craving without being bad for you. Soda, on the other hand, is unhealthy and should be avoided.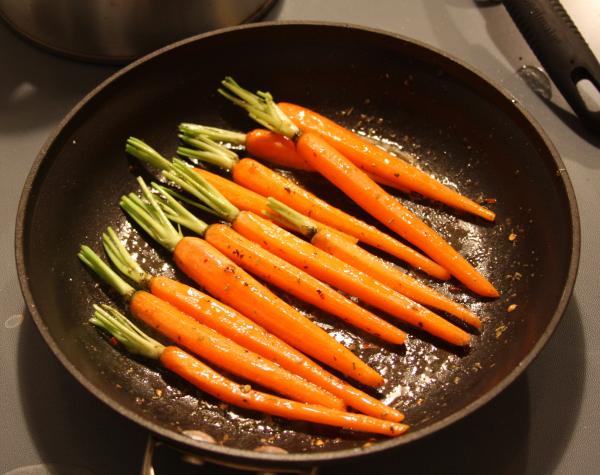 If you have diabetes, you have to completely give up sweets
The right thing to do for the diabetic ones is to balance meals and snacks in such a way that it provides carbs, proteins, vitamins and minerals in proper proportion.
Food that are fat-free and low-fat are better than the full-fat versions
Companies often make up for the lack of fat in their healthy products by replacing it with another unhealthy ingredient like sugar to make up for the taste, which hardly makes a difference.
Frozen and canned fruits and vegetables are not as nutritious as the fresh ones
'Fresh fruits and vegetables' spend a lot of time traveling so when they reach the marketplace, they're not always as fresh as when they were plucked. By contrast, packed content is better or as good because it at least preserves its nutrients.
Red wine is the only alcohol which is good for you
Red wine has a reputation for being healthy but studies have found that it contains ethanol which helps reduce clotting factors that contribute to heart attack and stroke, making it as bad as any other alcohol.
Organic food is automatically healthy
Organic chocolate is still chocolate. Organic cookies, crackers, chips, and candies have the same amount of sugar, fat, and empty calories as non-organic versions.
Salads are always the healthiest option on the menu
The add-ons piled upon a bed of lettuce can make the sugar, fat and calorie count just as high as the burger you skipped for healthy food. Make sure that the sauces in the salad are not cheesy or containing fats.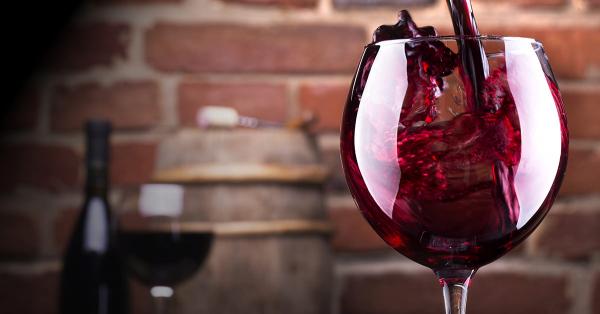 Microwaving the food reduces its nutritional value
If you use a little bit of water and cover the vegetables, it will help in keeping the vitamins and minerals intact and steam the vegetables in the best possible manner.
Going vegetarian will help you lose weight
Eating only vegetarian will not help you lose weight solely because you're not eating meat. There are certain unhealthy items in the vegetarian sphere as well which need to be avoided.
Egg yolks raise your cholesterol
Egg yolks contain dietary cholesterol which has got nothing to do with serum cholesterol,  the one which is actually harmful to you.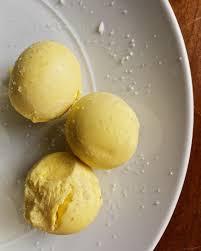 Dark chocolate is good for you
Only the dark chocolate which has 70% cacao (or higher) on the label is good for you. The rest is just candy.
Nutrition labels are always factual
Nutrition labels may either be faulty or carefully manipulated by the company to present themselves as healthy. There is no one to actually verify facts.
It takes 7 years to digest gum
This was a myth commonly believed by us when we were kids. However,gum like any other food gets digested and comes out as quickly.
You shouldn't drink less than 8 glasses of water each day
This is a very common myth. However, you should drink water everytime you are thirsty and depending on your location, body, climate and other such things.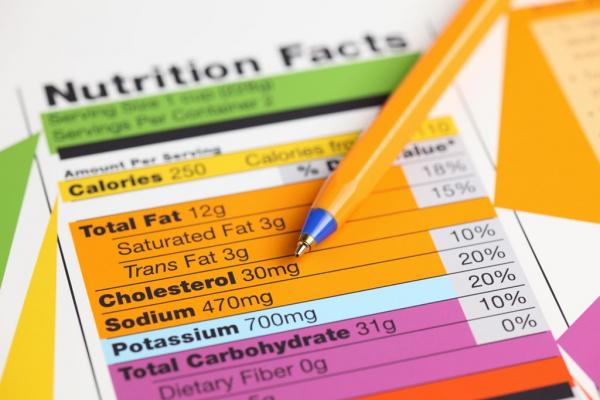 Which of these myths did you use to believe in?
About The Author
Journalist. Perennially hungry for entertainment. Carefully listens to everything that start with "so, last night...". C...urrently making web more entertaining place Read more
Top Comments
There are no comments in this article yet. Be first to post one!