3 Fasting friendly recipes you must cook during Navratri
Here are a few recipes that you must try
Updated on Sep 29, 2022 10:43 AM IST | 171.9K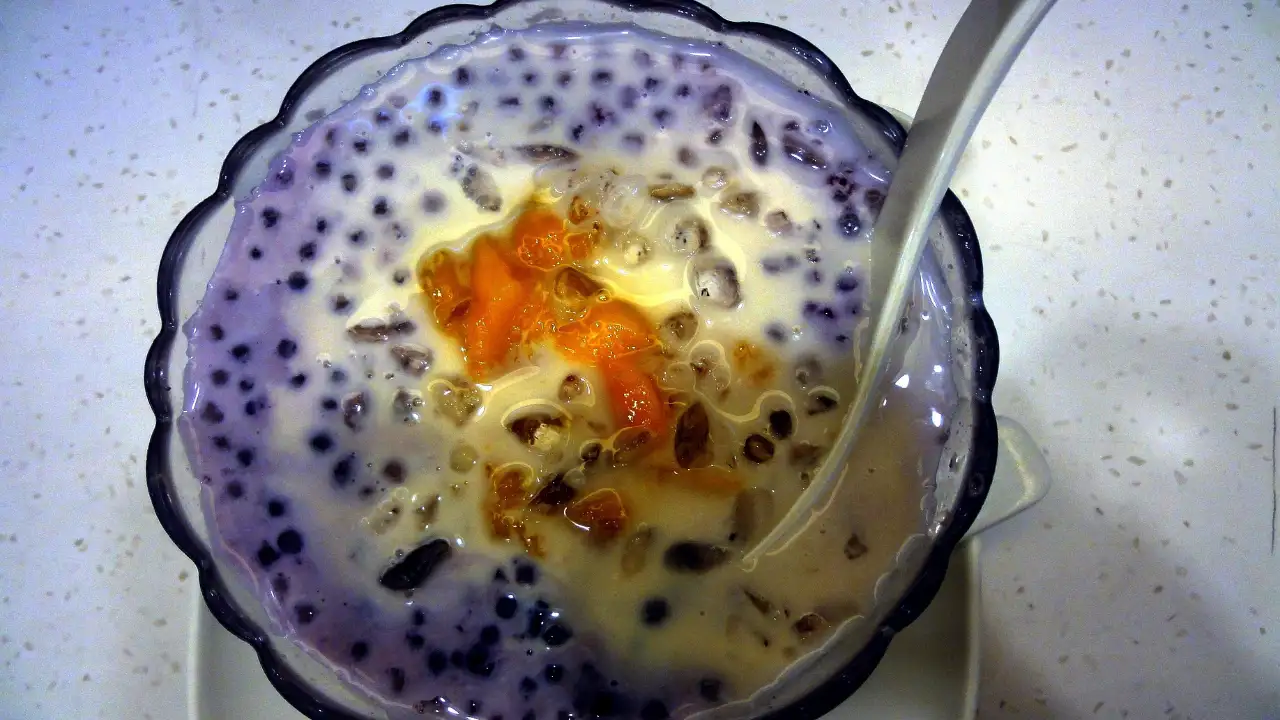 Navratri is an auspicious occasion for Hindu people, where all the devotees worship "Shakti" for nine days. During this holy period, men and women continue fasting to express their devotion and love towards Goddess Durga. When you are fasting, the capacity of your stomach to take excessive food lowers down. Moreover, eating too much than required can make you feel lazy and tired. So it is important that you eat food which is rich in protein and other nutrients, says, Dietitian Ruchhi Parmar. So, here are a few recipes that are enriched in multiple nutrients and can be cooked during this festival.
1. Vrat Ki Kadhi
 Ingredients required:
Curd at room temperature- 1 cup
Rajgeera flour – ½ katori
Jeera seed- pinch
Ginger-green chilli paste- 1tsp
Salt to taste
Water as required
Sugar- ¼ tsp
Oil- ½ tsp
Coriander leaves- few
Method:
Mix curd, flour ginger-green chilli paste, salt and water. Boil well.
In a pan heat oil, add jeera and add it to the curd mixture. 
Garnish with coriander leaves and serve
Benefits: It is good for Digestion, Strengthens the digestive system, is a good source of calcium and protein and suppresses cravings. You can have this along with the Sama khichdi or buckwheat Khichdi.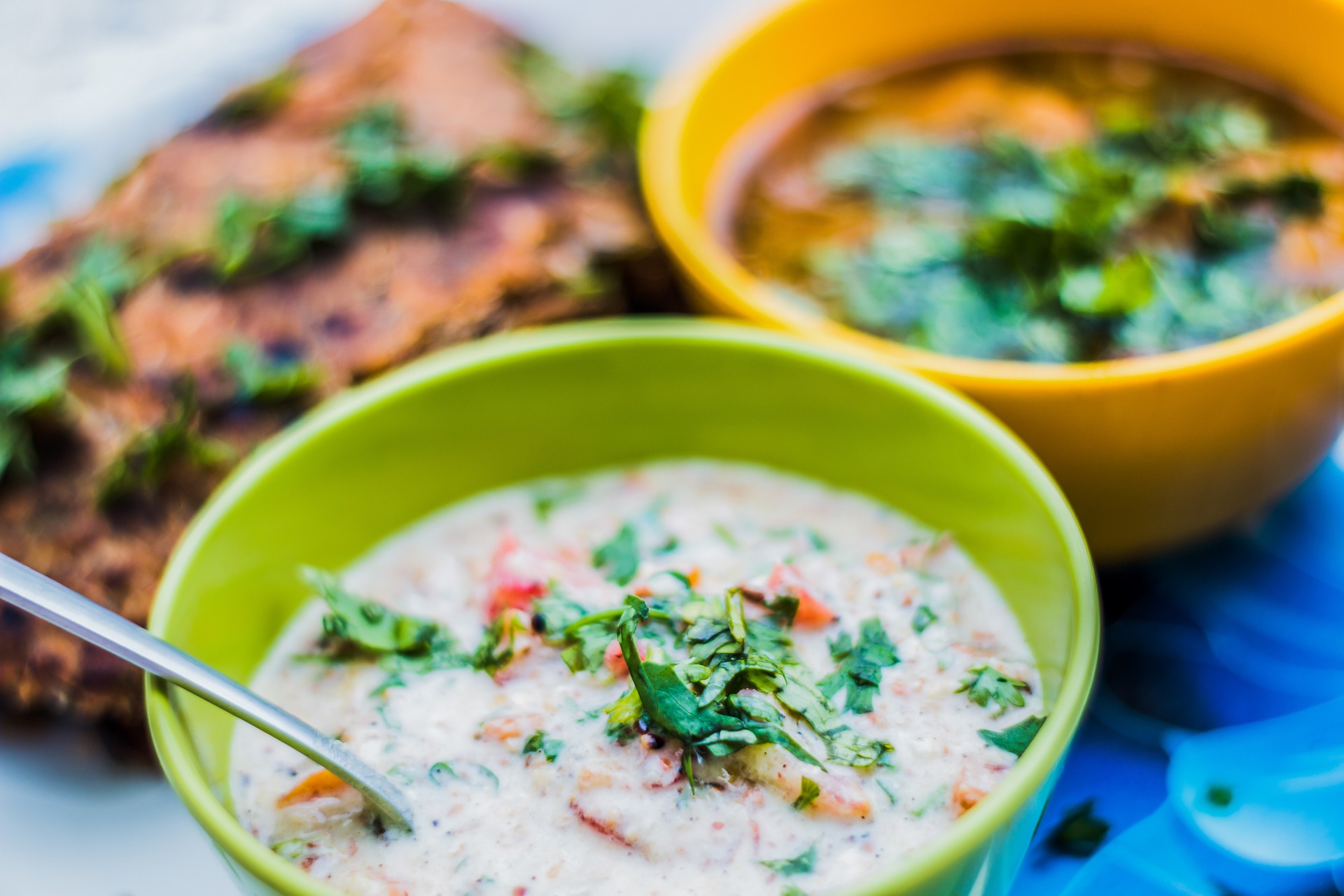 2. Buckwheat Khichdi
Ingredients:
Buckwheat- 1 cup
Water- 2 cup
Green chilli- 1
Ginger- ½ inch
Raw peanut- 1 tsp
Oil- 1 tsp
Lemon juice- for taste
Salt- to taste
Method:
Soak and drain buckwheat.
Take a pan heat oil and add all ingredients and cook well.
Add cooked buckwheat and saute for a few minutes. Serve hot.
Benefits: It has a good amount of protein and fibre in it. It suppresses the appetite and keeps you full for a longer time. It also helps in regulating blood sugar levels.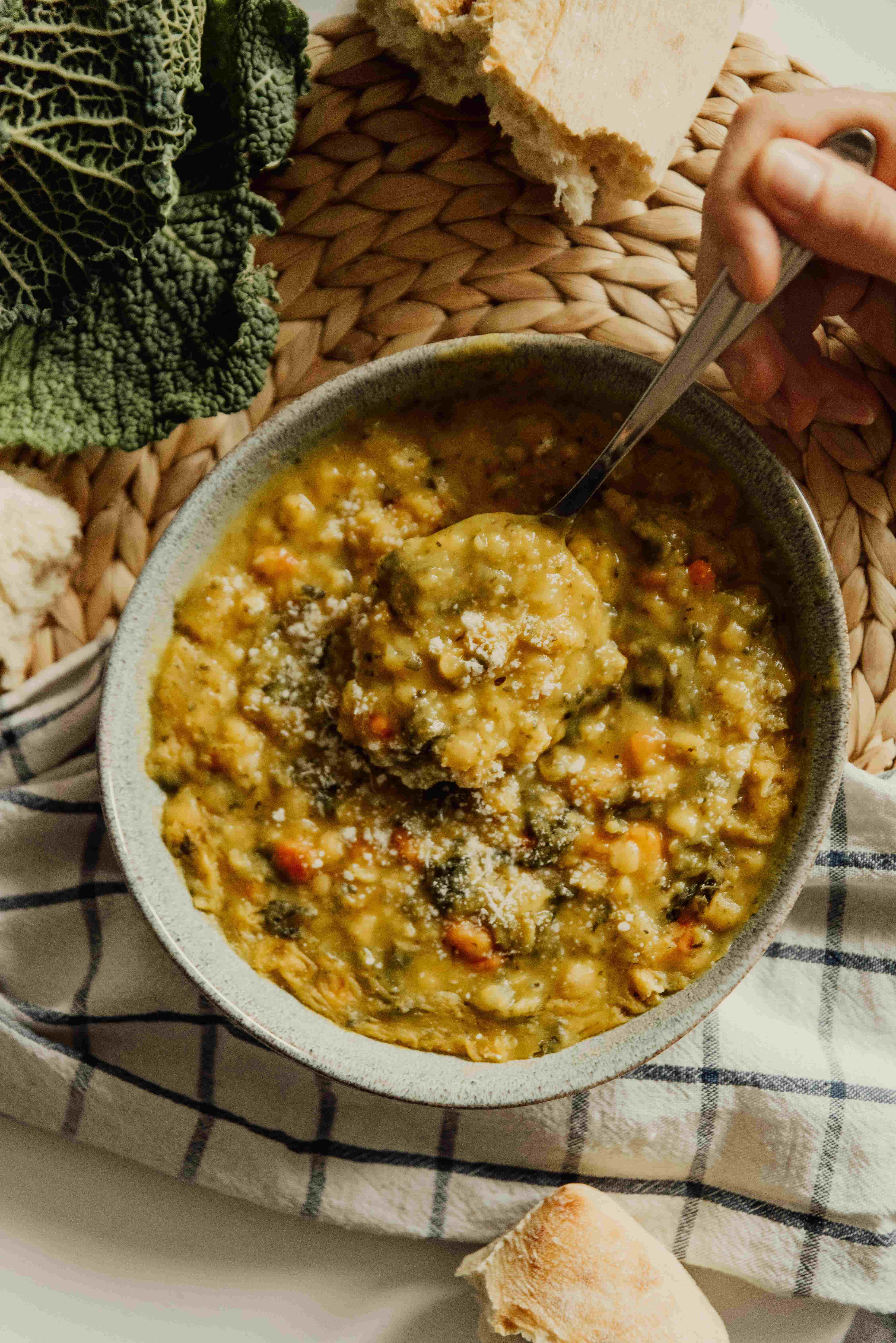 3. Sama Chawal Uttapam
Ingredients:
Jeera- 1 tsp
Banyard flour- 1 katori
Tomato- ½ piece
Green chilli- ½
Coriander leaves- ¼ cup
Salt to taste
Water as required
Method:
Mix all ingredients and make a smooth batter.
In a pan pour the batter add the tomatoes to it and cook well.
Benefits: It has a low glycemic index. It is one of the best recipes for diabetic patients who are fasting as its good for diabetes and weight loss. You can enjoy this with green peanut chutney.
Also Read: Here's why beach weddings hold a special allure for millennial couples
Top Comments
There are no comments in this article yet. Be first to post one!