Anushka Sharma indulges her inner foodie by reviewing biscuits in UK, we bring you her top picks
The stunning actress took to her Instagram stories to share pictures of a delicious tray of assorted biscuits she intended to eat.
Published on Sep 08, 2022 | 06:56 PM IST | 209.9K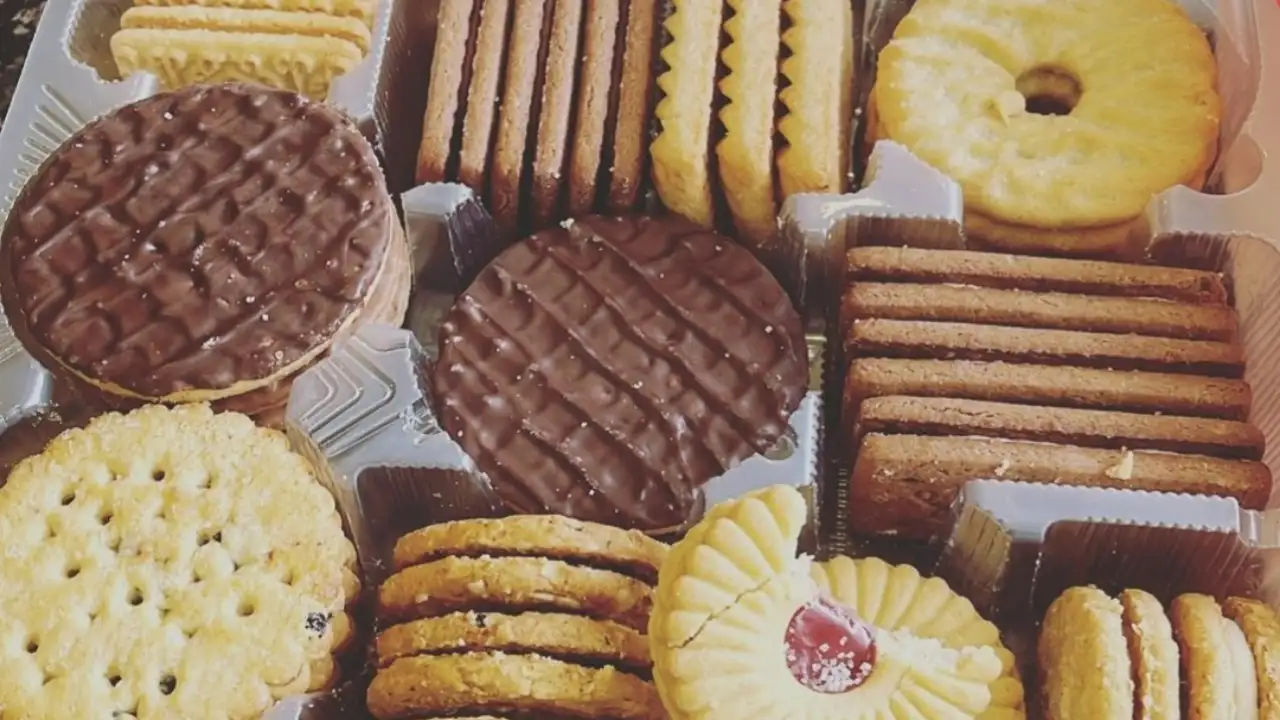 You may know of her as a celebrated movie star, new mum and fitness enthusiast. But Anushka Sharma is a self-confessed foodie who was recently spotted bingeing on biscuits in the UK. The actress who happens to be in the country working on her upcoming movie Chakda Xpress posted a story from Headingly Stadium. Sharma who appears to be enjoying her sojourn in North Yorkshire, recently shared images of herself relishing an English breakfast in Harrogate with her parents.
Well, earlier today, the stunning actress took to her Instagram stories to share pictures of a delicious tray of assorted biscuits and commented that she was behaving badly with what appeared to be a cheat meal. She then proceeded to explain that she adores biscuits and wanted to make the process of eating them more productive.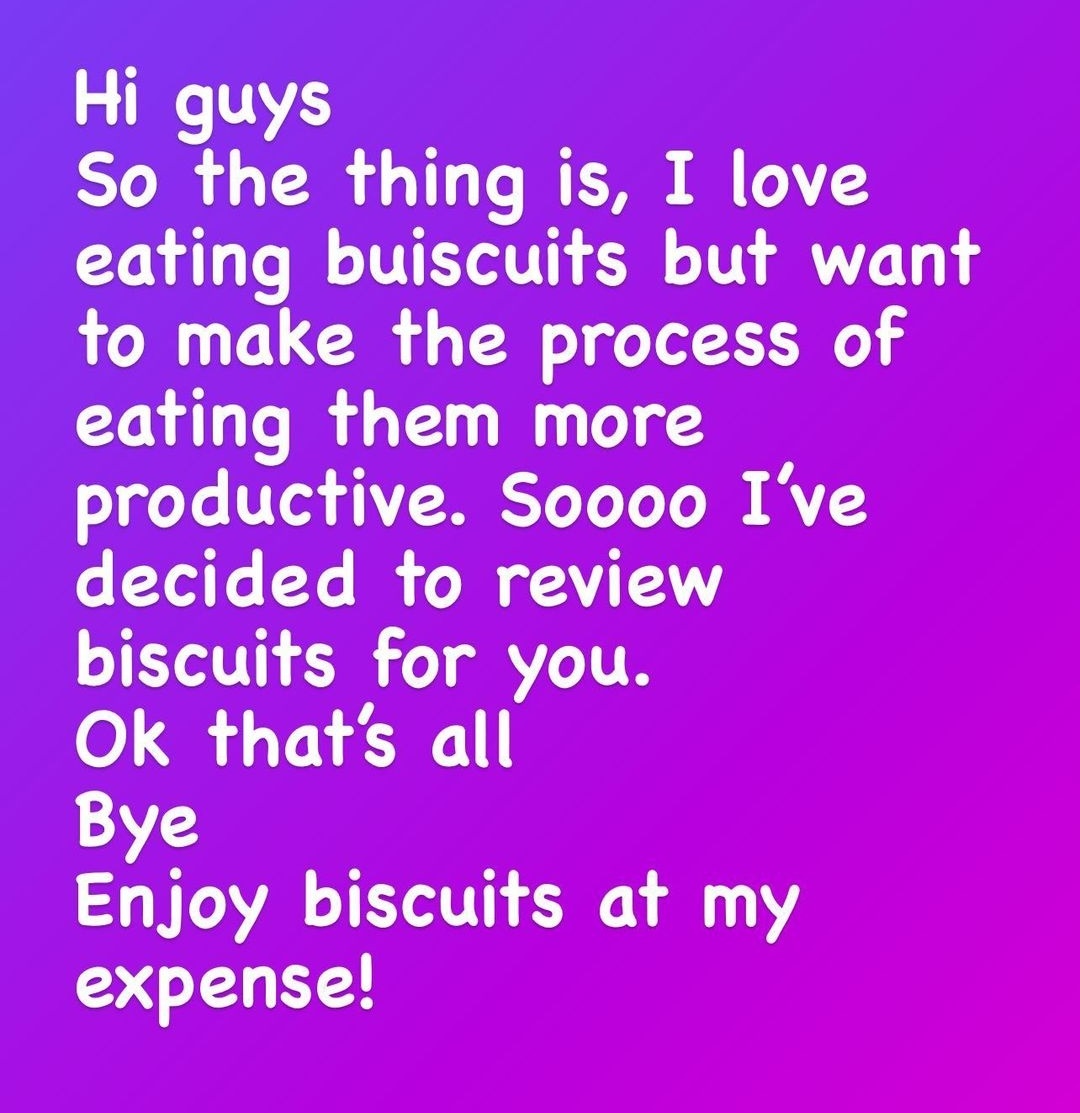 Hence, she went on to review each and every variety of cookie before her and rated all of them. Let's take a closer look at how all the cookies fared in her view.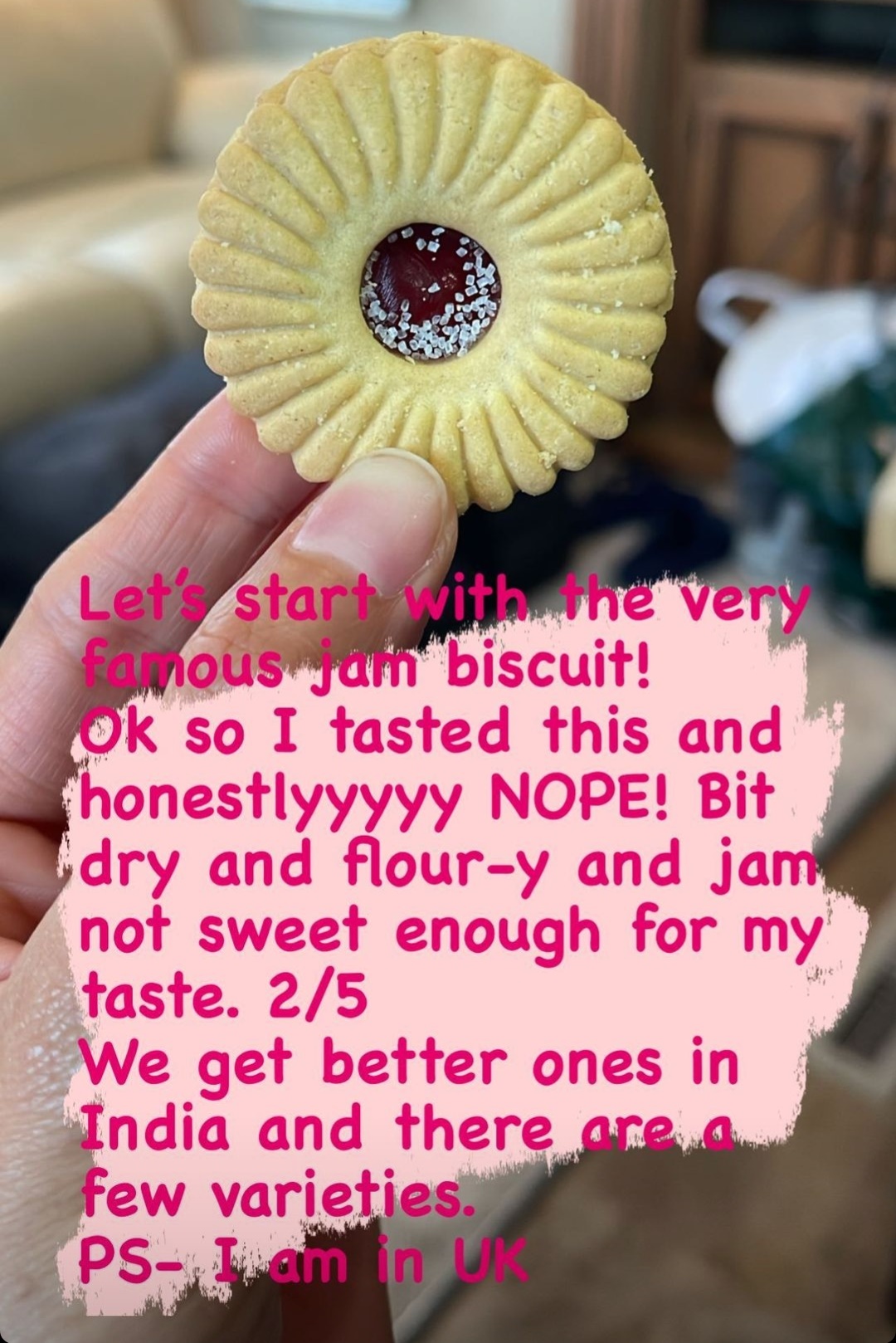 1. The Jam centered biscuit
One of the first treats she sampled was this one. It is a huge cult favorite with the loyal following in India; however, she noted that the one served up to her was a little dry and wasn't sweet enough for her giving it a 2/5 rating. She did note that there are better varieties in India.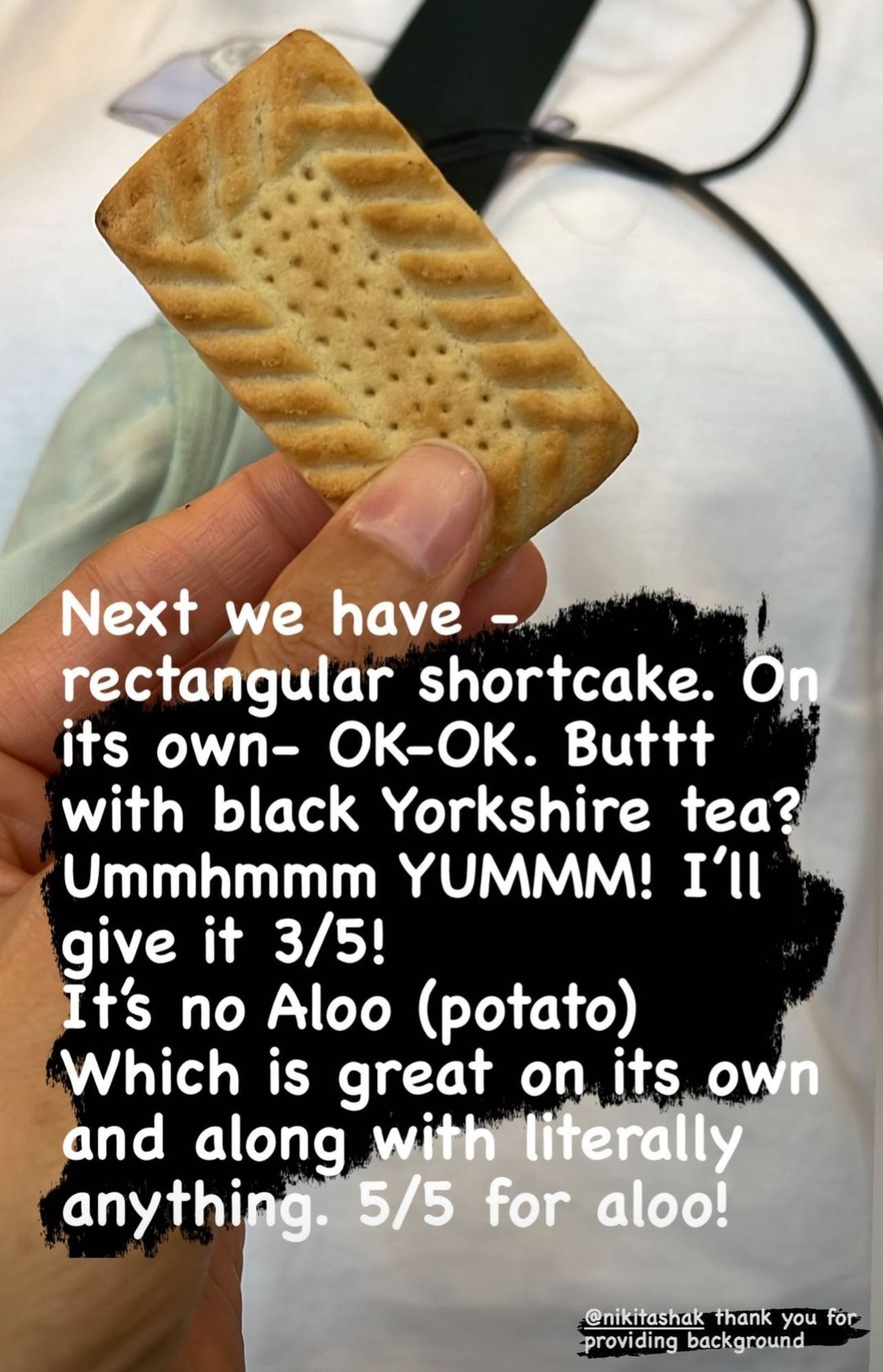 2. Rectangular Shortcake
Next up was a rectangular shortcake that Anushka admitted tasted quite average on its own but paired poorly with Black Yorkshire tea. She rated it a 3/5 and admitted that aloo or potatoes would taste better and pair well with anything.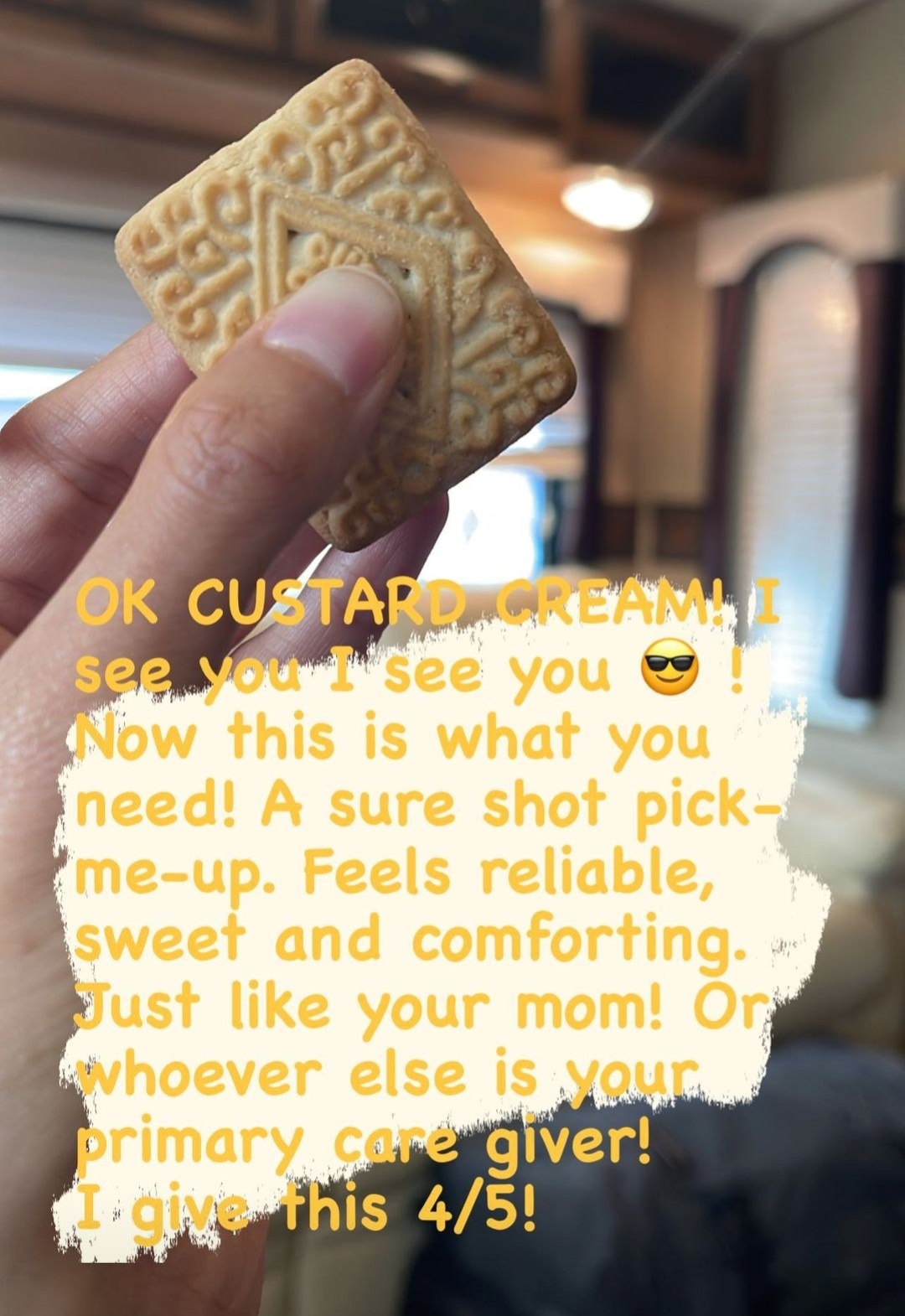 3. The Custard Cream
This humble biscuit earned a lot of Brownie points from the actress. She declared it a sure shot pick-me-up, adding that it was comforting and sweet just like every mom. The custard cream was rated 4/5 making it the first winner of the evening.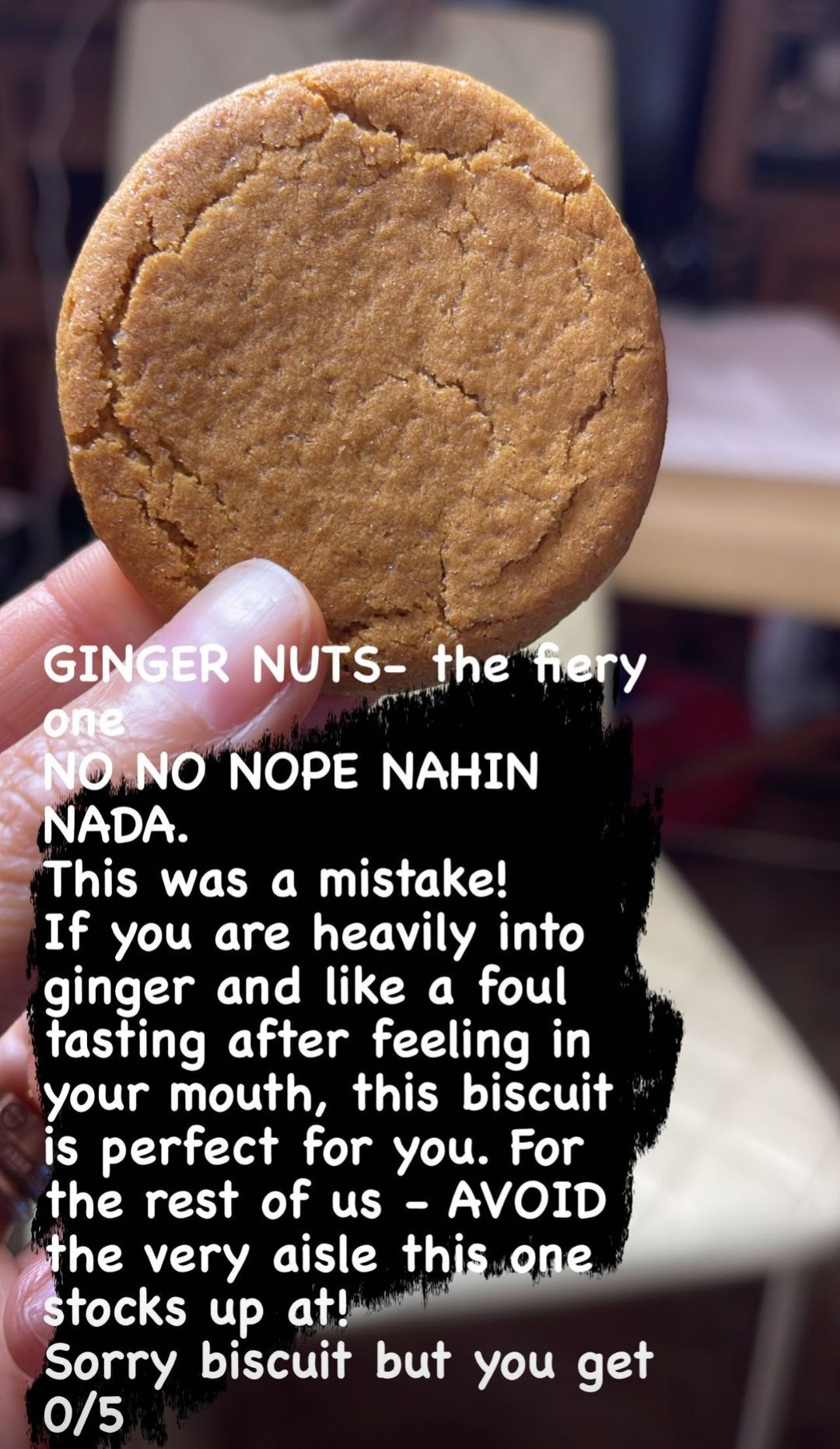 4. Ginger Nuts
Another that was a hit and miss was the Ginger nut flavor, Anushka revealed that the adhrak was too overpowering in the cookie. She rated it a 0/5 and declared that the variant was best avoided in the grocery store.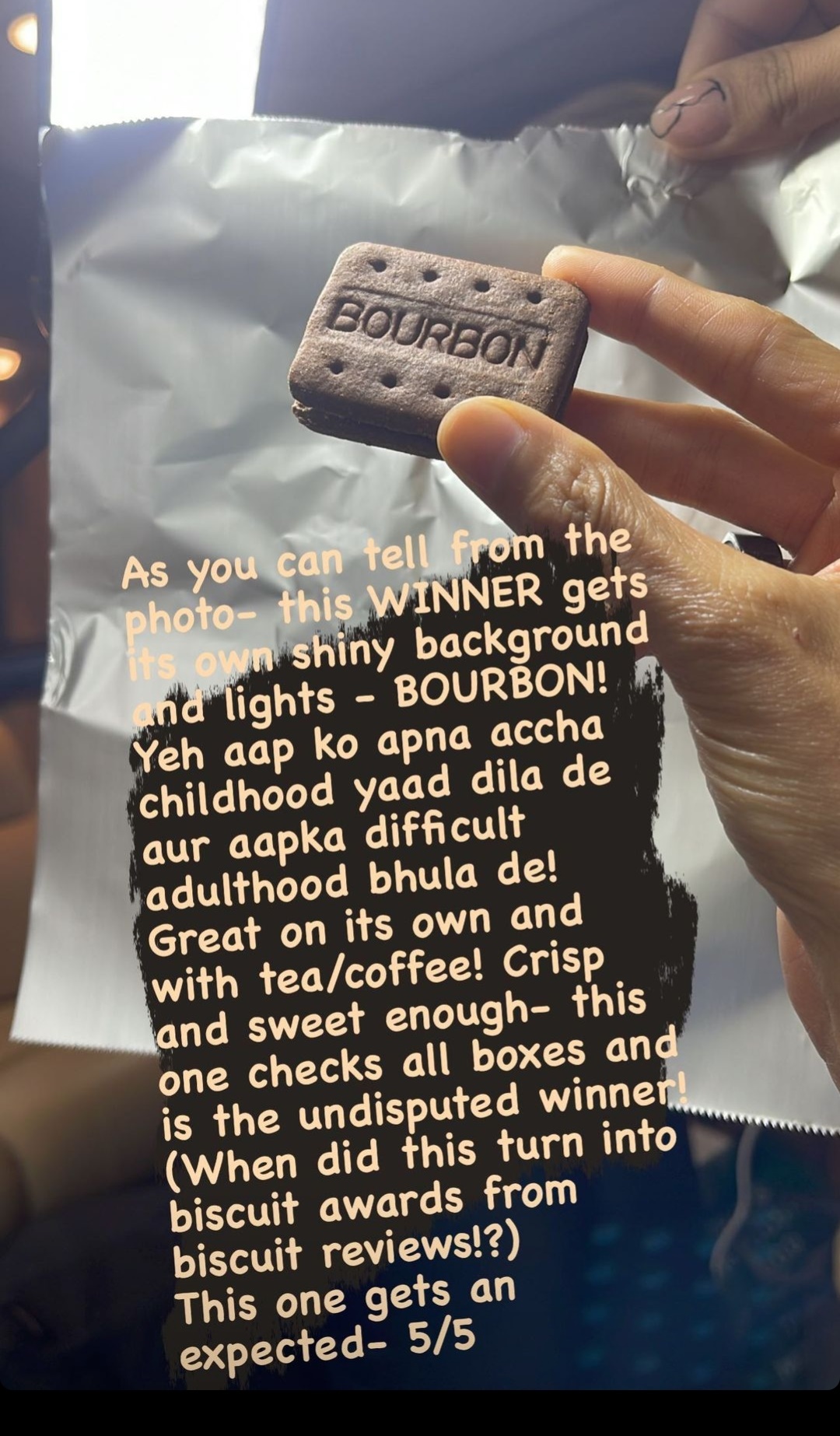 5. Bourbon
Another winner of the evening was Bourbon that she confessed brought back childhood memories. Ideal for dunking into chai and coffee, she admitted it was sweet enough and gave it a 5/5.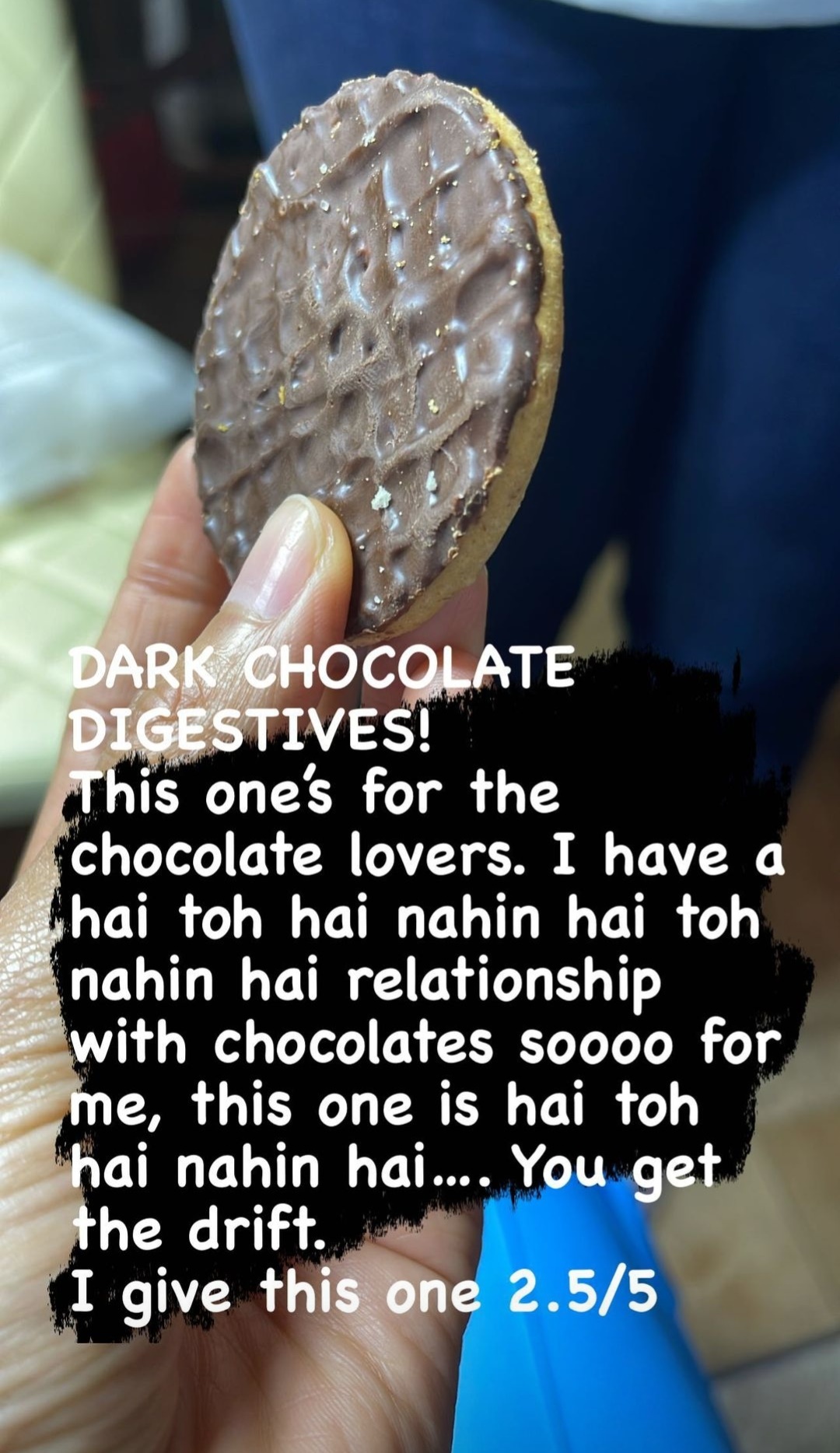 6. Dark Chocolate Digestives
If you had high hopes for the Dark Chocolate Digestives, so did we, but Anushka shared that it was best suited to people who adored chocolate. She wouldn't mind giving them a miss and rated them 2.5/5. She proceeded to share that she was feeling a little sick from nibbling on most of the cookies from the tray and signed off for the evening.
Well, it looks like the Custard Cream and Bourbon biscuits stole the show. Take a look at a couple of exciting recipes that help you recreate these in your home kitchen for your next tea time.
Also Read: Spanish desserts you must try at least once in your life
About The Author
A voracious reader and animal lover, Aditi is currently exploring the mysterious world of Astro sciences to decode th...e significance of the stars on one's psyche, having studied Awakening Astrology at length to gain expertise in the field. With 9 years of experience as a journalist and an editor, her finance degree initially led her to business journalism, but she found her heart in writing about travel and lifestyle. Getting back to nature gives her solace, as does writing about different cultures.
Read more
Top Comments
There are no comments in this article yet. Be first to post one!