Here are 7 kitchen skills we believe everyone must know by the time they turn 21
There are certain kitchen skills you need to learn before you become a master chef and super homemaker. Can you tick off all those you know?
Updated on Jan 30, 2018 | 05:01 PM IST | 352.3K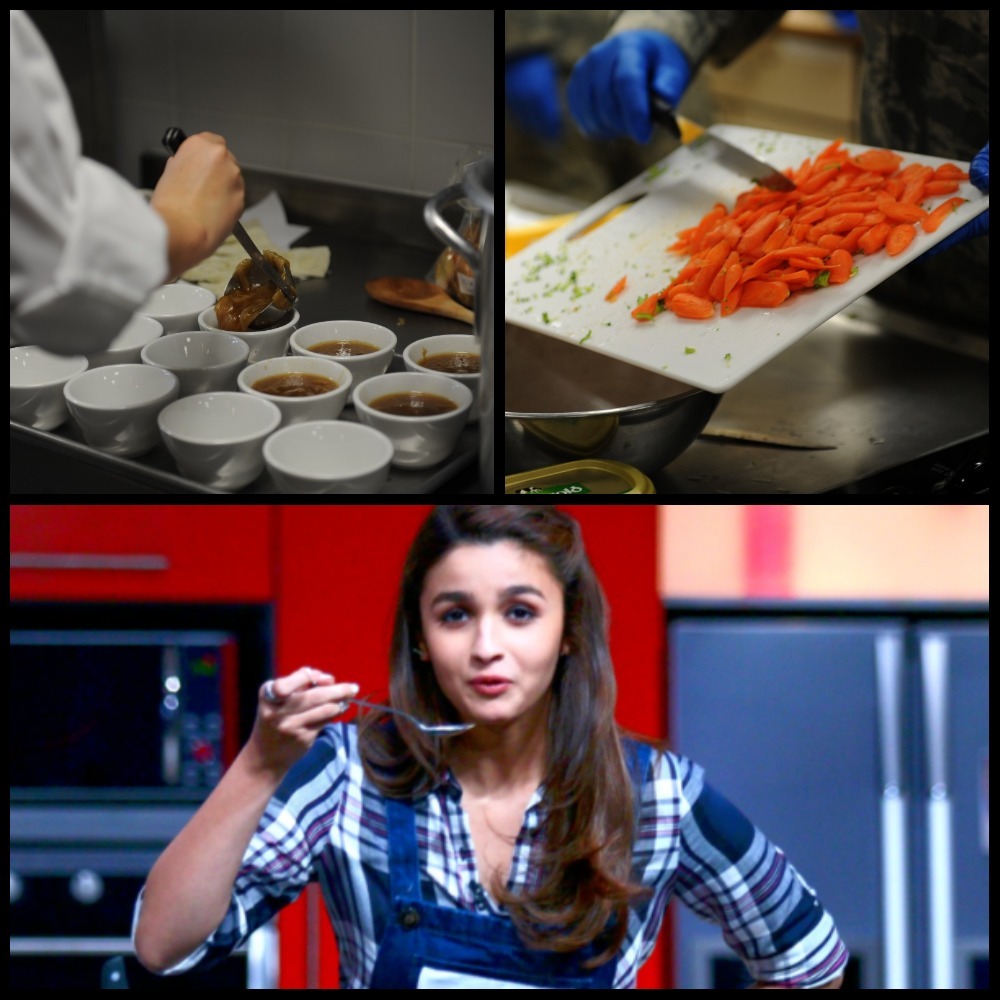 Cooking is said to be a life skill. You're regarded as a completely independent adult by society only when you're not dependent on someone else to feed you. As true as that is, not all of us turn out to be ace chefs by the time we become fully functioning adults. It is okay to not learn how to cook a full course meal but when it comes to kitchen skills, there are some things you definitely need to learn, if you want to survive the kitchen.
Making tea/ coffee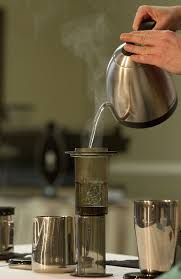 Almost everyone consumes one of these two beverages at least once a day. It isn't always feasible to keep a coffee or tea machine at home which is why you need to learn to make them on your own. Different people prefer having different kinds of coffee. You must figure out how to make your favourite version of caffeine, at the least. Not to mention, most guests ask for tea or coffee when they visit. A wonderful cup of either may make them leave your house as happy guests and praise your tea/ coffee making skills.
Cooking up a basic meal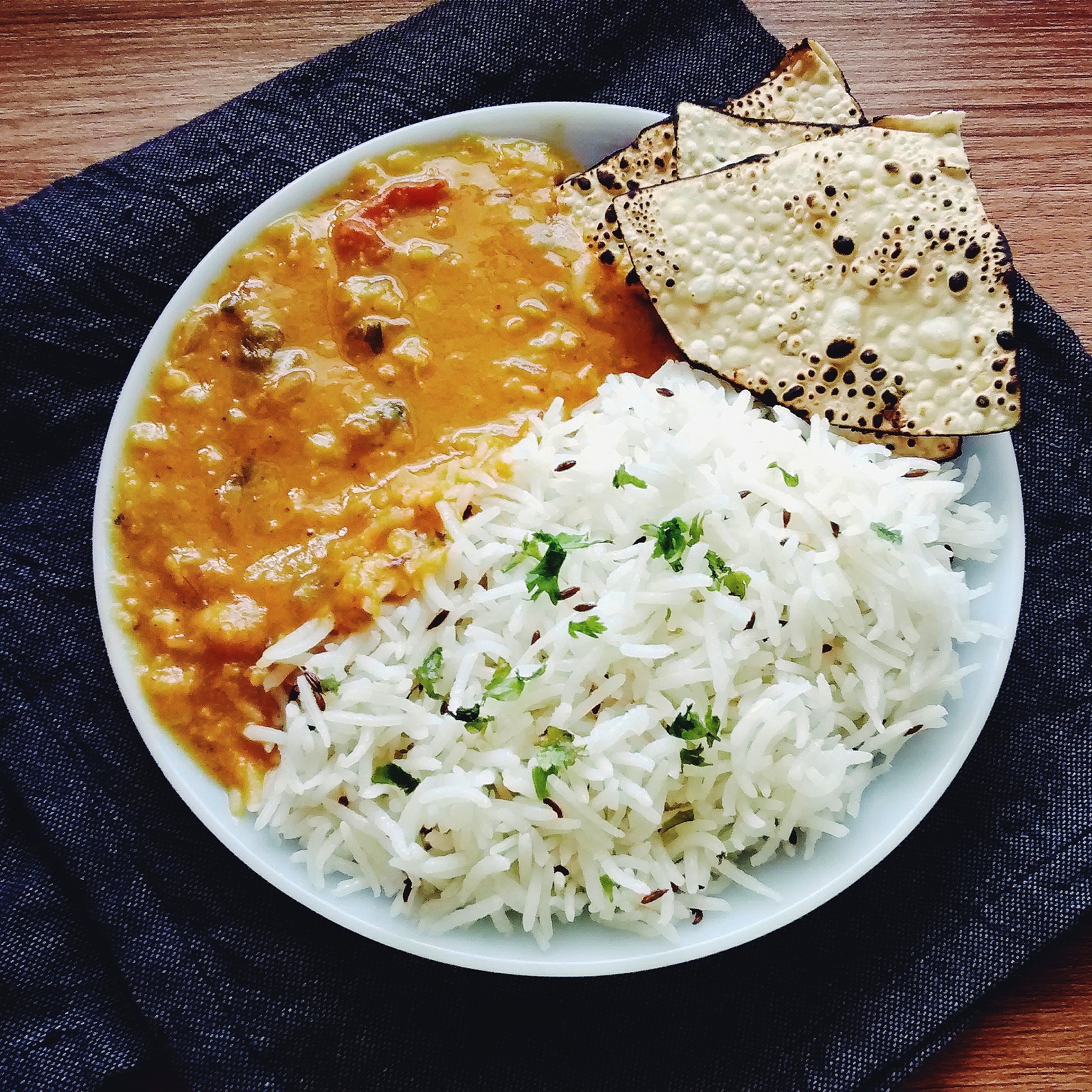 A lot of working adults live alone and ordering from outside isn't always possible which is why you should learn to cook a very basic meal at least for yourself. This includes dal, rice and roti. An alternative for roti is bread but there are none for dal and rice. Learning to cook your favourite gravy or veggie dish will also be in your favour. You will be helping yourself and the people around you a great deal by learning this simple thing.
Cutting fruits and vegetables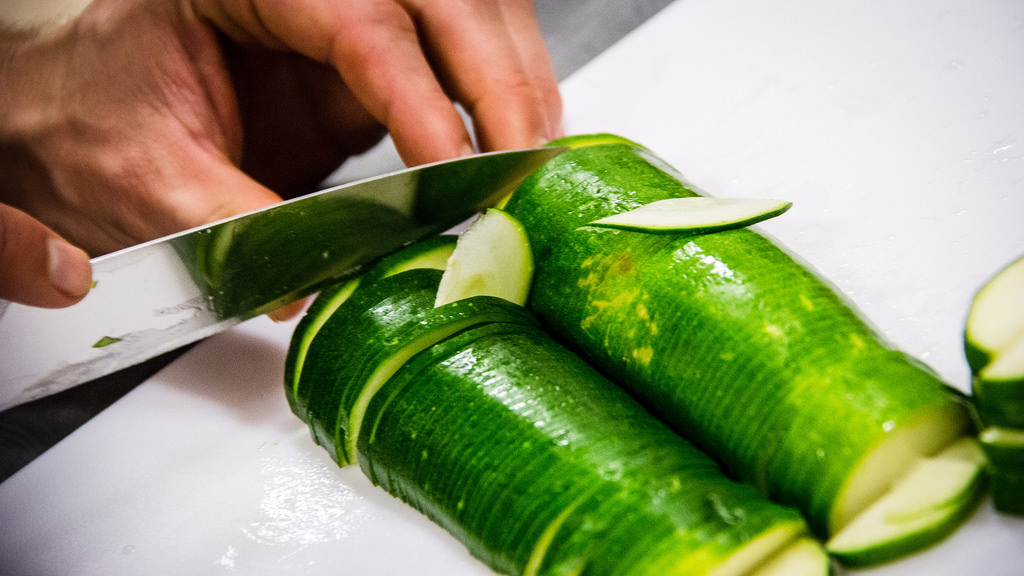 As simple as it sounds, a lot of teenagers still struggle while cutting fruits and vegetables. A major part of this problem is that there are different styles of cutting them. Peeling and cutting fruits and vegetables perfectly requires practice, which is what you should start doing from a young age. So by the time you grow up, you've learnt half the process of cooking. Not to mention, cutting up fruits and vegetables provides great help to someone who is already cooking as well.
Handling lighters/ matchsticks/ stove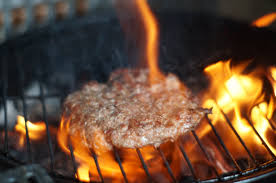 Fire is dangerous and accidents can happen anytime. Learn how to carefully and properly handle matchsticks and lighters. There are certain rules to be followed while handling the stove, pipelines and gas cylinder also; make sure you adhere to them. The stuff that can go wrong can go from your food burning or your skin.
Knowing your ingredients and kitchen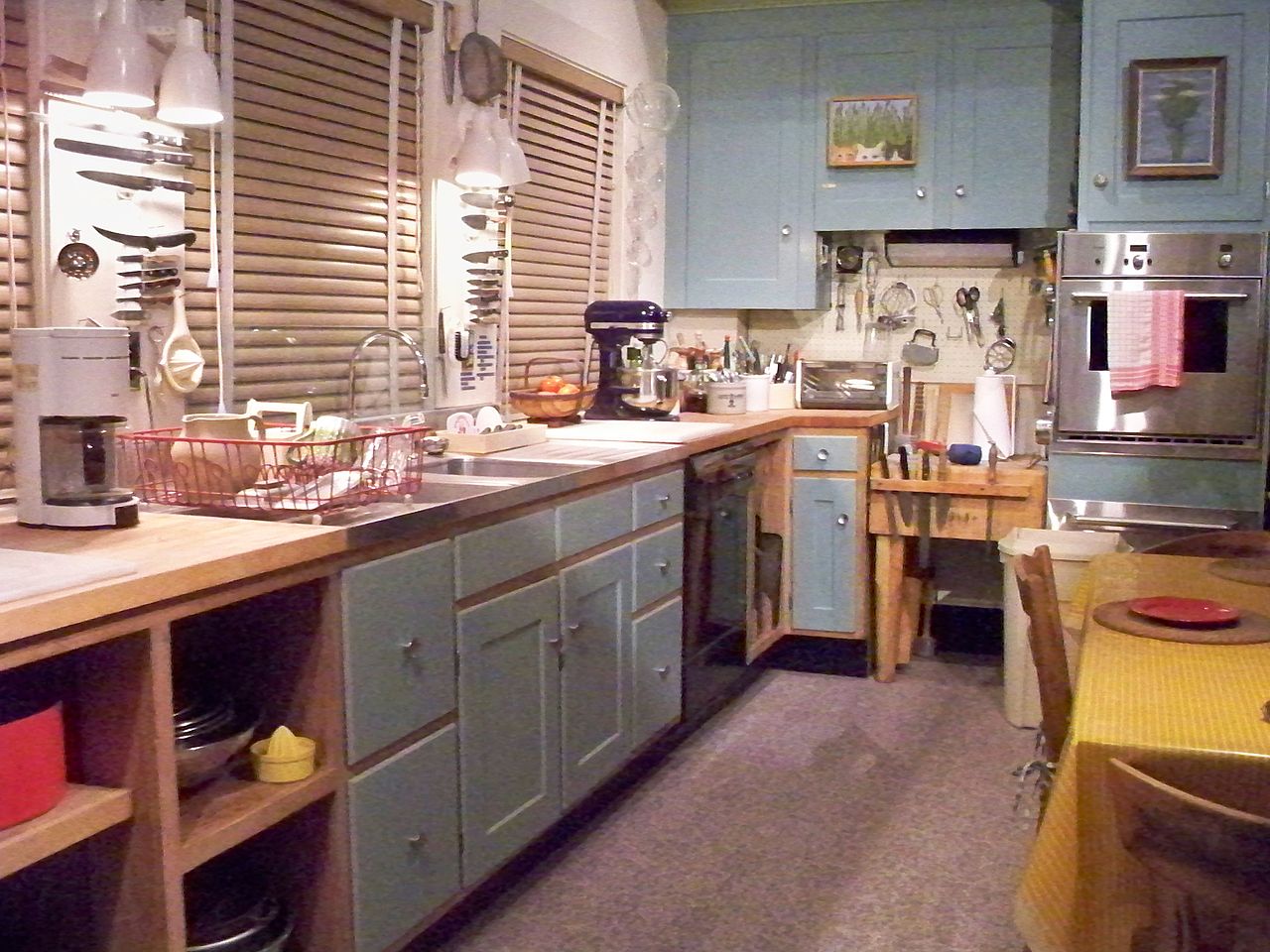 I've heard a lot of young people struggle with cooking because they didn't know the way around their own kitchen. Learn where all the important stuff is kept in your kitchen so that you don't waste time. Also, knowing all the ingredients is necessary because you don't want to confuse salt with sugar or red chilli powder with red food colour.
Handling the heavier utensils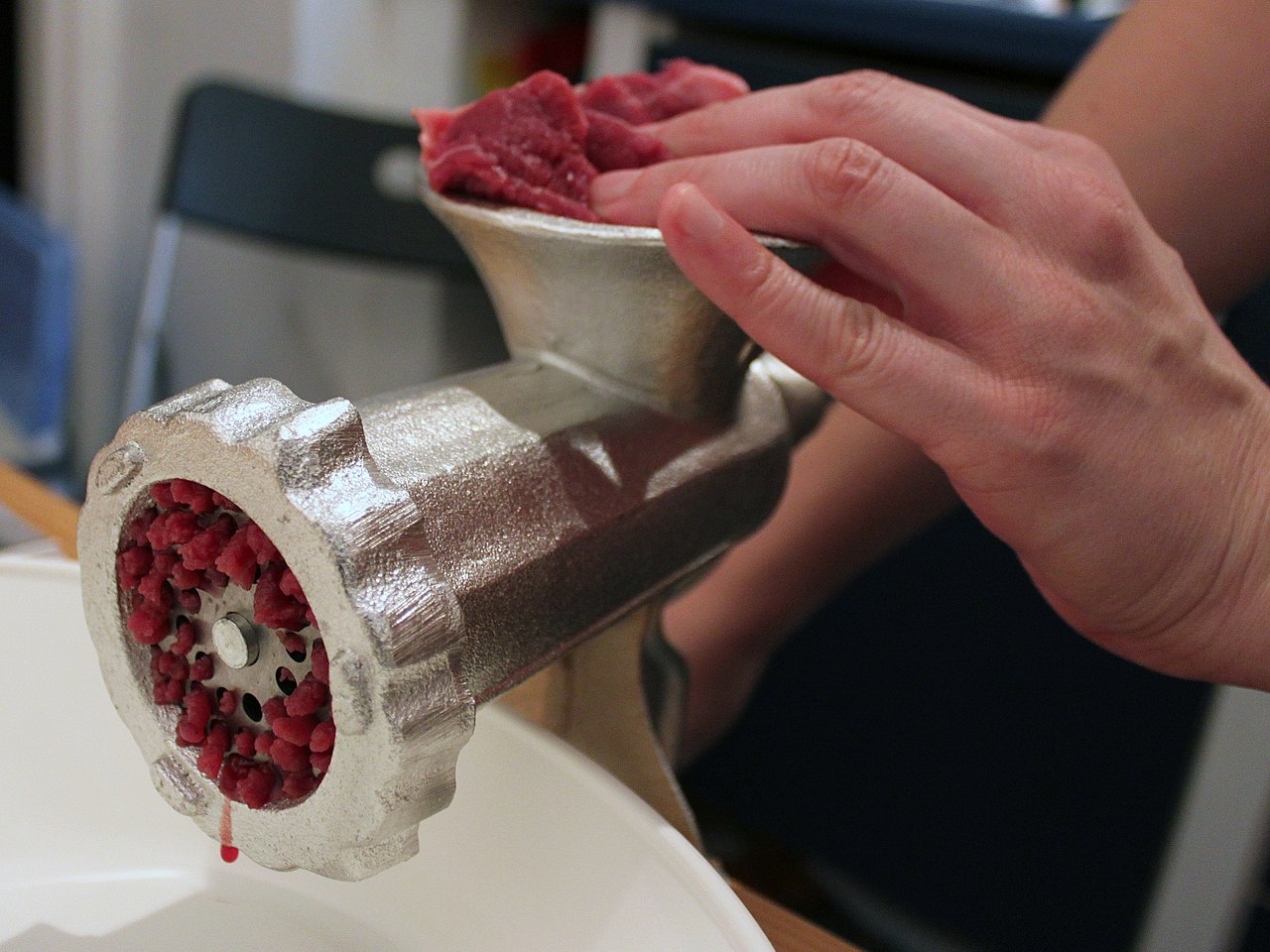 Certain utensils like the cooker, grinder, etc. require effort to handle. They're not only physically heavy but follow certain rules as well like you may end up splattering all your kitchen walls with food if you don't hold down the grinder lid. Not using these utensils properly may cause problems.
Cleaning meat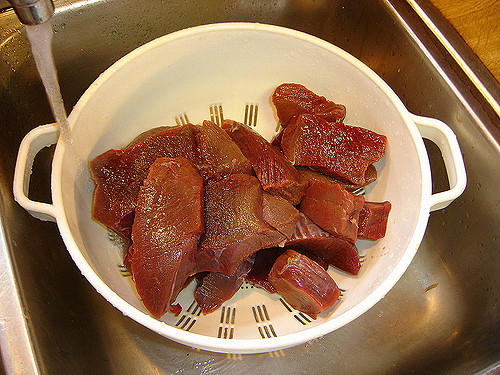 This is only for the non-vegetarians, but important nonetheless. Cleaning up meat and boiling or steaming it before cooking it defines how the taste will eventually turn out. If you love non-veg and want to cook it, it is absolutely necessary to know all about your meat. 
Comment and tell us if there are any other culinary skills you'd like to add to this list! 
About The Author
Journalist. Perennially hungry for entertainment. Carefully listens to everything that start with "so, last night...". C...urrently making web more entertaining place Read more
Top Comments
There are no comments in this article yet. Be first to post one!