Iconic eateries around India that are are older than 70 years
Some restaurants become timeless and classics as they don't quite ever lose their charm. These are the restaurants which still have us spellbound, even as decades pass by.
Updated on Feb 23, 2018 | 09:26 PM IST | 442.7K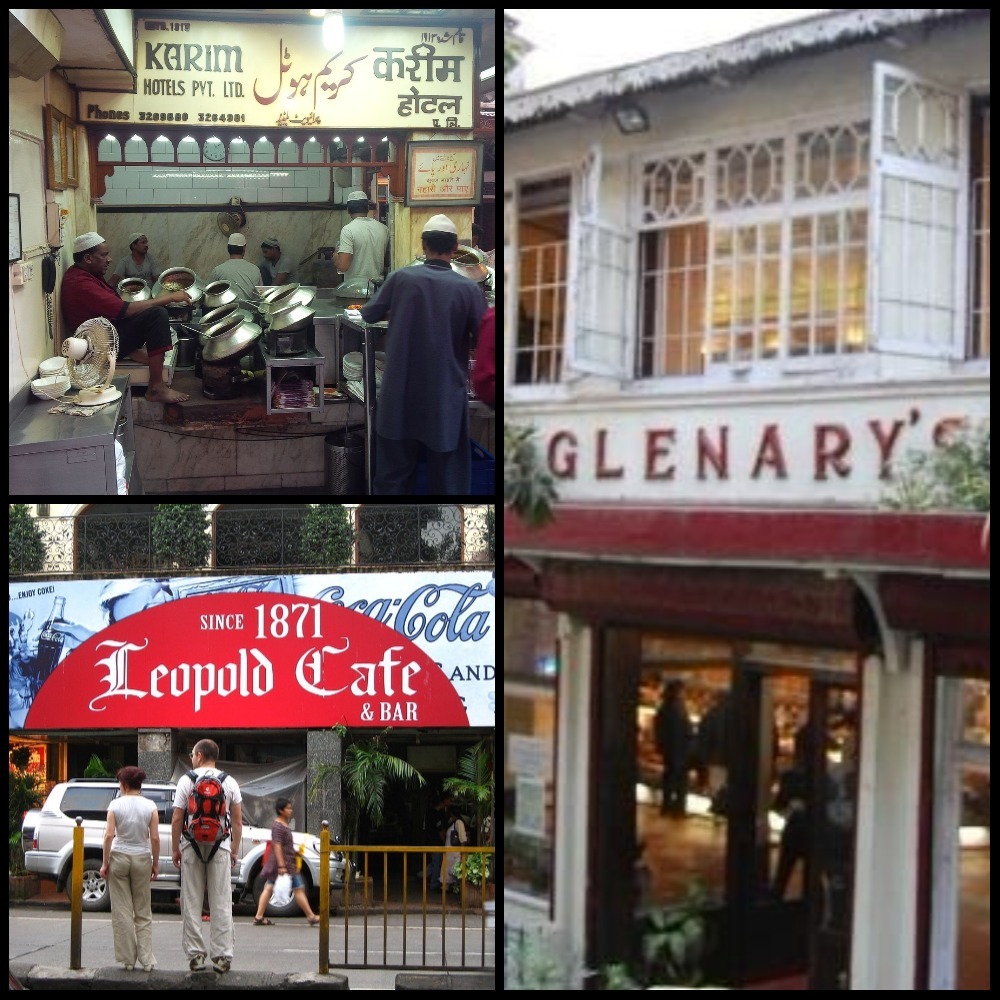 There are old restaurants, very old restaurants and then there are the iconic restaurants. These restaurants gain fame throughout the country, often even becoming tourist destinations not only because of their lifespan but also their taste. These restaurants are renowned for certain dishes or for their charming owners or their consistent service; whatever it is, they gain cult status, attracting customers from near and far alike. These are the best known iconic spots of Mumbai for eating. 
Tunday Kababi, Lucknow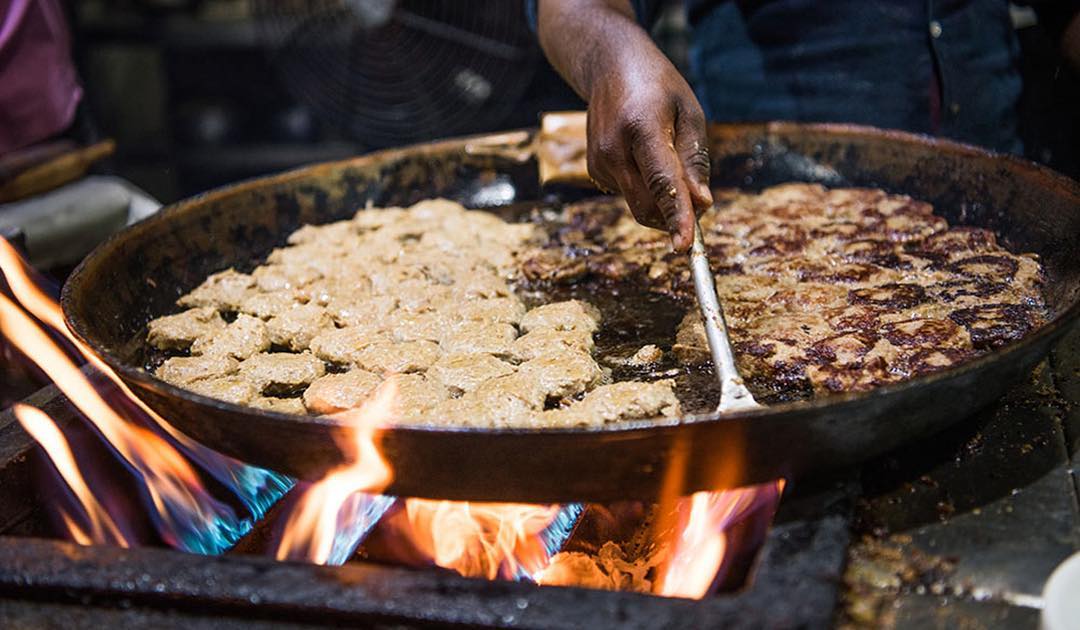 Founded in 1905 by Haji Murad Ali, the one-armed cook of the Nawab of Lucknow, Tunday Kababi is known globally as the restaurant which serves the best kebabs. It is simply iconic in all ways. Tucked away in the intricate lanes of this hearty city, you cannot afford to miss out on these kebabs if you love meat. Soft, succulent, a taste blended with spices so pure and good that it melts in your mouth, tunday kebab are Lucknow's soul.
Where: No:168/6, Naaz Cinema Road, Khayali Ganj, Aminabad
Cost for 2: Rs. 500
Indian Coffee House, Kolkata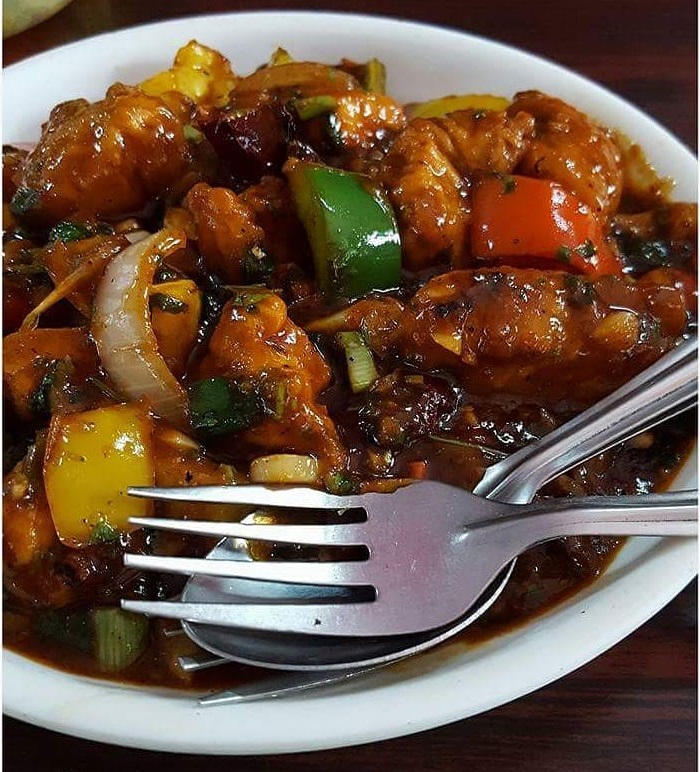 Established way back in 1936, Indian Coffee House has around 400 branches across India but the most iconic one is still the one located on College Street in Kolkata. An intellectual hub, there is a stream of budding artists, writers, politicians and others from the creative crowds. Eminent personalities like Rabindranath Tagore, Amartya Sen and Satyajit Ray are known to have frequented this place. Also, you need to try out their delicious fish and mutton dishes at this 'Bong Adda'.
Where: 15, Bankim Chatterjee Street, College Street
Cost for 2: Rs. 200 
Britannia and Co., Mumbai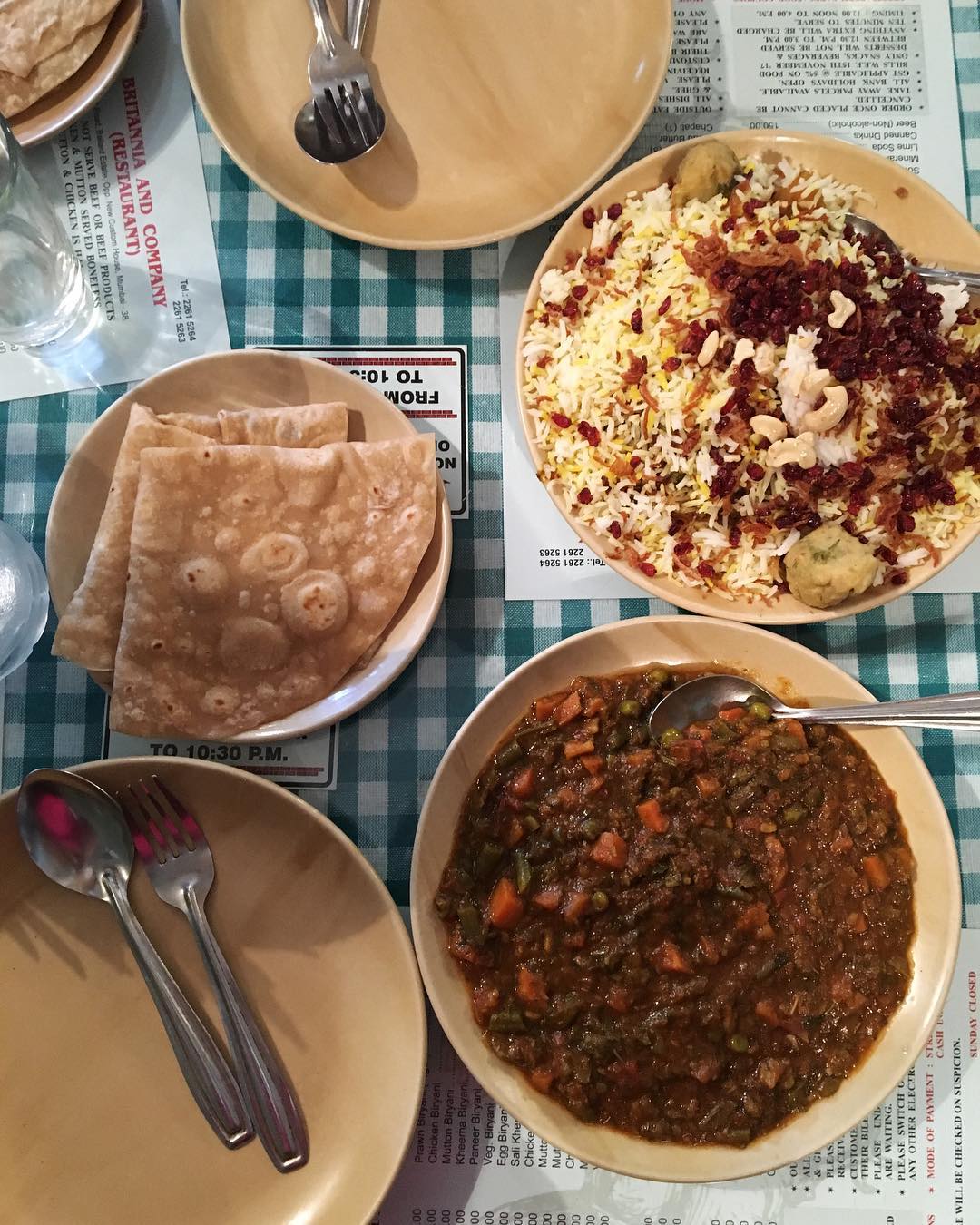 Established in 1923, Britannia is known for its beri pulav and for serving the best Parsi fare Mumbai has seen. Even their rotis are adored by all who visit. The best part of the restaurant though is probably the octagenarian owner who despite the overwhelming success, personally takes orders and speaks to all kinds of customers. Britannia is right up there in the list of legendary restaurants in Mumbai.
Where: Wakefield House, 11 Sprott Road, 16 Ballard Estate, Fort
Cost for 2: Rs. 800
Mavalli Tiffin Room, Bengaluru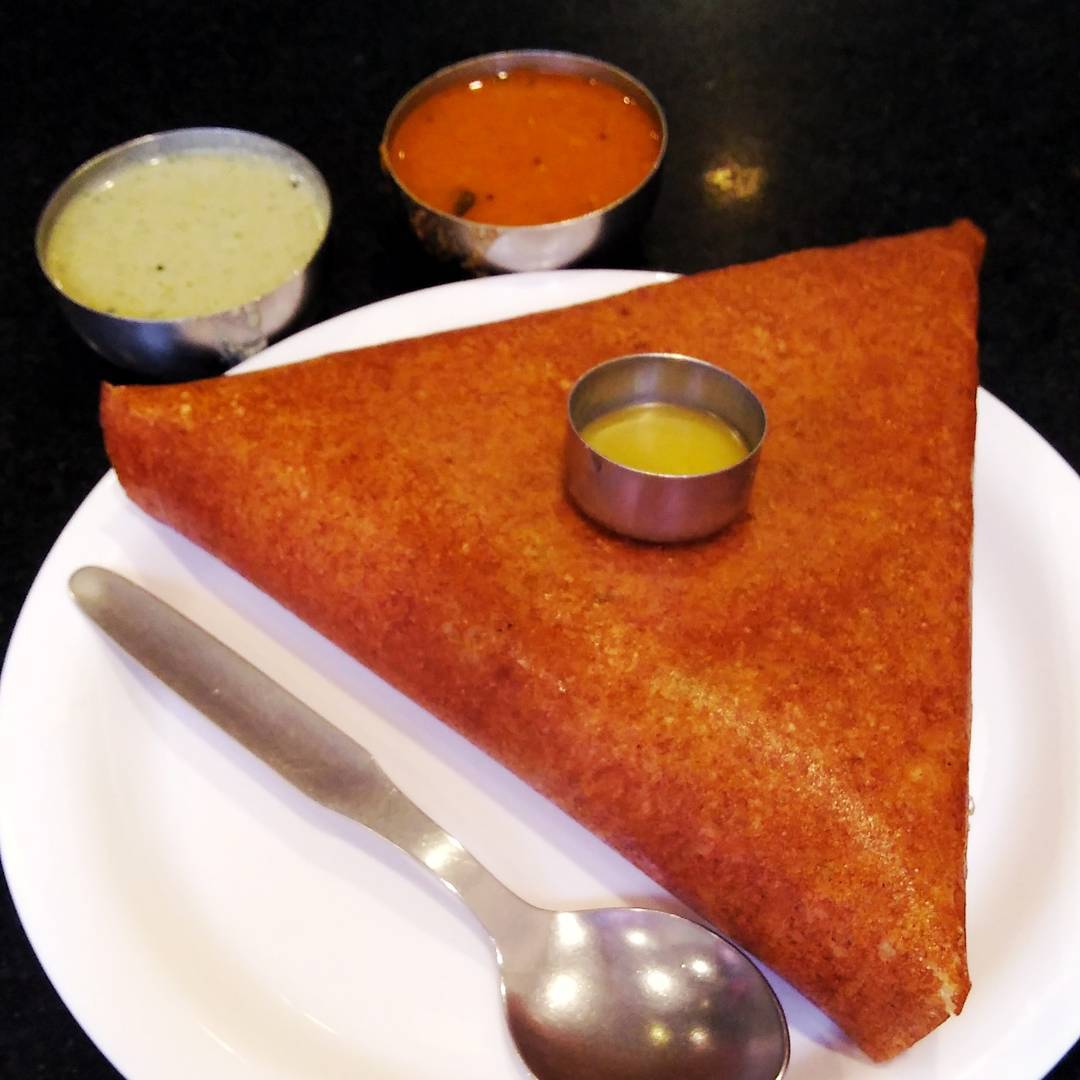 This classic restaurant was founded in 1924 by Parampalli Yajnanarayana Maiya and his brothers. This place may be small and simple, but they pay special attention to hygiene and cleanliness. It is said that during World War II, they were running short of time and demand was high which led to the formation of Rava Idli and they are known for serving the best rava idlis around. Visit this place for authentic Udipi food and a taste of Karnataka.
Where: 14, Lalbagh Road, Mavalli, Basavanagudi 
Cost for 2: Rs. 250
Glenary's, Darjeeling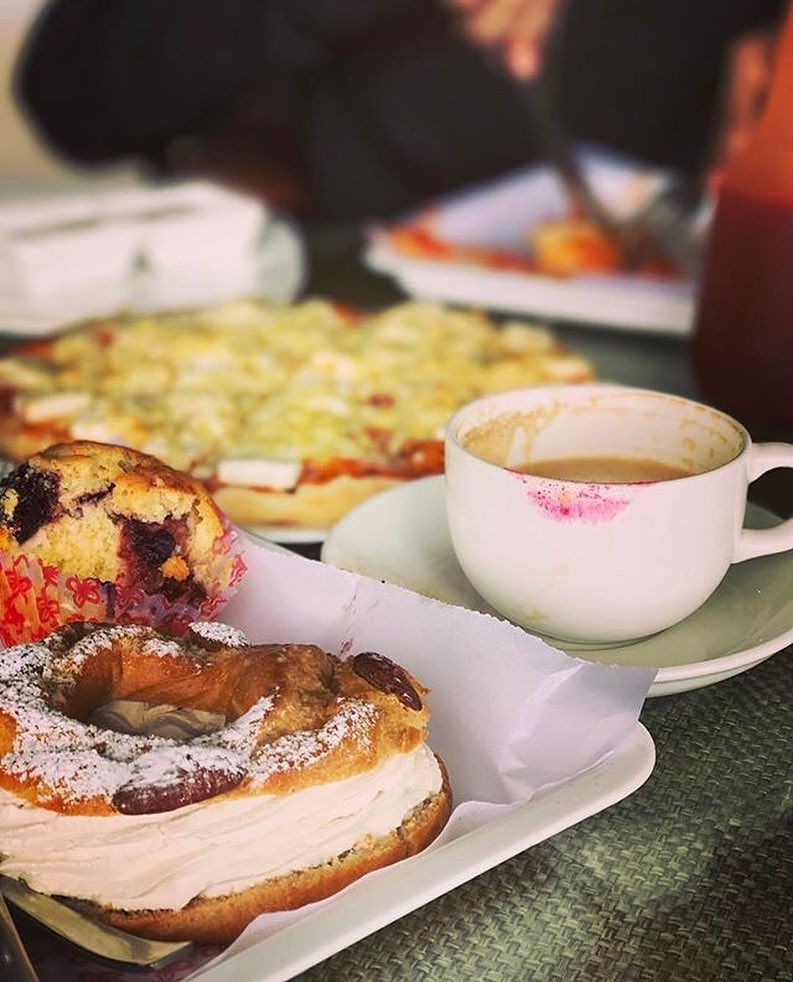 Glenary's was started by an Italian man named Vado in the mountains around a 100 years ago. It was later bought by a local worker who turned into the manager. Located in the picturesque hilly area, it has an aesthetic old world charm to it where you can just sit and get lost for hours. They serve the best apple cinnamon rolls and other baked desserts along with savoury meat pies and sizzlers. Top it all off with hot Darjeeling tea!
Where: Nehru Road, Ganeshgram
Cost for 2: Rs. 1000
Karim's, Delhi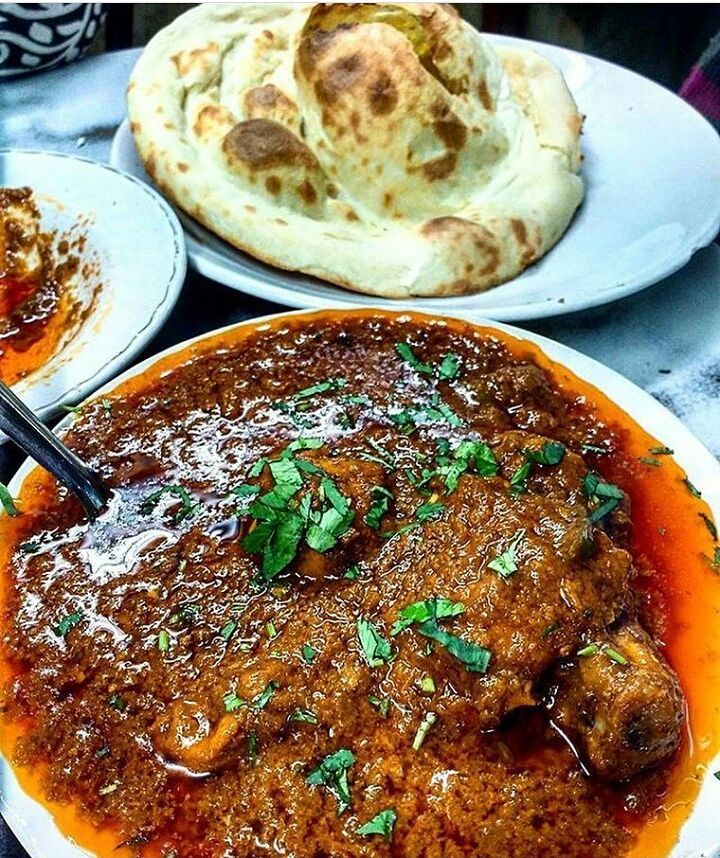 Karim's is undoubtedly the most sought-after restaurant for Mughlai food in Delhi. There is a mad rush all the time and there are varied crowds from different cultural communities. What started off in 1913 by Haji Kareemudin as a humble stall in Chandni Chowk selling two items namely Aloo Gosht and Dal is now an award-winning, internationally acclaimed Mughlai food baron appearing in newspapers and articles. If you love non-veg fare, then this is the place to be.
Where: 16, Gali Kababian, Jama Masjid
Cost for 2: Rs. 800
Flury's, Kolkata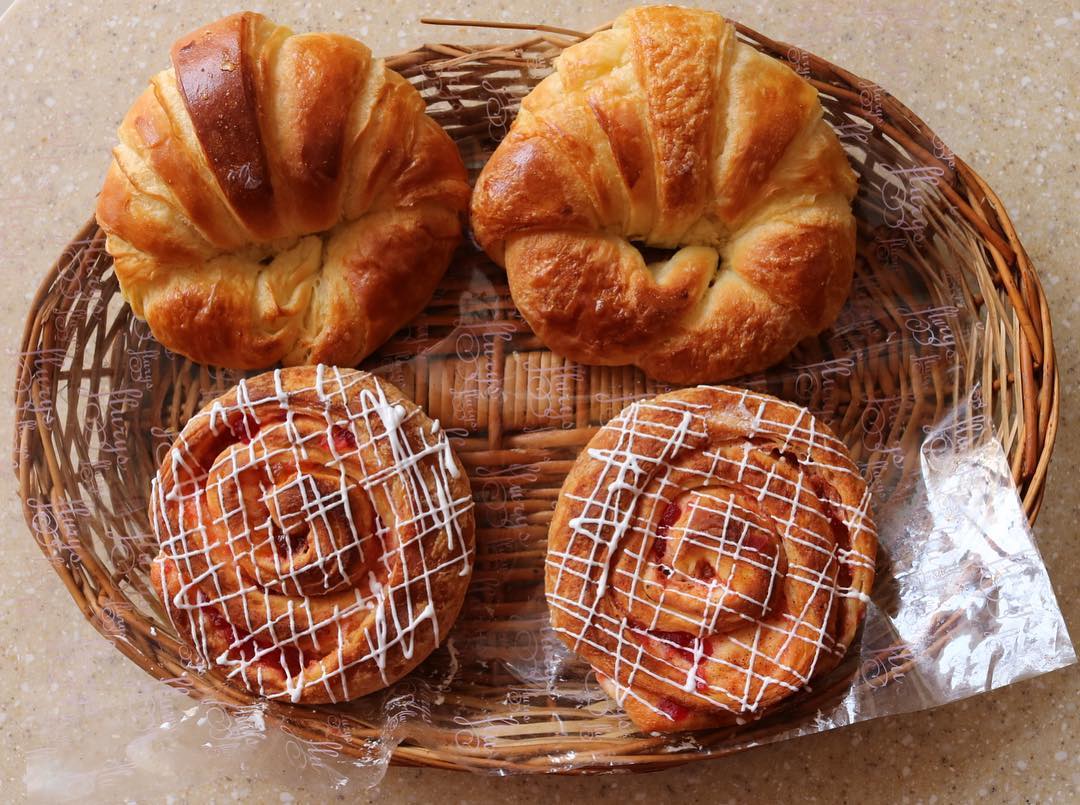 Established all the way back in 1927, Flury's is one of the prettiest places Kolkata has. Set up by a Swiss couple, they made sure that the taste wouldn't change even after years. They have the best cafe menu which includes omelettes, English breakfast, cakes, coffee, hot chocolate and other such light meals. It is also said to have been frequented by Satyajit Ray, who had a credit account here and visited on Sunday mornings.
Where: 18, Park Street Area
Cost for 2: Rs. 1000
United Coffee House, Delhi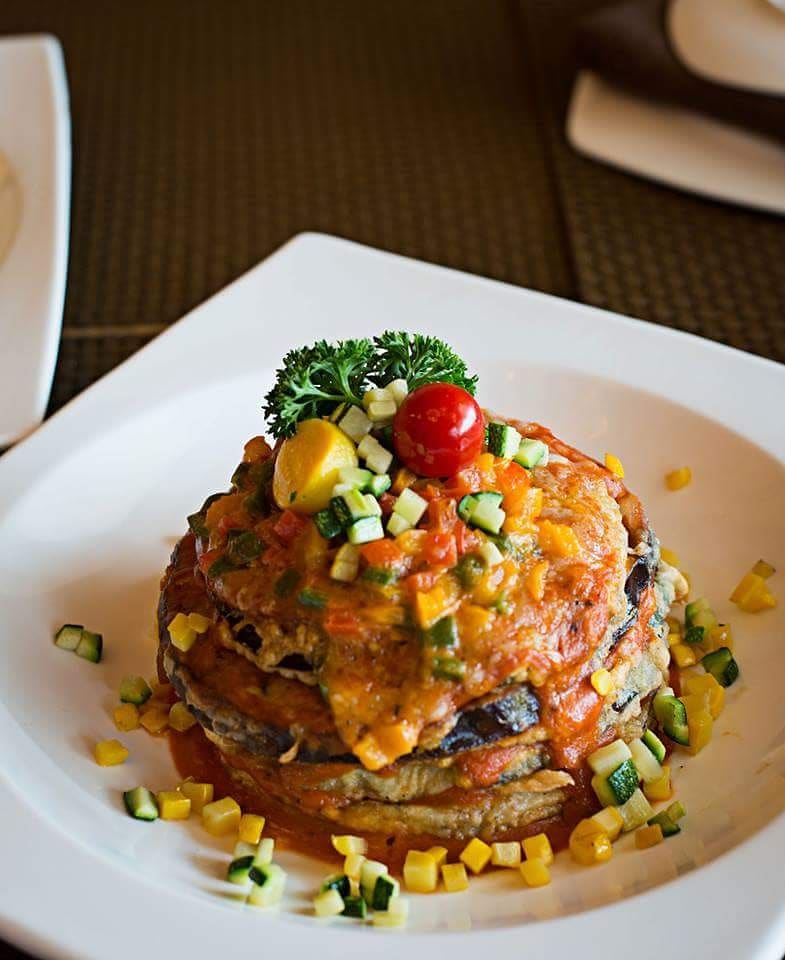 United Coffee House is really special for those living in Delhi because it was the first restaurant to offer fine dining when it first opened in 1942. It has an antiquity to it which is what adds to its appeal. It is a hit among the business crowd, artists and beaureucrats who often come here for meetings. Their dishes are fine dining and cuisine gourmet at its best.
Where: E-15, Connaught Place 
Cost for 2: Rs. 2000
Shri Sagar, Bangalore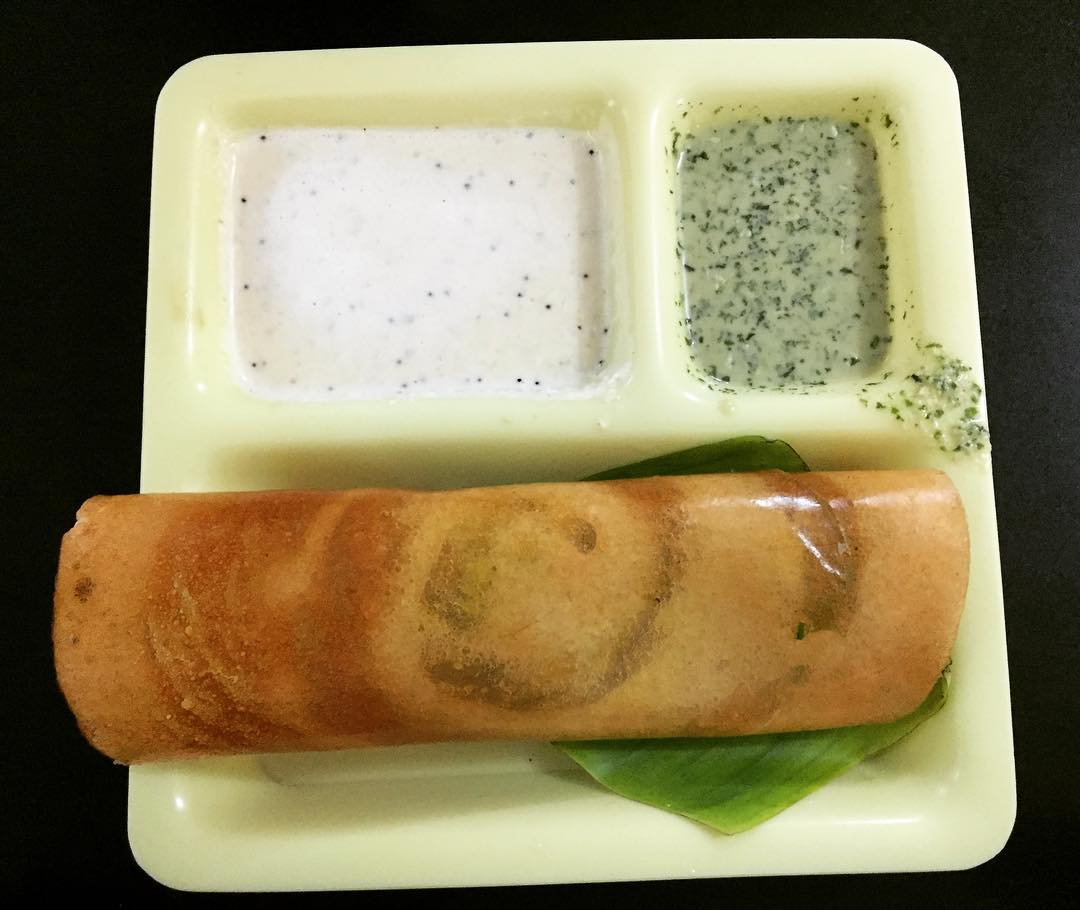 Established in the 1940's, Shri Sagar was earlier known as the Central Tiffin Room. It is also a creative hub for the intellectuals of Bangalore who gather here for discussions over the famous bitter filter coffee and fluffy idlis. The highlight of this place is probably the amount and quality of butter they serve with the food. It is probably the least expensive place on this list but the quality and taste? Among the best in the country.
Where: 7th Cross, Margosa Road, Malleshwaram
Cost for 2: Rs. 200
Buhari Hotel, Chennai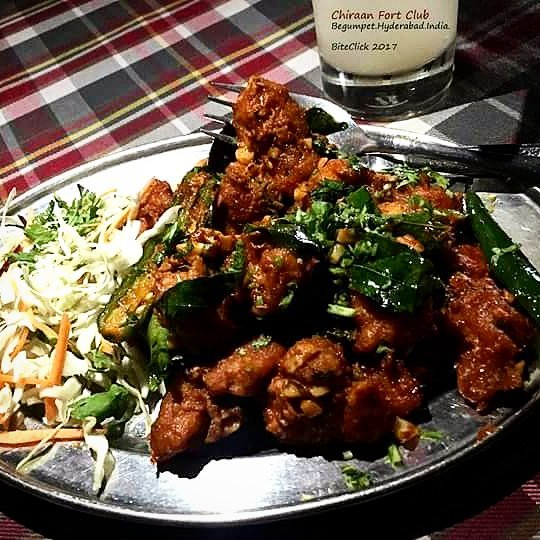 Dating back to 1951, Buhari was one of the first restaurants to open when Indians were granted freedom from the British rule. However, what makes the restaurant legendary is that in the year 1965, the founder Mr. A.M.Buhari came up with a new dish called the Chicken 65 when he mixed deep fried chicken with vinegar, chillis, garlic and ginger. Chicken 65 was later included in various menus but the line outside Buhari for the same dish remains the longest.
Where: 10, 1st Cross Street, Kasthuriba Nagar, Adyar
Cost for 2: Rs. 600
Allen's Kitchen, Kolkata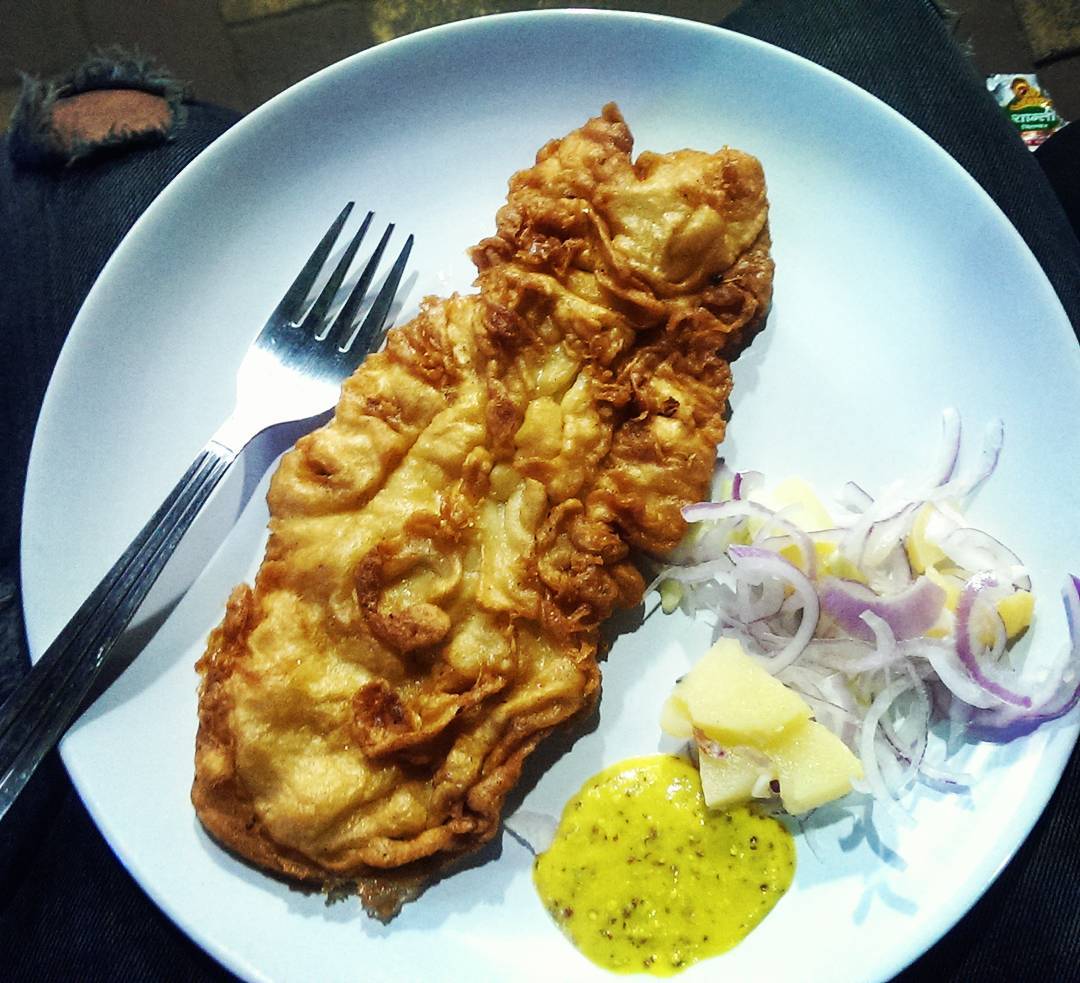 Wildly popular for their fried snacks, Allen's Kitchen has managed to hold on its own despite a number of restaurants with the same type of cuisine popping up. This restaurant has been around for 132 years and is still run by the same family, the fourth generation of Saha's. They are also really affordable but open only from 4 to 9 pm, which brings us to the realization that they really pay attention to their quality.
Where: 40/1, Jatindra Mohan Avenue, Shobha Bazar
Cost for 2: Rs. 300
Leopold Cafe, Mumbai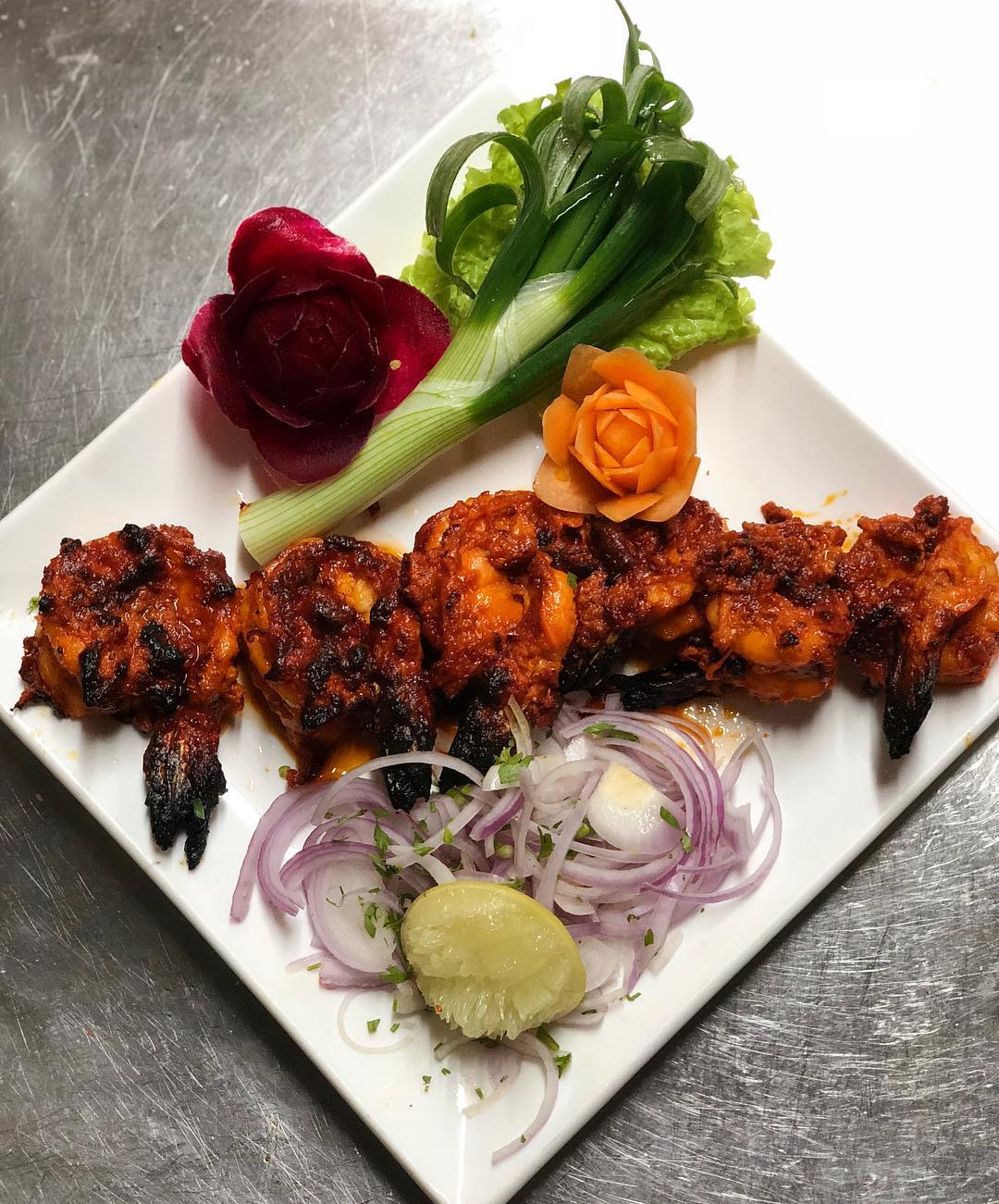 Established in 1871, Leopold Cafe has achieved cult status as a restaurant. Not only do they have amazing food across almost all cuisines, they have a legacy as well. Leo's was subject to the brutal terrorist attack of 2008. They reopened four days after the attack, thus proving that no one can shut them down. Their food, ambience and the artistic vibe catapult the restaurant to one of the best of Mumbai, they are here to stay.
Where: S.B. Singh Road, Colaba Causeway, Colaba
Cost for 2: Rs. 1500
Which of these eateries would you like to visit?
About The Author
Journalist. Perennially hungry for entertainment. Carefully listens to everything that start with "so, last night...". C...urrently making web more entertaining place Read more
Top Comments
There are no comments in this article yet. Be first to post one!