Navratri recipes to satiate your taste palate this fasting season
Speaking of delectable treats, the fasting season of Navratri is almost here
Updated on Sep 26, 2022 10:34 AM IST | 251.5K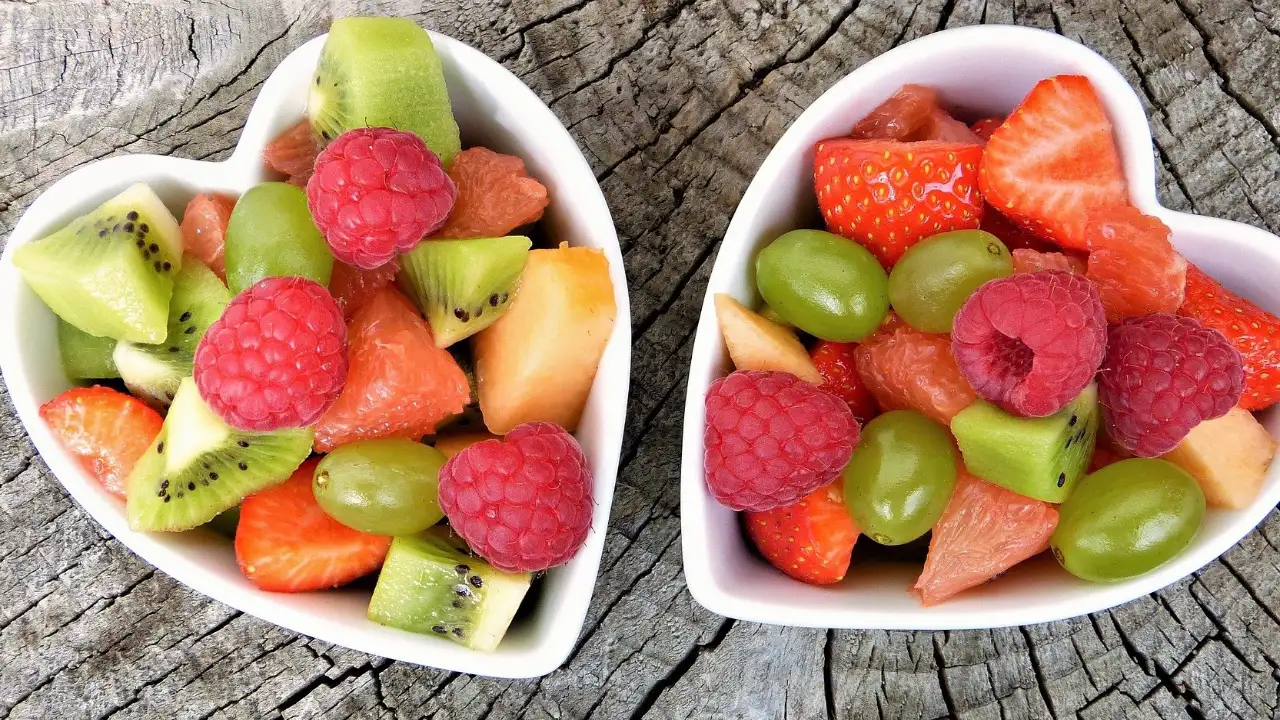 This year's Ganesh Chaturthi celebration was a total hit, and we all agree on that. There's no denying that we found ourselves indulging in everything sweet, from modaks to puran polis. Speaking of delectable treats, the fasting season of Navratri is almost here, but we all know that we just can't wait to indulge in some more guilt-free bites while we're done fasting. Instead of struggling to prepare complicated fasting recipes such as sabudana vada or kuttu atta rotis after a long day, you can simply return to these quick and easy-to-make fasting recipes to soothe your hunger almost instantly. These recipes by Renu Dalal, daughter of legendary food writer and chef Tarla Dalal are super quick and foolproof. They are sure to satiate your taste palate this Navratri fasting season.
Dry Fruit Milkshake
Preparation time: 10 minutes
Soaking time: ½ hour
Cooking time: NIL
Makes: 2 glasses
INGREDIENTS
1 cup chilled milk
4 tbsp peeled and chopped almonds
2 tbsp cashew nuts
4 tbsp chopped pista
2 tbsp sugar
¼ cup crushed ice
METHOD
Soak the almonds, cashew nuts pista in water for 30 minutes.
Remove the skin from the almonds.
Mix all the ingredients together in a food processor.
Serve immediately.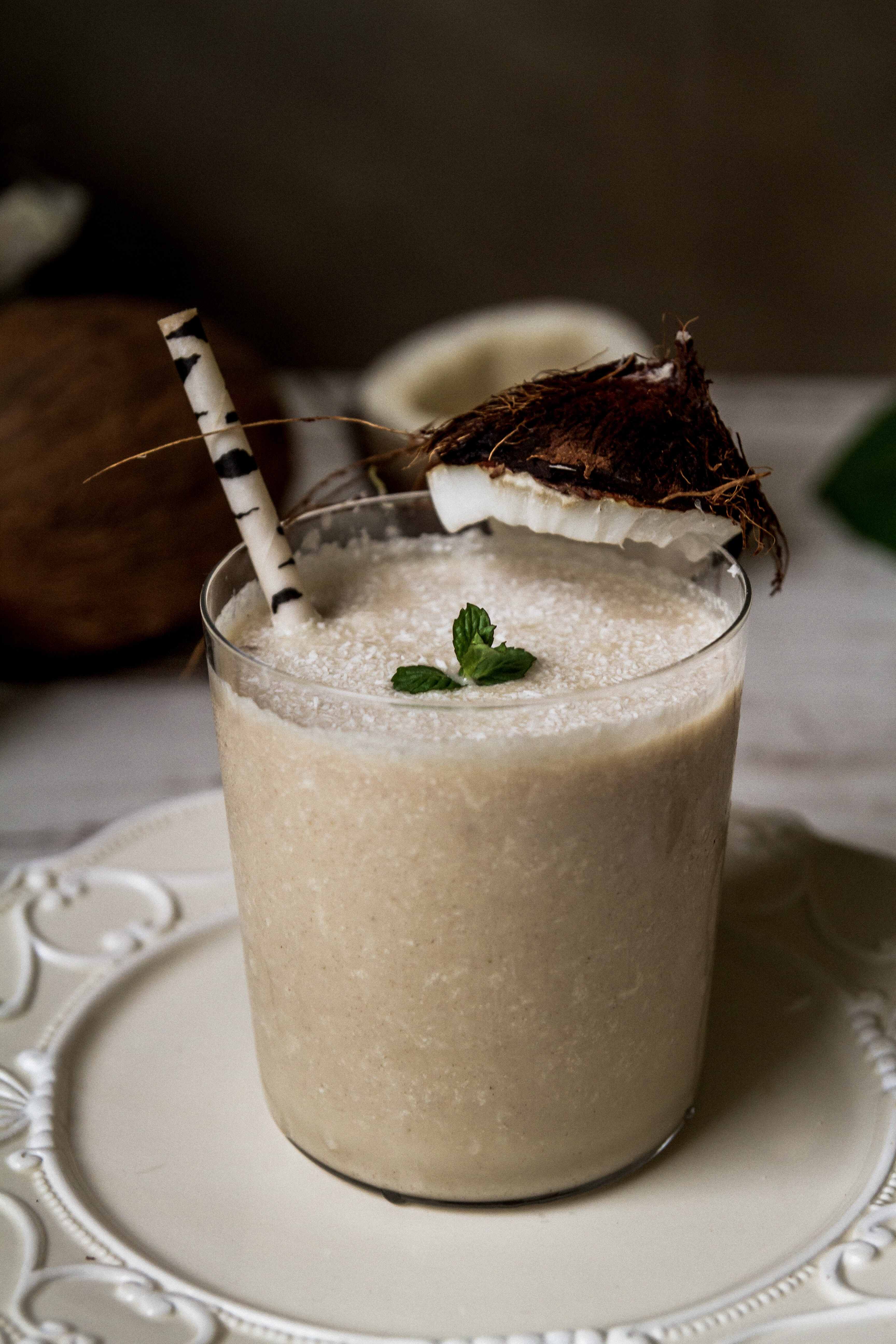 2. Fruit Chaat
Very tasty, can be had while fasting, or serve it as a salad at your next get-together. You can add sweet potatoes if you wish.
Preparation time: 20 minutes
Cooking time: 10 minutes
Serves: 2 to 3
Ingredients
½ cup peeled and chopped apples
½ cup chopped papaya
½ cup chopped bananas
½ cup boiled, peeled and chopped potatoes
½ cup chopped grapes
To add later
½ tsp chaat masala
½ tsp jeera powder
½ tsp lime juice
Rock Salt to taste
Oil for sauteing
Method
For the potatoes
Saute the chopped potatoes in oil for 2 to 3 minutes. You can deep fry them if you wish.
How to proceed
Chill the fruits in a refrigerator for 1 hour.
Add the sauted potatoes and mix well.
Add the chaat masala, jeera powder, lime juice, rock salt to taste and mix well.
Garnish with mint leaves and serve.
To decorate with mint leaves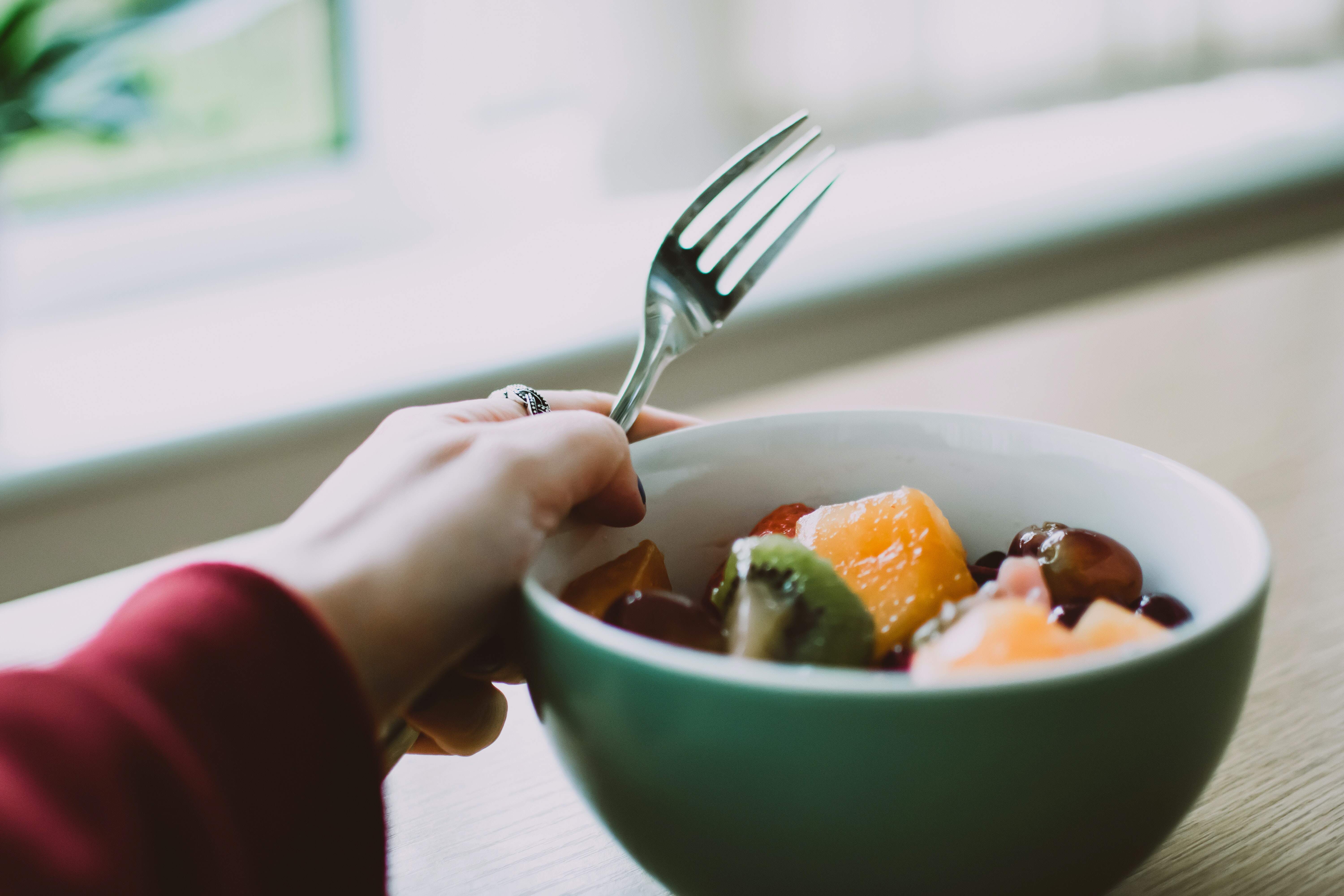 Top Comments
There are no comments in this article yet. Be first to post one!