Navratri Special: Cook these 4 traditional recipes with a pinch of health at home on this auspicious festival
Here we bring a health-friendly twist to the traditional vrat-friendly recipes that you must definitely try at home.
Published on Sep 28, 2022 | 03:15 PM IST | 320.2K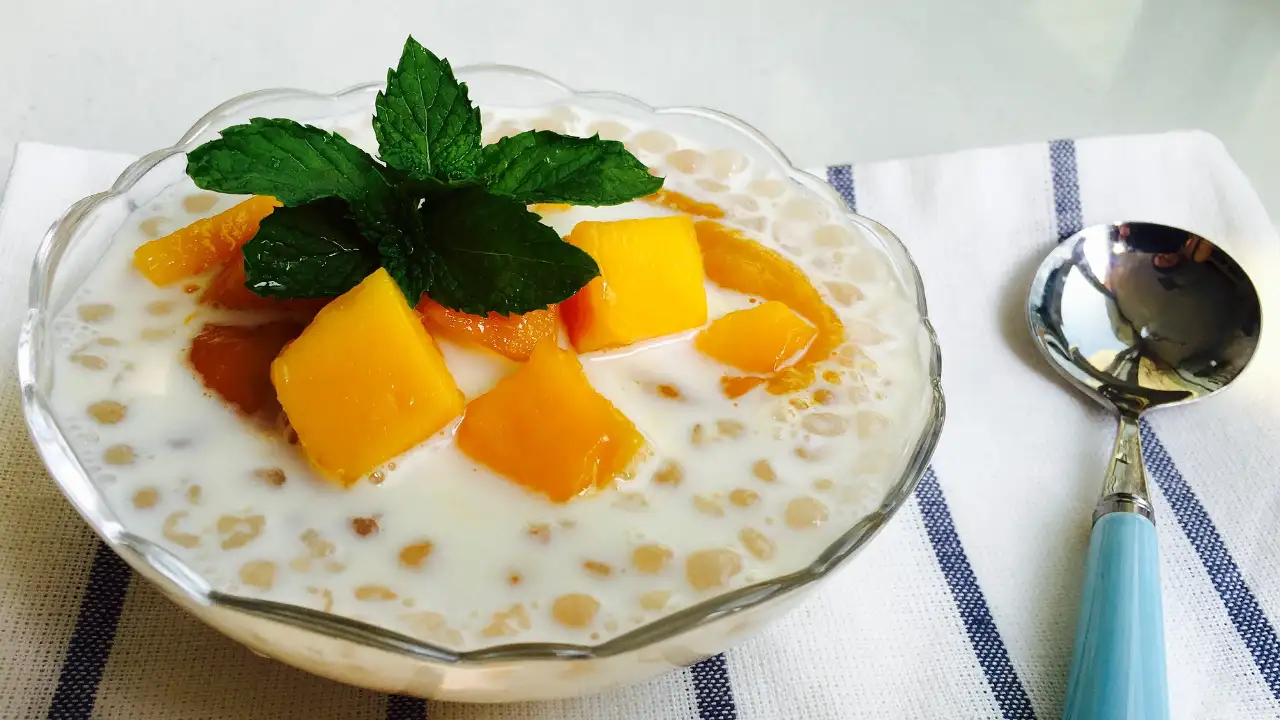 Idols are decorated, the markets are all decked up in the holy items and sacred prayers thumping our home- it's been two days since the beginning of the auspicious Navratri festival and the spiritual festive air is literally on the top of our head. And just like any other festival, Navratri is incomplete without a variety of lip-smacking dishes. While the fasting food is usually fried and is high in oil, it can easily take a toll on your health therefore here we bring a health-friendly twist to the traditional vrat-friendly recipes that you must definitely try at home.
Aloo Paneer kadhi
Ingredients required
1 cup potatoes, boiled
Sendha namak and chilli powder as per the taste
½ cup Singhare ka atta
1 cup curd
1 sprig of curry leaf
1/2 teaspoon cumin seeds
2 whole red chillies
1 inch ginger, chopped
1/2 teaspoon coriander powder
4 cups of water
Coriander leaves
Method
Take a bowl and add potatoes (keeping aside some), salt, chilli powder and singhare ka atta into it and make a thick batter.
Now, keep aside 1 cup of this mixture and make pakoris from the rest.
Mix curd in the remaining mixture, add water and make a smooth paste.
Now, take a deep vessel and heat the oil in it. Let the curry leaves splutter and add cumin seeds and whole red chillies. Stir fry ginger and sauté it.
Pour the yoghurt mixture, salt and coriander powder and let it simmer for a while or until it thickens. Add the pakoras and chopped boiled potatoes and mix well.
Serve hot with the garnishing of coriander leaves.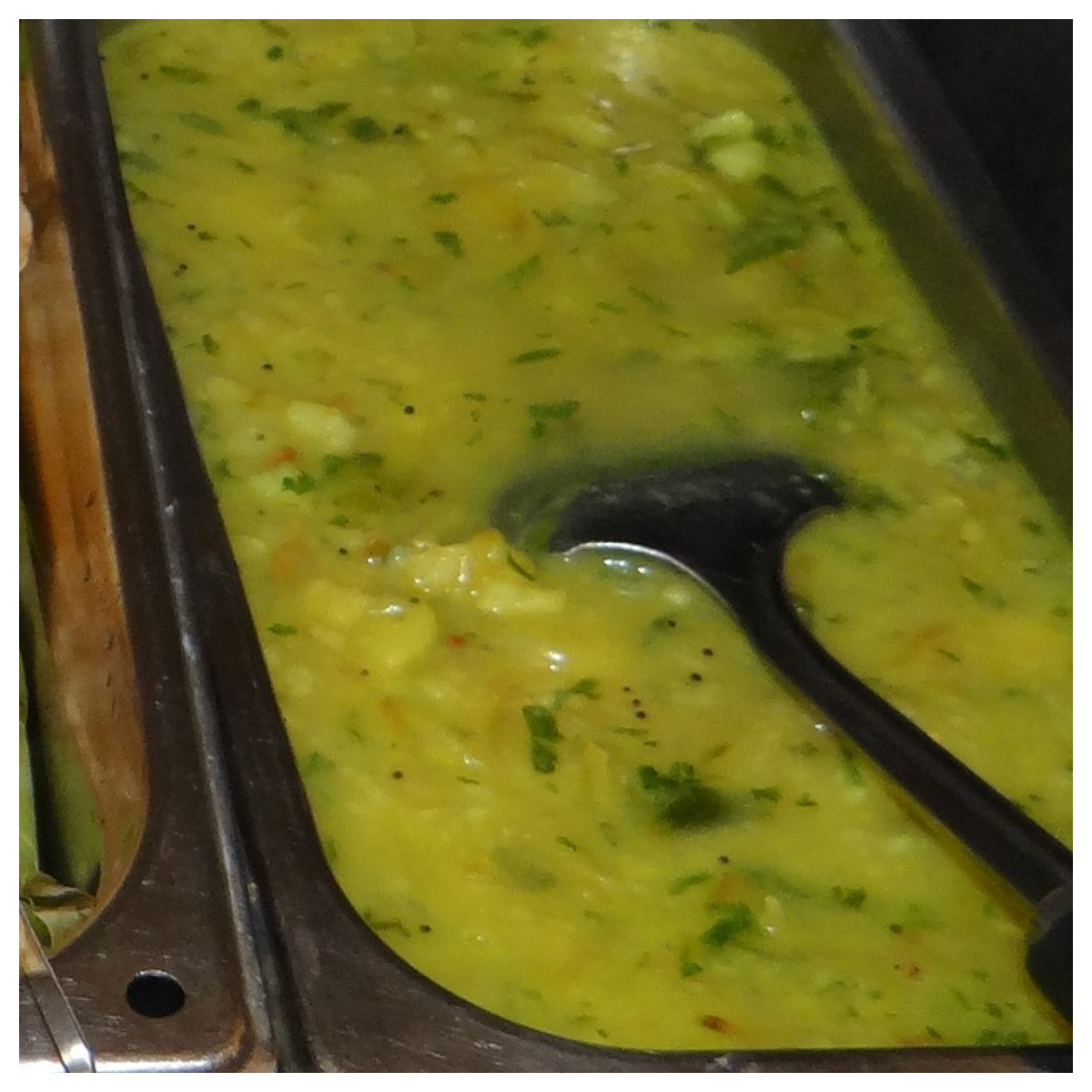 2. Sabudana Khichdi
Ingredients required
2 tablespoons peanuts, roasted
1 tablespoon of Ghee
1 teaspoon of cumin Seeds
1 green chilli, chopped
1/2 inch Ginger, chopped
2 medium potatoes, chopped into small cubes
1 cup sabudana, soaked
2 cups water
1 tablespoon coriander leaves, chopped
Salt as per the taste
Method
Take a pot and heat the oil in it. Add the cumin, green chilli, potato, ginger, and peanuts and sauté it well.
Rinse the buckwheat properly and add it to the mixture. Mix water and salt and cook until the water gets dissolved.
Serve with the topping of coriander leaves.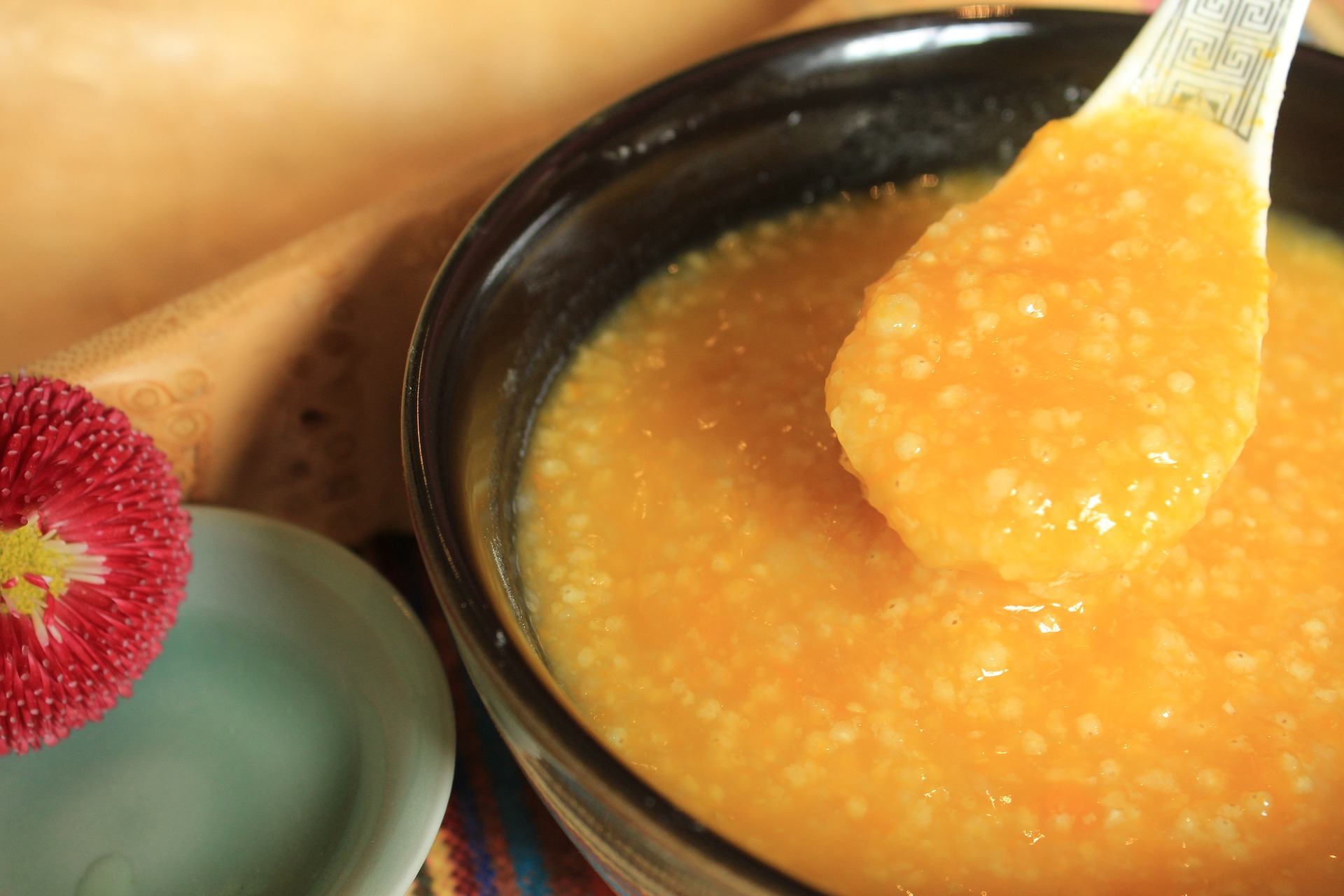 3. Nutty makhana Kheer
Ingredients required
1 Litre milk or almond milk
1 cup makhana
2 tbsp jaggery powder
1 cup mixed nuts
1 teaspoon cardamom powder
Method
Take a vessel and pour the milk into it. Now, cut the makhanas and add them to the milk. Let it simmer properly for an hour or until the makhanas get soft. Now, add the jaggery powder and stir for a few minutes.
Add in the mixed nuts, stir and serve.
4. Samwat Chawal ka dhokla
Ingredients required
2 cups samwat ke Chawal
1 cup yoghurt
1 teaspoon ginger paste
Green chilli paste
Sendha namak and chilli powder as per the taste
2 teaspoon ghee
2 whole dry red peppers
6-7 curry leaves
1 teaspoon of cumin seeds
Grated coconut
Method
Take a pan and dry roast samwat ke Chawal in it.
Now, transfer it to a bowl and add rock salt, chilli paste, ginger paste and yoghurt in it. Keep it as it is overnight.
Before cooking, grease the steamer with oil and pour the batter over it and let it cook for 20 minutes.
Now, take a pan and heat the ghee in it. Sprinkle cumin, red pepper and curry leaves and it splutters for a while.
Pour it over dhokla and cut it into squares.
Serve.
Also Read: Here's how to pet-proof your home before you bring home your furry pal
About The Author
Mudra is a certified food & travel writer who is busy journaling the web with valuable and fact-enriched art...icles. An introvert who adores connecting with the world through her words, she is a budding journalist with 3+ years of experience in content writing. Embracing a professional degree in Journalism and Mass Communication, she is busy fuelling her creative ideas to produce content that is relatable and can guide people on a better path. Currently engaged in fabricating quirky, witty, and quality-conscious content.
Read more
Top Comments
There are no comments in this article yet. Be first to post one!