Shenaz Treasurywala is all things wild and free and her journey will inspire you
Shenaz Treasurywala will give you the ultimate wanderlust feels...
Updated on May 27, 2017 | 01:50 PM IST | 595.6K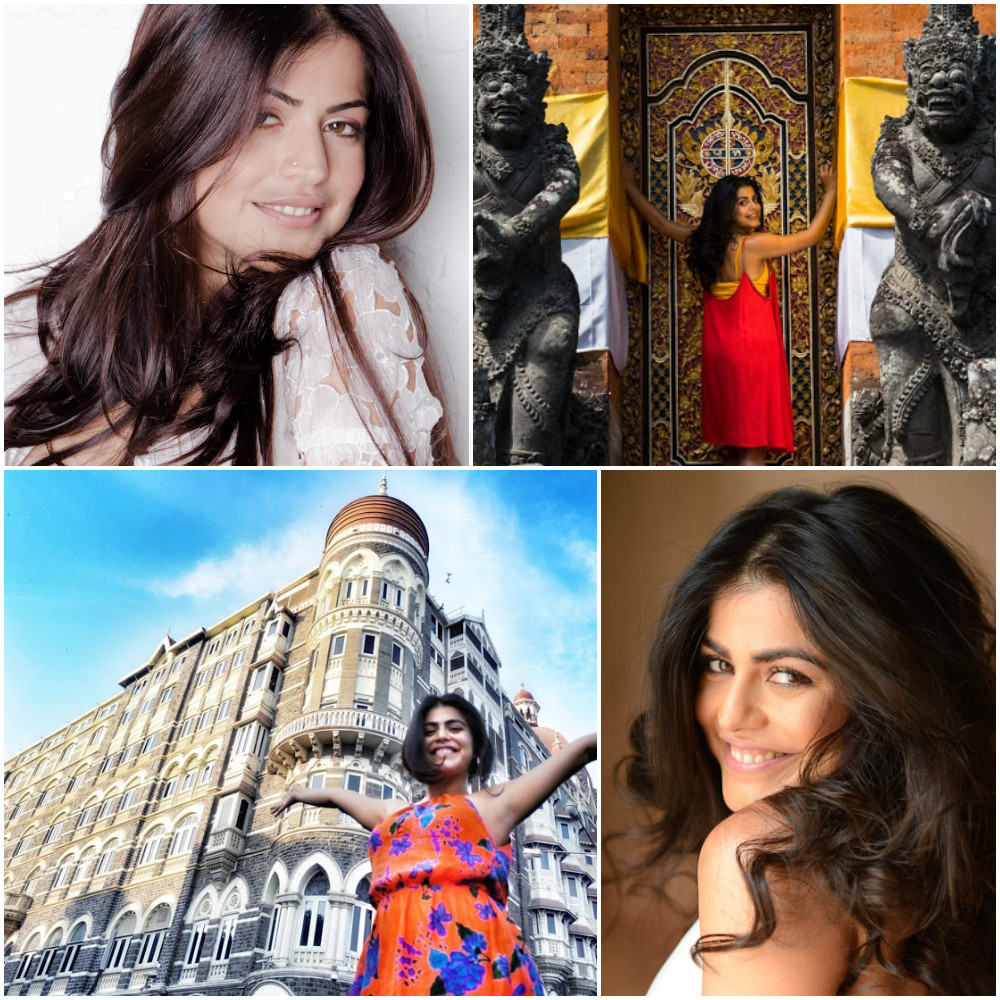 "She's mad but she's magic. There's no lie in her fire." 
Remember the chirpy, 'doll-like' VJ from MTV? Well, that's how I remember the lovely Shenaz Treasurywala. She was (and still is) the perfect (and rare) amalgamation of cute and hot, and I'd be glued to the television as she floored with her effortless charm.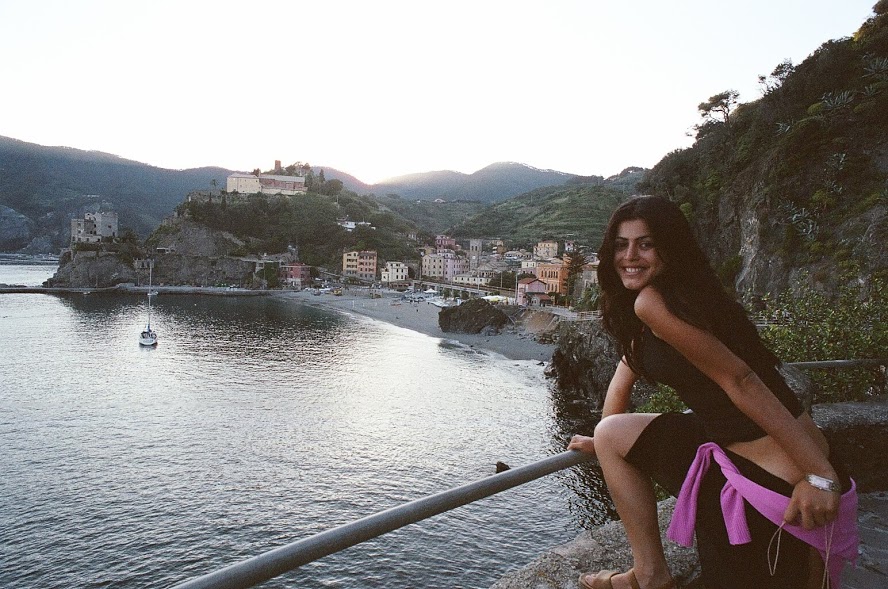 Shenaz stood out amongst her contemporaries because unlike the rest, there was never a "performance".  When it came to films, she always had a quality that made her roles seem believable and relatable - whether it was 'Alisha' in Ishq Vishk, 'Kavita' in Delhi Belly or 'Shalini' from Hum Tum. 
Having said that, Shenaz has been missing from the big screen and Indian television for quite a while now, and when she was quizzed by a daily as to why we aren't seeing much of her lately, she said that's because she feels not many people have the patience to watch television these days, and today's generation is mostly glued to the internet. "You're going to see more of me, but not necessarily on TV. I'm more interested in working on digital platforms now. I also have new concepts in mind for my Instagram page and YouTube channel," she said. 
If you're a fangirl like I am, you probably know that Shenaz has been living in the States for the last seven years now, and has been doing American TV for a while. Also, she is very active on her Instagram page and enjoys regularly vlogging about her travels around the globe.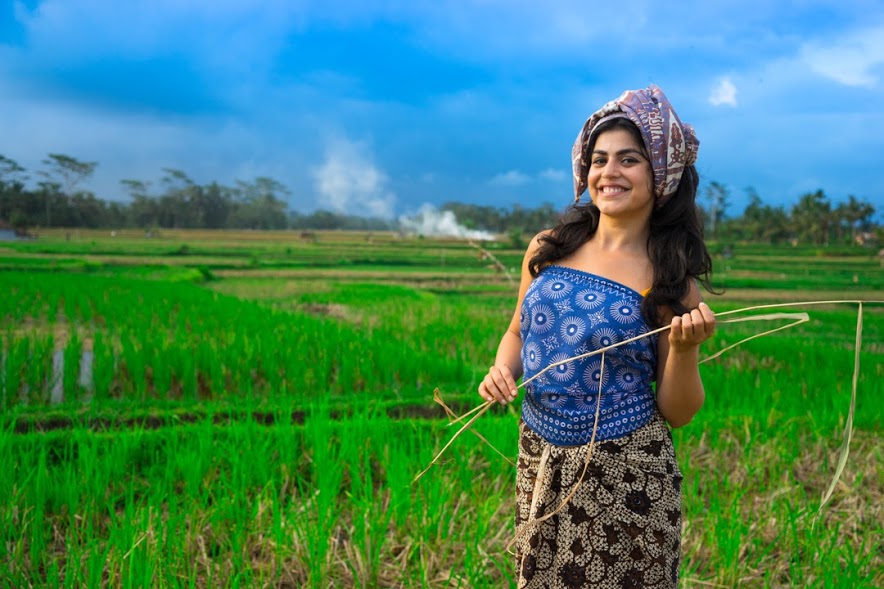 Her hashtag #TravelWithShenaz has become quite popular amongst many a youngster, filled with wanderlust, and when we got the chance to catch up with the lovely lady, we couldn't help but ask her some intriguing rapid-fire questions about her free-spirited life as an artiste and avid traveller. 
Here's what she said... 
What's your favourite place so far?
It's hard to pick one place in the entire universe. Tulum, perhaps. In Mexico, by the beach -doing yoga, swimming in the ocean, eating smoothie bowls. 
If you could swim with dolphins or go shark diving, which would you pick?
Not to show off, but I've done both.
What place is top of your bucket list?
Greece. I leave next week. 
What can't you travel without?
My camera. A Sony 6000 at the moment. 
Do you prefer travelling solo or with someone?
Solo. 
Who is the person at home that you miss the most?
Mummy. 
What home comfort do you miss the most?
Having a cook.
What food from your home country do you miss the most?
I'm a curry and rice girl.
Which country makes the best coffee or tea?
I like Chinese tea the most. I don't drink coffee, it makes me cuckoo!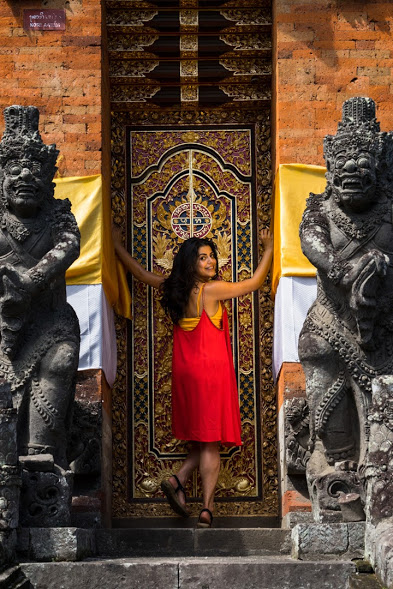 If you could only ever eat rice or potatoes, which would you pick?
I can't live without either. I'd happily eat both. 
Which country has the friendliest people?
Canada
How many foreign words have you learnt so far?
Millions. But I forget them in 2 minutes. 
What have you brought that you haven't used?
Headphones. I always have spares. 
What's the best piece of travel advice you've received?
It's simple. Pack light. 
What's your top travel tip?
Make friends with the locals.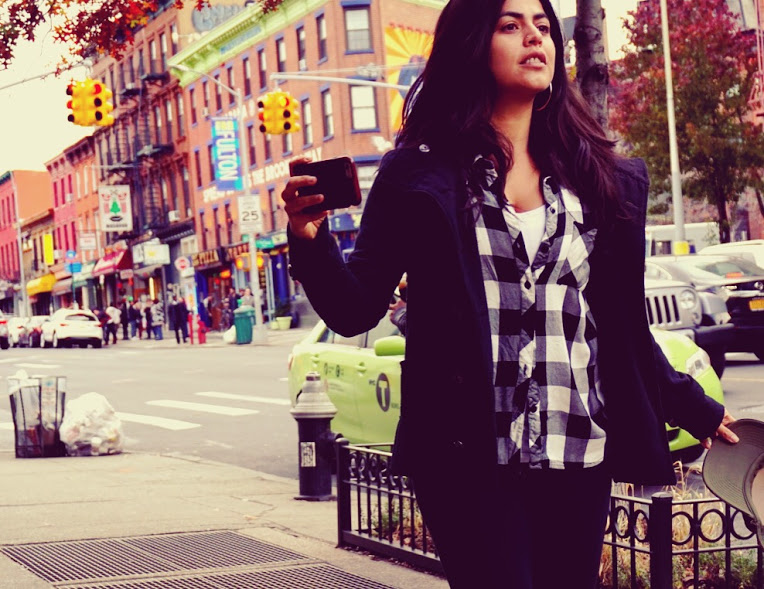 If you wrote a novel, what would it be about?
I am writing a book at the moment. It's called - "All he left me was a recipe" 
What's your biggest first world problem?
I can't do with a bidet. Hate American toilets with only toilet paper and no bidets.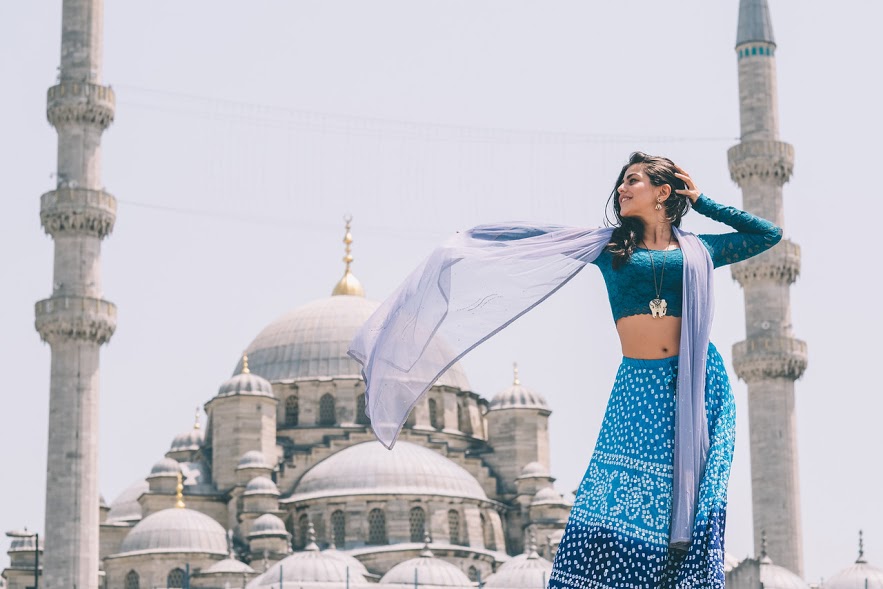 Strict schedule or go with the flow?
FLOW baby!
What destination have you found to be overrated?
Bahamas. Terrible food. Over-priced. 
Bungee-jumping - yes or no?
YES!
Who would win in a fight: me or you?!
I'm not a fighter, I'm a lover. 
Well, I don't know about you, but I've definitely been bitten by the Shenaz bug and after chatting with her, all I wanna do is hop on a plane and live a life that's wild and free. Her carefree boho vibe has always resonated with me and today, I'm filled with inspiration and drive, yet again, to follow my dreams and do what I love unapologetically. More power to you, Shenaz!  
About The Author
Journalist. Perennially hungry for entertainment. Carefully listens to everything that start with "so, last night...". Currently making web more
...
Read more
Top Comments
There are no comments in this article yet. Be first to post one!