Six refreshing drinks to make at home this summer
Summer is in and so are your cravings for the best cold drinks out there. Make these cool drinks at your home and have fun!
Updated on Mar 09, 2018 | 05:44 PM IST | 538.4K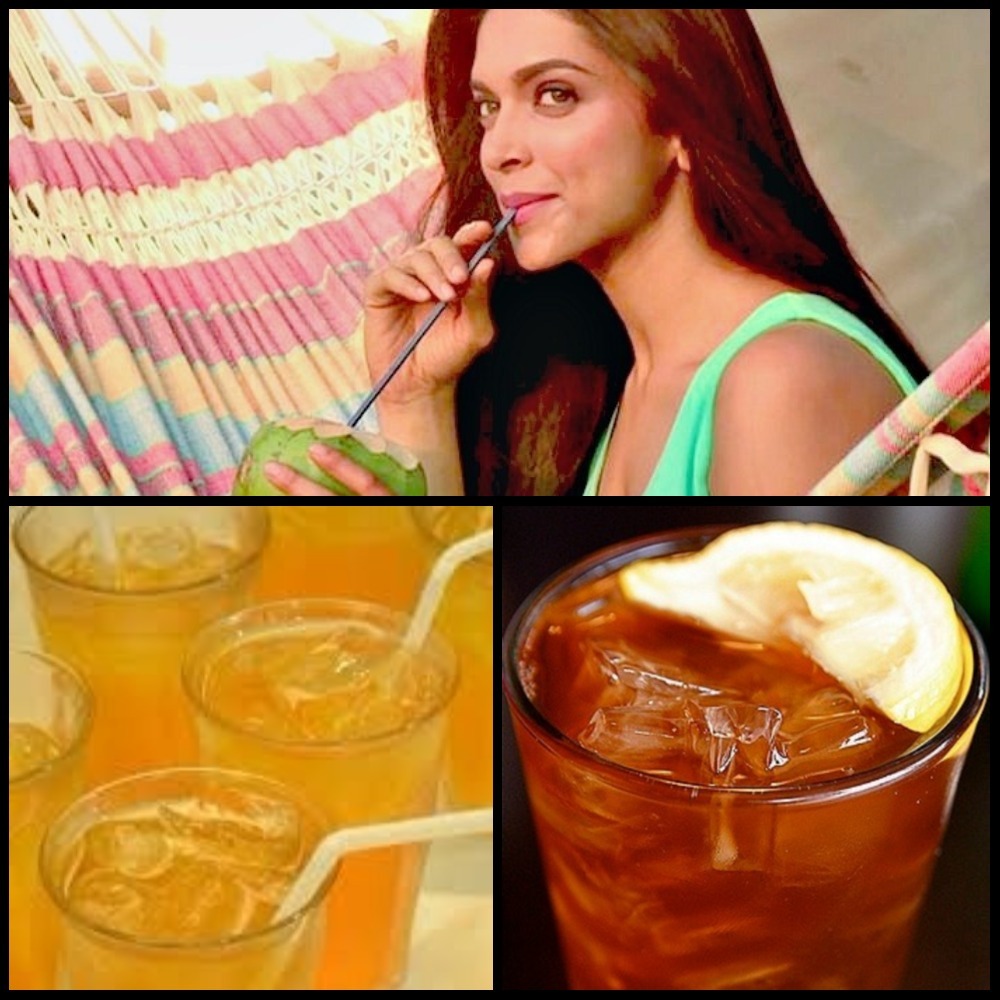 Indian summers are very hot and you can never refuse a cold, refreshing drink during that time. However, what do you do when the climate is too scorching to step out and all the drinks offered by cafes are overpriced? Well, you make it at home of course. We bring to you easy and unique summer drink recipes that you can make this summer and just chill, literally!
Strawberry Lemonade Slurpee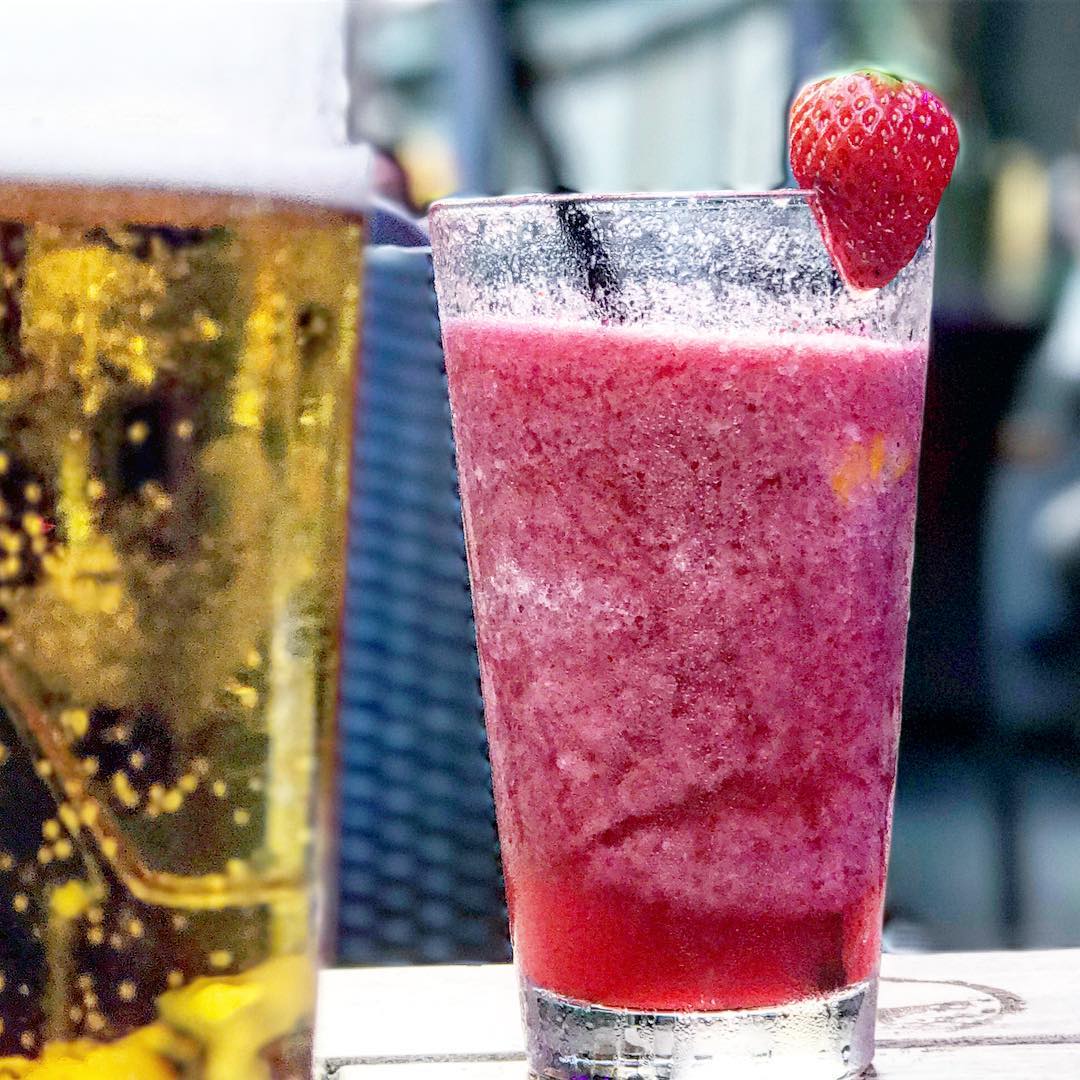 A Slurpee or a slushie is a drink of flavoured blended ice. It is perfect for the summer because of how chilled it is. Slurpees are also a big hit among children.
Ingredients:
2 dozen sliced strawberries
1 and a half cups sugar,
2 cups water
1 and a half cups fresh lemon juice
4 cups ice cubes
Method:
1. Stir the sliced strawberries and water together. Let it stand for 30 minutes
2. Mix the strawberry mixture, water, lemon juice and ice in a blender until smooth. Serve immediately. 
Remember, the ice has to be equal to or more than the strawberry juice or it is not a Slurpee.
Mint Virgin Mojito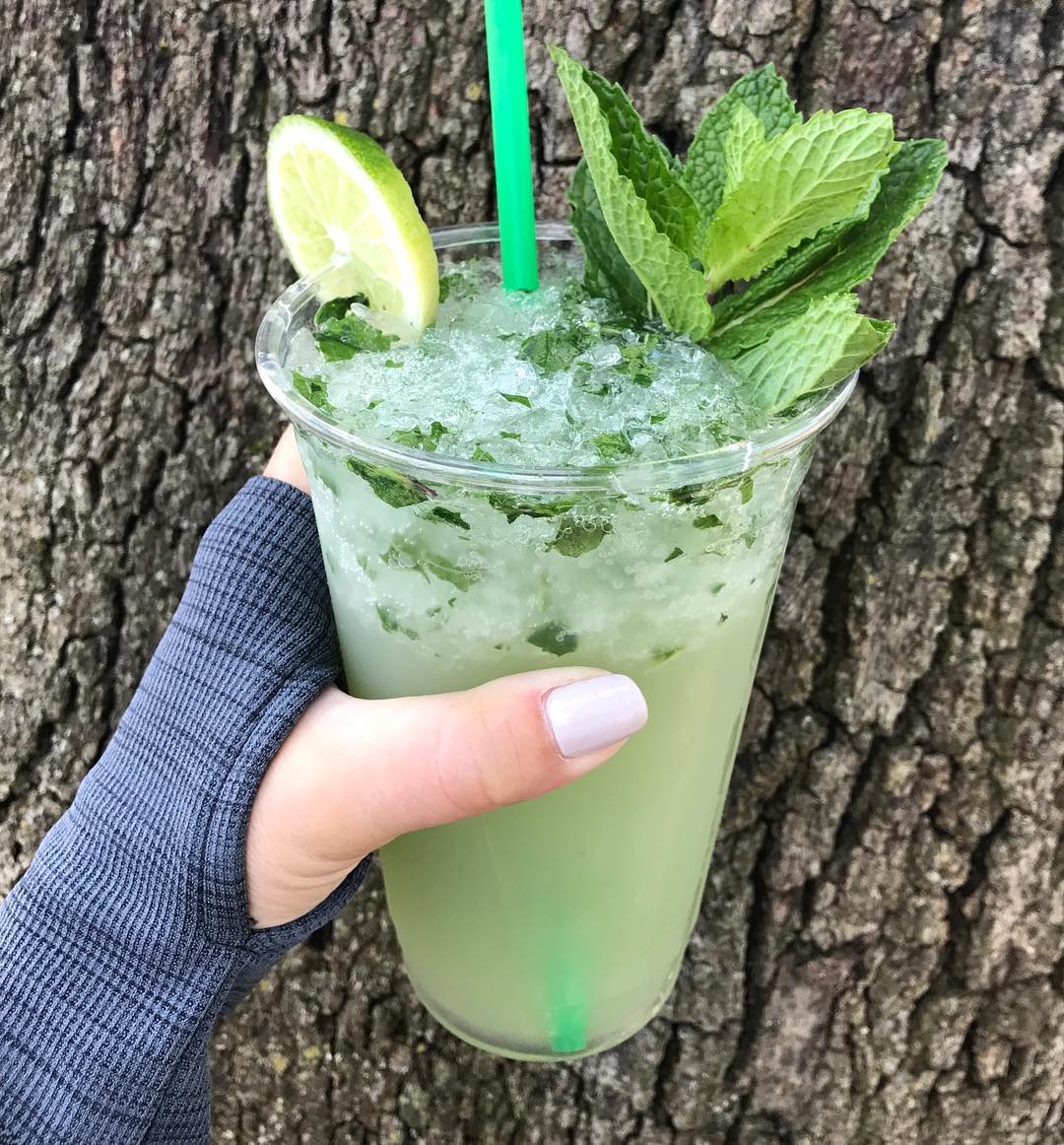 Whether it is a party or just hanging about at home, a mojito is a perfect drink to enjoy. Here is the recipe in case you don't have the ready-made mojito liquid syrup at home.
Ingredients:
1 and a 1/4 cups mint leaves
4-5 tsp lemon juice
300 ml Sprite/soda bottle
3 tsp sugar syrup
9-10 ice cubes
Method:
1. If you don't have sugar syrup, prepare sugar syrup by heating 1 and a half tsp of sugar in 1/4 cup water on low to medium flame. Let the sugar dissolve completely. Allow simmering for a little less than half a minute. Turn off flame and bring the sugar syrup to room temperature.
2. Take a serving glass, add 7 to 8 mint leaves, a tsp of sugar syrup and one and a half tsp of lemon juice. Use a spoon to gently crush or bruise the mint leaves at the bottom of the glass.
3. Slowly pour the chilled Sprite/ soda into the glass till it reaches the brim.
This drink should be made in the glass it is to be served and served immediately. Add ice cubes for a better effect and garnish by placing a small sprig of mint leaves on the top of the glass.
Oreo Cheesecake Milkshake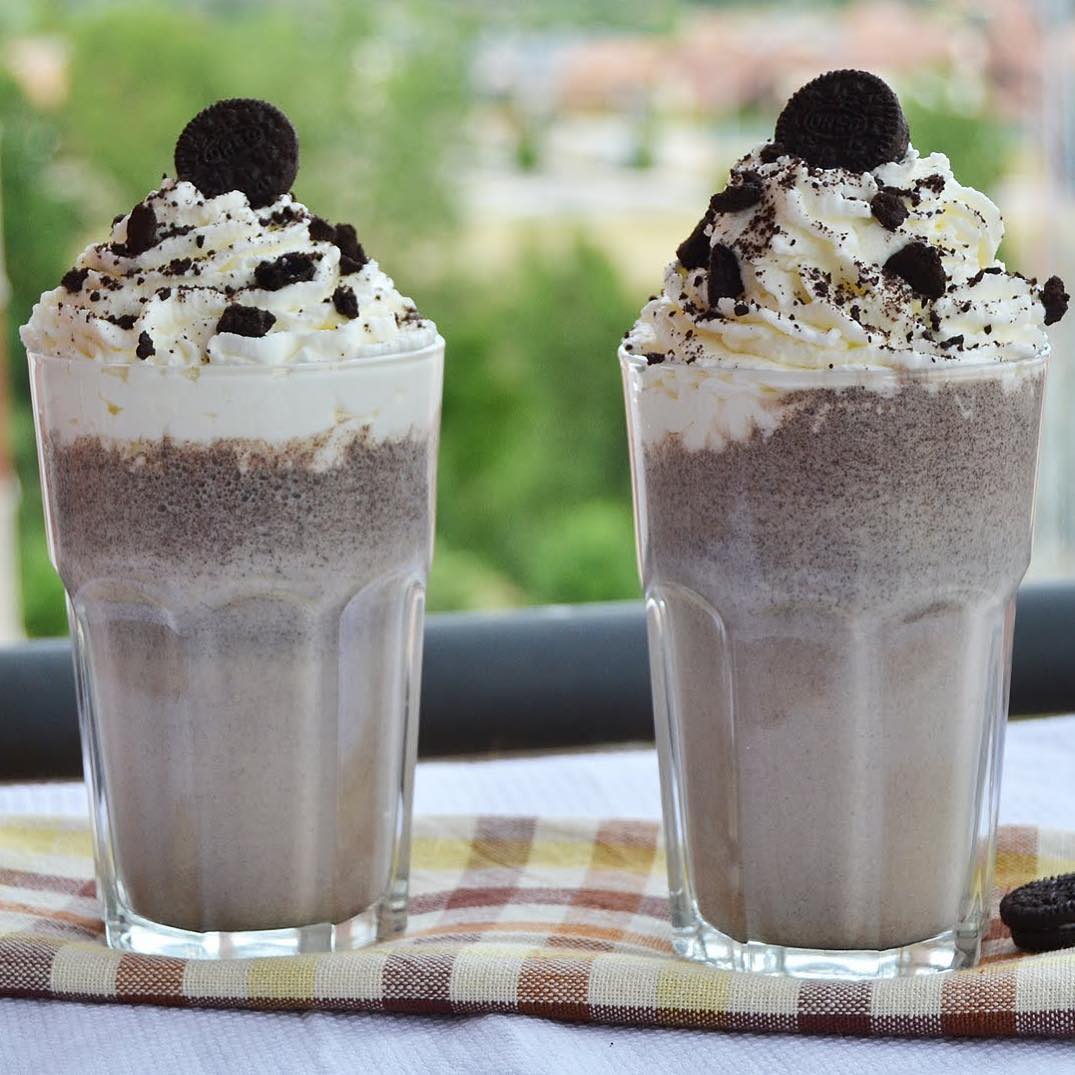 This is a pretty heavy and sweet dessert, usually consumed alone or with a little snack at the side. It makes for a refreshing dessert. 
Ingredients:
3 scoops cookies and cream ice cream
Milk
3 spoonfuls cream cheese
1 handful crushed Oreos
Method:
1. In the blender, put one scoop ice cream, a cup of milk, 2 tsp cream cheese and crushed Oreo bits (to taste).
2. Blend them well and the milkshake is ready
Serve with a scoop of ice cream and two Oreo biscuits on the top in a large glass.
Original Iced Tea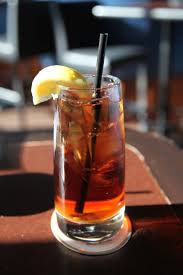 Iced tea is one drink which is either hated or loved by people. It is cool and refreshing and not as heavy as milk tea.
Ingredients:
8 tea bags of any good-quality black tea
1 medium lemon or orange
8 cups simmering water
Ice
Method:
1. Place the tea bags in a large heatproof glass pitcher. 
2. Peel the lemon/ orange neatly and add the peels to the pitcher.
3. Pour the simmering water into the pitcher and let it stay for 5 minutes. Discard the tea bags. Refrigerate until the tea is cool.
Serve after it is chilled. Add simple syrup if you want more sweetness. 
Mocha Frappe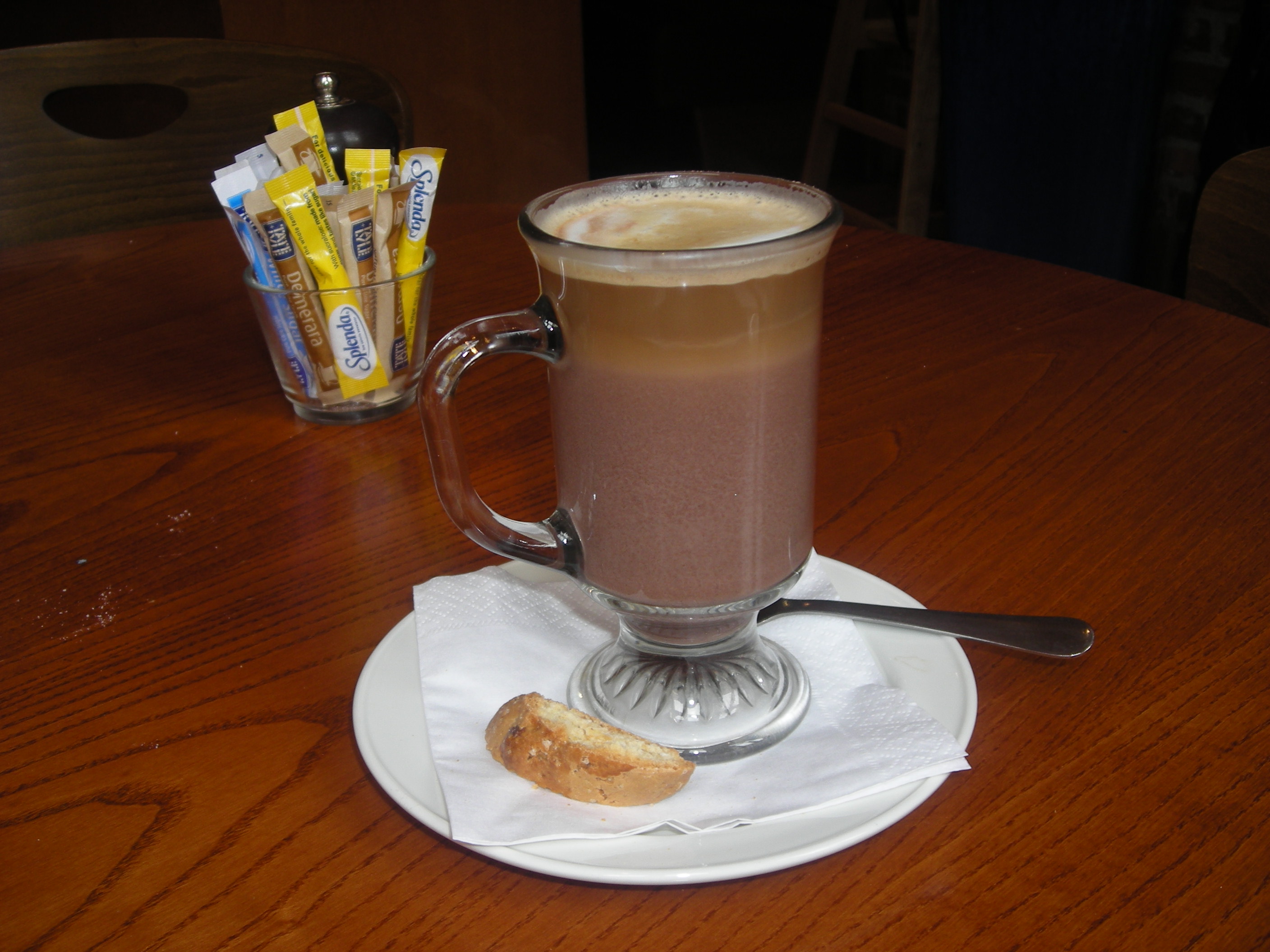 A better version of sweet coffee is the mocha frappe. A drink otherwise rather overpriced, is really easy to make at home. Try out this recipe.
Ingredients:
1 tsp instant coffee granules
1/4 cup boiling water
1 cup milk
4 and a half tsp chocolate syrup
1/2 cup crushed ice
Method:
1. In a small bowl, dissolve coffee granules in the water. Once that is done, pour it into an ice tray and freeze.
2. In a blender, put the milk, chocolate syrup and the frozen coffee ice cubes. Blend until smooth. Add crushed ice and blend again. 
Pour into glasses and serve immediately. Garnish it with whipped cream and chocolate syrup if you wish to.
Iced Fruit Punch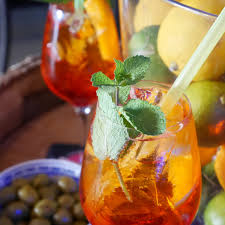 Lastly, the fruit punch is a fun drink to have. Also easy to make, it is a common drink at parties and gatherings. This is the simplest recipe in the list.
Ingredients:
Fruit juices of your choice.
Method:
1. Freeze different fruit juices, at least 3, in an ice tray.
2. When the ice cubes are ready, put these cubes in a glass and allow them to melt.
As they melt, they'll mix well on their own and form a drink which looks pretty too. Consume immediately.
What is your go-to drink for the summers? Let us know in the comments below. 
About The Author
Journalist. Perennially hungry for entertainment. Carefully listens to everything that start with "so, last night...". C...urrently making web more entertaining place Read more
Top Comments
There are no comments in this article yet. Be first to post one!