4 Must-have skincare products for oily skin that you must definitely try
To ease things for you, here we are with the best skincare products that are must-haves for oily skin.
Updated on Oct 18, 2022 | 05:29 PM IST | 208.8K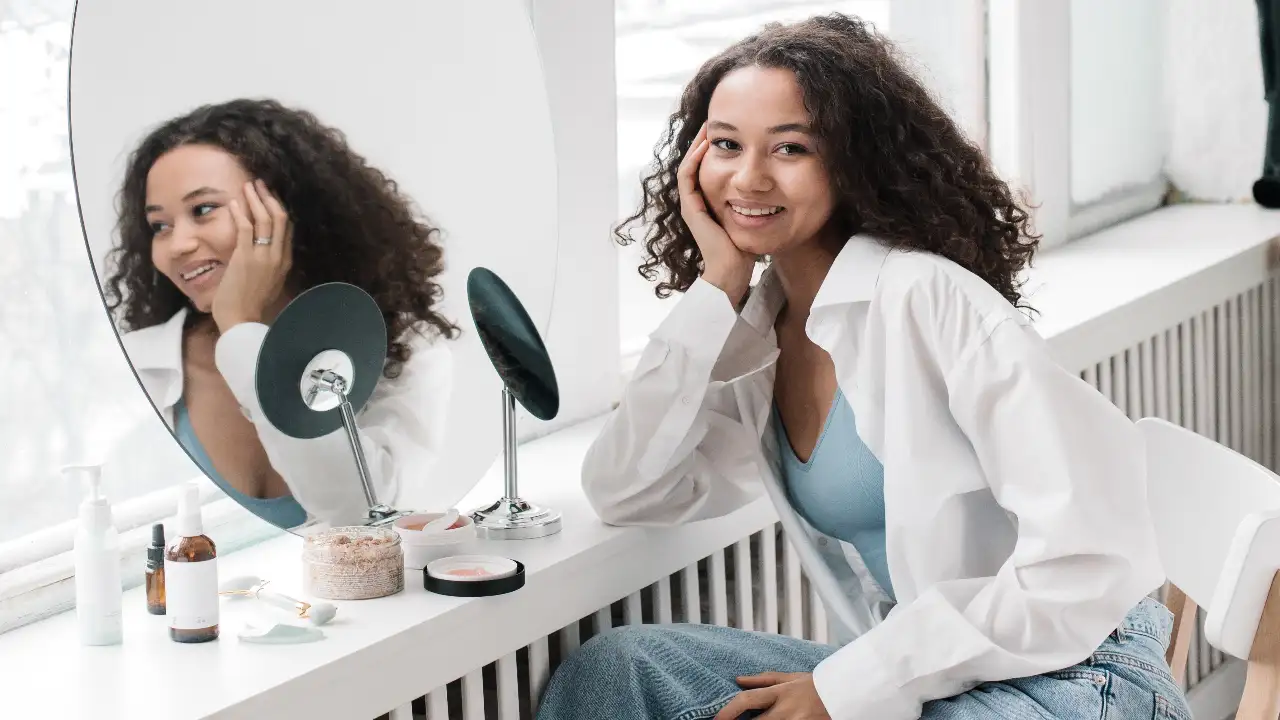 Oily skin is quite overwhelming to deal with! Right from taking care of the excess oil, grime and dirt transferred to the long-lasting sebum to paying heed to further problems including acne, blackheads and clogged pores is quite a daunting task and therefore spending on the accurate products are quite vital for the deep nourishment of the skin. To ease things for you, here we are with the best skincare products that are must-haves for oily skin. Read on to know more:
Cleanser
Regular cleansing is extremely important to remove the dirt and impurities accumulated on the skin. Skin experts suggest that an individual should cleanse the skin twice (morning and before going to the bed) to make the skin squeaky clean. Pick a face wash that is gentle and does not wipe out the natural oils from your skin. Do look out for cleansers like Salicylic Acid, Benzoyl Peroxide, Glycolic Acid and Niacinamide for best results.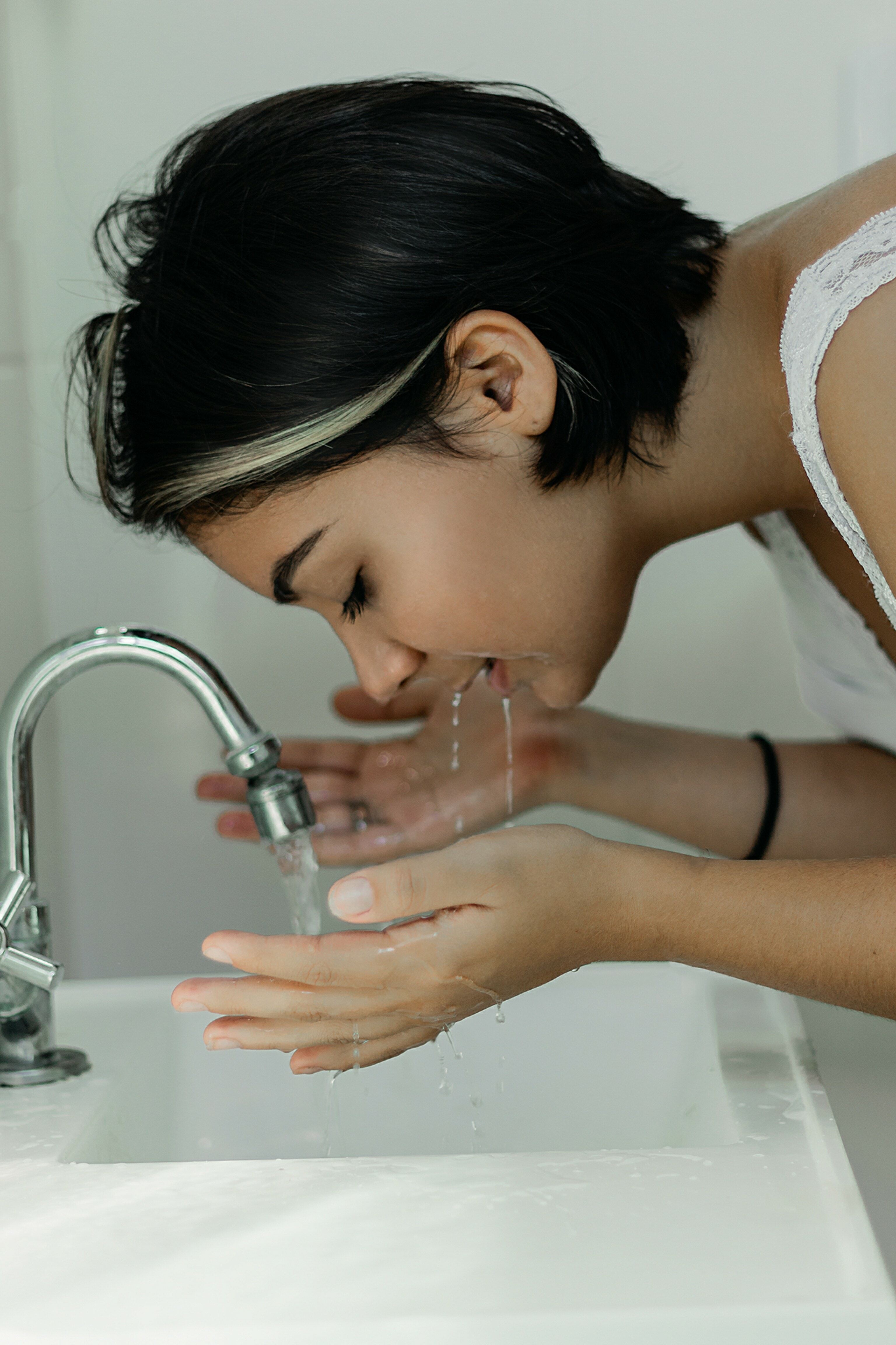 Exfoliator
Oily skin requires exfoliation from time to time! Scrubbing helps in the deep cleansing of the pores while replenishing the dead skin cells and rejuvenating the dull, uneven and cracked skin. Plenty of physical and chemical exfoliators are available in the market which you can choose according to your skin type. Exfoliators like Salicylic acid are touted as best for oily, acne-prone skin. Alpha- and beta-hydroxy acids are chemical exfoliants that can also be used.
Toner
Toner is quintessential for oily skin as it aid in prepping the skin rightly while allowing it to absorb more active ingredients. Moreover, it helps minimise the pores and further refines the texture of your skin, keeping the oiliness at bay. Rose water can also be used as a toner for those with oily skin. Do inculcate Green Tea, Tea Tree Oil, Witch Hazel, Glycolic Acid, Zinc, and Cucumber based toner in your routine to get the best results.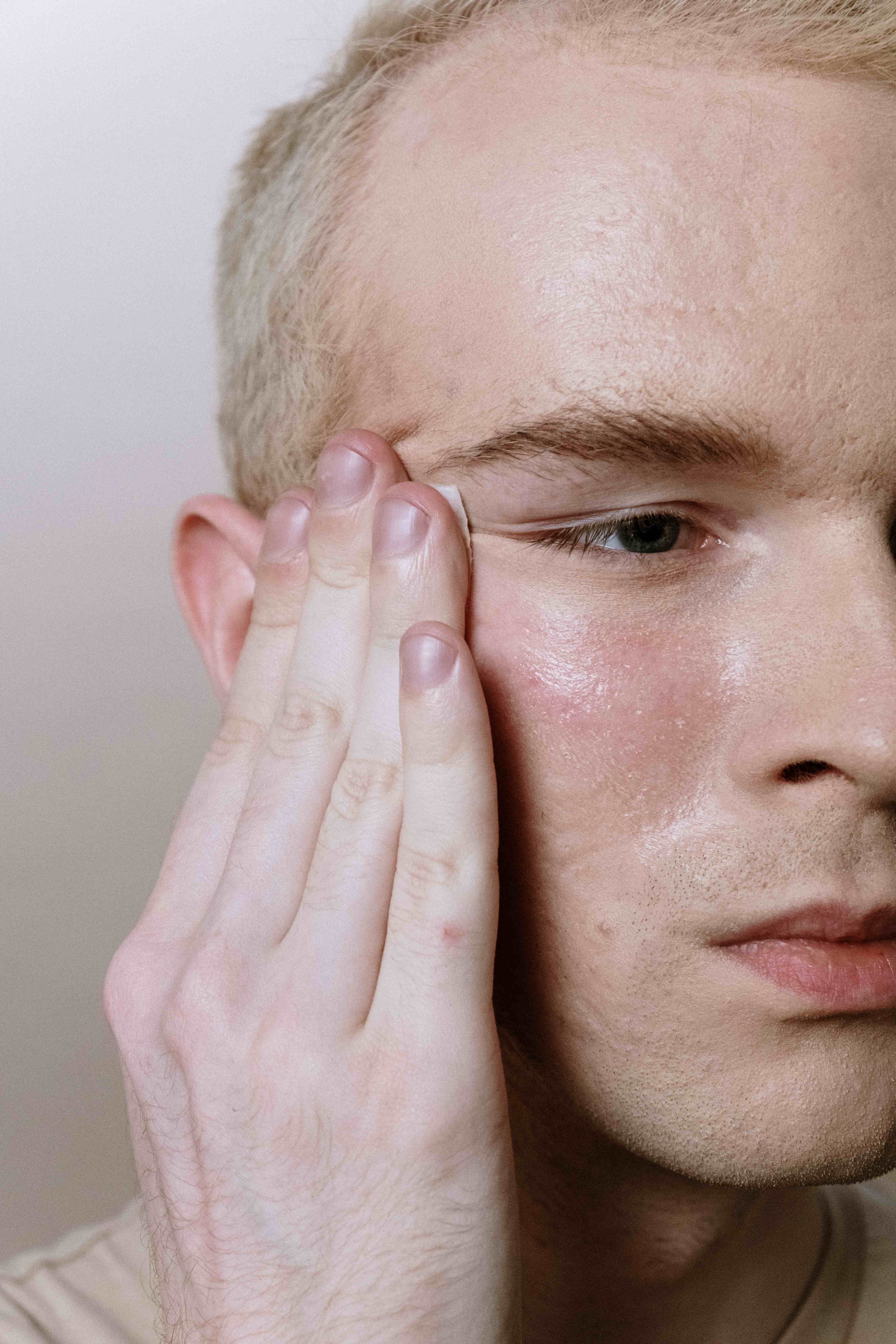 Face serum
Face serums are the best way to provide your skin with that much-needed dosage of hydration while improving elasticity, minimizing skin pores and even out the skin tone. Different kinds of serums treat varied kinds of problems. Light and water-based formulations can opt for people with oily skin so that they can get easily absorbed into the skin without making it oily.
Do include the aforementioned skin-care items in your skin-care cabinets if you have oily skin and share your favourite products or ingredients in the comments section below.
About The Author
Mudra is a certified food & travel writer who is busy journaling the web with valuable and fact-enriched art...icles. An introvert who adores connecting with the world through her words, she is a budding journalist with 3+ years of experience in content writing. Embracing a professional degree in Journalism and Mass Communication, she is busy fuelling her creative ideas to produce content that is relatable and can guide people on a better path. Currently engaged in fabricating quirky, witty, and quality-conscious content.
Read more
Top Comments
There are no comments in this article yet. Be first to post one!