9 Warning signs that indicate you may be having a midlife crisis
A midlife crisis throws on a host of unfavourable ideas and fresh, scary feelings.
Published on Oct 09, 2022 | 11:54 AM IST | 872.4K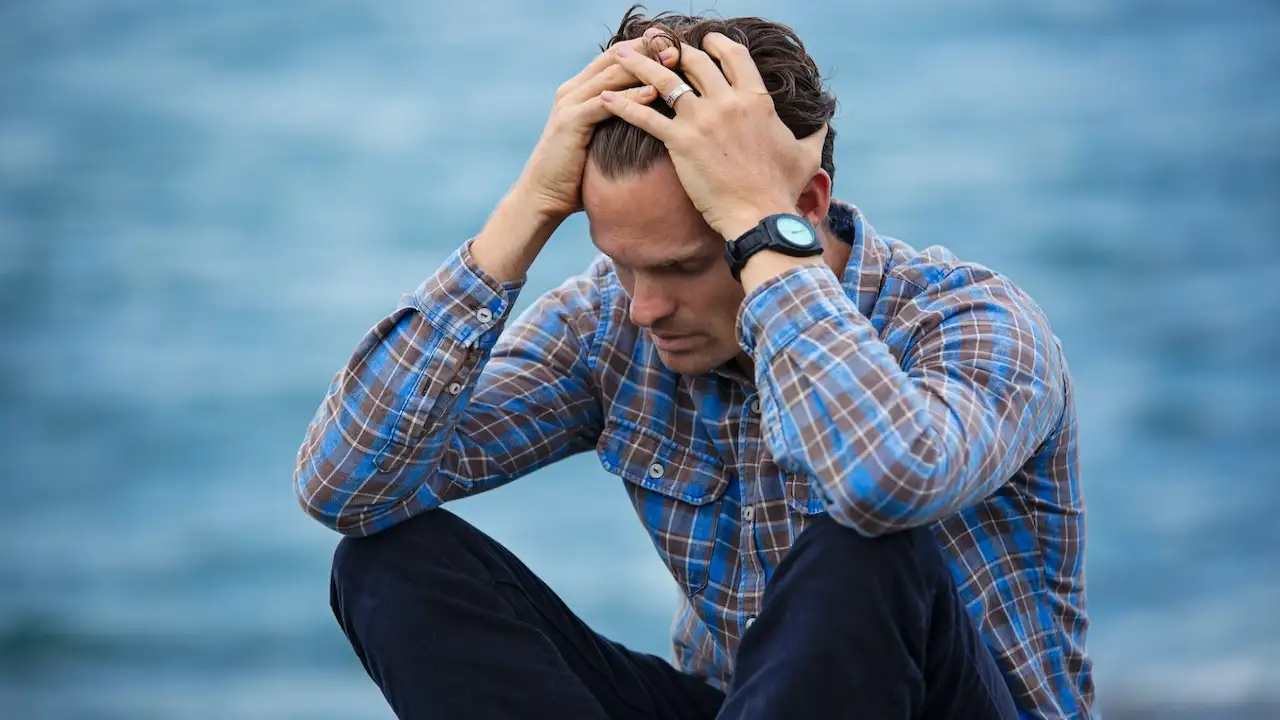 A midlife crisis is frequently just a reminder that we need to start caring for ourselves properly. Similar to every other stage of life, everyone faces obstacles in life. But not all of these difficulties constitute a genuine crisis. There will inevitably be some sadness and anger associated with a difficult situation that is handled and moved on from. However, a midlife crisis throws on a host of unfavourable ideas and fresh, scary feelings. It almost always involves persistent anxiety or despair. Here are a few signs that you may be experiencing this-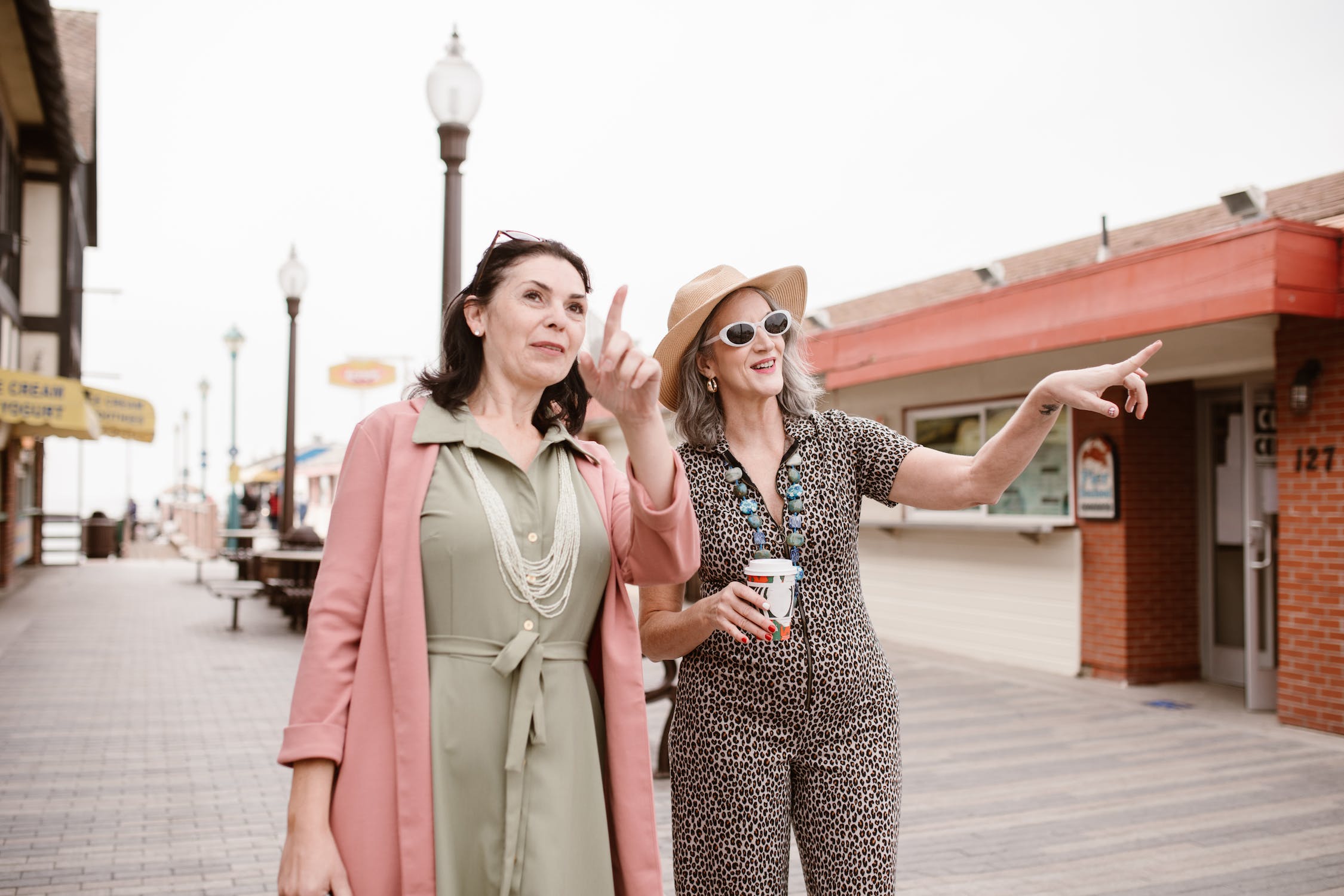 Mood swings: People can appear to be quite temperamental, easily getting angry or irritated.
Depression and anxiety: A midlife crisis can make a person feel depressed, anxious, restless, or just plain unpleasant.
Lack of sleep or excessive sleep: Depression, anxiety, and a constantly racing mind can seriously impair our ability to fall asleep.
Obsession with outward appearances: People experiencing this frequently feel the need to look beautiful to others and may go to considerable measures to try to do so.
Increased drug or alcohol use: Middle-aged adults frequently use drugs or alcohol to self-medicate and numb their negative emotions.
Feeling trapped: Those going through such a crisis frequently feel trapped and have no way out, whether they are in a bad marriage, bad career, or awful position.
Death or dying-related thoughts: A midlife crisis might make people constantly consider their own mortality.
Relentless life assessment: People may develop obsessive and ruminative thought habits concerning their lives.
Impulsivity: People may frequently act impulsively, making rash, expensive purchases or making abrupt changes in their lives, such as breaking off relationships.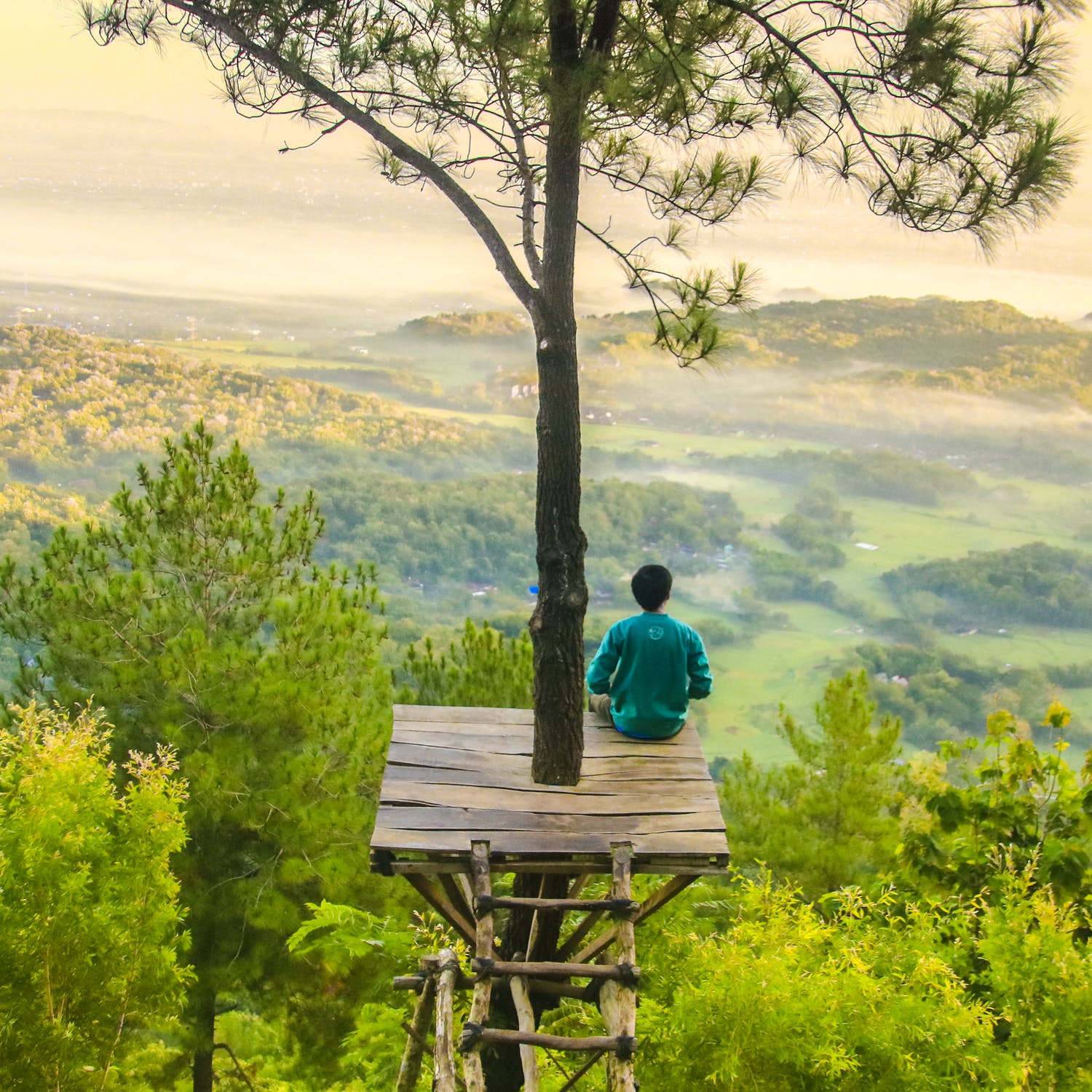 You probably haven't always made decisions based on your own best interests because you've been so busy trying to establish financial security and stability, keep up with your family members, and please everyone around us. Perhaps it is time to reflect on the life you have built for ourselves in the past in a healthy manner.
Also Read: Typical conflicts faced by new parents and ways to resolve them
About The Author
A voracious reader and animal lover, Aditi is currently exploring the mysterious world of Astro sciences to decode th...e significance of the stars on one's psyche, having studied Awakening Astrology at length to gain expertise in the field. With 9 years of experience as a journalist and an editor, her finance degree initially led her to business journalism, but she found her heart in writing about travel and lifestyle. Getting back to nature gives her solace, as does writing about different cultures.
Read more
Top Comments
There are no comments in this article yet. Be first to post one!