Discover the advantages of fasting for your physical and mental wellbeing
Here are a few suggestions about what fasting can do for your physical and mental wellbeing.
Updated on Sep 28, 2022 11:12 AM IST | 211.3K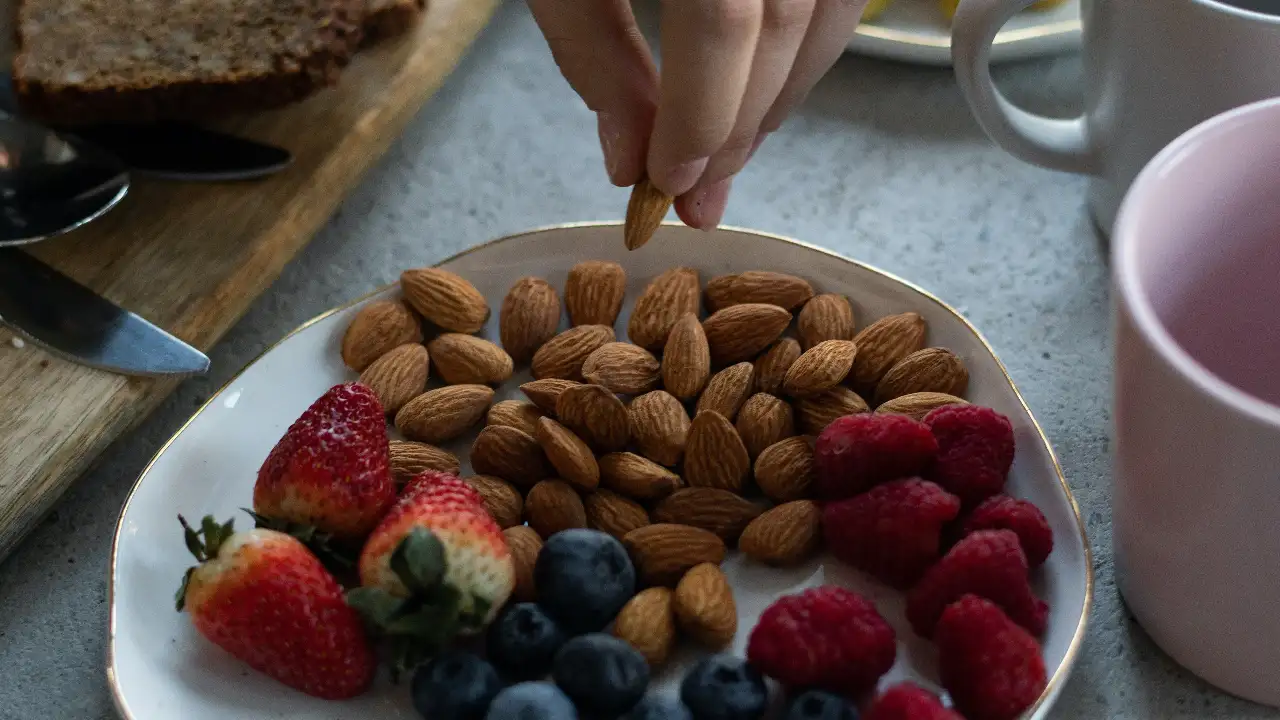 Dusshera is one of the most auspicious festivals celebrated across India for 9 days. It is celebrated differently in the north, west, east and south of India. A major tradition common amongst the various cultures in India is to fast during Dusshera. Fasting commonly know as 'Vrat' is observed in various methods according to family traditions. Generally, a Sathvik diet is followed during the fast that excludes all kinds of spices, whole grains, onion, garlic, meat etc. Nidhi S, a health coach, is here to provide some insight on the advantages of fasting for both mental and physical health.
Apart from the cultural reasons behind fasting there are also scientific reasons. Below are few benefits of fasting: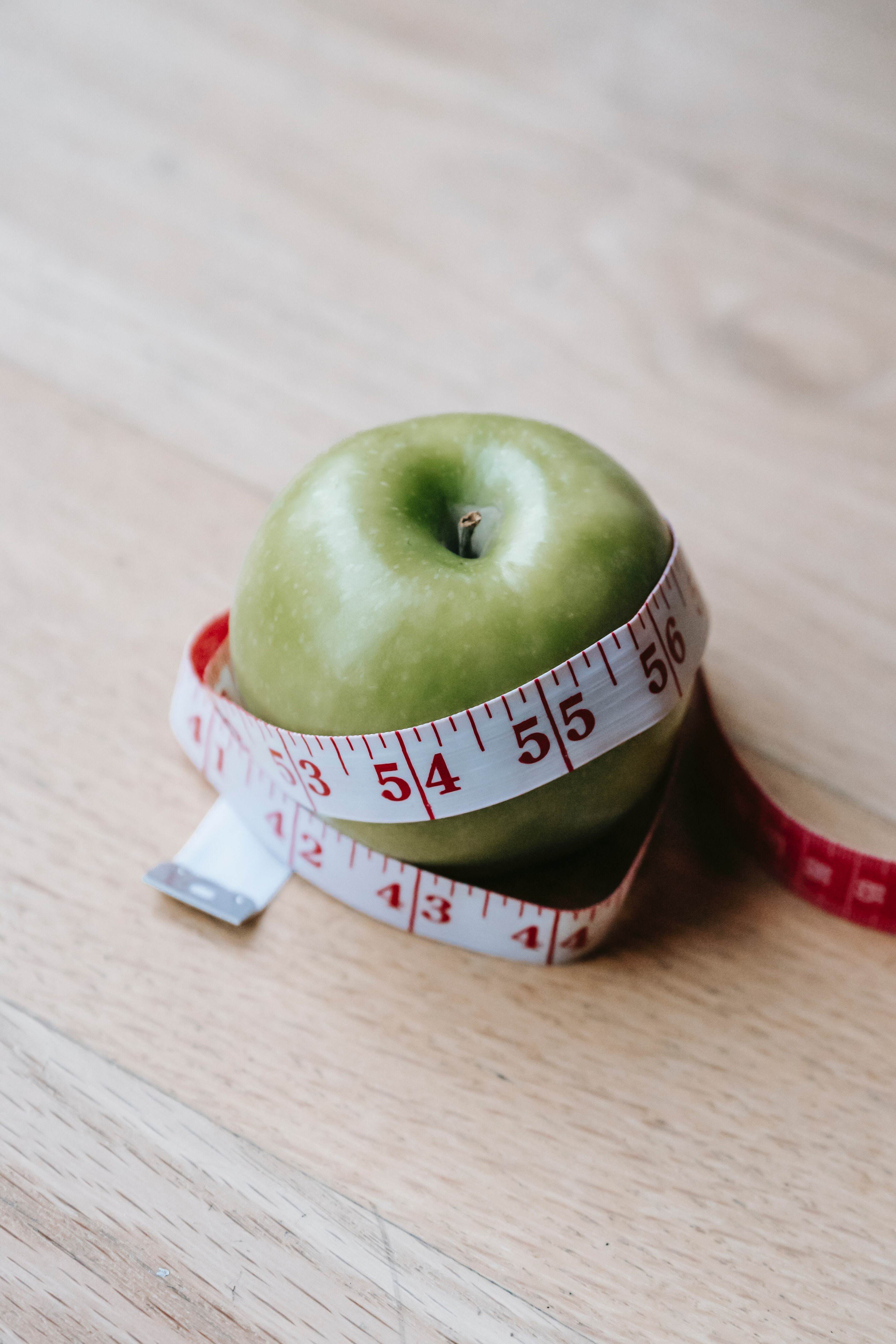 Fasting is a great way to flush out toxins from the body that have been accumulated in the tissues over the years.
The light diet followed during Navratri helps to clean the gut, detox the body and build immunity.
Some individuals use fasting as a way to lose weight in case of obesity.
Fasting is also very effective in cell repair and building muscle when healthy fasting diet is followed.
It helps individuals with diabetes to manage blood sugar levels and by reducing insulin resistance in the body.
Fasting helps to improve mental health as it reduces inflammation and oxidative stress and increases nerve cell production in the brain.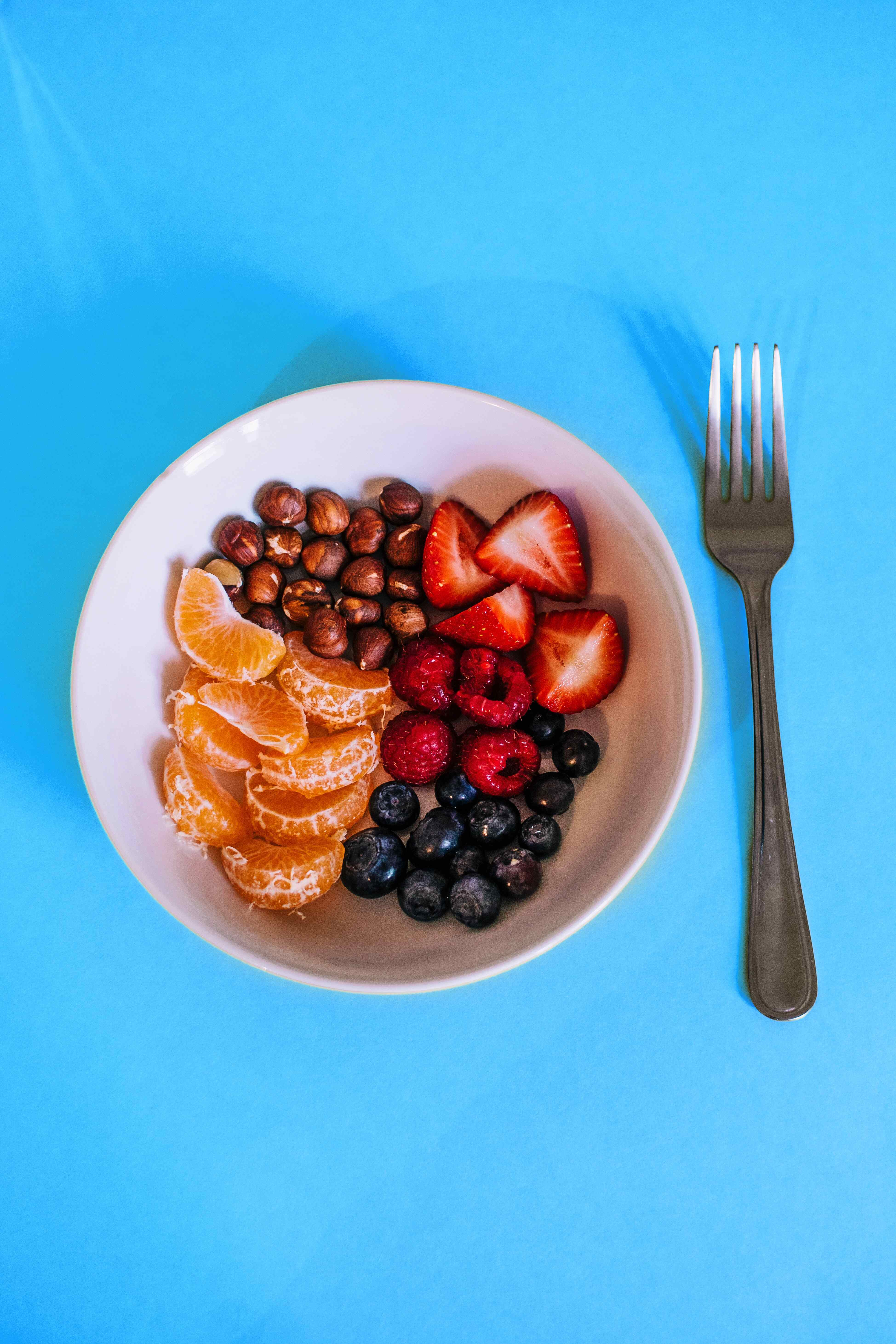 Here is the process that happens inside the body during fasting:
Fasting cleanses our body off toxins and forces cells into processes that do not take place normally when there is a steady source of fuel through food.
During fasting the body does not have its usual access to glucose hence forcing the cells to resort to other sources of energy.
As a result, the liver converts non carbohydrate material like amino acids, fats etc to provide with fuel for the body to function.
The fats get converted into energy thus promoting weight loss
During fasting our body tires to conserve energy hence lowering blood pressure and heart rate.
It is very important to keep our body hydrated while fasting. Keep sipping on fluids like water, juices, smoothies etc throughout the day to prevent dehydration and fatigue.
Also Read: 6 Incredible health benefits of Magnesium that you must know
Top Comments
There are no comments in this article yet. Be first to post one!