25 Unique ideas to decorate your home during Diwali
Scroll down and read on to get some amazing Diwali decoration ideas.
Updated on Oct 11, 2022 | 03:27 PM IST | 555.9K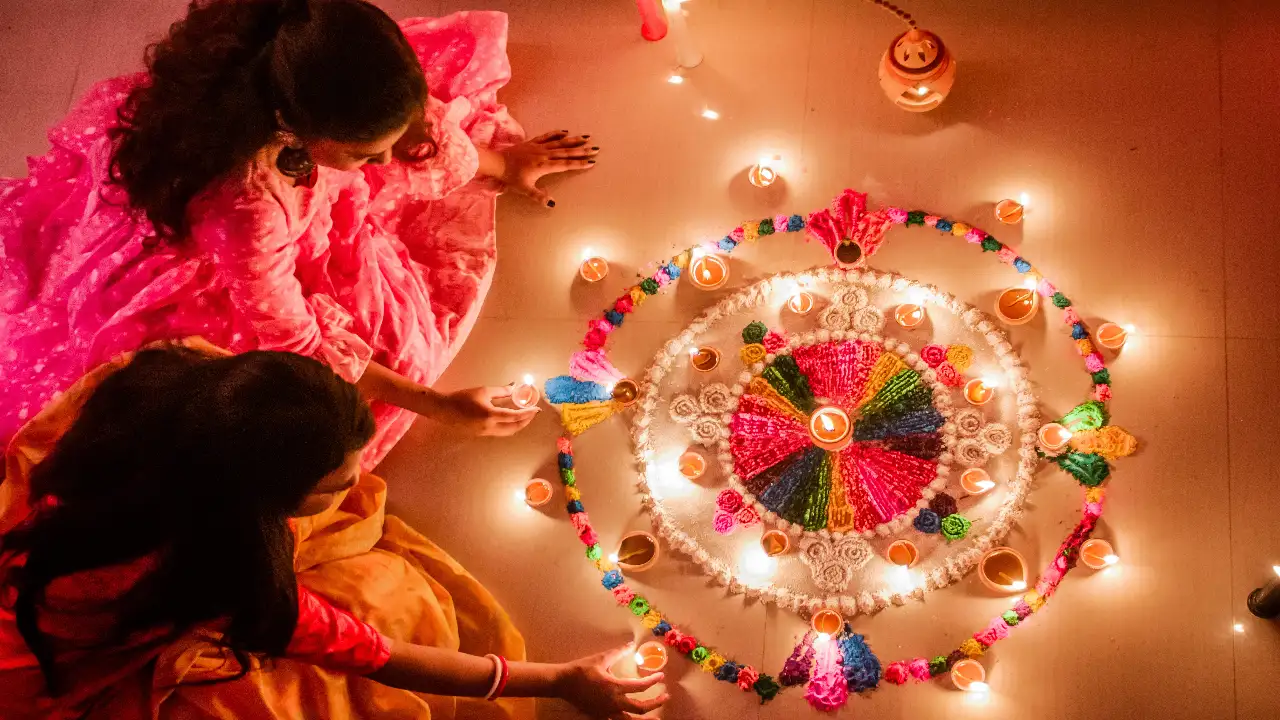 Diwali is that time of the year when our creative proficiencies come atop. In order to spruce the interiors of our homes, we all strive hard, research and try to buy the best of materials that will add to the vibes of this joyous festival. Diwali is just around the corner and the onset of the festive season spurs feelings of ecstasy and to get your home ready with elegant decorations, here we bring you a list of unique ideas that will liven up your home decorations! Scroll down and read on to get some amazing Diwali decoration ideas.
1. Lanterns or floor lamps
Whenever we hear the word lavishing, the intricate works of lanterns pop to mind. Isn't it? A lavishing home is incomplete without the touch of sophisticated metallic lanterns or floor lamps. You can also opt for floor lanterns/table lamps and can place them nearby your rugs or electric candles to mark a statement. Brass or copper-inspired lanterns that create amazing shadows will add a unique vibe to your home.
2. The golden dashes
Golden touches in the home bring elegantly and depict luxury vibes for Diwali celebrations. Spruce up your living room with elements like golden jaali, printed wallpapers or wall artefacts that has some golden tint in them to pair it well with the neutral and natural-toned couches.
3. Revive the space with printed colourful rugs
Printed and colourful rugs are a surefire way to incorporate the colossal effects while bracing the vibes. Big prints are in trend these days and they also give a visual treat to the eyes by setting a statement. Dhurries with traditional objects will drape the space dashingly for Diwali celebrations.  
4. Flower power
Flowers have always gained centre stage in Hindu traditions and festivals are incomplete without the tinges of some flower freshness. Do prepare a beautiful flower vase, throw some flower strings or even prepare a tea light candle bowl.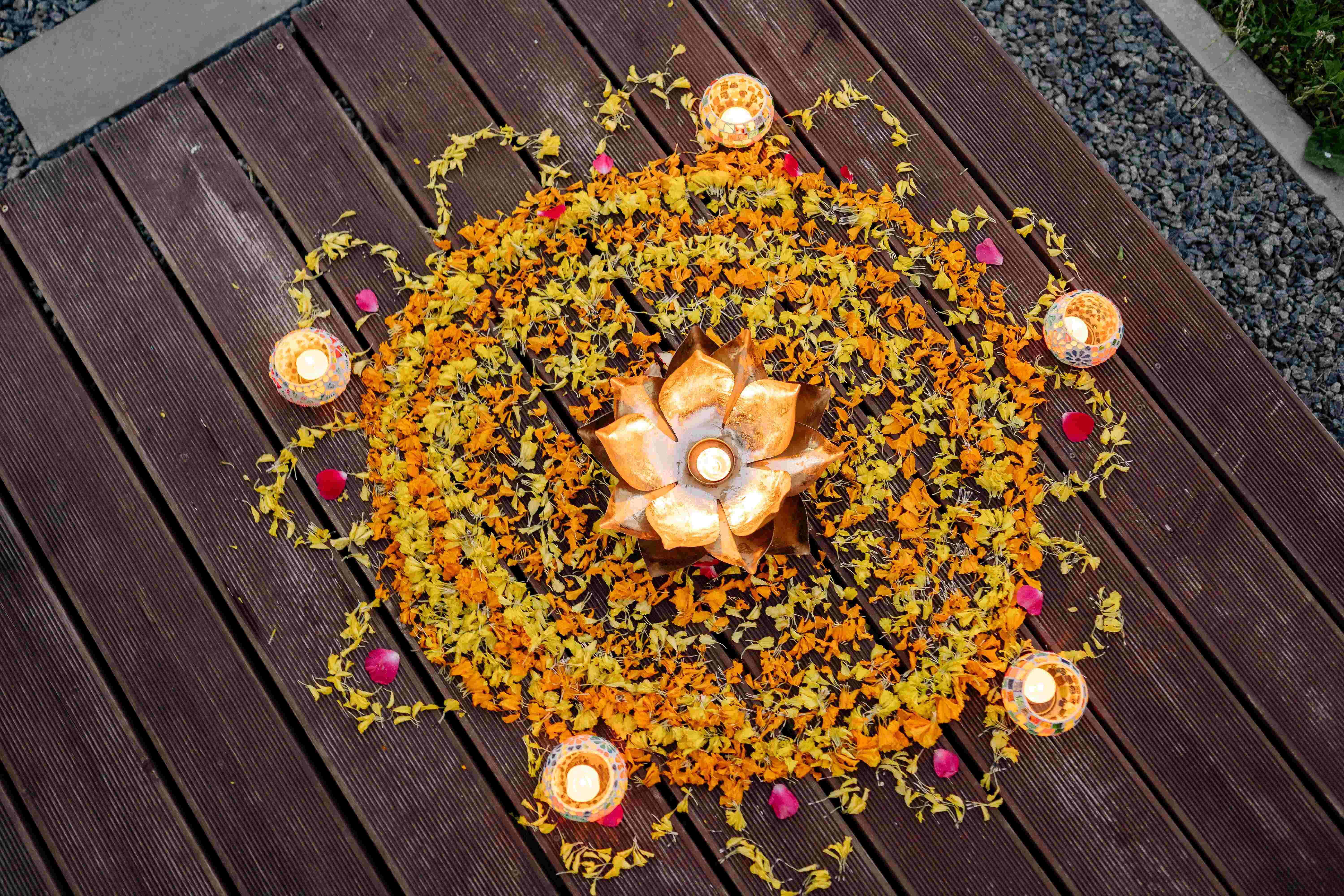 5. Herby blend
During festivities, your home needs festive fragrance too! You can DIY potpourri, bring natural houseplants and floral centrepieces into your space boost the vivacity of your home its organic flair will connect you with nature while sending all the happiness your way.
6. Get creative with cushions
Cushions are not limited to the objects of comfort, they work perfectly as a versatile decor item and sequin, glittery, velvet, beads fabricated cushions can be decorated in the abode to highlight the area.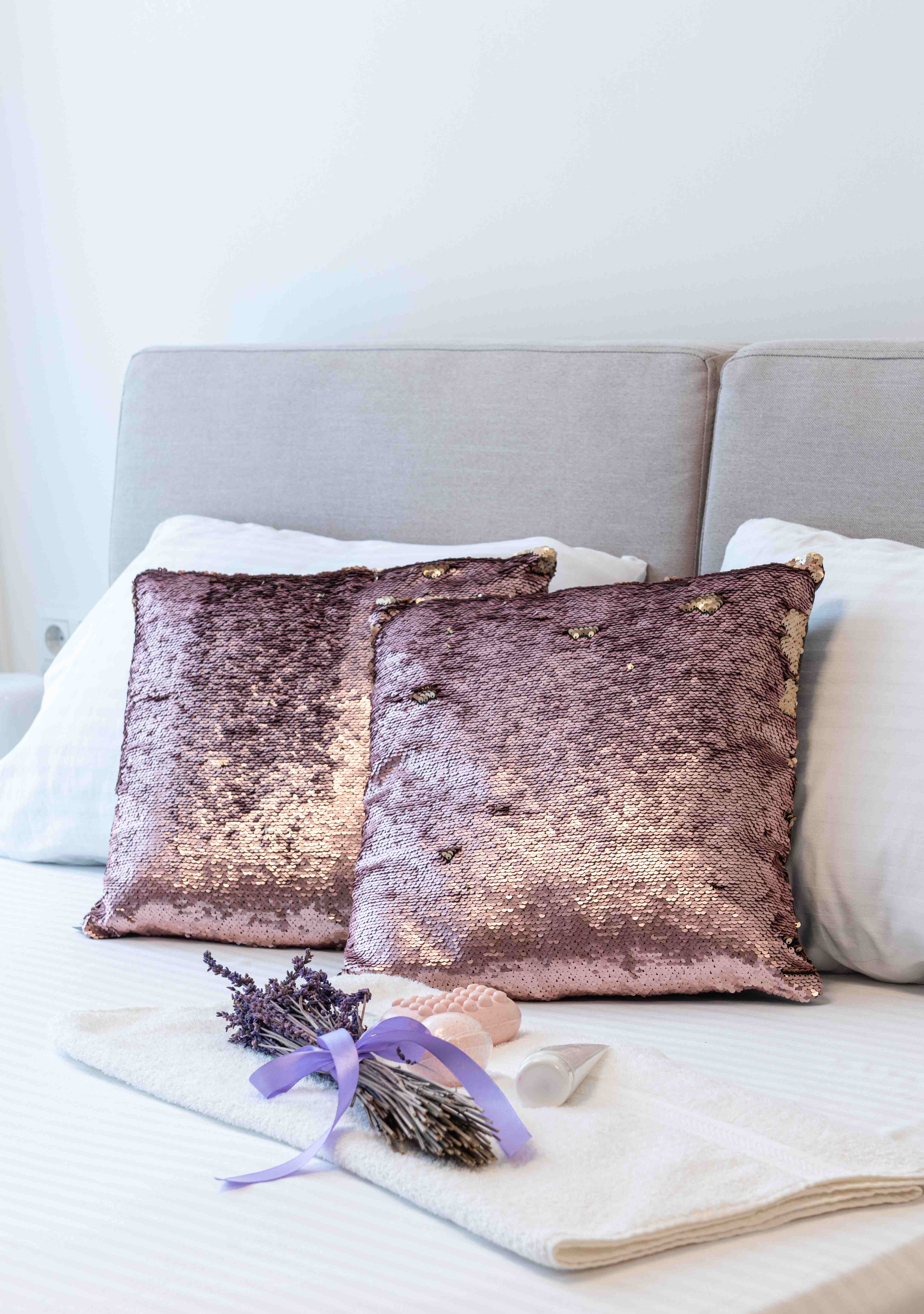 7. Stylish mirror displays
Oh, that mirror on the wall elevates spaces while making the room appear bigger. Spruce, your wall with pretty mirror décor and jazz your place for all the Insta-worthy pictures.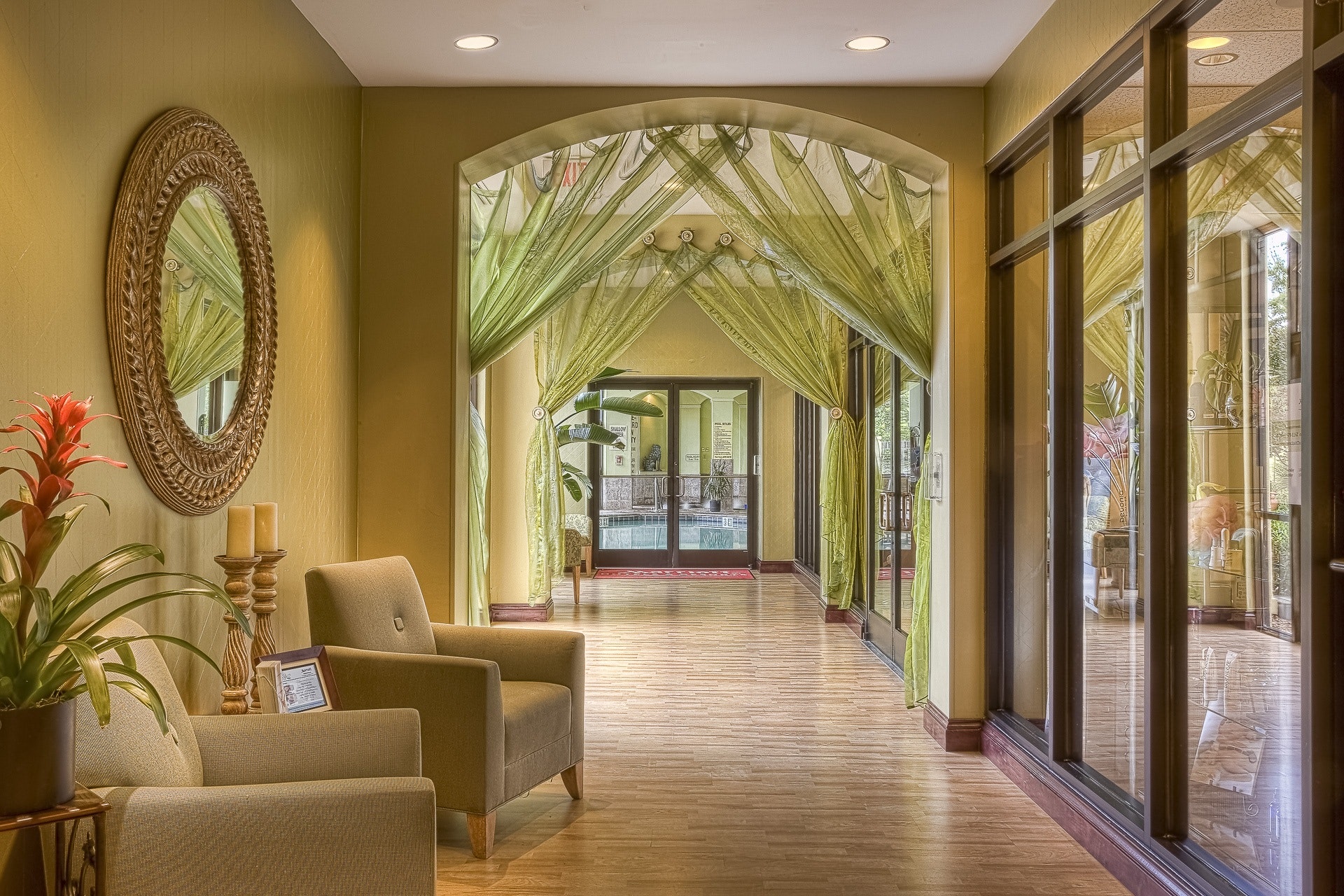 8. Conventional pieces of artwork
Walls are the perfect way to charmingly decorate your space. Think outside the box and add pieces of vintage artwork to make a gallery wall or simply hang some contemporary elements on the wall. The quirky patterns, bold combinations and textured walls along with exclusive paintings, and art galleries adorn your room exquisitely.
9. Deck the side tables with quirky water or smoke body for an ethereal charm
Water-inspired or smoke-inspired décor elements are in trend these days and will capture the ethereal charm and look absolutely stunning. Moreover, a running water element is touted to bring calm to the space while satiating your nerves and stress. Small portable water fountains will be a significant addition to your Diwali decor.
10. Pouffes for the cosy ambience
Knitted pouffes or ottomans can change the game of your space while making it all chic and bohemian. Do choose the colour as per your theme and if you want to dapper your home into more royalty and lavishness, then you can opt for the sophisticatedly printed patterns.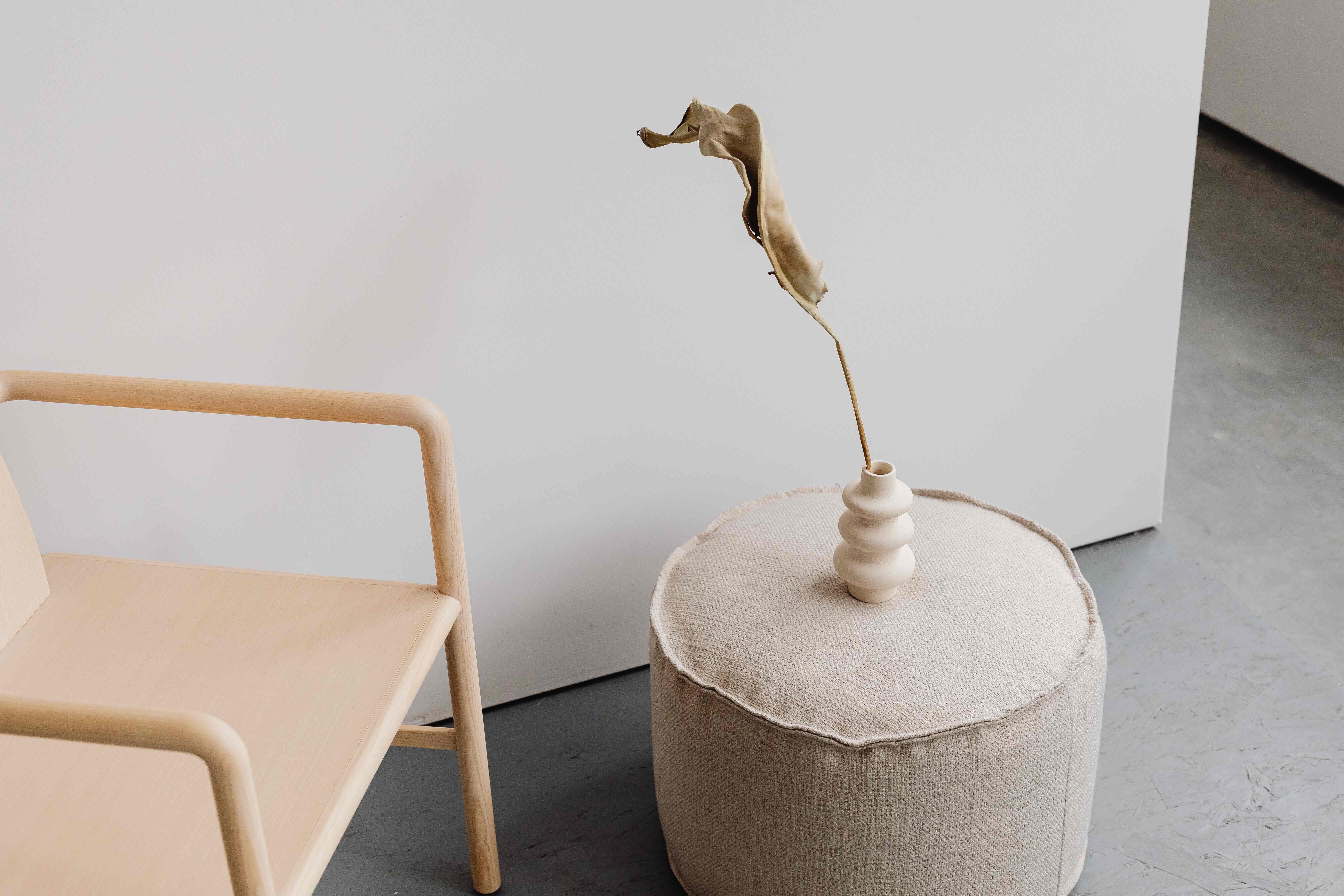 11. Pampas mania
Neutral vases along with pampas grass, and bamboo screens in your balcony or entryway make your balcony festive-ready.
12. Big dangling light fixtures on the balcony
Hanging a big statement light fixture over the ceiling is a great way to highlight your balcony space. Embrace different shapes, sizes, lines and circles to clue the eyes into a wow moment.
13. Rows of bubble ceiling chandeliers for an elaborate entryway
An entryway is the first imprint that marks the appearance of your abode in the mind of your guests and it should reflect a warm, welcoming and chic vibe. Multiple rows of bubble chandeliers have accompanied by a wooden plaque that is intricately carved work as a pretty backdrop to illuminate your dull entrance.
14. Gold-tinted gallery wall
Nothing adds more flair to your home than a wall that is filled with beautiful memories of the past. A wall that showcases a collection of family photographs on the muted and neutral-toned walls can awe-inspire your guests. Ensure to opt for simple, cohesive frames to spice things up!
15. The cluster of diyas and dim-lit ceiling bulbs
Brighten up the entrance of your home with a bunch of candles, diyas in the centre along with flower petals while hanging the bulbs on the ceiling for the bright and lit festive touches.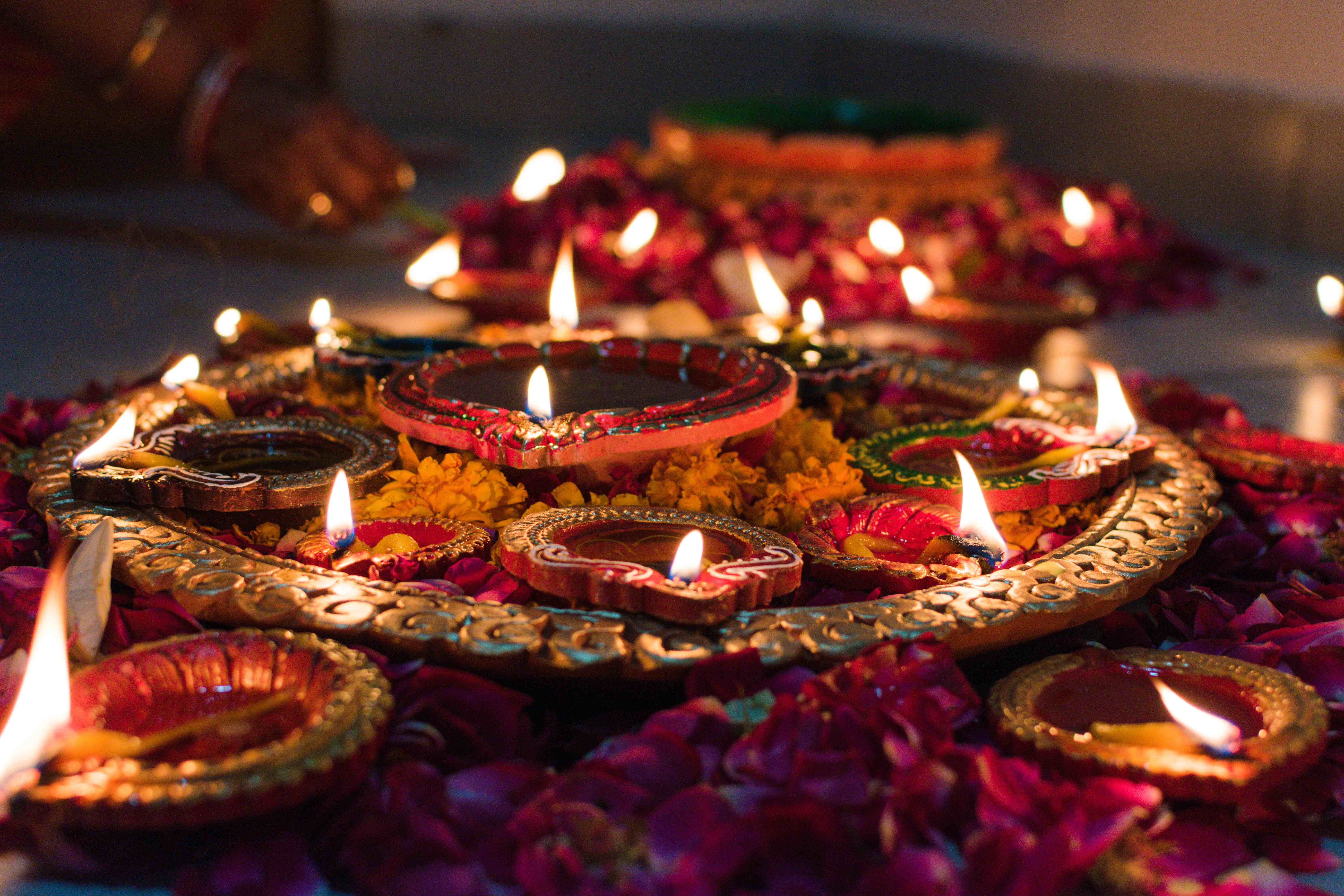 16. Paper garlands
Hanging colourful décor takes us into the traditional time! Paper garlands are quite easy to prepare and are a quirky way to bring festive decor to your home.
17. Mandala art or wooden signs
Mandala art paintings, posters, stickers or stencilled letters or quotes look beautiful and depict bohemian, welcoming, hippie and trippy vibes. Opt for colourful paintings or DIY art galleries to adorn your gallery exquisitely.
18. Glittery strings ceiling
Adorn the walls with glittering 3D paper cut heart-shaped strings. Cover the whole wall with loosely fitted strings of heart for that chic and adorable look. With a touch of personalisation, this can make the décor more cheerful and happy.
19. LED balloons balcony
This is one of the unconventional ways to make the walls magical and dreamy. LED light balloons will add a touch of ethereal enlightenment to the Diwali celebration while creating a lasting imprint in the hearts of your guests.
20. A cosy corner with pompom
The classic marigold touches along with pompoms hail Diwali vibes. Marigold flowers and pompoms are quite easy to prepare and do not make a hole in your pocket and can easily outshine a cosy corner at home. You can add matching rugs, cute cushions and floor mattresses along with it to keep the overall décor cosier.
21. Pooja altar with Pastel drapes
White or pastel hinted drapes in front accompanied by a bunch of white floral strings, traditional Indian hangings prepared from beads and pearls, and mirrors can make the pooja room décor looks fab for this pious occasion.
22. Foliage affair
Take the ornamental earthen pots and add some flower petals and place them in varied places to lit up the Diwali décor.
23. Toran Hanging
This traditional item Toran can be hung on the main door to give off festive vibes. Different sizes and shapes can be explored and a bright and colourful Toran can be opted to make your home Diwali-ready!
24. Mosaic Glass Tealight Candle Holders
These tealight candle holders look superb and enhance the appearance elegantly. You can place them on floors, desks, and tables or even use them as dining decor.
25. Paper Diya strings with fairy lights
This is one of the best, simple and easy ways to enhance the appearance of your walls. Simply hang fairy lights on the walls along with paper Diya strings and brighten up your space.
Also Read: How to have a family-friendly Diwali celebration at home
About The Author
Mudra is a certified food & travel writer who is busy journaling the web with valuable and fact-enriched art...icles. An introvert who adores connecting with the world through her words, she is a budding journalist with 3+ years of experience in content writing. Embracing a professional degree in Journalism and Mass Communication, she is busy fuelling her creative ideas to produce content that is relatable and can guide people on a better path. Currently engaged in fabricating quirky, witty, and quality-conscious content.
Read more
Top Comments
There are no comments in this article yet. Be first to post one!