4 Decor ideas for a beautiful nature - inspired kitchen
Here are some suggestions for a gorgeous, nature-inspired kitchen.
Published on Sep 08, 2022 | 02:20 PM IST | 102.8K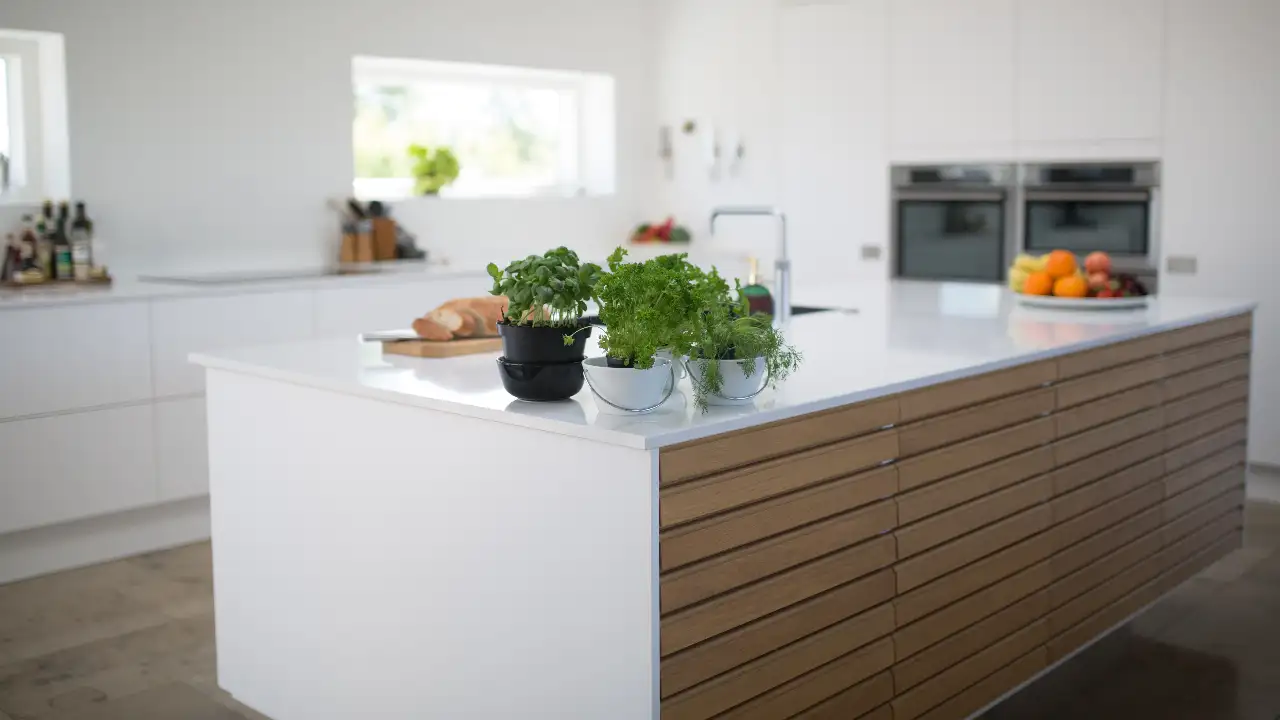 By using raw and nature-inspired materials in the house, natural decor aims to bring the outside inside and produce a style that is clean, simple, real, and cozy. Numerous people turned to nature to try and cope with the new stressors these developments brought, and now an increasing number of people are looking for ways to incorporate nature's more calming qualities into their daily lives. However, there are other methods to bring everything outside inside, especially into the kitchen.
Here we bring you 4 ways to incorporate natural elements into your kitchen.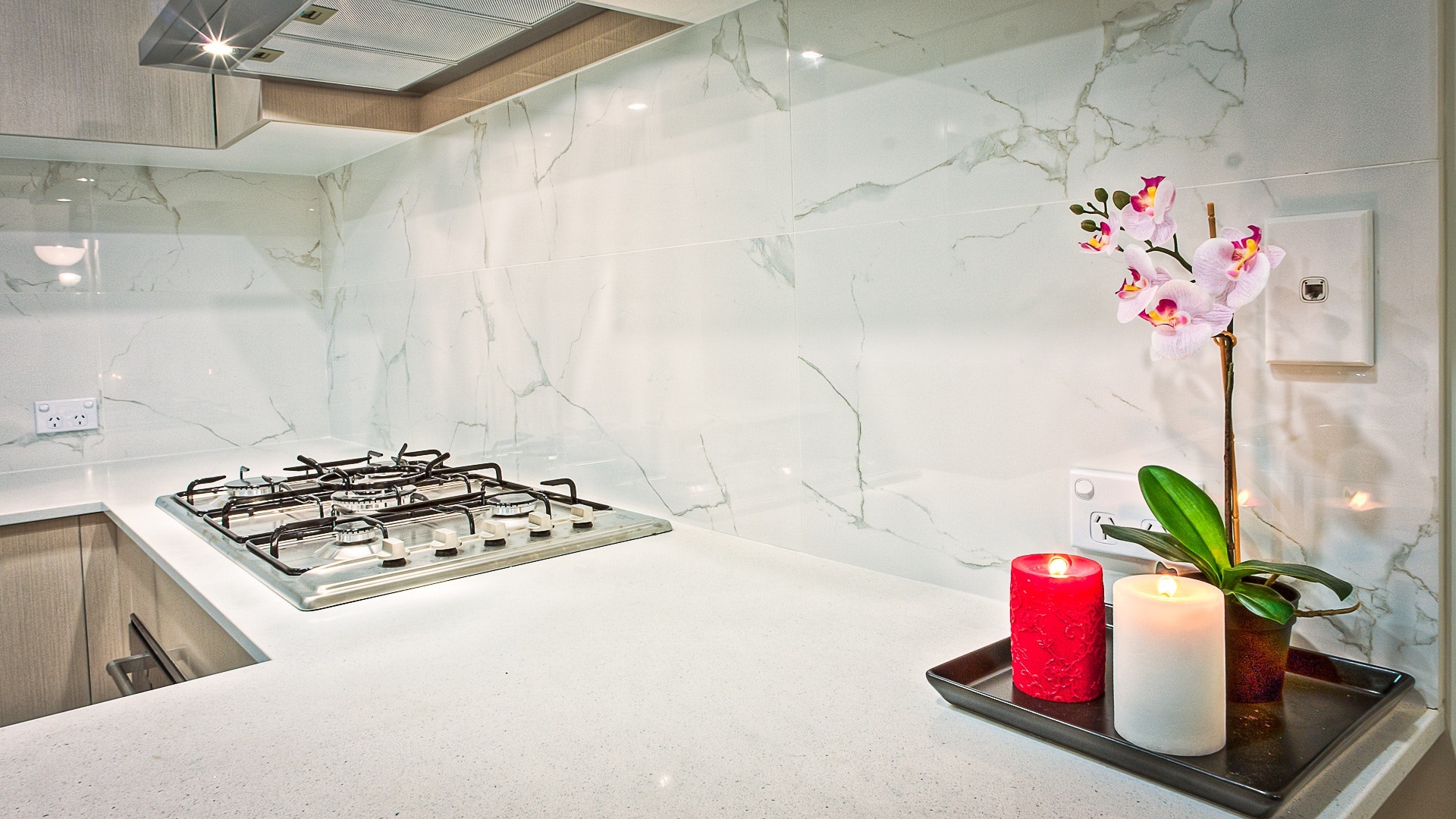 1. Pick earthy colours
In particular, earth tones can be found in woods, forest reserves, conservation areas, and other open areas within nature. Colour schemes discovered in nature are similar to tones of brown, blue, greenish, white, and cream. And you'll quickly discover that earth tone hues go well with just about any other colour. Your kitchen will have an earthy, peaceful, and lovely vibe.
2. Go for natural flooring
When choosing a kitchen floor, you have a lot of possibilities, including ceramic, marble, wood, etc. However, for nature- inspired theme floors, light hues work best. Lighter tones are frequently perceived as being calming and tranquil in a space. Low-ceilinged tiny kitchens are a wonderful fit for white or grey floors. Light floors will reflect more light, making your kitchen appear brighter and giving it a more natural appearance.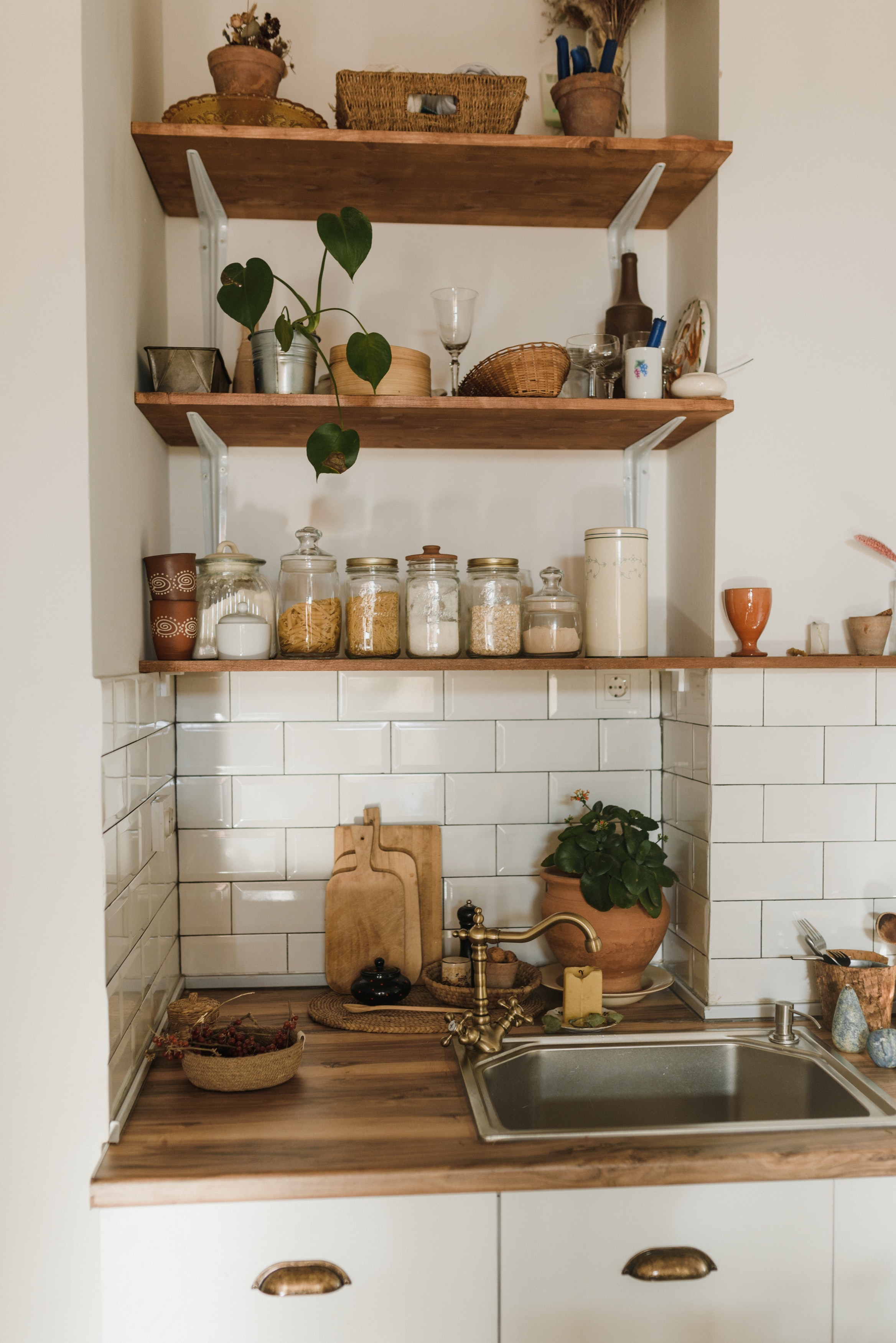 3. Add some greenery
Bringing houseplants to your kitchen is one of the easiest and most efficient methods to incorporate natural elements. Additionally, the plants make the environment wholesome, free of contaminants, and pleasant. You can go about purchasing numerous plant species that can thrive in temperature-variable areas like the kitchen.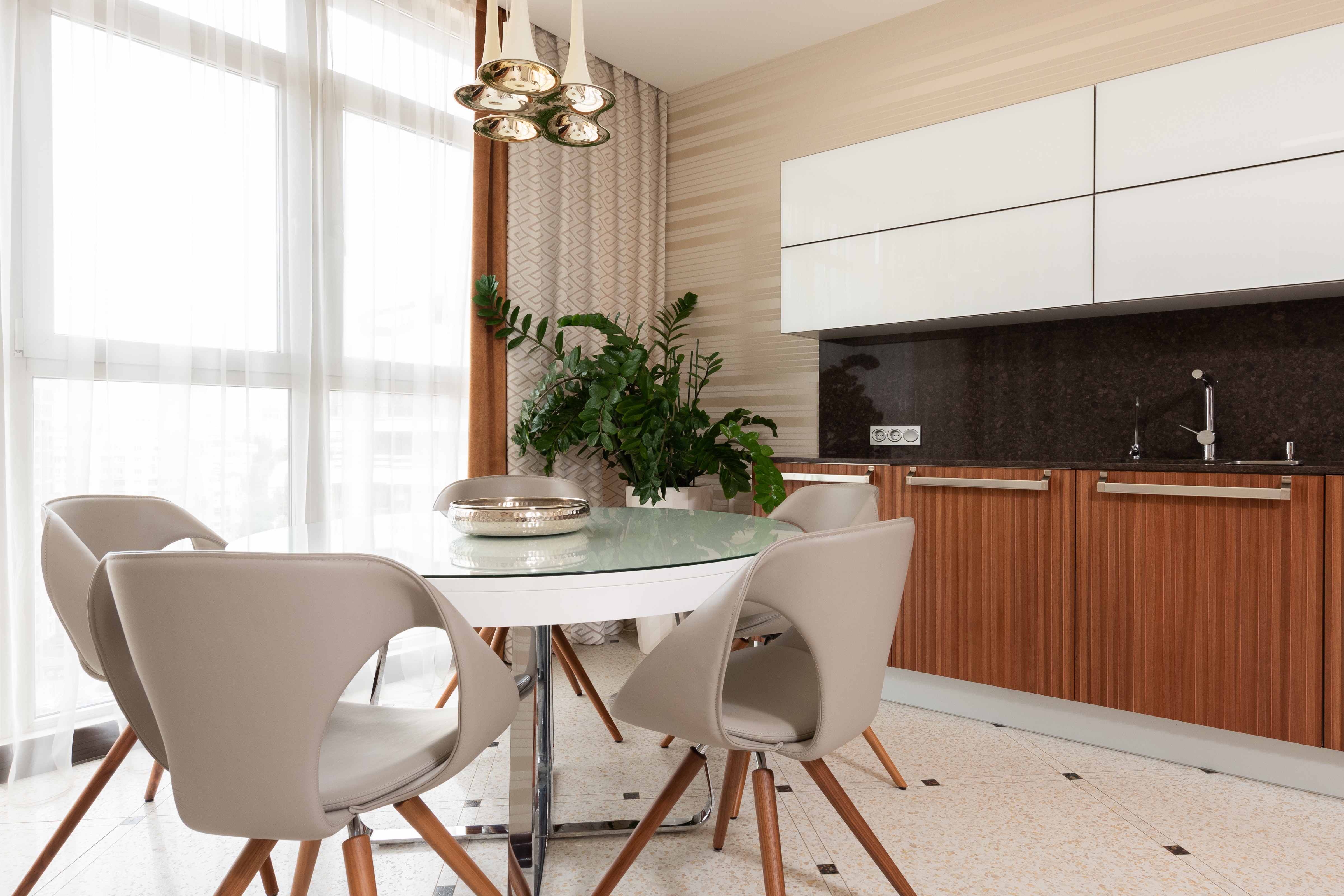 4. Think about natural texture
Following a renovation, kitchens frequently feel dry and frigid. By including texture and natural materials in your kitchen, you may generate natural appearance and dynamic texture with ease. Adding relaxed, multi-layered textures to your space using textiles will instantly soothe and warm it. Marble or wood are two options for defining the look of your kitchen. Even items like draperies, carpet rugs, or even light fittings are possible to seek to achieve the natural look.
These suggestions will undoubtedly give your kitchen a more natural vibe.
Also Read: 4 Ways to spruce up your breakfast bar decor
About The Author
Aastha is a certified Relationship coach and she strives to help those who seek expert advice on relationships. As a ...professional writer, Aastha believes that her content will create a positive change in the lives of people who search solutions for to their everyday problems on the internet. Leaning towards a positive and joyful approach is what makes her content more relatable to her readers.
Read more
Top Comments
There are no comments in this article yet. Be first to post one!