4 Ways to decorate your small studio apartment on a budget
Here are four affordable ways to decorate a small studio apartment.
Updated on Sep 15, 2022 12:15 PM IST | 377.2K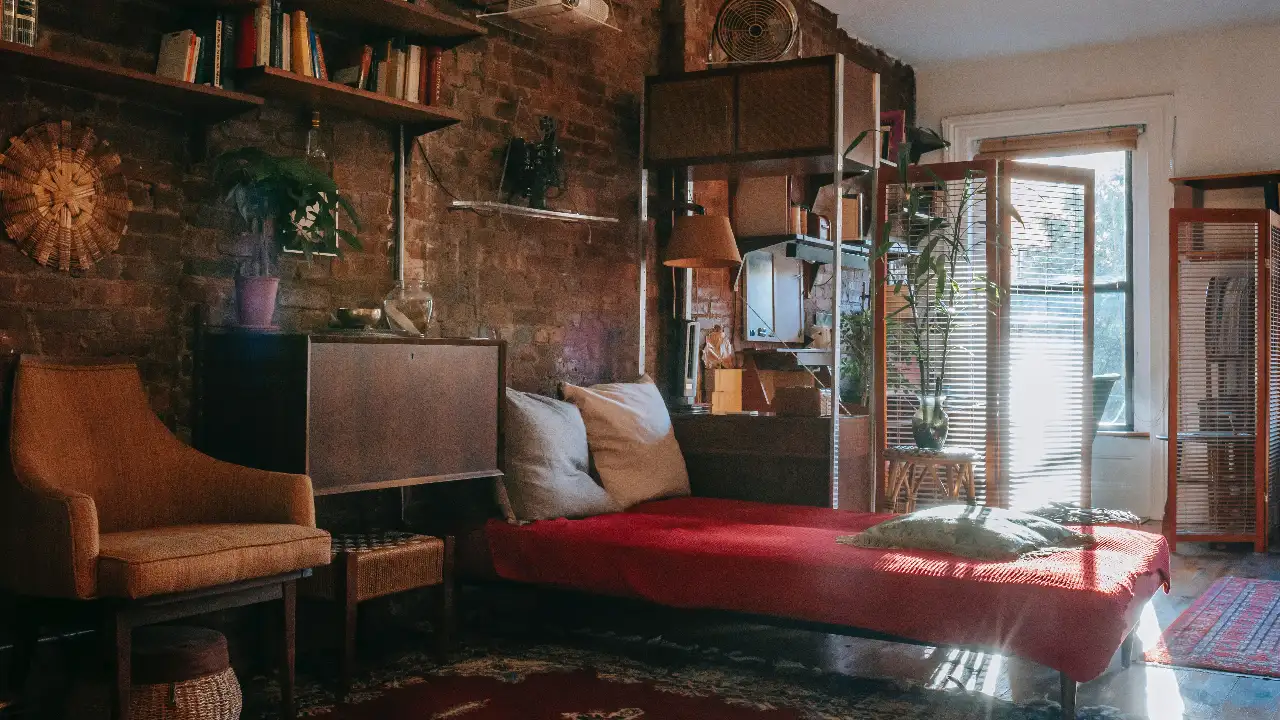 If you live in a studio apartment, you must accomplish the difficult but straightforward process of converting one space into a bedroom, seating area, dining, workplace, and potentially more. However, just because your studio apartment is compact doesn't mean it has to feel cramped. In reality, there are a ton of inventive ways to decorate it and give it a more spacious, plentiful sense without spending a lot of money.
Check out these 4 ways to decorate your small studio apartment on a budget.
1. Consider inexpensive options to split up your sleeping area
Maintaining your resting and living spaces distinct is one of the biggest challenges of a studio apartment. Use open furniture, like cabinets, bookshelves, or storage shelves, to create various zones without blocking light or making the area feel cramped. This is a practical and affordable room partition option. The most efficient and straightforward way to partition a room is also by using a folding screen.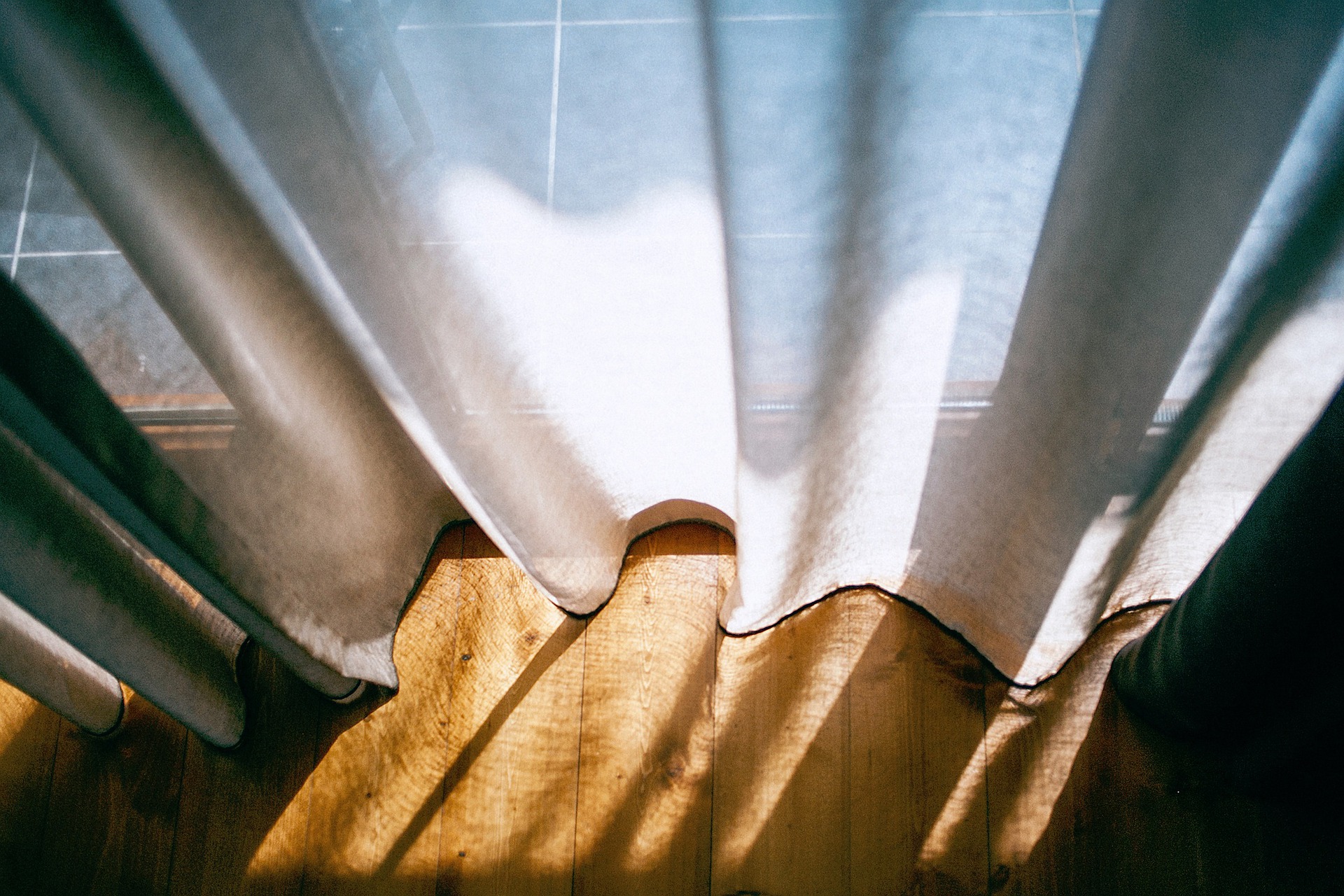 2. Select drapes against the doors
Instead of installing a door, which would take up valuable space, hang a curtain to provide seclusion around the bed. Curtains bring light and texture to a room whether they are open or closed, allowing for unhindered visual and physical motion. Because you may frequently switch them, curtains are also a cheap and practical option.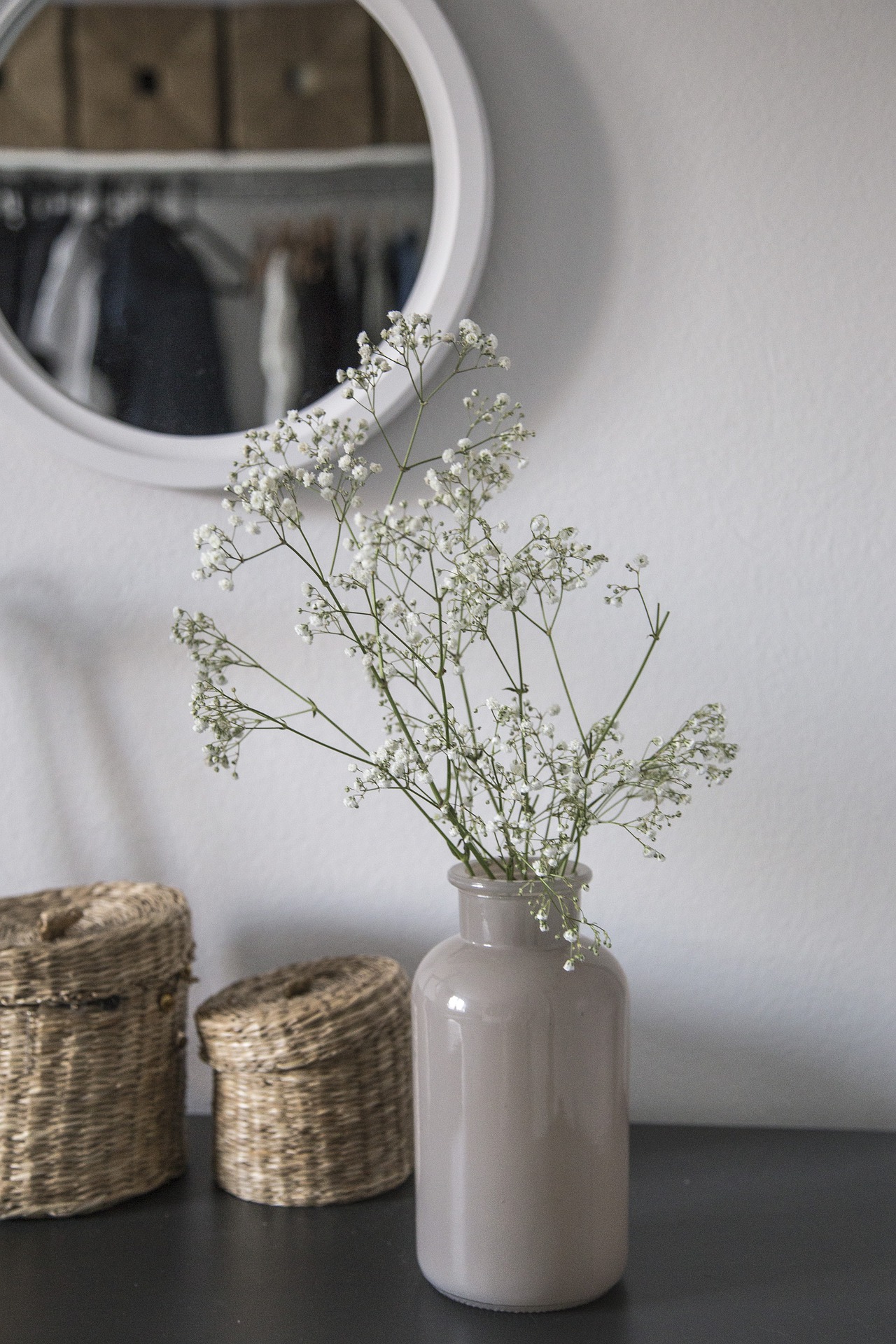 3. Install countless mirrors
Having a tight budget or none at all need not prevent you from designing exciting and intriguing interiors. A simple way to make a room appear bigger and livelier is to place mirrors, which is also a cheap way to decorate a room. You also don't have to limit yourself to a single shape or dimension. Try out various types of space mirrors, whether the fixture is a small bathroom mirror or a massive floor-length one.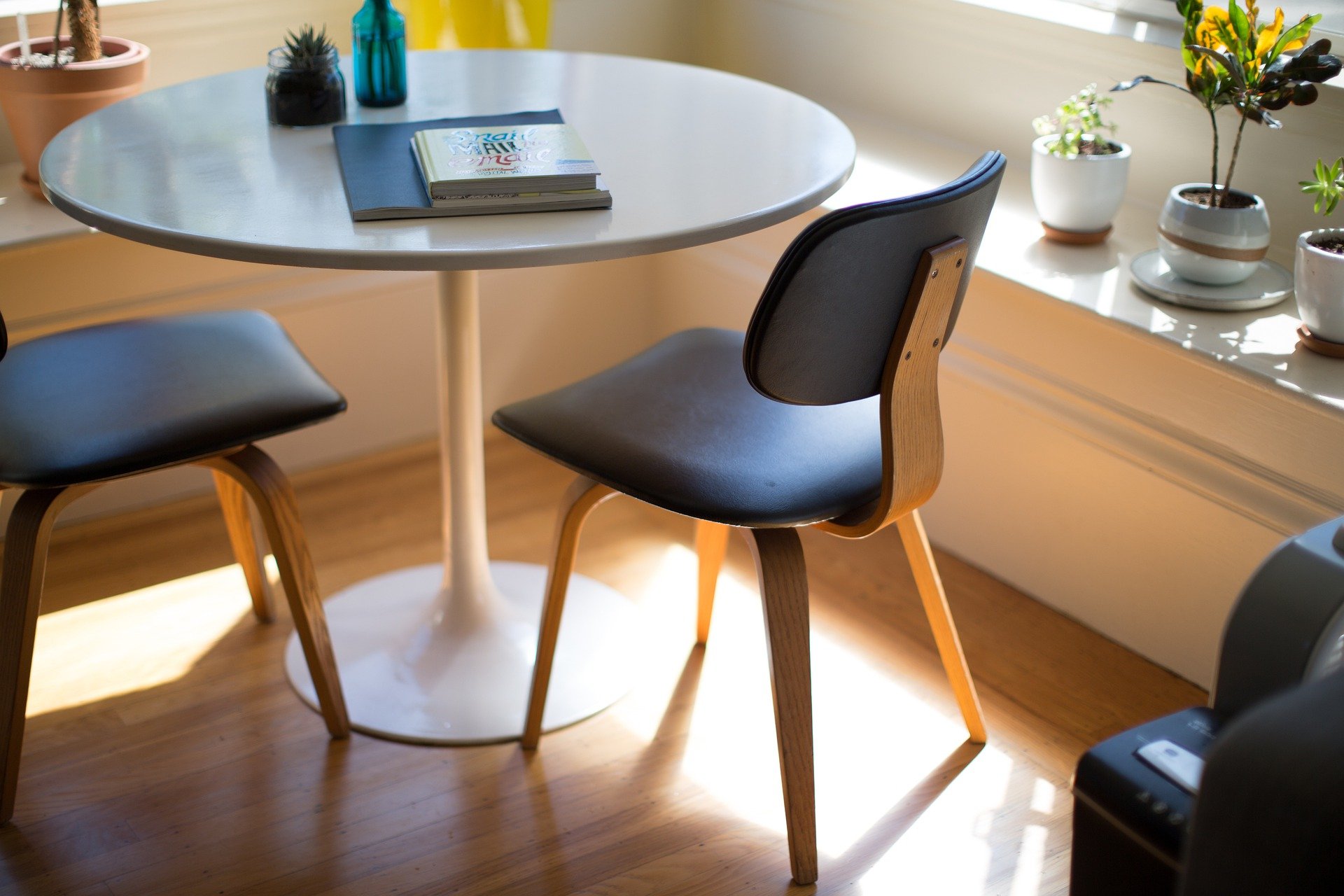 4. Pick slim furnishings
Use slim furniture in your tiny studio space. Even in studio apartments, you can utilize furniture that has multiple uses and could save your space. Select furniture and accessories wisely to fit your tiny space and enable you to achieve the desired aesthetic. To obtain the same impression, use sliding and tall furniture.
If you are on a tight budget and want to modify your studio apartment, use these décor ideas.
Also Read: Décor ideas for loft beds to make the most of small spaces
Top Comments
There are no comments in this article yet. Be first to post one!