5 Vastu tips to get rid of home negativity
Here we bring you 5 ways to get rid of bad vibes while pinning the boundaries of therapeutic healing.
Updated on Sep 23, 2022 | 11:16 AM IST | 406.7K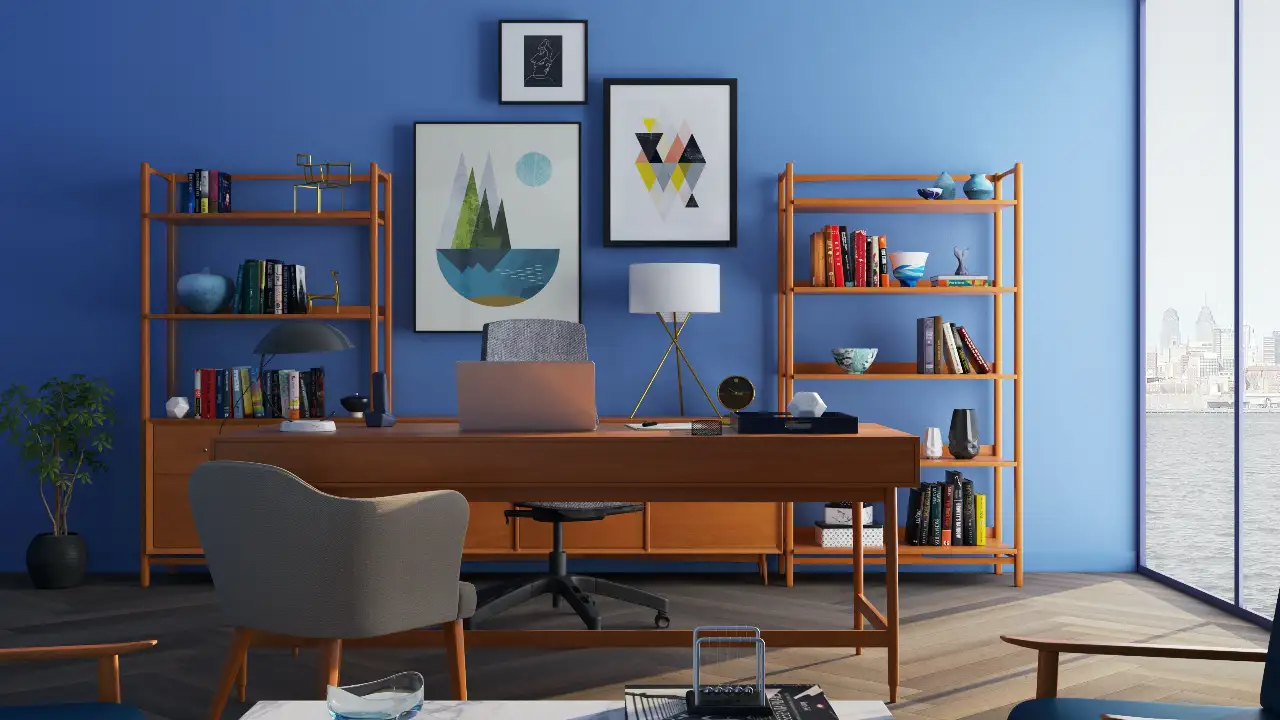 Do you often feel blues and melancholy feelings at home? Sometimes, such depressing vibes are coming out of your surroundings and have nestled in your abode long enough. If you can sense some negative vibes in your abode then get ready to say toodles to it. Vastu Shastra is an ancient Indian science of structural design that intends to cultivate opulence and positivity in your home. Adjusting certain elements in your space neatly can not only rejuvenate your heavenly piece of abode but also cultivate high energy, productivity and joyous vibes while creating a more vibrant and positive environment. Prettifying your surroundings as realistically as possible leads them through the doors of wellness while nurturing a more organised space. Here we bring you 5 ways to get rid of bad vibes while pinning the boundaries of therapeutic healing.
1. The entrance of your home should feature some elements that are touted to bring positivity to your abode. As per the Vastu, keeping a plant of tulsi nearby the main door or entrance of your abode can nurture your surroundings with positivity while eradicating any kind of negativity from your environment. The Tulsi plant has been worshipped for ages since it is connected with Lord Vishnu and is also enriched with soothing medicinal properties. It is said that locating this plant in the east direction near your main entrance can easily absorbs negative energies. Moreover, keep the nameplate of your home spotless as it can entice multiple opportunities.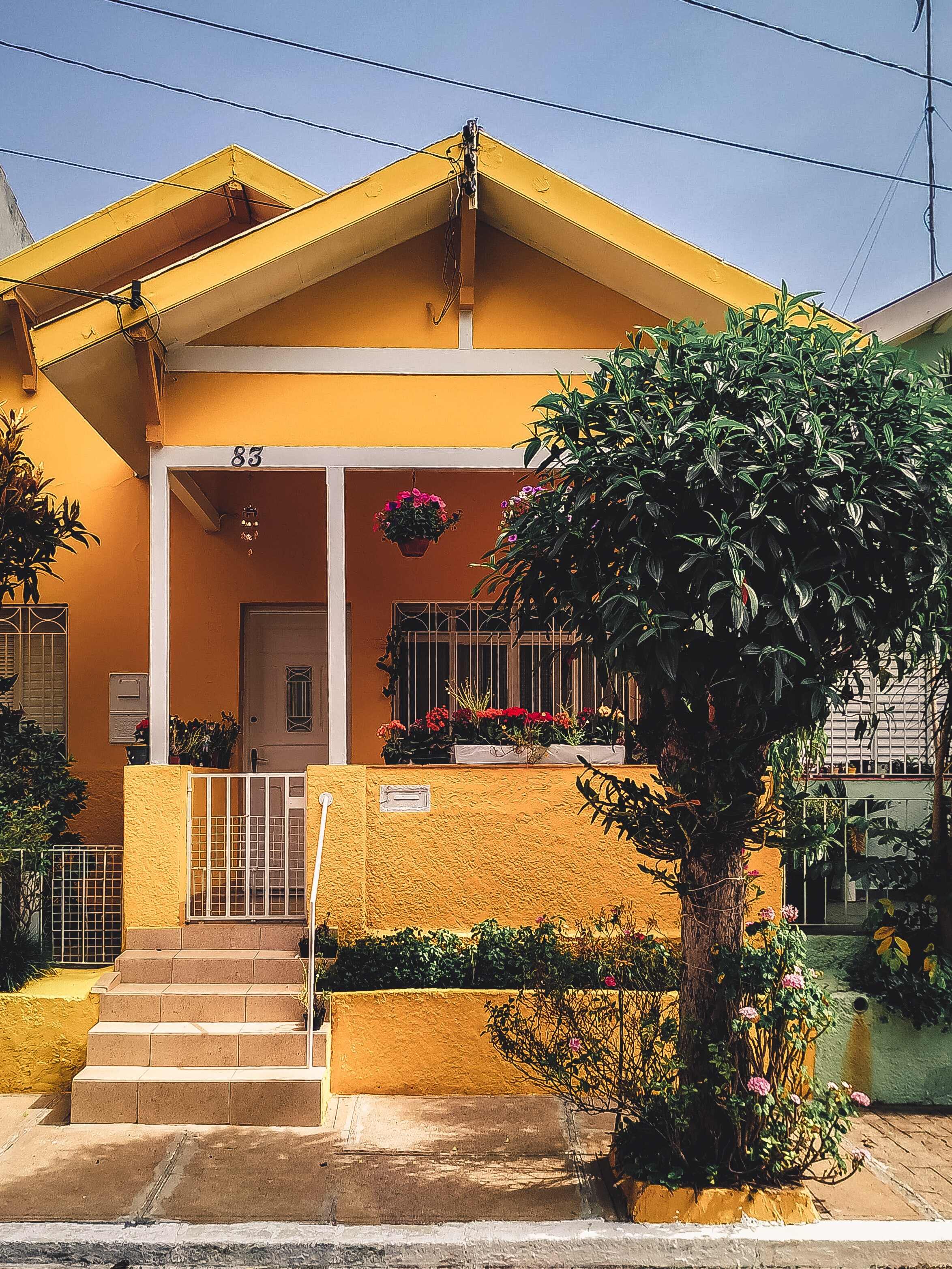 2. Lit your hallway with diya or candle, White California Sage and Palo Santo stick to get rid of the negative energy. You can also hang a beautiful painting or a small Ganesha or laughing Buddha as it is the first thing that you see and such elements are well-known to effectively ignites positive emotions or energy while soothing your eyes. Also, keep a tab on its location and ensure that it faces towards the door.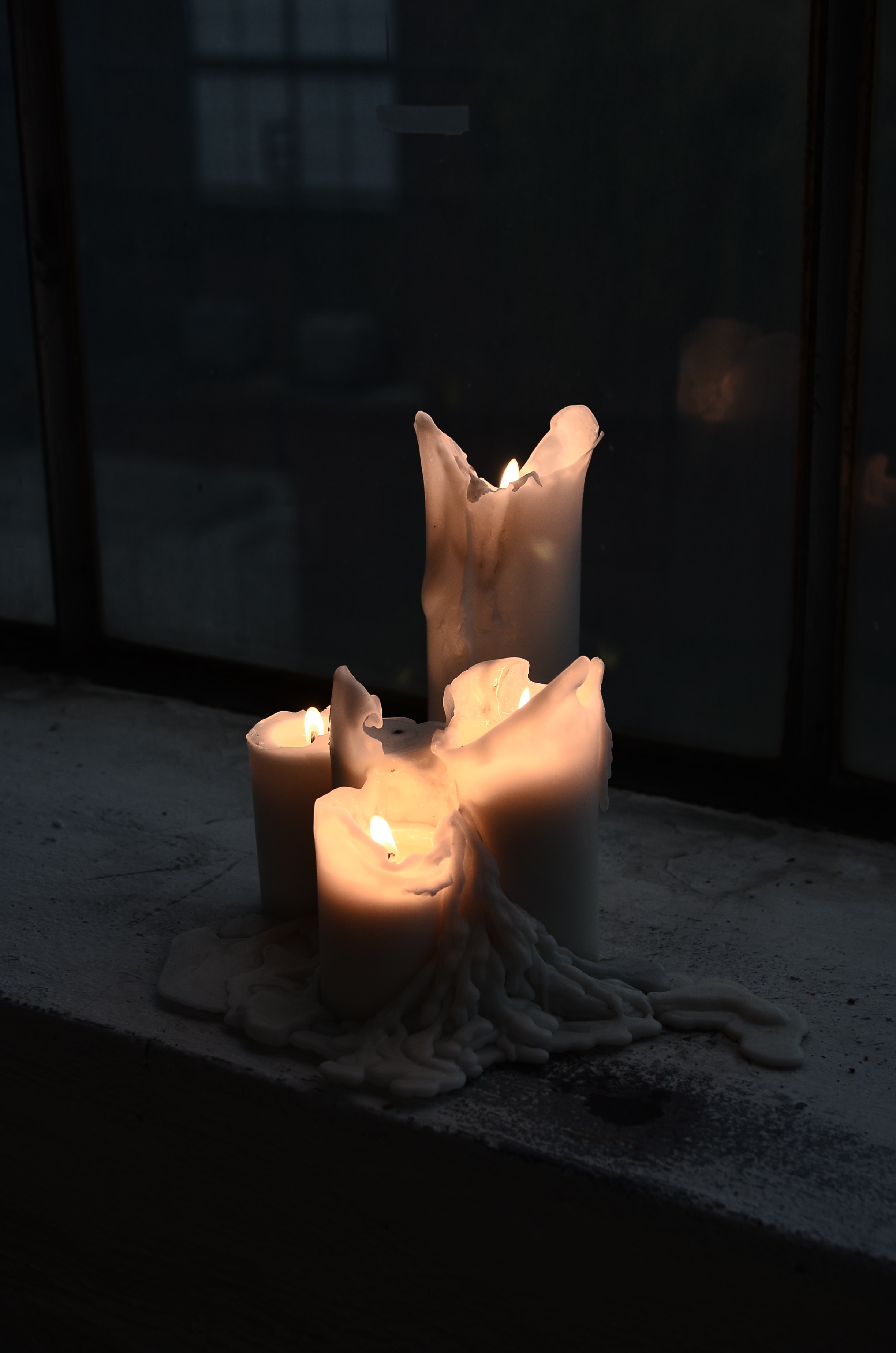 3. Your main entrance attracts oomph! Ensure that it is bigger than any other door of your home. Wooden doors are more efficient to cultivate high radiant positive energy. Along with this, make sure that your main door is decked up with pretty ornaments.
4. Make sure that whenever you are stepping out you put some camphor and alum in your pocket or bag and throw it before entering the home to leave the negativity outside. This will aid in protecting your family members from the negativity that you may have soaked while you were out and interacting with numerous people.
5. Never keep your living area or bedroom disorganised. It is believed that these two spaces are the major room of your home as you spend most of your time in them. Keeping these rooms in clutter will increase stress in life. Make sure to clean up your couches or chairs every day and steer clear of the space under your bed while maintaining some extra empty space in your bedroom.
Do stand by the above-mentioned Vastu tips to bid adieu to negative energy and to create a soothing environment in your dwelling.
Also Read: National Positive Thinking Day: 5 ways to bid adieu to negative thoughts and introduce positivity in your life
About The Author
Mudra is a certified food & travel writer who is busy journaling the web with valuable and fact-enriched art...icles. An introvert who adores connecting with the world through her words, she is a budding journalist with 3+ years of experience in content writing. Embracing a professional degree in Journalism and Mass Communication, she is busy fuelling her creative ideas to produce content that is relatable and can guide people on a better path. Currently engaged in fabricating quirky, witty, and quality-conscious content.
Read more
Top Comments
There are no comments in this article yet. Be first to post one!