Budget-Friendly Home Decor Ideas That You Can Execute In 24 Hours
We came up with some offbeat ideas for home décor that let your entire place feel new and on-trend but ageless.
Updated on Jan 05, 2023 | 07:45 PM IST | 213.7K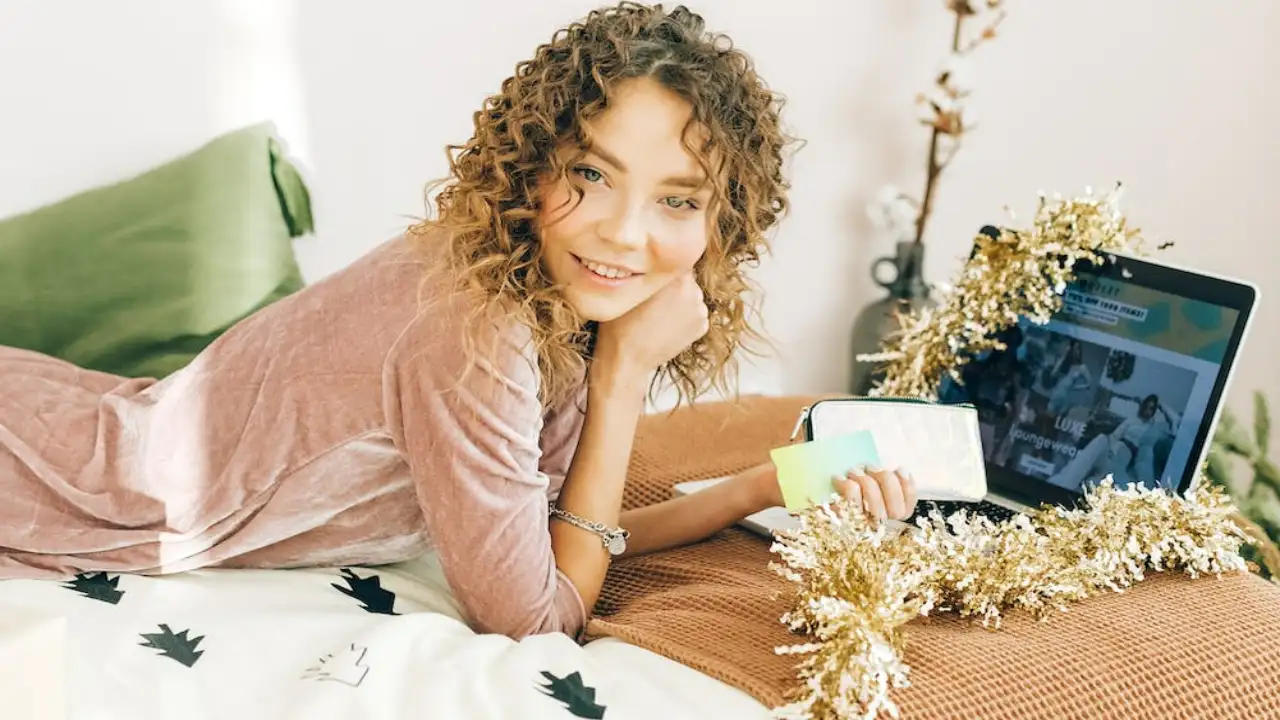 You've come to the perfect place if your house needs a design upgrade but your budget is tight and you don't have much time. To get you started, we came up with some offbeat ideas for home décor that let your entire place feel new and on-trend but ageless. Sophisticated touches with something as simple as a breakfast nook, colorful light bulb, or new bed canopies can ensure you can complete each of these decorating ideas in a single day.
1. Have No Fear of Grey Paint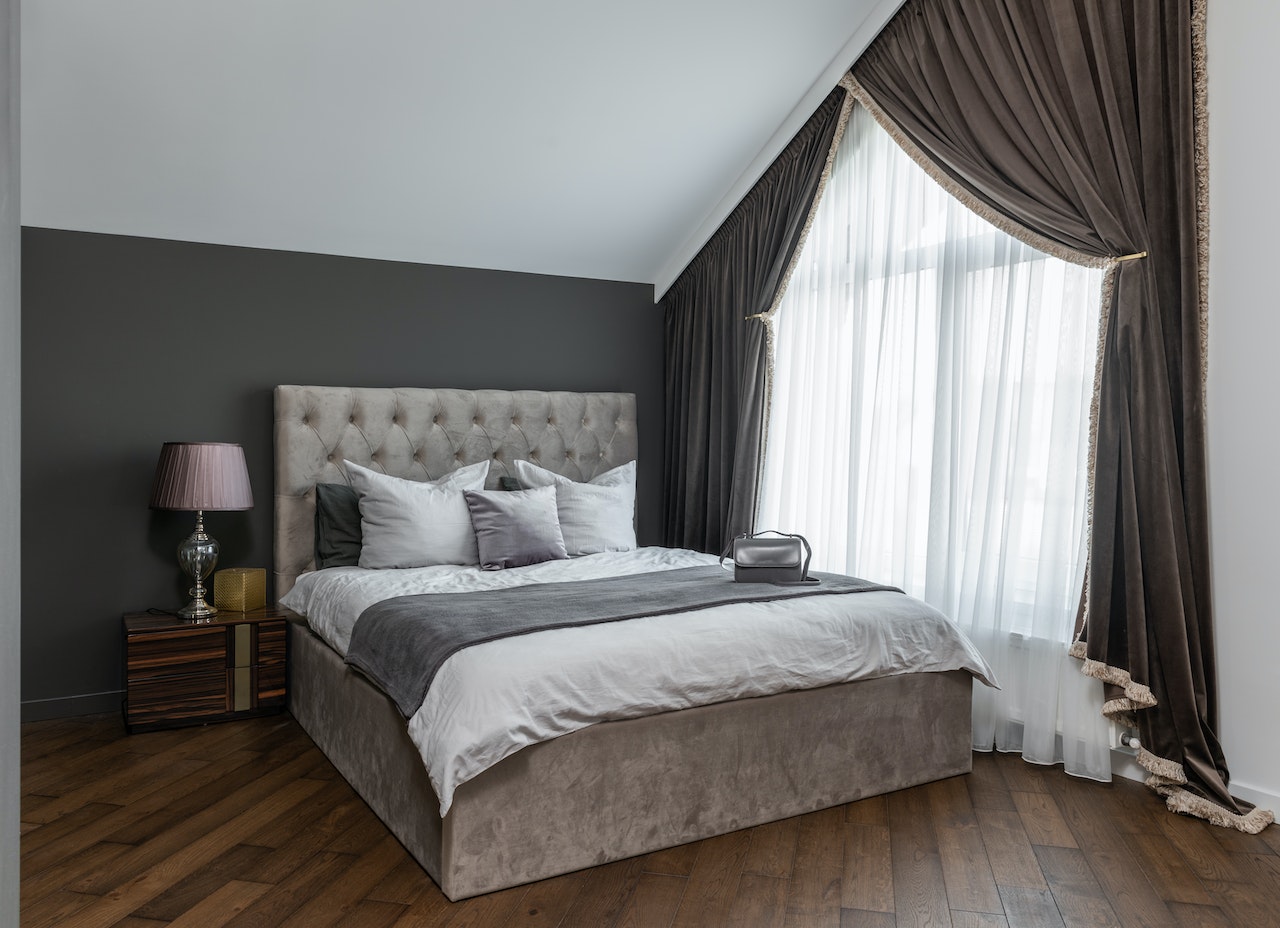 A bedroom's soothing dark paint tone can give it a soothing, cosy sense that you couldn't get with a lighter colour (choose a specific shade like charcoal black for a stunning finish). Additionally, the furniture in varied hues adds a more lived-in and cosier vibe to the shadows.
2. Establish a Breakfast Nook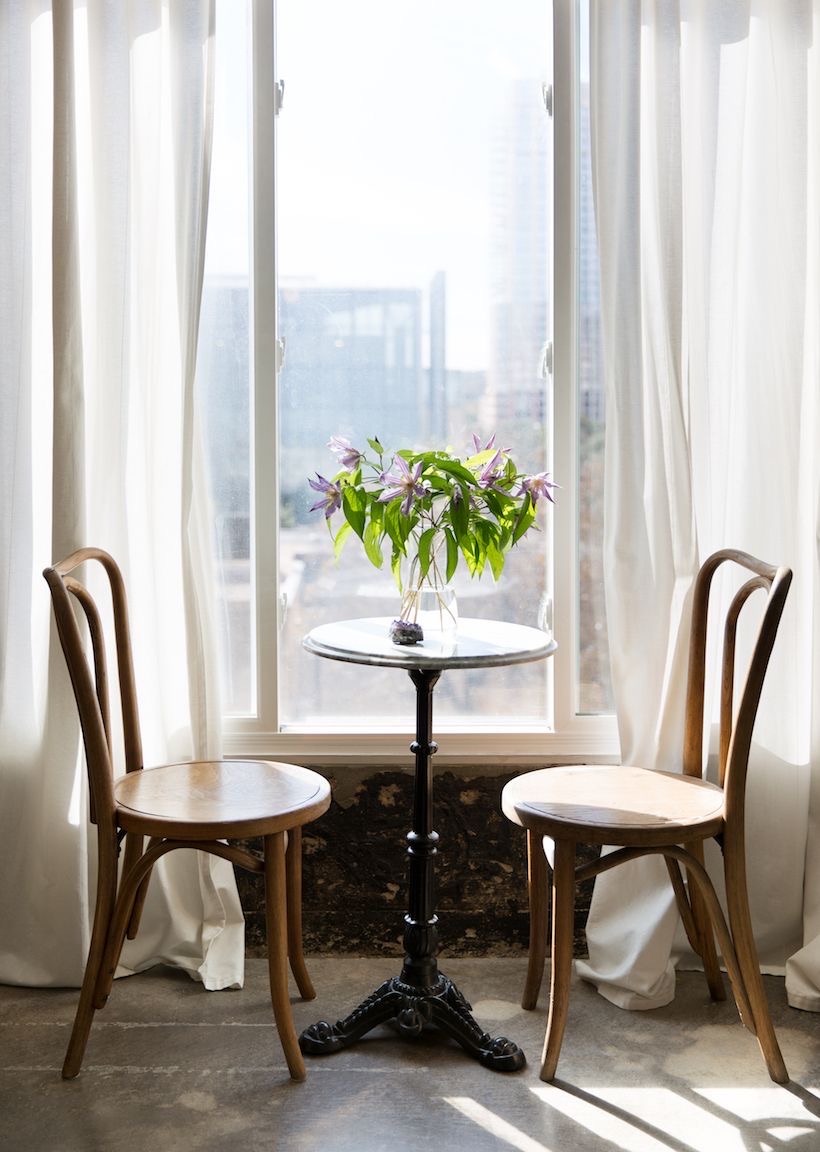 Breakfast with a view? We're here for it! A little rustic and country-chic look can be achieved while still being refined if you frame the breakfast table against large windows. It also demonstrates that you don't need an interior designer or expensive wall accents to get the proper look.
3. Beautify Your Entrance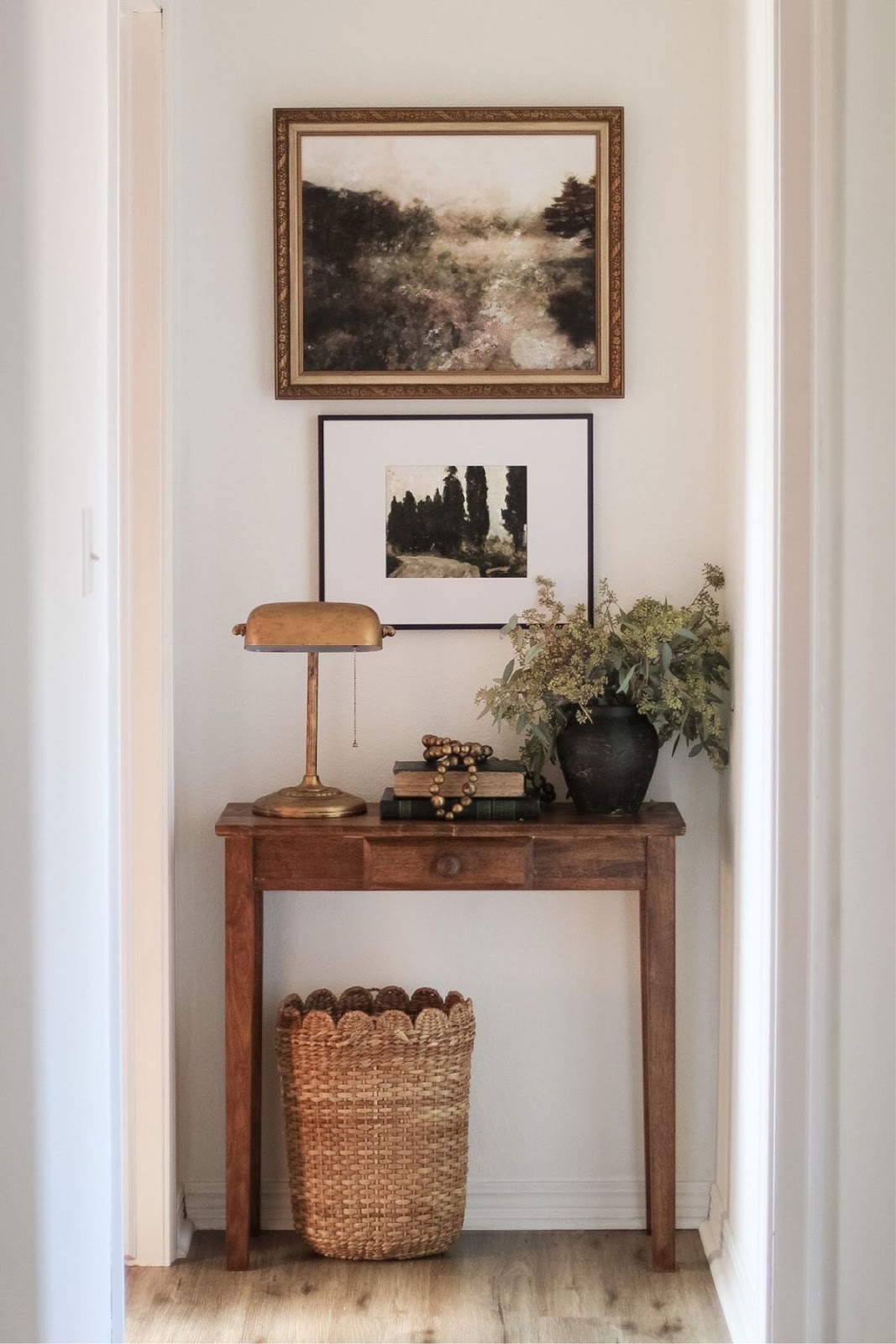 Introduce a modest console table if your home lacks a huge foyer or if the one you do have could use some love. Choose a conventional table and then hang contemporary abstract art over it for a formal yet contemporary look. Then for a relaxed interpretation of the gallery wall, lean some portraits against the wall.
4. Put up a Canopy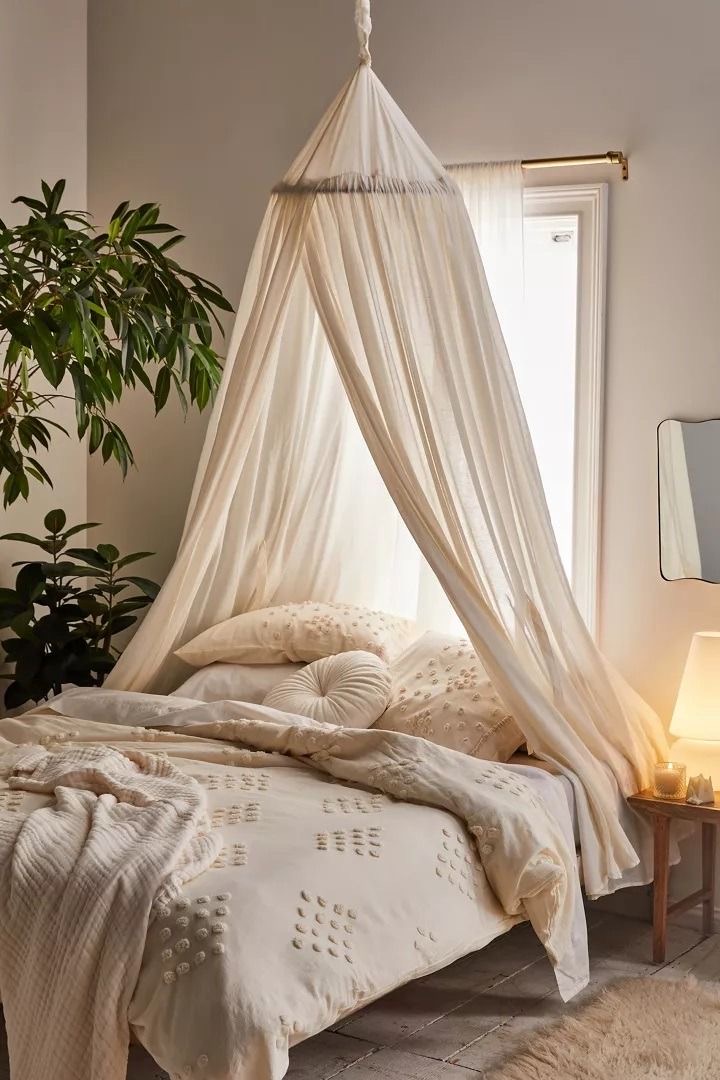 Add a canopy to your bedroom to make it into a palace suitable for a king or queen. A white gauze cloth can hang so exquisitely that it gives the monochromatic bedroom an ethereal appearance.
5. Consider Your Window Decor
A good window treatment may really make a difference. Use roman blinds or bold wall colors to highlight the window space. You can also stencil patterns on the surrounding walls or simply use potted plants for a revamped look!
Also Read: Top 35 home decor stores in America to revamp your home
About The Author
A voracious reader and animal lover, Aditi is currently exploring the mysterious world of Astro sciences to decode th...e significance of the stars on one's psyche, having studied Awakening Astrology at length to gain expertise in the field. With 9 years of experience as a journalist and an editor, her finance degree initially led her to business journalism, but she found her heart in writing about travel and lifestyle. Getting back to nature gives her solace, as does writing about different cultures.
Read more
Top Comments
There are no comments in this article yet. Be first to post one!