Handy tricks to beautify and fortify the doors of your home
We bring you tips on the finest ways to refurbish doors in your home.
Published on Sep 28, 2022 | 11:55 AM IST | 279.7K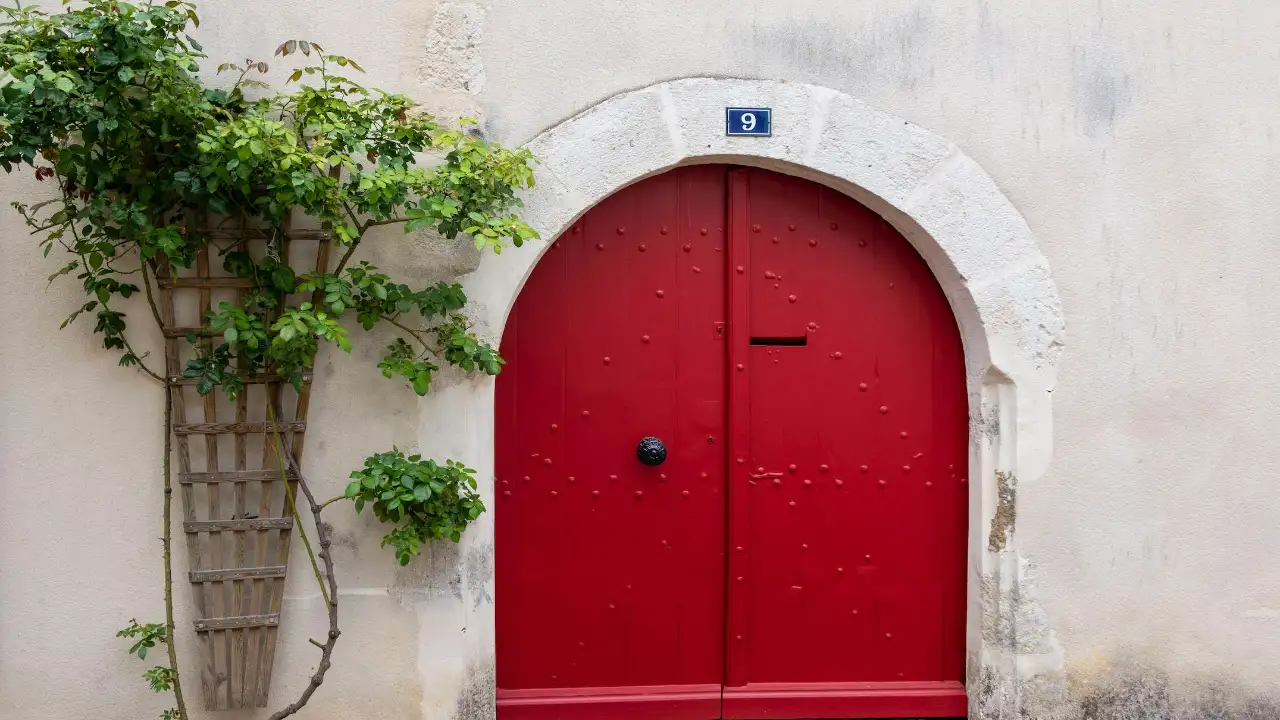 In order to stay within our budget while purchasing or building our first home, we frequently go for the least expensive materials. Right from room doors, hinges to fixtures in the bathroom; but after a while, when we assess how they look, we must choose whether to replace or renew them. Some of these elements like doors have a tendency to lose their coating or varnish over time due to exposure to the environment. So, without further ado, we bring you tips on the finest ways to refurbish doors in your home.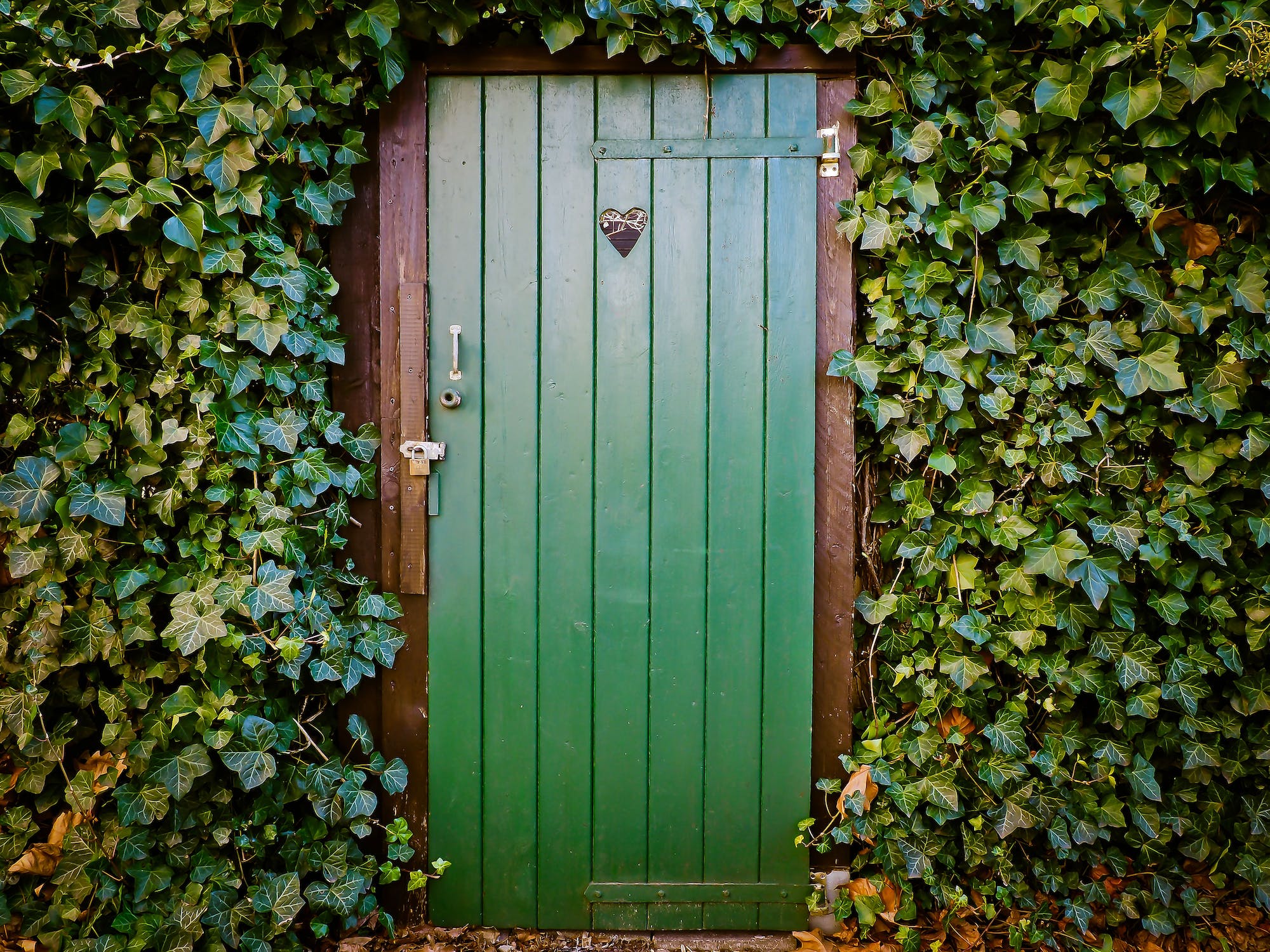 1. The accessories can be changed
Change the accessories if you believe the door is in good shape and just needs a little personality. It will have a distinctive appearance whether it has modern handles or vintage ones from an antique shop. Altering the hinges, adding a knocker, making a frame for the peephole, adding rivets, scissors, or other ironwork components are other options. Another option is to create a swinging door for your pet. Although it requires little money, it will alter the way it looks for the better!
2. Replacing the windows
Changing the panes on a glass door will give it a new look. While translucent panes offer additional seclusion and are an excellent option for bathrooms and bedrooms; transparent glass invites more natural light.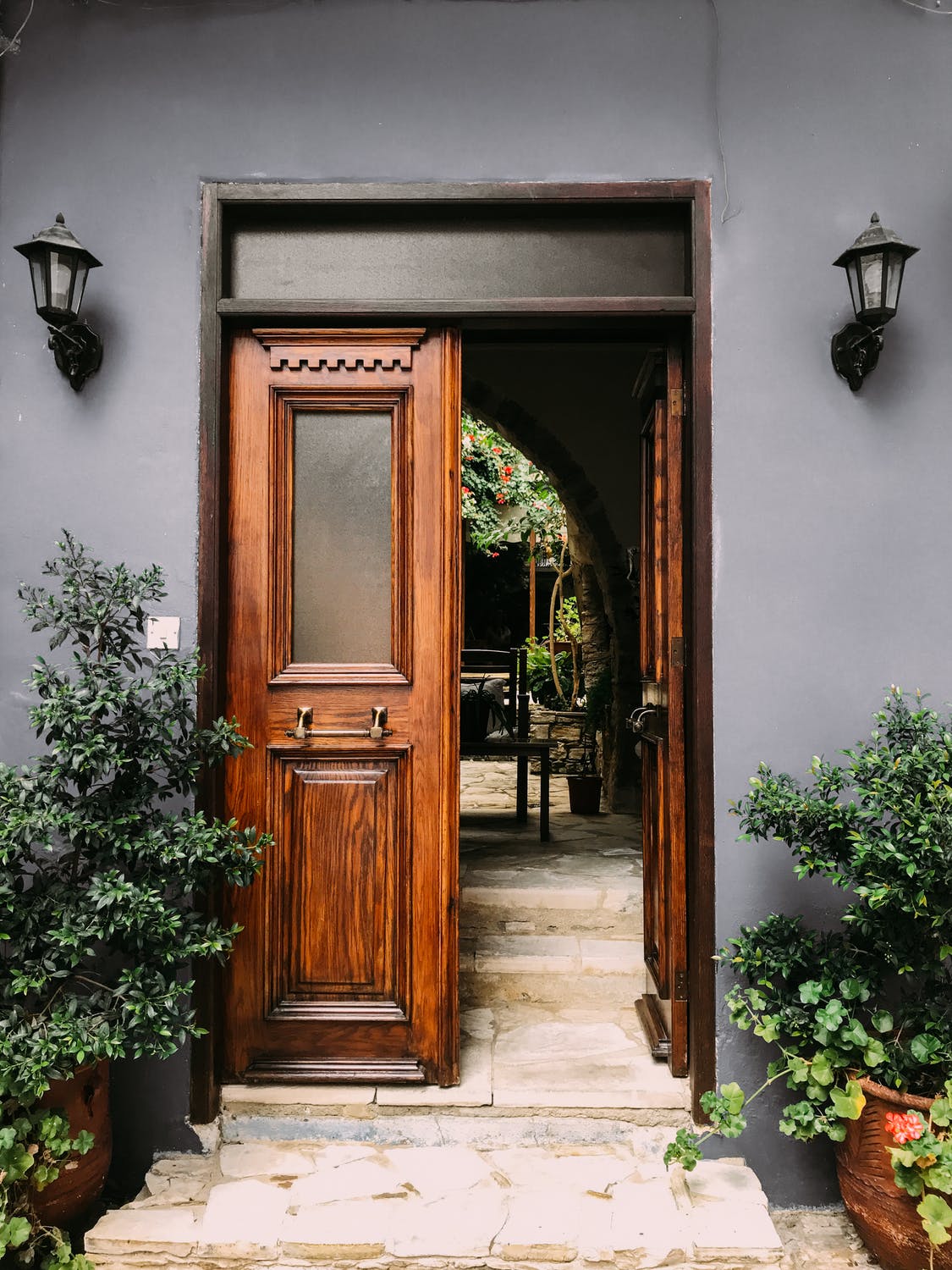 3. Insert metallic components
Decorate your doors with metallic accents to give them a contemporary appeal. To update the appearance, swap out the handle or add metal trim to the door. Consult a specialist if you are unsure of what to do. Purchase industrial contact glue and all the components you wish to include. To hold the metal in place if the door is outside and exposed to the elements, think about using screws. Remember to pay attention to the lintel, door jamb, and glazing.
Use weather-resistant materials that complement the façade to coat or lubricate them to complete the job.
Also Read: What is a Biophilic design trend? Here is everything you need to know about it
About The Author
A voracious reader and animal lover, Aditi is currently exploring the mysterious world of Astro sciences to decode th...e significance of the stars on one's psyche, having studied Awakening Astrology at length to gain expertise in the field. With 9 years of experience as a journalist and an editor, her finance degree initially led her to business journalism, but she found her heart in writing about travel and lifestyle. Getting back to nature gives her solace, as does writing about different cultures.
Read more
Top Comments
There are no comments in this article yet. Be first to post one!