Home decor: Here's how you can turn your bedroom into a Bohemian paradise
Follow these simple steps to achieve the perfect Boho look indoors...
Updated on May 29, 2017 | 11:43 PM IST | 870.6K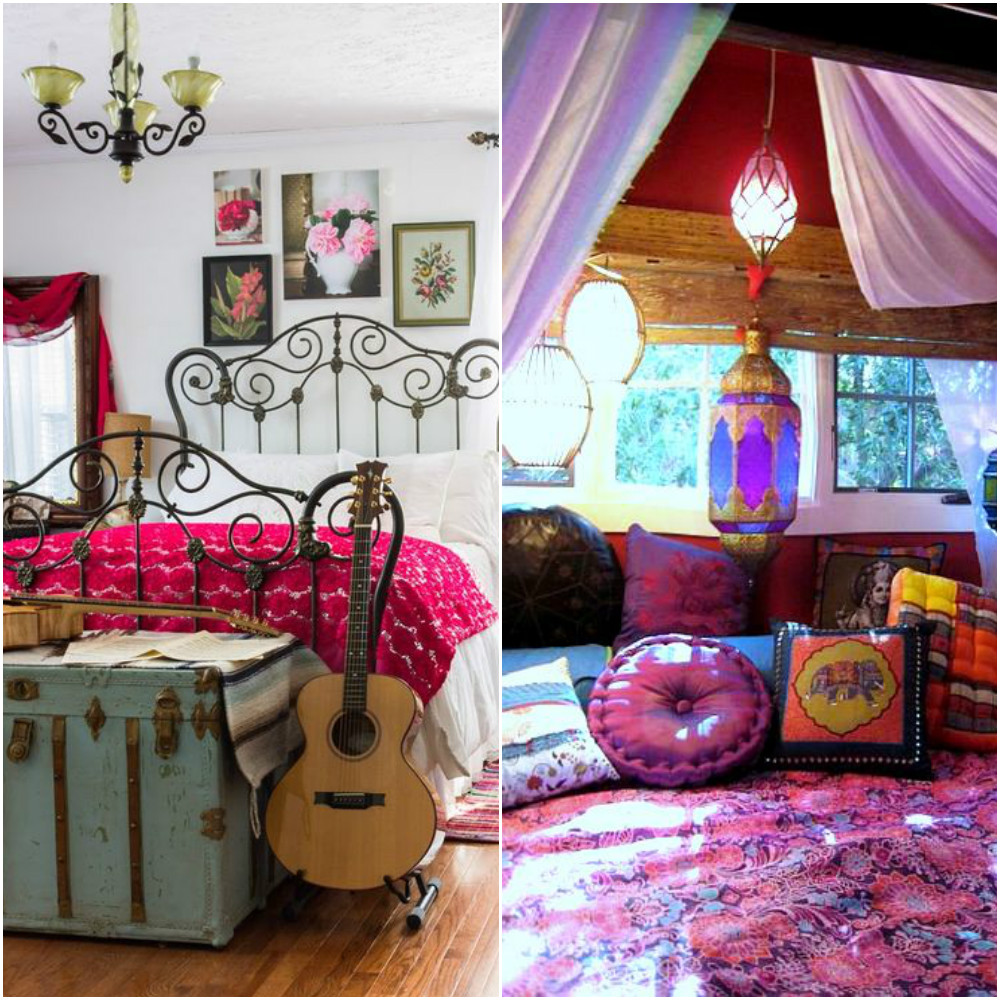 If you're feeling the whole summer boho-vibe like us, this is the time to unleash your gipsy fantasies and incorporate gorgeous elements into your home, which will exhibit your love for this particular style. 
Defining a 'bohemian' style is rather difficult because it's subjective from person to person. It has varied elements of eclecticism, with a mixture of artistic flamboyance and might also be just 'shabby chic' to some. However, whatever you may call it, there's one common thread that connects all these elements, and that is - expression. Boho as a style greatly reflects the mindset and lifestyle of a person who embraces it. It's an amalgamation of many colours and contrasts and stems from adventures, creative flow, art, travel and of course, the spirit of a free mind.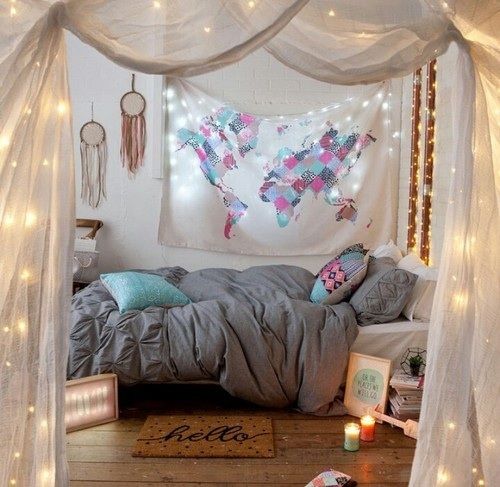 Being a contemporary hippie in this modern world, I always find myself attracted to certain designs and patterns or certain quirky elements that solidify my thoughts and theories of who I am and how I am as a person. If you feel the same, and the thought of incorporating your sense of style into your home decor excites you, you're on the right page. 
Today, we decided to help all the gipsy souls turn their bedrooms around into a space that spells - YOU. Follow these super easy tips and ideas, and watch your bedroom transform into a bohemian paradise. You can thank us later...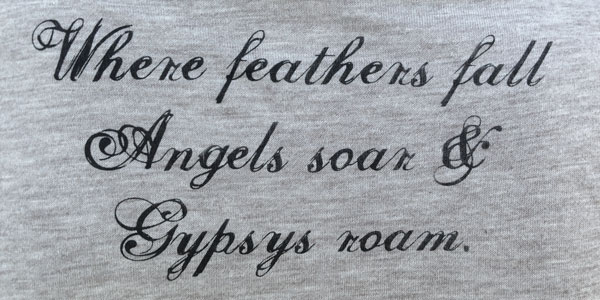 1. First and foremost, before you begin this bedroom makeover, clear your mind of everything that's in trend. Bohemian style isn't restricted and doesn't really follow anything that's currently in vogue. It's a state of mind and if you want your decor to reflect that, wipe the slate clean and let your energy be your guide!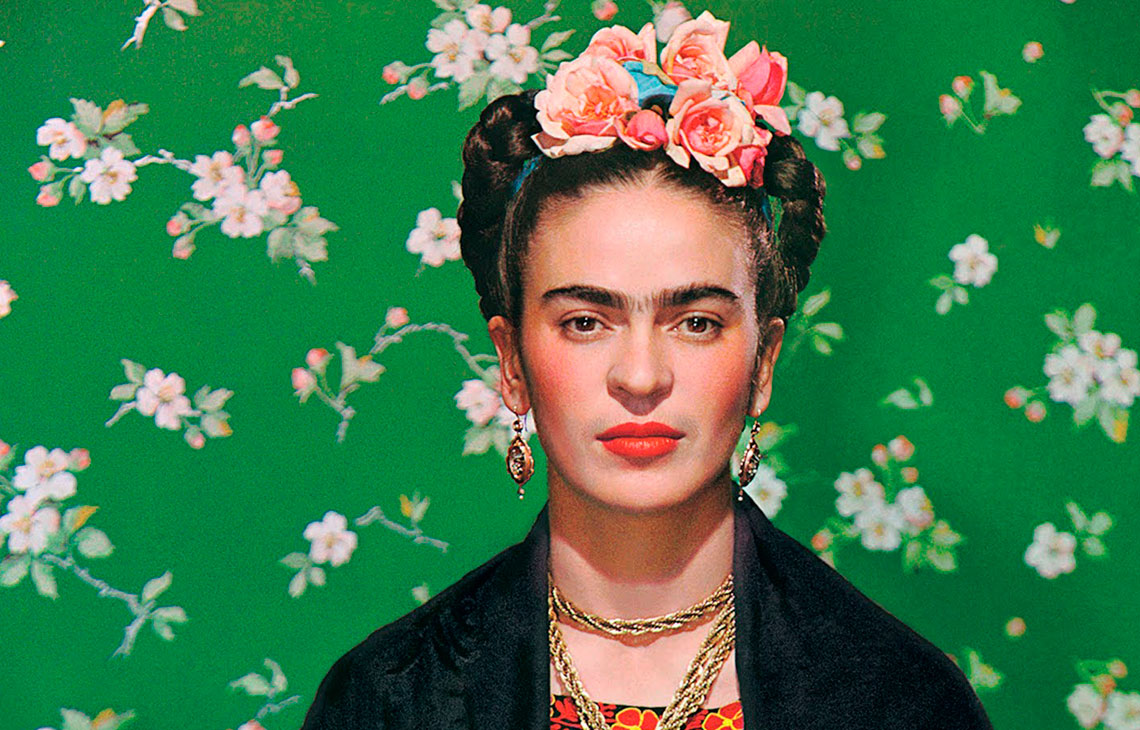 2. Reading up on a few stalwarts of 'Boho' is a good second move. It will give you a further understanding of the free, whimsical 'hippie' culture and of course, will inspire you to think beyond the usual dream catchers and tie and dye bedsheets. Frida Kahlo, Vivienne Westwood, Leonard Cohen...think along those lines!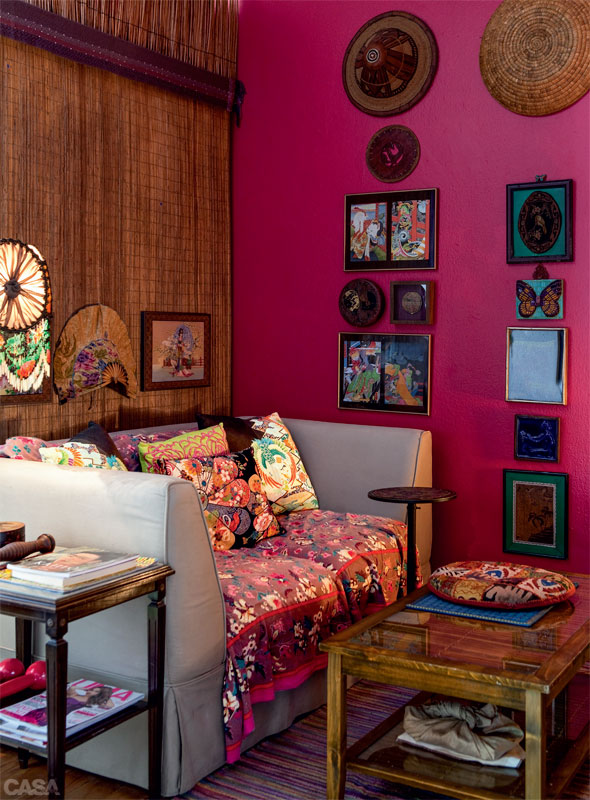 3. Art is one of the major elements of this style. And as said by many a follower, "A blank wall is anathema to a boho." Bohemianism has always been linked with artists, musicians, writers, designers - basically, people who are creatively inclined.  If you've reached this paragraph of this article, in all likeliness, so are you! So instead of saving your fancy art pieces for the living room, fill up your bedroom walls with paintings, photographs, pictures, your favourite quotes and instantly give your room a vibrant and personalised touch.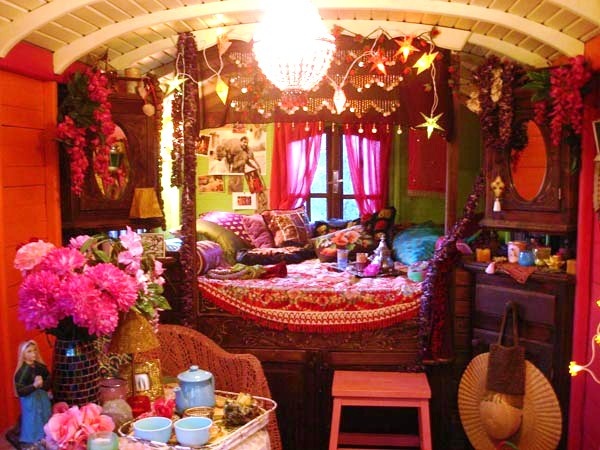 4. Don't be afraid to make daring colour choices. There are no rules when you think bohemian and that's the best part. So ignore all the analytics of colours inducing sleep and so on, and follow your heart! Go crazy with tone schemes and create a colour-filled oasis that speaks volumes about your persona!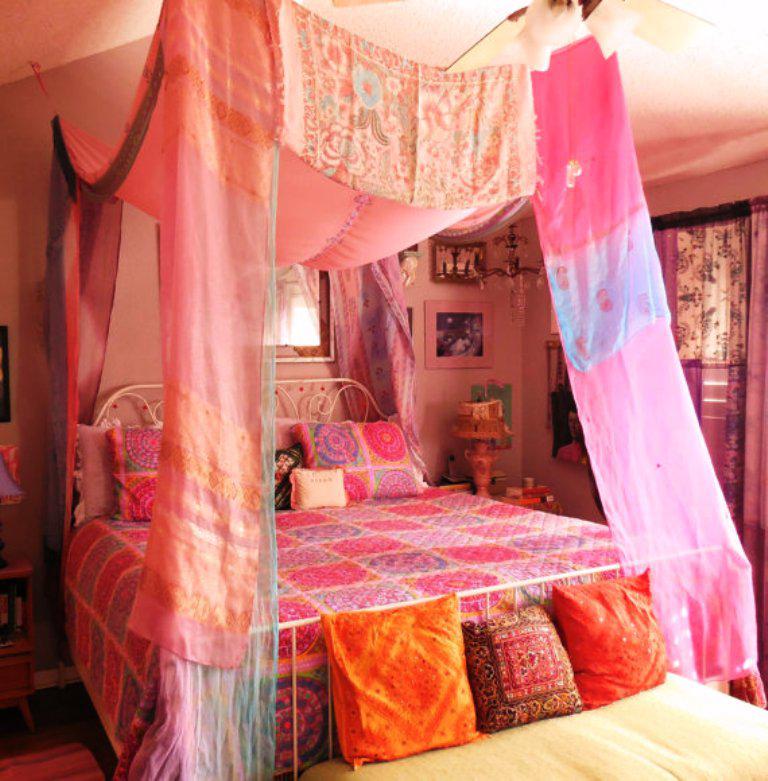 5. Again, coming back to the whole concept of being footloose and fancy-free, don't hold back while mixing patterns and designs. In fact, the more, the better! However, keep in mind that the purpose of mixing these is so they interact and are pleasing to your eye, not overwhelming and distracting.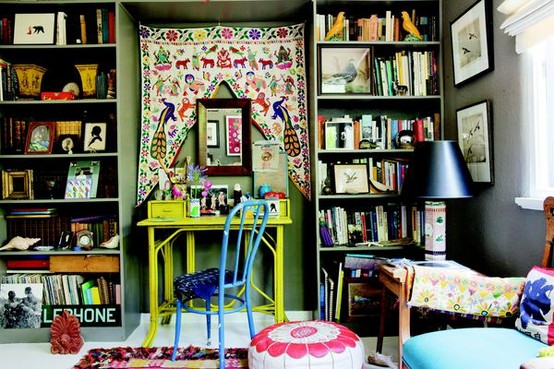 6. A little corner dedicated to your creativity is a must. Whether it's a simple wooden desk and chair, or an easel surrounded by paint cans and brushes, make sure you make some room for you to unleash your creative juices. Take the time to write a poem, paint a picture or whatever it is that makes your soul happy. Decorate that space in a personalised way, by pinning photographs of things you like or things that inspire you (could be a person, a poem, a bird, whatever!)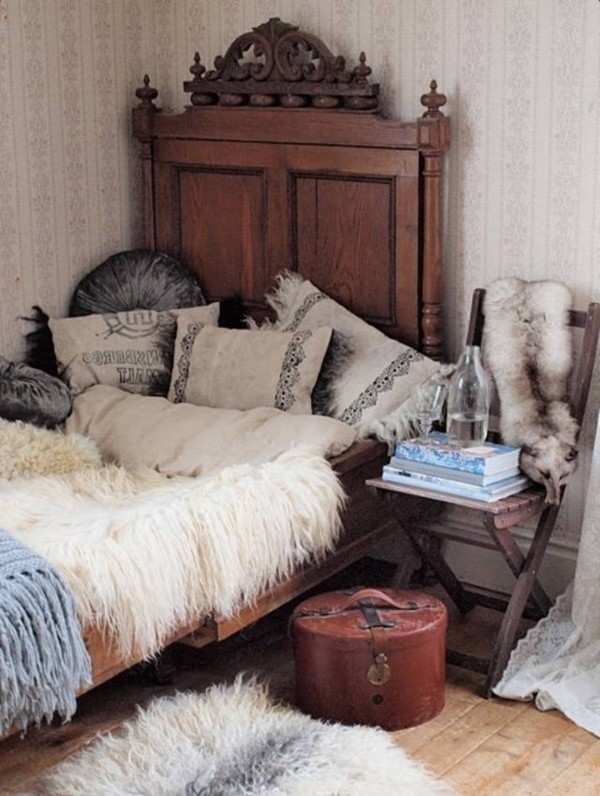 7. When it comes to your bed, think of it as a piece of art. Throw in vibrant carpet shades under it, and make sure there is a generous pile of cushions - colourful and pleasing to your senses. While choosing a bed, a rustic wooden one provides textural interest, and if it has carvings, even better!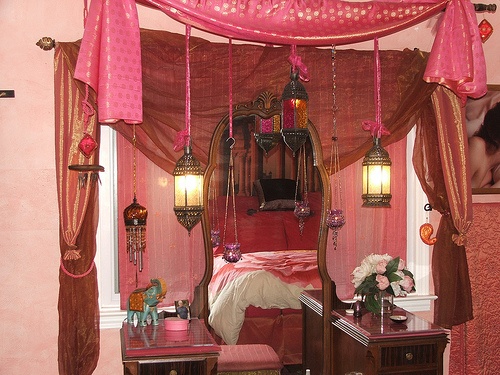 8. Lighting plays an important role in setting a certain mood. In this case, a bohemian paradise is what we're trying to achieve, so softer, dim lighting is the way to go. Lighting that is indirect, warm, flickering and filtered, is the way to go. To achieve this effect, you could opt for filigree lanterns that hang to the floor, candles, coloured globes and antique and vintage lampshades that diffuse light.
There you go, these are some easy peasy ways to get started with your room. We hope these tips will leave your home looking fabulous and your soul satisfied! Until then, don't worry, be hippie :)
About The Author
Journalist. Perennially hungry for entertainment. Carefully listens to everything that start with "so, last night...". Currently making web more
...
Read more
Top Comments
There are no comments in this article yet. Be first to post one!