10 women reveal truths about their experience of a live-in relationship
Women open up about the joys and trouble of living in with their partners...
Updated on May 25, 2017 | 08:37 PM IST | 943.3K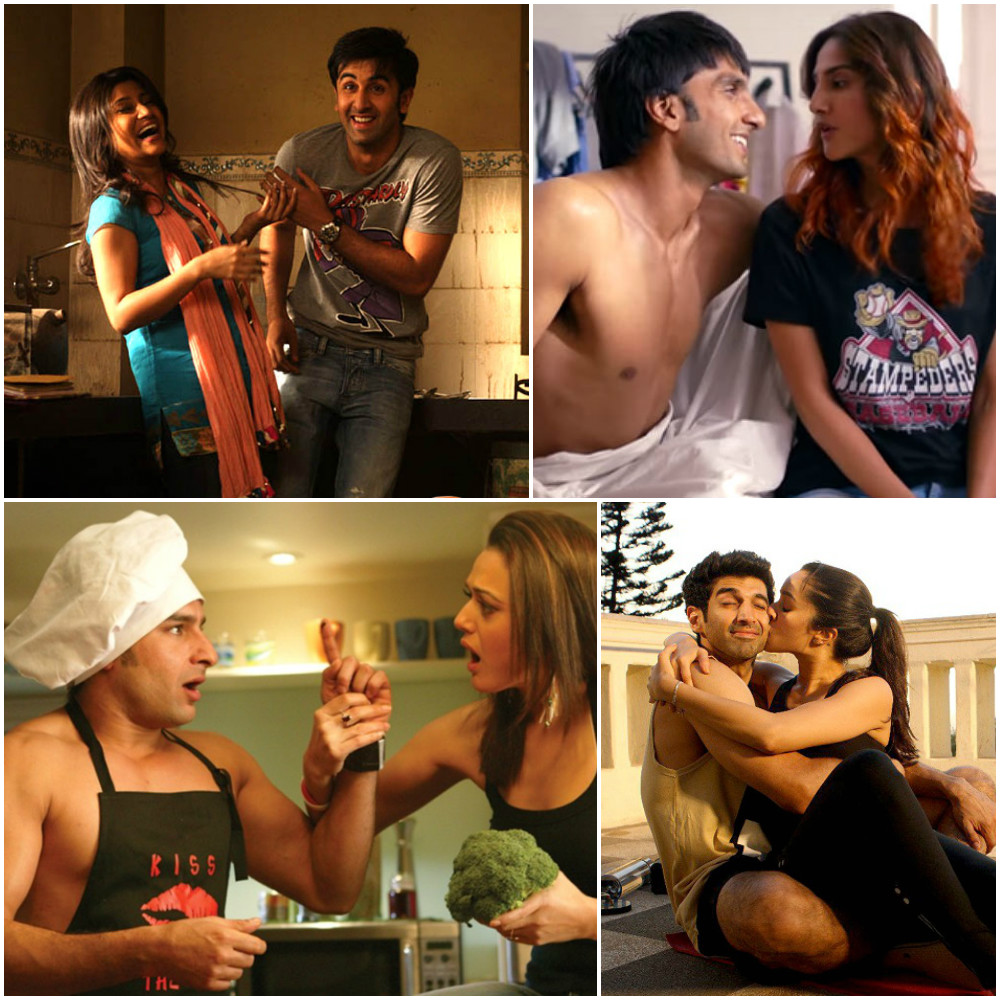 Live in relationships have been on the rise lately, and it all  seems to stem from our millennial beliefs of 'Marriage is not for me,' or 'I need to know what I'm signing up for first..'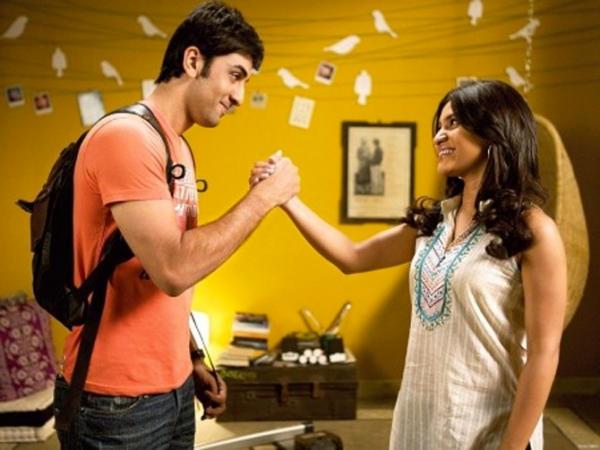 We often hear people shun the whole idea of marriage and say that they much rather live in with their partners than go through the whole 'official' ordeal. Though the concept of a live-in is still quite astounding for many Indians, the taboo that revolves around it is what keeps people intrigued and ever so curious. 
The thought of waking up next to the person you're in love with, without being legally bound to them can be exciting for some and unacceptable for others. However, what can't be denied, is that our generation is slowly becoming more welcoming to the idea.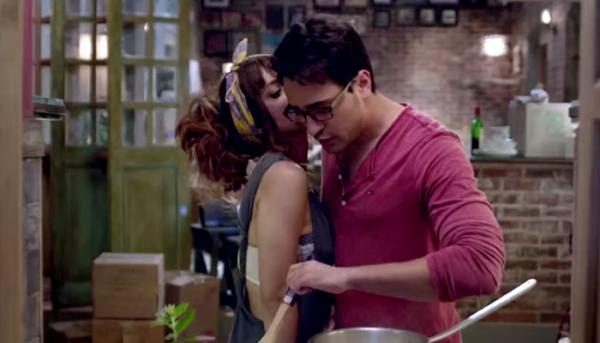 Live-in's don't always necessarily mean that a person is afraid of marriage or concrete commitment. Sometimes it simply means that some people much rather know their better halves in close quarters before actually taking that big step. 
Given that there are tonnes of us who have never (and might never) be able to experience living with the one we love before tying the knot, today, we present to you real life experiences that will give us a slightly clearer idea of what it's like.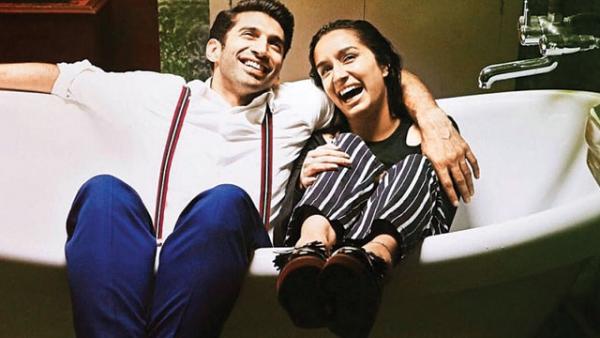 We spoke to 10 women who are or at one point were in a live-in relationship, and here's what they had to tell us... 
1. "I lived in with my boyfriend for 6 years without his parent's knowledge. During the sixth year, his parents began to hunt for girls for their son. He couldn't build up the courage to tell them about me and agreed to settle for an arranged marriage. I was initially shattered, but when I look back, I feel like I was saved from a spineless man!" 
2. "I was in a live-in throughout my college life of four years. We lived and laughed together and it was beautiful. 7 years later, he is my lawfully wedded husband and the father of my children. Our bond is stronger than ever and according to me, it's only because we knew what we were both signing up for and there were no disillusions, whatsoever." 
3. "Two years into my live-in relationship I realised that he was anti-social and super boring! I dumped him and have no regrets."
4. "My four-year live-in made me realise that marriage is indeed, NOT for me."
5. "It's been 3 years and I'm still in a happy live-in relationship. We fought against all odds and agreed on this because we knew it would make us happy. Not everything needs authorization on paper. Especially not love."
6. "We're having a ball of a time, but most of our time is spent on house hunting! People look at me like I'm a person with no morals. Landlords refuse to give us their homes on rent. Like, what do you think we're doing behind closed doors? Uh..making love, not explosives!" 
7. "We had to lie to all our house owners because live-in's equal devil worship. Apparently." 
8. He started taking me for granted and chivalry officially died. Three years into our relationship, he was burping, using the toilet with the door wide open and throwing his clothes on the bedroom floor. We discussed it, worked on the burping and pooping and got ourselves a maid. It's all good, now!"
9. "There are days when he gets on every nerve of mine, but we make it up with amazing sex in every comer of our messed up home." 
10. "It was terrible. I realised that I was not mature enough to handle it and also panicked that the 'mystery' will all be over by the time we actually decide to tie the knot. I broke up with him because I reflected - and to my surprise, found that I am too conventional and old school for something like this."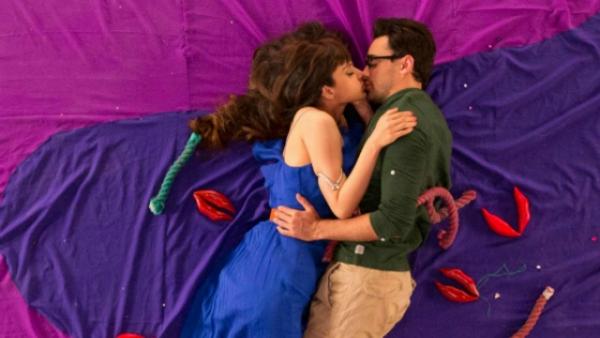 Would you ever be willing to be in a live-in relationship? Let us know your take in the comments below... 
About The Author
Journalist. Perennially hungry for entertainment. Carefully listens to everything that start with "so, last night...". Currently making web more
...
Read more
Top Comments
There are no comments in this article yet. Be first to post one!