Are you in a relationship with a Taurus? Here are the pros and cons of dating a Taurus
Dating a strong zodiac sign like Taurus comes with a series of ups and downs and knowing about your partner's personality may make things easier for your relationship.
Updated on Sep 12, 2019 | 10:32 AM IST | 2.8M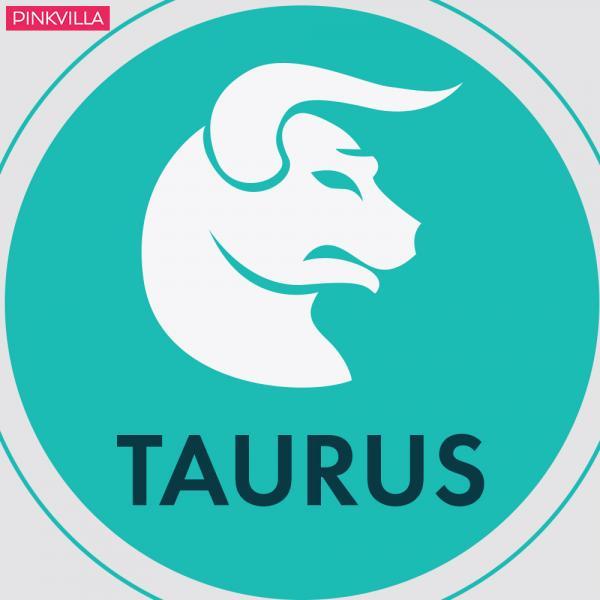 Any person born between April 21 to May 21 belongs to the zodiac sign, Taurus. This sign is a very stable and strong sign. When you get into a relationship you may want to know the little quirks of your partners. Knowing your partner and their personality traits may make it easier for both you and your partner to do things the right way in order to make things work. Zodiac signs have a big influence on a person and their personality traits. So, if you're in a relationship with a Taurean, here's what you need to know.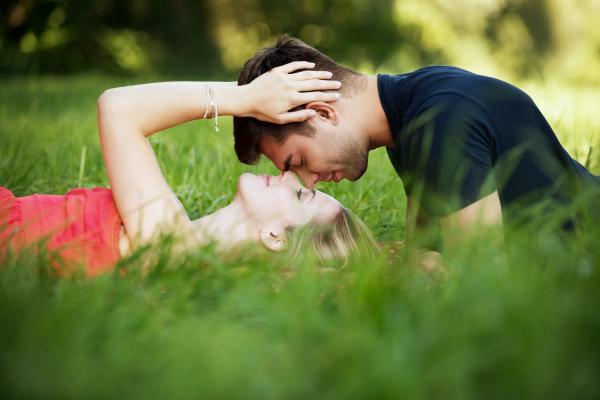 PROS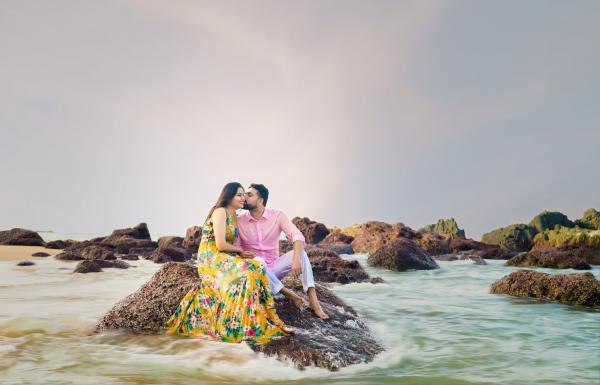 They're very romantic and will go miles to make you happy and keep the spark alive. They also happen to be very loyal. They believe in building strong and honest relationship and trust means a lot to them. They're very reliable and dependable. You will never have to worry because they always got your back. They do not let success get to their heads and they are not very egotistical. They are independent and they are not very clingy. They are okay with giving space in a relationship. The best part about them is that they are persistent and they will never give up on you. You can reject their marriage proposal but they won't give up and will keep on trying. They will go that extra mile just to see the real you. They'll put the efforts that most people wouldn't. They are very patient and won't push you around, instead, they will patiently wait for you.
CONS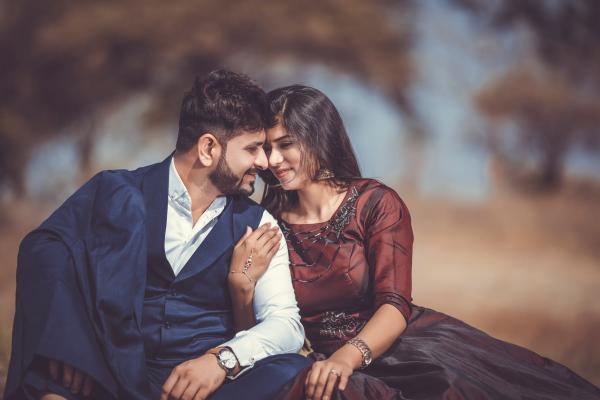 Change is difficult for them. They do not adapt easily and they hold onto the things in their lives that are constant. They hate change. They prefer stability but run away from any big change. They are stubborn and they know it. They're very rigid and just like their sign, the bull, they're very stubborn. They can sometimes be a little self-obsessed and ignorant. There might be times when they will expect you to go with them and do things their way because that's just what they want. They're very materialistic; so, don't expect them to be happy when you gift them a handmade gift. They're possessive about their partners and can have negative feelings like jealousy. This may hamper your relationship with them. They often tend to focus on the future and save for their future. They can act a little like misers or be frugal when it comes to such things.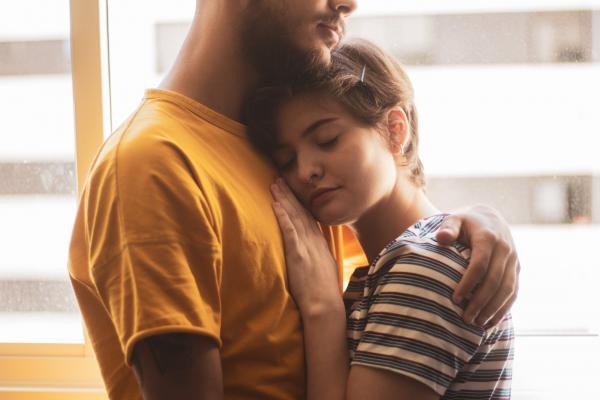 About The Author
Journalist. Perennially hungry for entertainment. Carefully listens to everything that start with "so, last night...". C...urrently making web more entertaining place Read more
Top Comments
There are no comments in this article yet. Be first to post one!