How to make a girl head over heels for you according to psychology
Gentlemen, wooing a girl will never be difficult again...
Updated on May 30, 2017 | 10:50 PM IST | 1.5M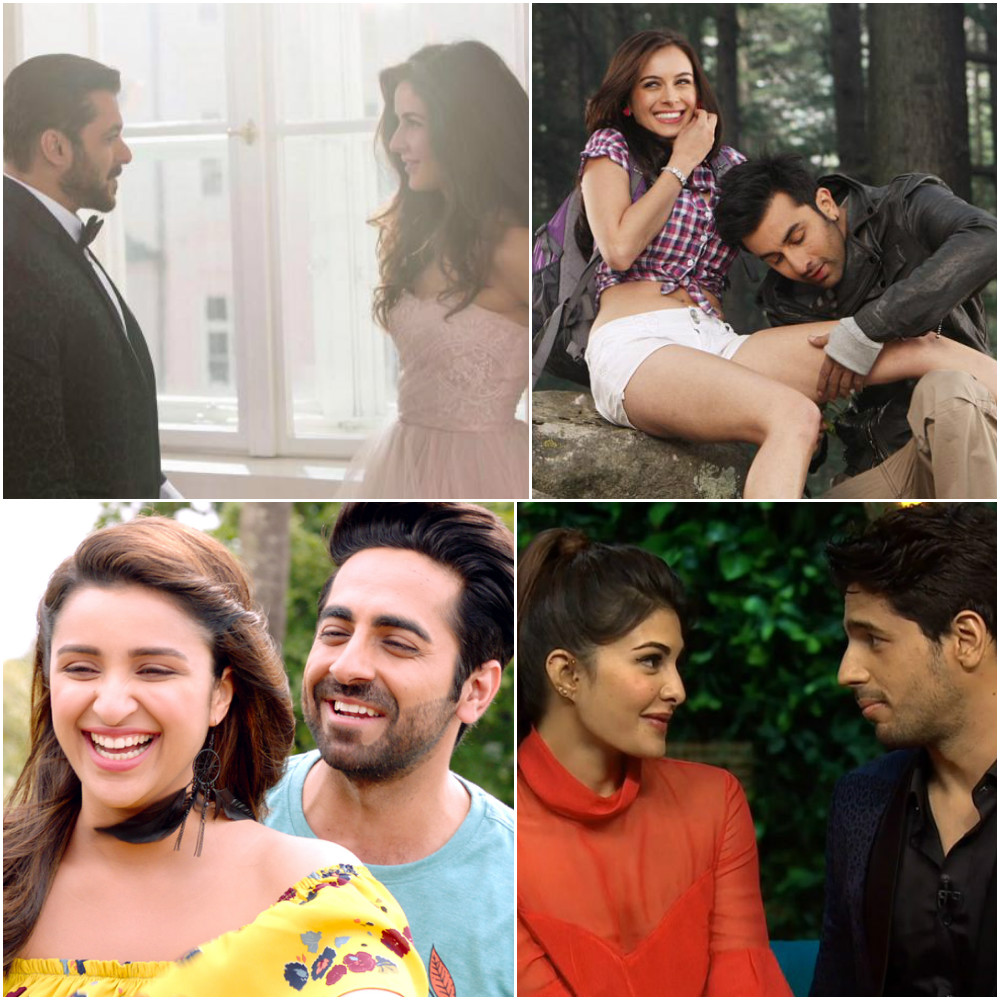 Tired of being friend or bro zoned? Can't deal with the "You're too good for me.." and the "I'm not ready" dialogues? You've landed on the right page! 
Since we're always all about the ladies, today, we decided to do a little something for the boys! Wooing a woman doesn't come easy to a lot of men, and that's okay. However, we're pretty sure that these gentlemen are keen to know the tricks that the so called 'stud-boys' hold up their sleeve. Well, we've got it all figured out for you. 
According to psychology, there are legit techniques that can be used, to make a girl fall for you. Though it may sound like a scam-plan, it's really not, so don't feel guilty about it -They're just simple ways to woo your woman, the only thing different being, that you're now armed with a better understanding of the woman-psyche. Sounds good? 
Let's break it down for you: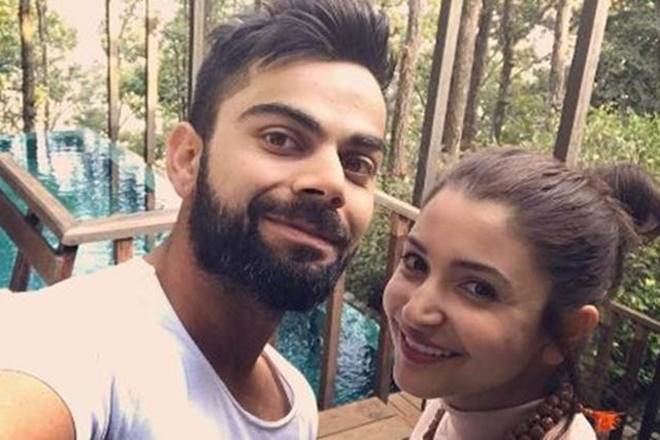 For starters, when you meet her for the very first time, make sure the date is something that makes an impact on her, and something that she will remember and takes back with her. Watch an intense movie together, take her to your favourite spot in the city, or simply take her for a long romantic drive - whatever it is, make her feel like you've put thought into it. Women dig the whole idea of effort. If you score high on that, be sure, there's going to be a second date!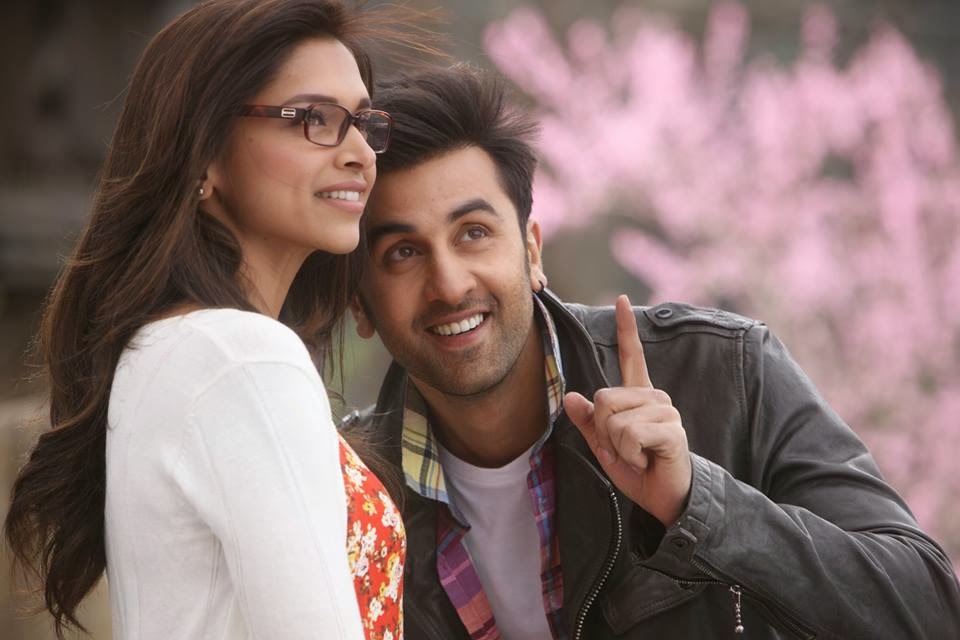 Secondly, avoid coming across as a hopeless romantic in the start. Don't be the 'just take it all' kind of guy. Just like men, women too, enjoy the thrill of the chase and like a little mystery. During your first few interactions with her, put on your Casanova cloak and intrigue her with your flirty ways. However, don't go overboard, you don't want her to think you are the frivolous kind. To balance it out, interrupt those teasing ways with the occasional sweet, Mr. Nice guy gesture. She'll enjoy the combination of you being a carefree smooth talker, as well as having a sensitive side and a good heart behind it all. She'll be a bit confused, but that's good, 'cause most women are curious, which will lead her to wanting to explore you further!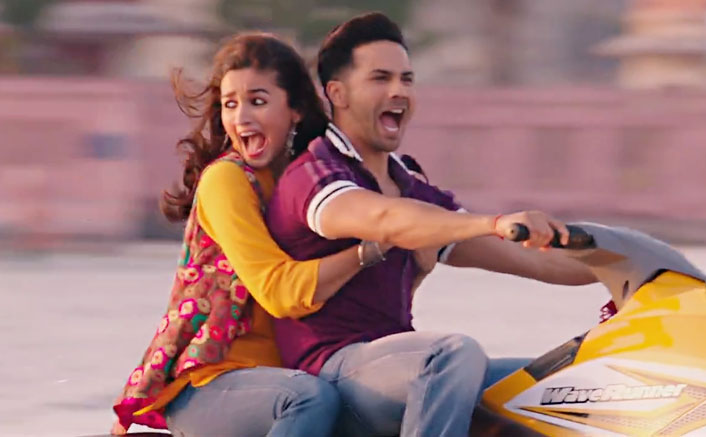 Who doesn't like a partner with mad creative skills? But guess what...we're not mind readers and if you don't spill the beans, we'll never know. Letting her know that you can play a guitar, write poetry, sing, or even do a hundred push-ups at a go, is a good idea. However, make it subtle and don't brag about it. Arrange your meetings in such a way, that there's an opportunity for her to see what you're all about. Take her out camping and play a song for her, or simply take her out for a karaoke night and charm her by singing a great song.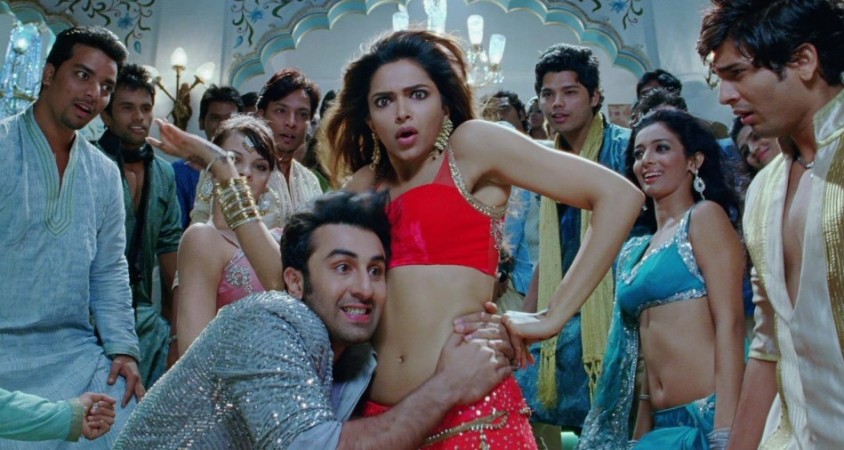 Touch her often and gently. Pay close attention to this point, as this could blow up all your chances if you come on too strong. Touching her often doesn't mean you can assume she's your property and you can put your hands wherever you want and whenever. Physical contact often shows interest and while it can be taken in the wrong way if done inappropriately - the right soft touch can be comforting and loving. Gently hold her waist at a party, throw your hand on a shoulder while in a car or while hanging out. Be sensual and warm - not creepy!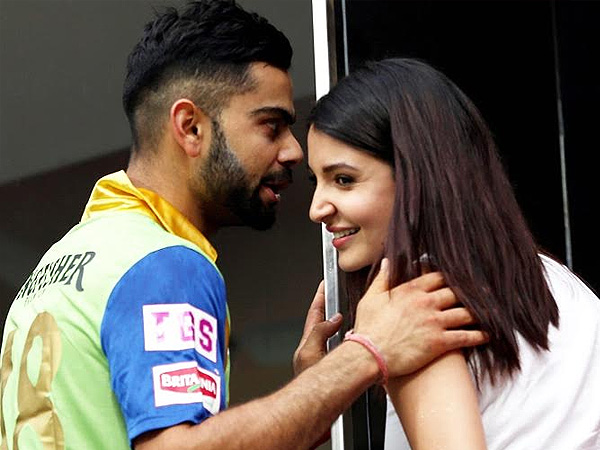 Be her confidant - someone she can trust. Make that special bond with her wherein she can come to you with her darkest secrets, knowing you will never judge her. When she talks, listen! Girls love having a partner who listens to them, even if they're just on an endless rant about something that happened at work or a friend who once betrayed them. When she tells you about a childhood memory or her favorite song, listen! It'll take you a very long way.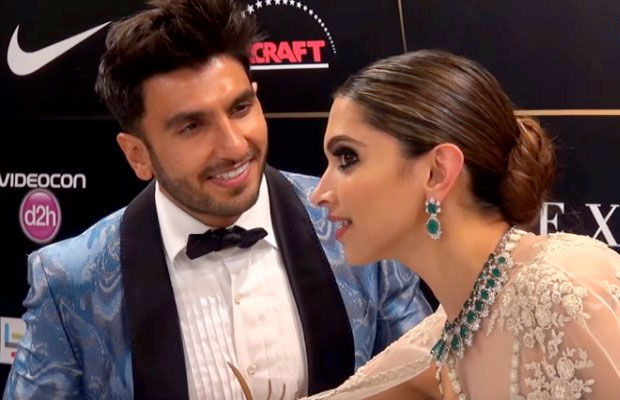 Make sure there are moments that make her feel like she's the most special person in the room. If you're hanging out in a group, take an opportunity or two, to praise her loud and clear. Hint off that you'd love to have someone like her in your life, as a partner. While ordering food at a restaurant, ask her if she's decided what she wants to eat and make sure the waiter has it noted! These little gestures will help build an exclusivity and will make her feel good about herself and you. 
Do you have an interesting tip that has worked for you? Let us know in the comments below! 
About The Author
Journalist. Perennially hungry for entertainment. Carefully listens to everything that start with "so, last night...". Currently making web more
...
Read more
Top Comments
There are no comments in this article yet. Be first to post one!