Is TV harmful for your relationship? 5 ways in which television impacts your relationship
With hundreds of channels and innumerable programs, it has become difficult to avoid television. We often tend to prioritize TV over important relationships.
Updated on Apr 03, 2019 | 04:23 PM IST | 742.8K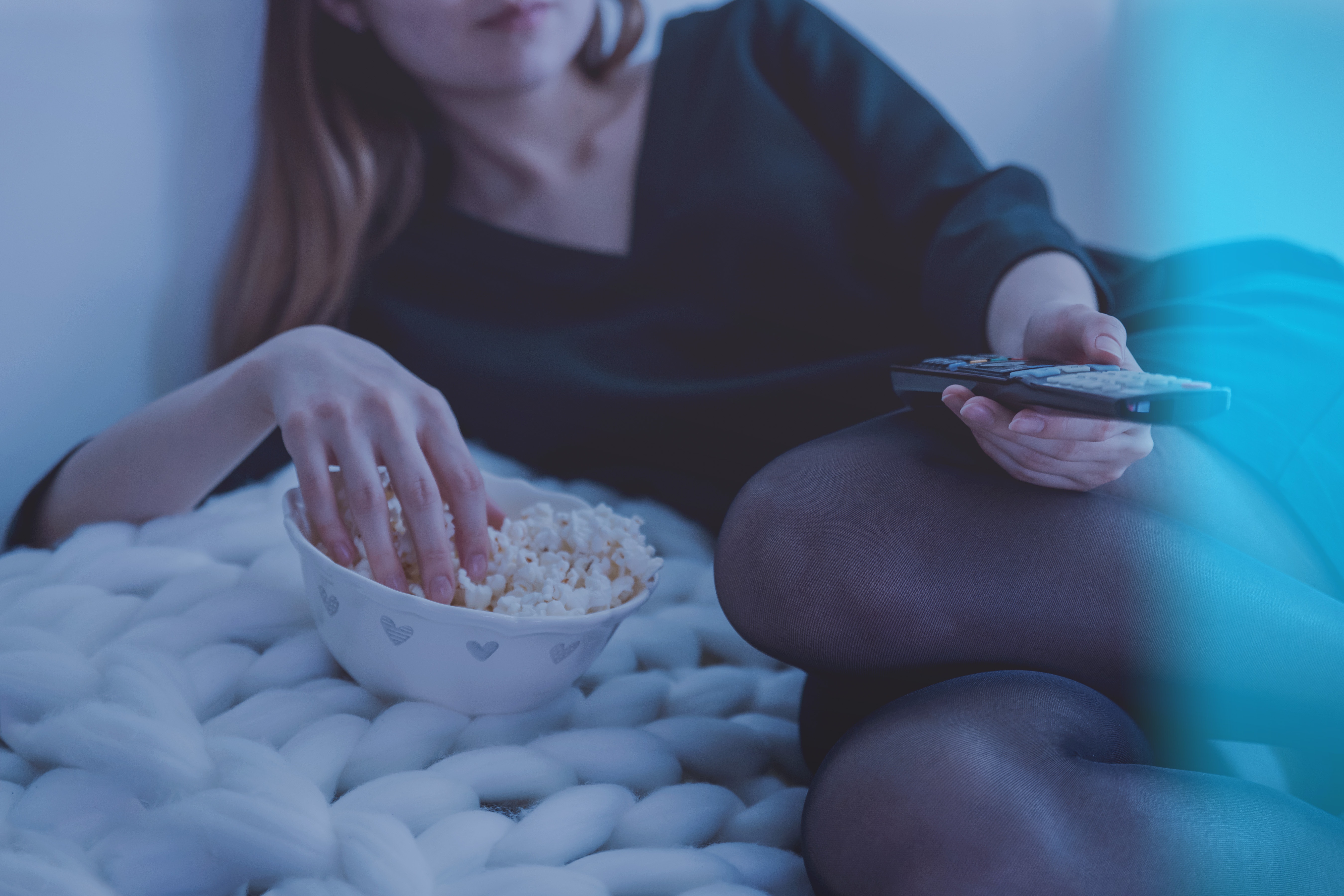 TV shows often depict unrealistic relationships based on passion, adventure and unrealistic situations. We all know that TV relationships are idealized but we prefer to have the same idea in real life. Most people know that the characters are fictional yet they tend to change our moods and wants. TV relationships hardly show the compromises and hurdles that keep a couple together. Let's enjoy the television as a source of entertainment and not an irritant in our personal lives.
Here are 5 ways in which TV impacts your relationship.
You tend to cancel plans to watch television
Many couples tend to cancel plans to watch television. You promised your partner to take him/her out for dinner, but for the sake of watching television you cancel the plan. This has a negative impact and is unhealthy for your relationship.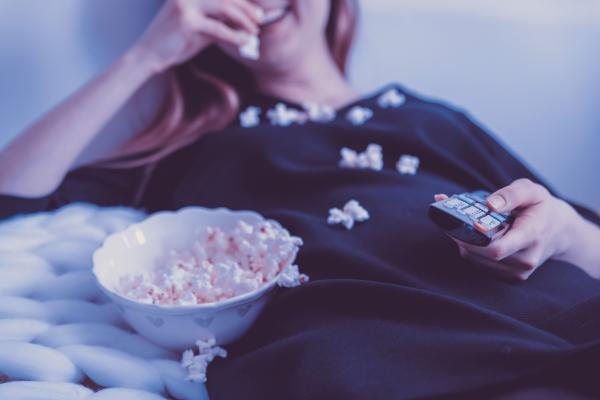 Cancelling Plans
Real-life v/s Reel-life
When you watch too much of something, you often tend to imagine yourself in that scenario. Reel-life relationships are idealized, romanticized and unrealistic. Some people compare television actors with their real-life partners, this leads to gaps between the two of you. It is not good to compare reel-life characters with your real-life partner if you wish to have a healthy relationship.
Addiction
Some people are addicted to the television. It doesn't matter to you if your partner is doing well or no. You don't seem to be making any efforts. You tend to come home late from work and watch television instead of spending time with your partner. This can be a major problem to your relationship if you remain glued to the TV.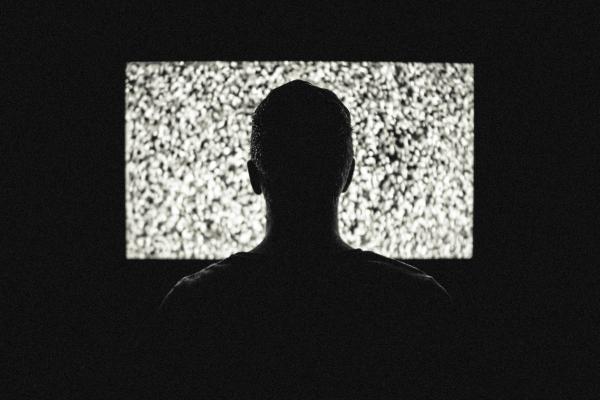 Addiction
Loneliness, Depression and Sadness
When you are glued to the TV and tend to avoid your partner, he/she may feel lonely and unworthy. The frequent comparisons and ignorance might make your partner depressed and sad. Hence, you must make sure you are not over attached to the television.
You are always talking about TV shows
A healthy conversation is important in a relationship. If you keep talking about the show you watched, your partner might start ignoring what you speak. Make the conversation about you two and not just yourself. Give your partner a chance to express what he/she feels and do not talk about your TV programs always.
About The Author
Journalist. Perennially hungry for entertainment. Carefully listens to everything that start with "so, last night...". Currently making web more
...
Read more
Top Comments
There are no comments in this article yet. Be first to post one!