10 Sagittarius Woman Personality Traits That Stand Out
The centaur Chiron, a half-man, half-horse god known for his wisdom and valour.
Published on Oct 25, 2022 | 04:18 PM IST | 1.1M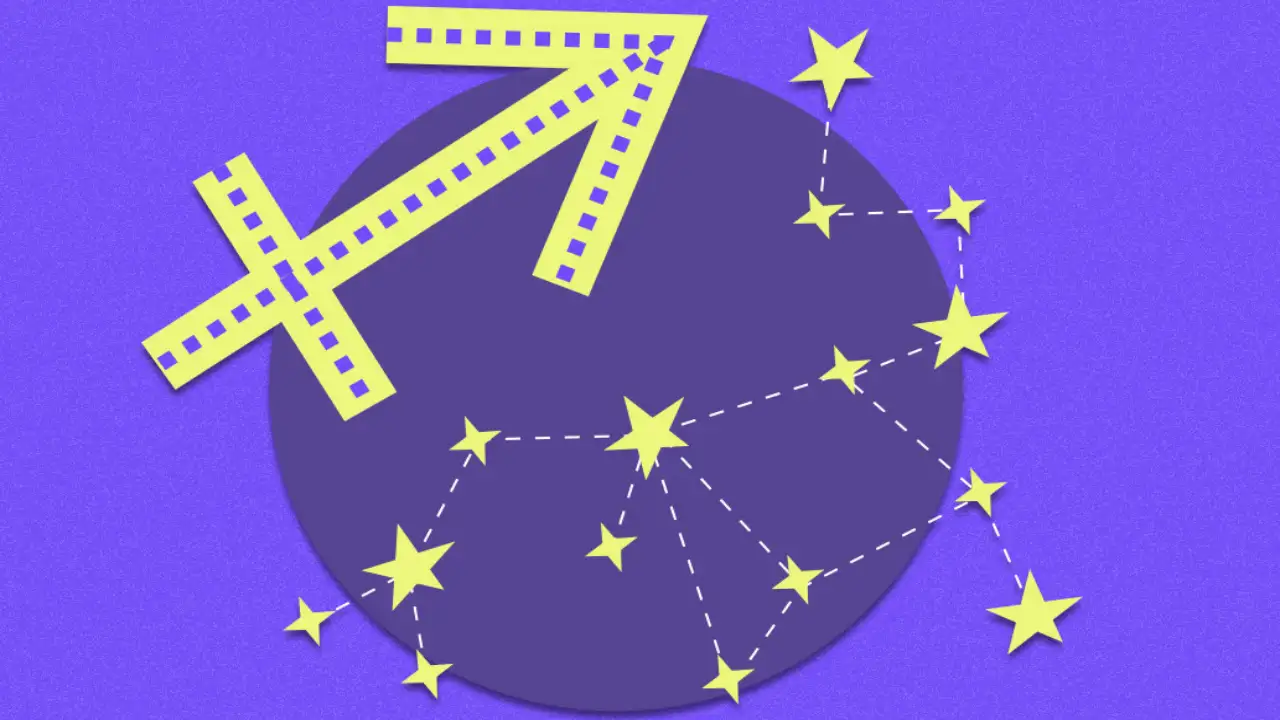 Sagittarius, the 9th star sign, is the zodiac assigned to those who are lucky enough to be born between November 22 and approximately December 21. In most ancient texts, a centaur holding a bow and arrow is used to depict it. The centaur Chiron, a half-man, half-horse god known for his wisdom and valour. If you can keep up with her, a Sagittarius lady is a blast to be around. She frequently has a lot going on at once. She can be a true-blue lover and friend, and she truly means it when she says she'll make time for you. However, try not to take it personally if she becomes preoccupied with other things. Be patient and have faith that one day the raging wind of Sagittarius will blow that fiery filly back your way.
If you are reading this, you are either a Sagittarius yourself or you are looking up characteristics of a particular person, such as a friend, lover, or co-worker. Or perhaps you're simply curious! We're here to assist you better understand the Sagittarius zodiac sign.
Sagittarius' USP
Sagittarians enjoy challenges of all kinds, whether they are mental or physical, and they devote all of their boundless energy to these pursuits. It's simple to get seduced by the Jupiter-ruled Sagittarius woman since she is enthusiastic and full of life. It can be challenging to avoid the impression that you and her are living in separate worlds because of how enigmatic her love is.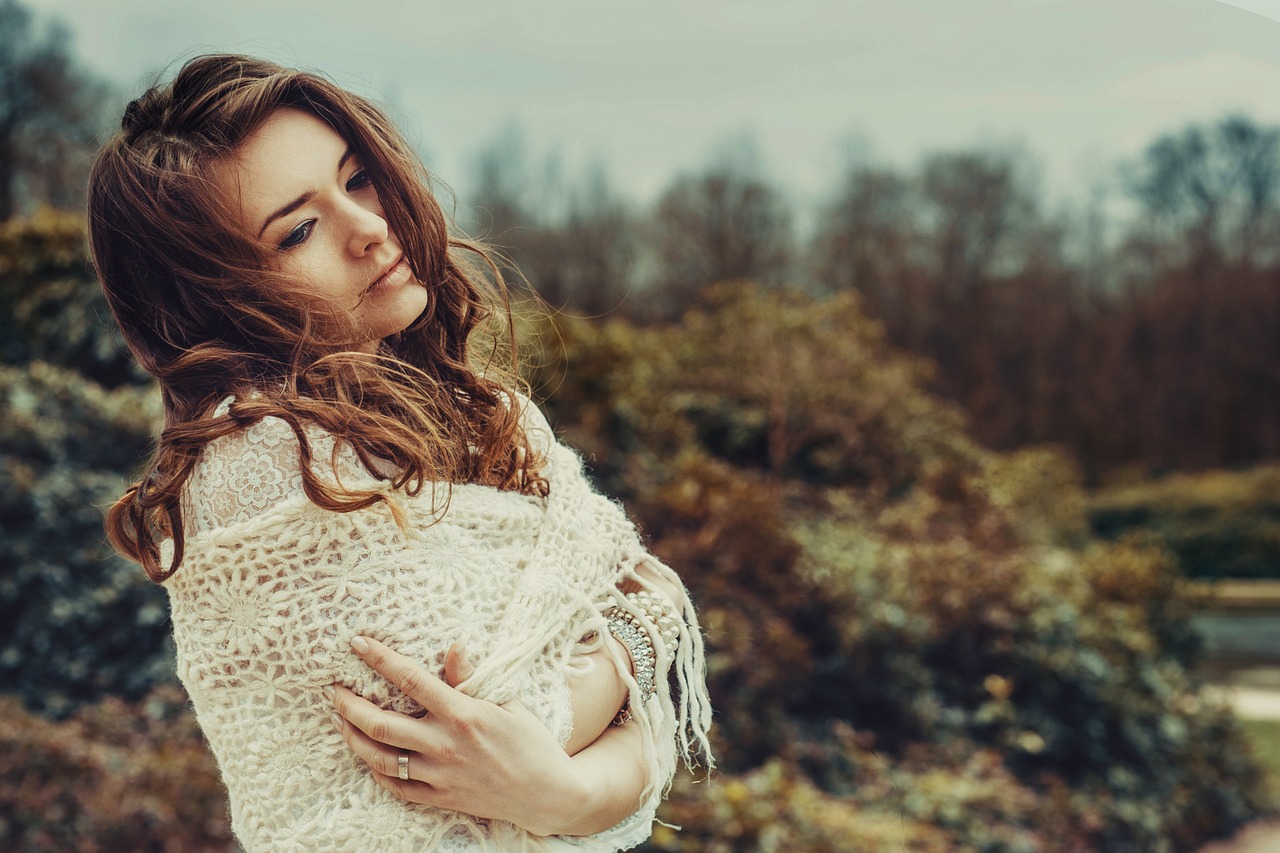 1. She's trustworthy to the core
Once you gain her trust, a Sagittarius woman devotes herself fully. She is unquestionably faithful and committed. Even though it is difficult to win her over, the effort is worthwhile because she can be a devoted friend.
2. Erudite
Wit and brilliance come naturally to a female Sagittarius. She is a little miss know-it-all, and her intelligence and wit offer her an advantage when trying to win someone over. Her actions and work make her beliefs and ideas clear, and they are on target. She is also cunning and challenging to trick. She could determine what's wrong and respond appropriately.
3. A tenacious gentlewoman
The most well-known quality of a Sagittarius woman is tenacity. She is strongminded and firmly fixated on finishing the whole lot of the work she sets her mind to at any given time. This is what makes a Sagittarius woman unstoppable.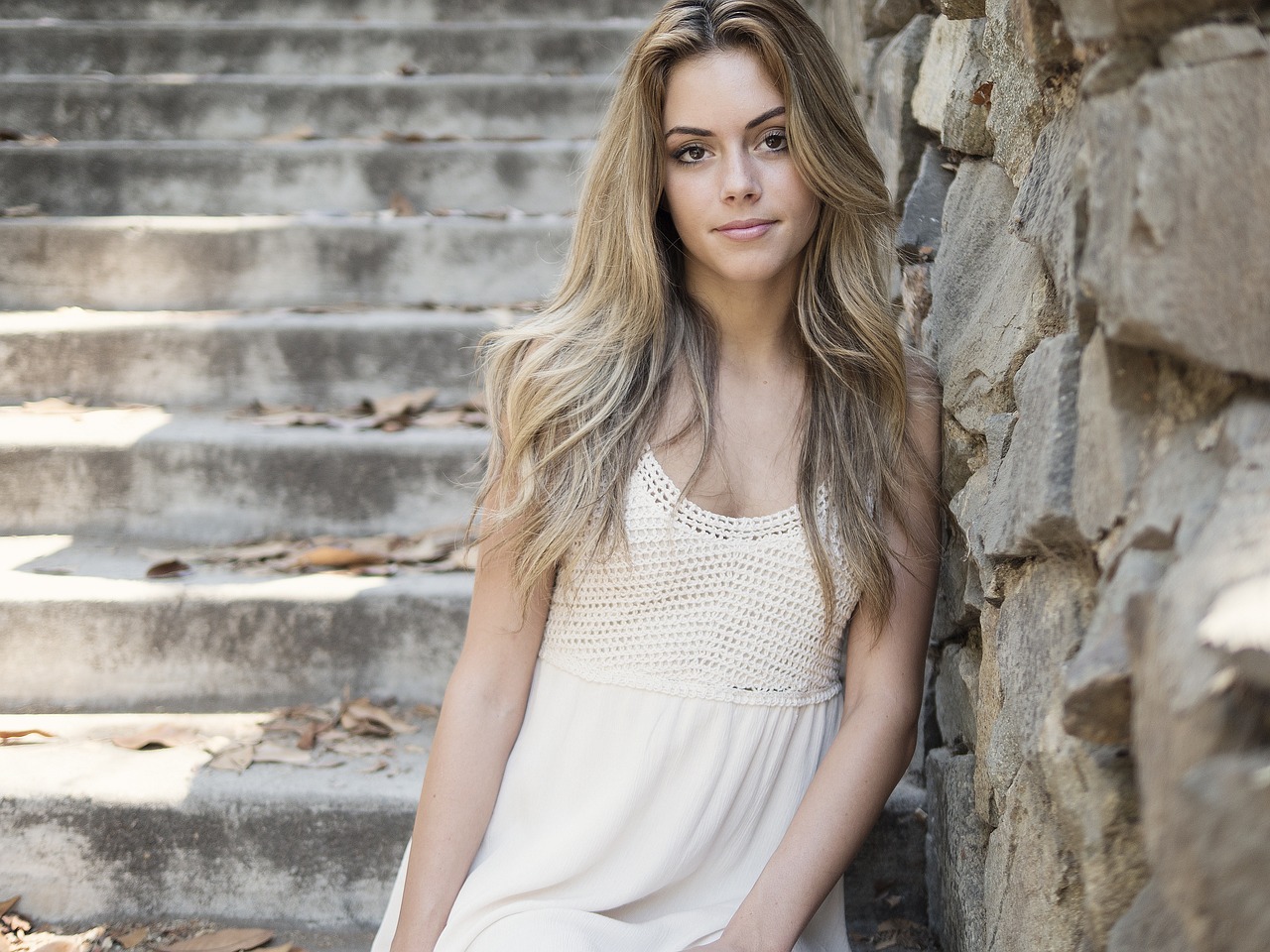 4. Meticulous on her quest for success
A Sagittarius woman who is committed to her goals and focuses on getting there works really hard. She works hard and achieves success because she has a single-minded focus.
5. A benevolent leader
A powerful leader is a Sagittarius woman. She is frequently in the lead, taking leadership and directing the crowd. She is successful and powerful because of her natural authority and tough exterior.
6. Never say die attitude
Sagittarius is known for having a sharp mind. She is built to take heavier punches and use willpower to get through the most trying circumstances. She has an inner strength to overcome every obstacle with a strong will because of her passion to make things happen.
7. A candid and clear communicator
She is brutally honest, at times, but deeply so. She never minces words or softens her criticism. Her defining characteristic is honesty in expression of thoughts. Even though she doesn't talk much, you can rely on her to provide you her honest views and opinions. She is also snarky and says things to make others feel better. To avoid being misunderstood, she should learn to speak softly.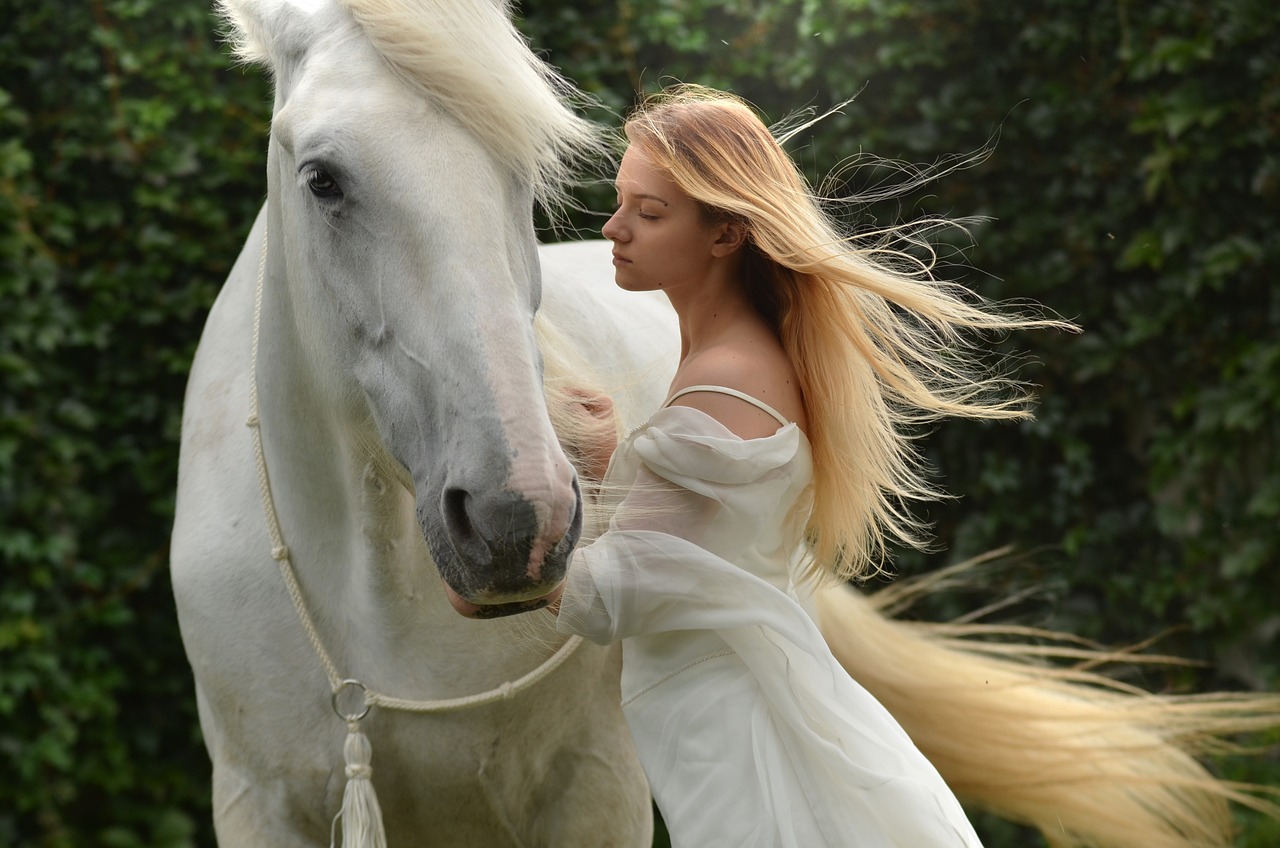 8. Well-mannered and composed
A Sagittarius woman is quiet and composed. When spoken to, she enjoys talking, generally to herself. She would rather keep her speaking to necessary situations and meaningful declarations. She always checks her words and maintains distance since she is aware that occasionally expressing too much can lead to conflict.
9. An alluring personality
Her character reflects the enigma of a Sagittarius woman, making her someone who attracts people to her and charms her way through every conversation. This is also the reason why they always have a secret admirer or two unbeknownst to them!
10. A risk-taker
A Sagittarius woman enjoys taking risks and experiencing new things. She tends to be an adventurous person who likes to discover new things and introduce difficult situations into her life. She like the adventure and the rush of excitement that comes with exploring new things.
Women born under the sign of Sagittarius are trustworthy, diligent, and committed to their jobs. You can trust them to always work for the betterment of the team. She is reliable and trustworthy with money, security, and confidential information. She will arrive on time and complete the task at hand.
Also Read: 10 Scorpio Woman Personality Traits That Stand Out
About The Author
A voracious reader and animal lover, Aditi is currently exploring the mysterious world of Astro sciences to decode th...e significance of the stars on one's psyche, having studied Awakening Astrology at length to gain expertise in the field. With 9 years of experience as a journalist and an editor, her finance degree initially led her to business journalism, but she found her heart in writing about travel and lifestyle. Getting back to nature gives her solace, as does writing about different cultures.
Read more
Top Comments
There are no comments in this article yet. Be first to post one!