3 Reasons for wedlock with a Capricorn woman
The following three reasons support marriage to a Capricorn woman.
Updated on Oct 04, 2022 05:46 PM IST | 304K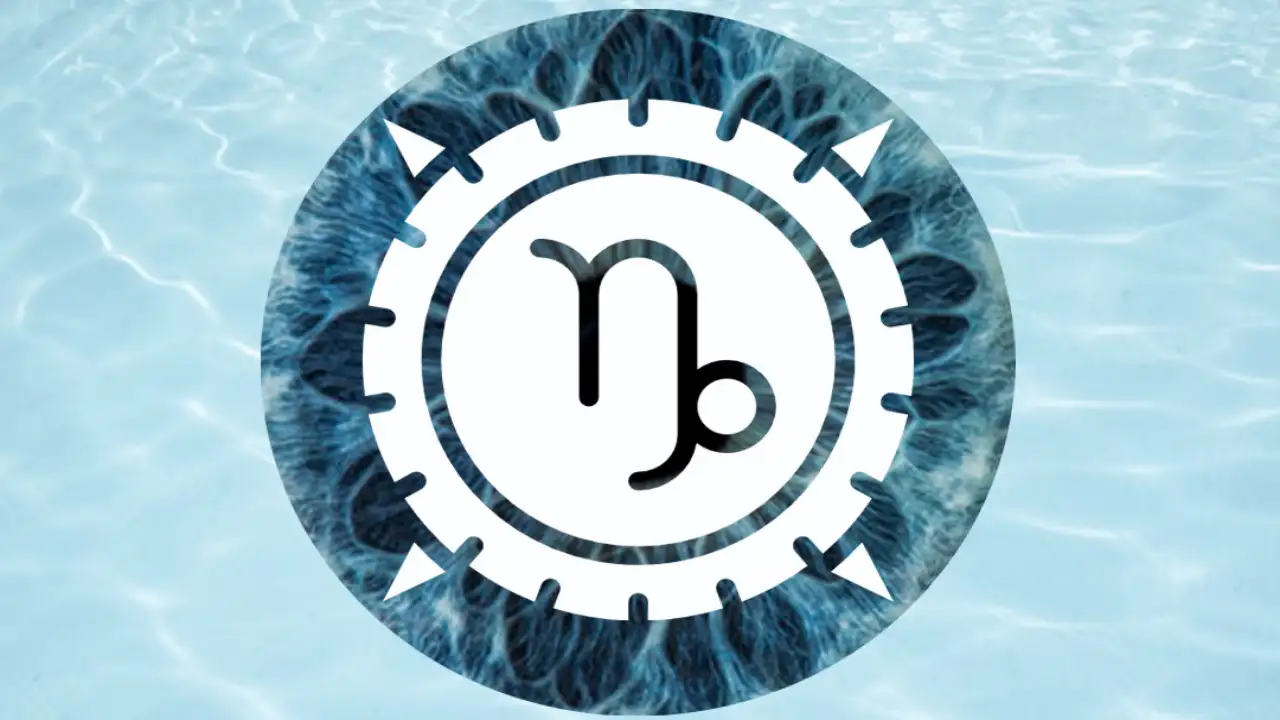 Capricorns make excellent spouses because they have a strong bond with their partner. They will even help and nudge their partner in the right way. When married, the Capricorn woman frequently sacrifices her personal wants and needs for the sake of the family. She is intelligent, tenacious, and worthy of attaining the most challenging objectives. When in a relationship, she will always give it her all and never give up. She wants a man who prioritizes his family and her above all else. A Capricorn woman makes a wonderful mother and wife and wants to be treated with respect, care, and commitment.
Take a look at these 3 reasons why a Capricorn woman would make the ideal wife.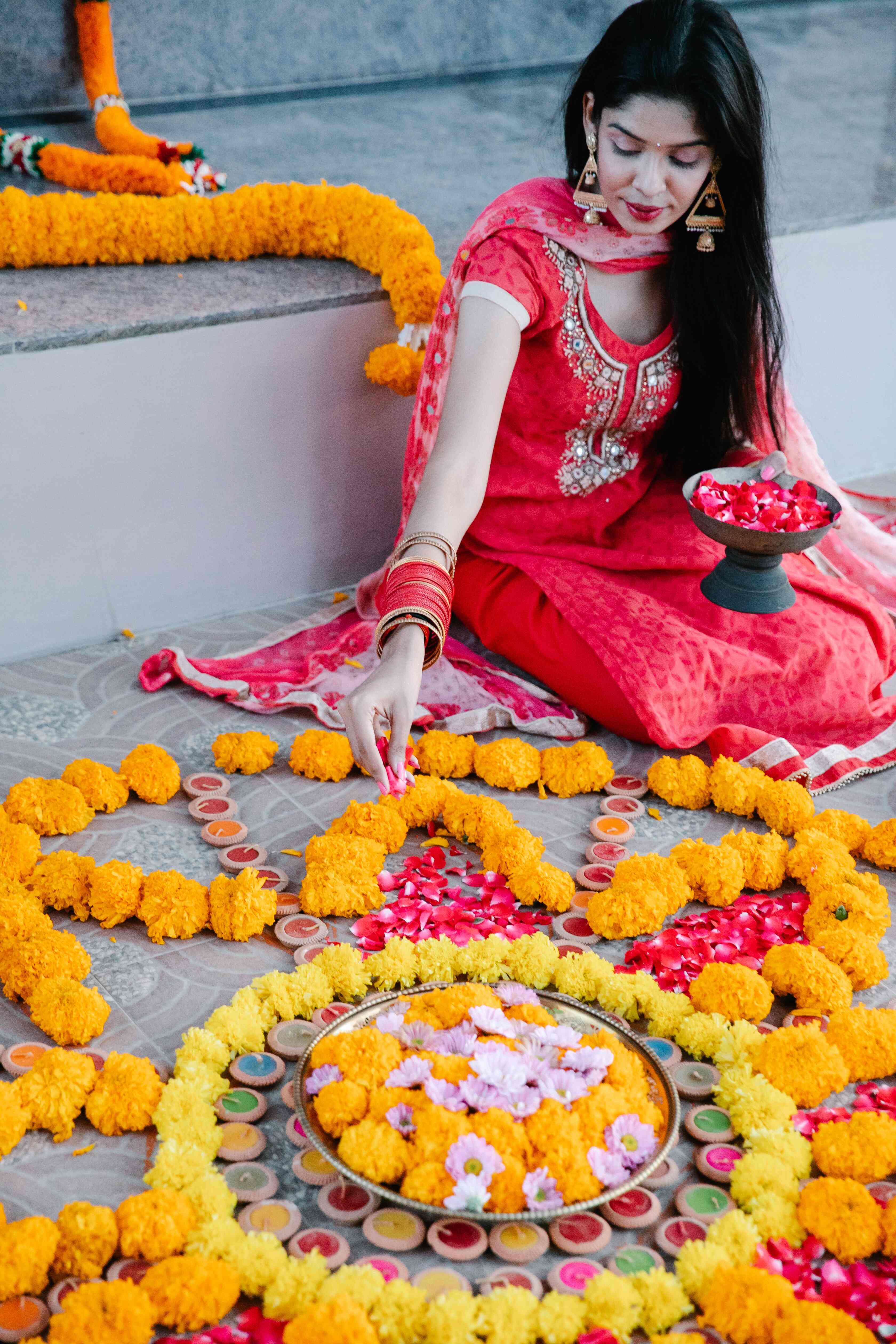 1. She adheres to tradition and is organized
A Capricorn woman is not the impulsive, flexible type. The Capricorn lady may want to move carefully when it comes to wedlock. She'll go the conventional route. She needs a lot of time before she can feel at ease and secure in her relationships. She is sensible and aware of her obligations to her family. The Capricorn woman has everything planned out in her calendar and has her thoughts quite well structured.
2. She is a highly sensual woman
Once intimacy has been created, your Capricorn woman will start taking the charge. She is a very sensual woman who enjoys sharing intimate moments with her partner, both physically and emotionally. When she truly trusts someone, she reveals a concealed sensuality and desire. Therefore, it would be your responsibility to overcome those early obstacles so that you may engage with her inner self.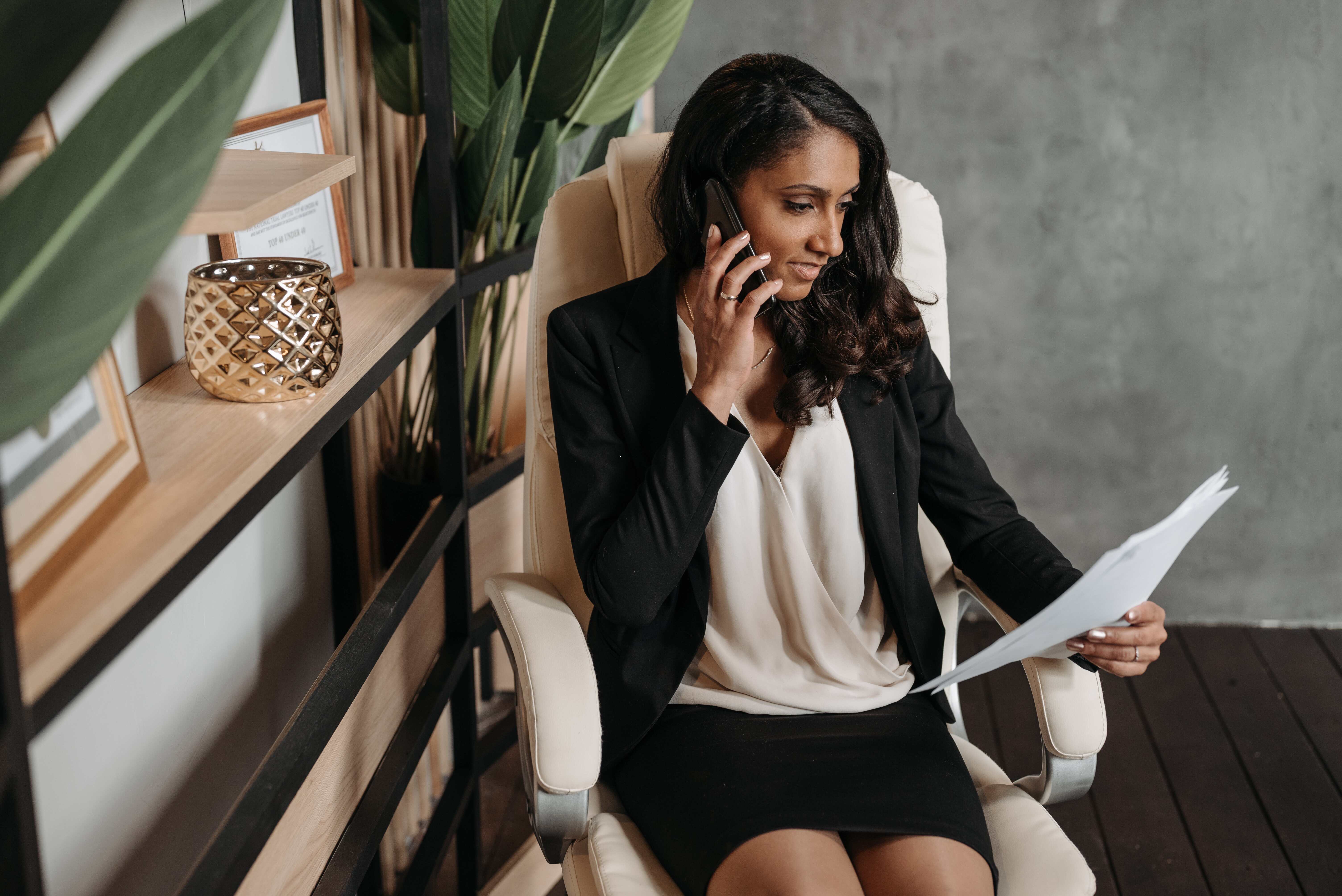 3. She has the strongest work ethic
The highest level of work ethic is associated with a Capricorn woman. She is a driven professional who understood the value of perseverance, success, and riches from a young age. She has good time management and money management skills. Personal justifications are rarely accepted by Capricorn women since they genuinely believe in working hard for what they want to accomplish.
You are in for the finest treat, so if you find yourself falling in love with a Capricorn woman, make sure you don't let her get away.
Also Read: Ways to mend a Leo's broken heart after a breakup
Top Comments
There are no comments in this article yet. Be first to post one!