4 Ways to mend a Gemini's heart after breakup
Here are four ways to mend a broken Gemini heart.
Published on Oct 20, 2022 | 12:02 PM IST | 367.7K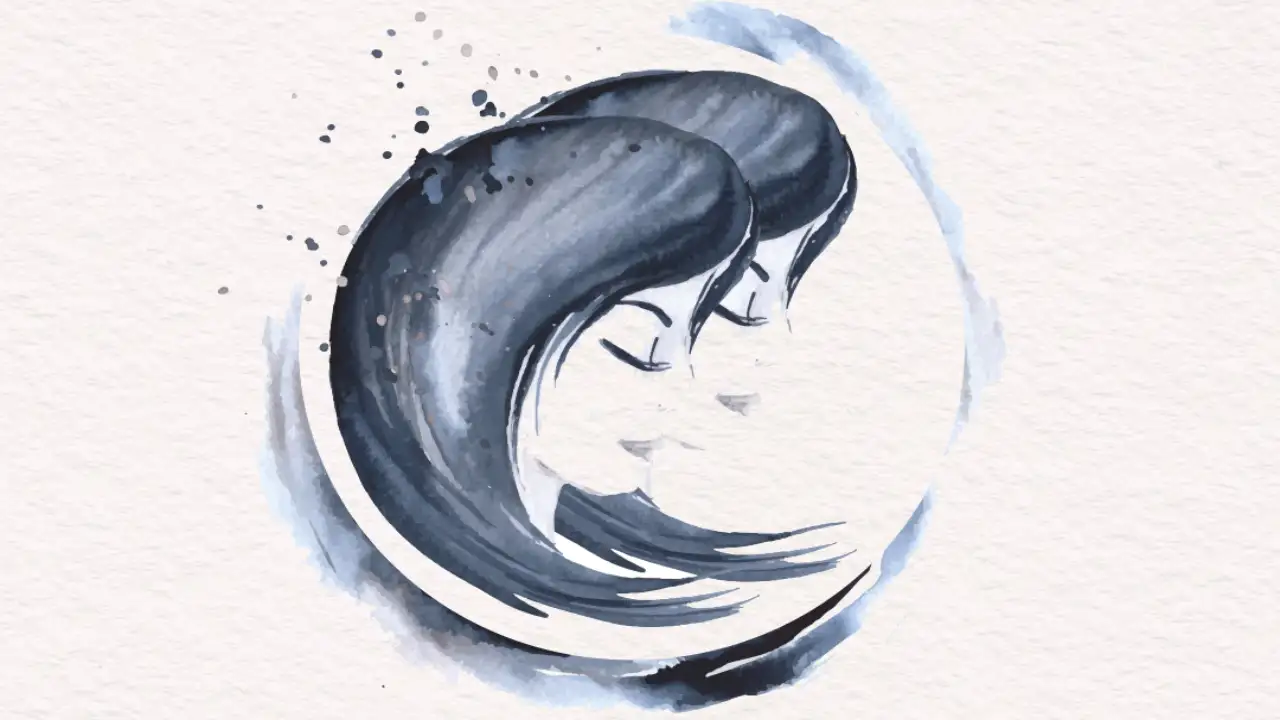 Since Geminis aren't shy about socializing and making new friends, it's simple for them to rapidly bounce back after a heartbreak. They prefer to be in the present and avoid letting the lasting effects of a breakup hold them back in life. When they experience pain, they attempt to use their ability to get over things because they are aware of it. They try hard to find solutions to sort out the chaos in their minds and do not like to mope around or cry all the time.
Check out these 4 ways in which a Gemini can mend its heart after a breakup.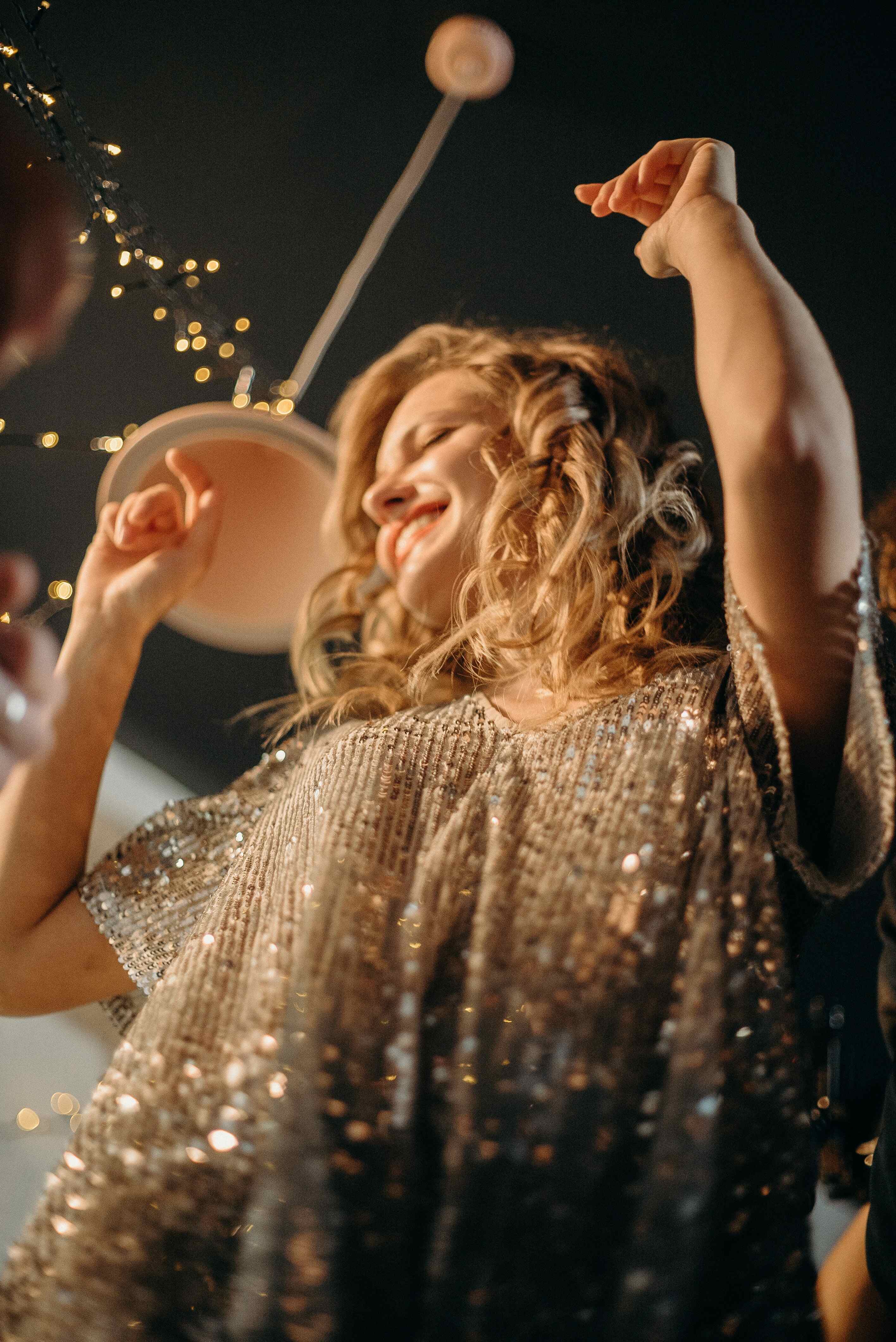 1. Party like a pro
One of the cheerful and outgoing zodiac signs amongst all is Gemini. They are the kind of individuals who continuously want to party and are renowned for uplifting others. They would become one of the most extroverted and gregarious signs themselves, especially after a breakup, in an effort to distract themselves from the sorrow of the separation. On the plus side, ending a relationship gives them access to many opportunities and allows them to enjoy their freedom once more.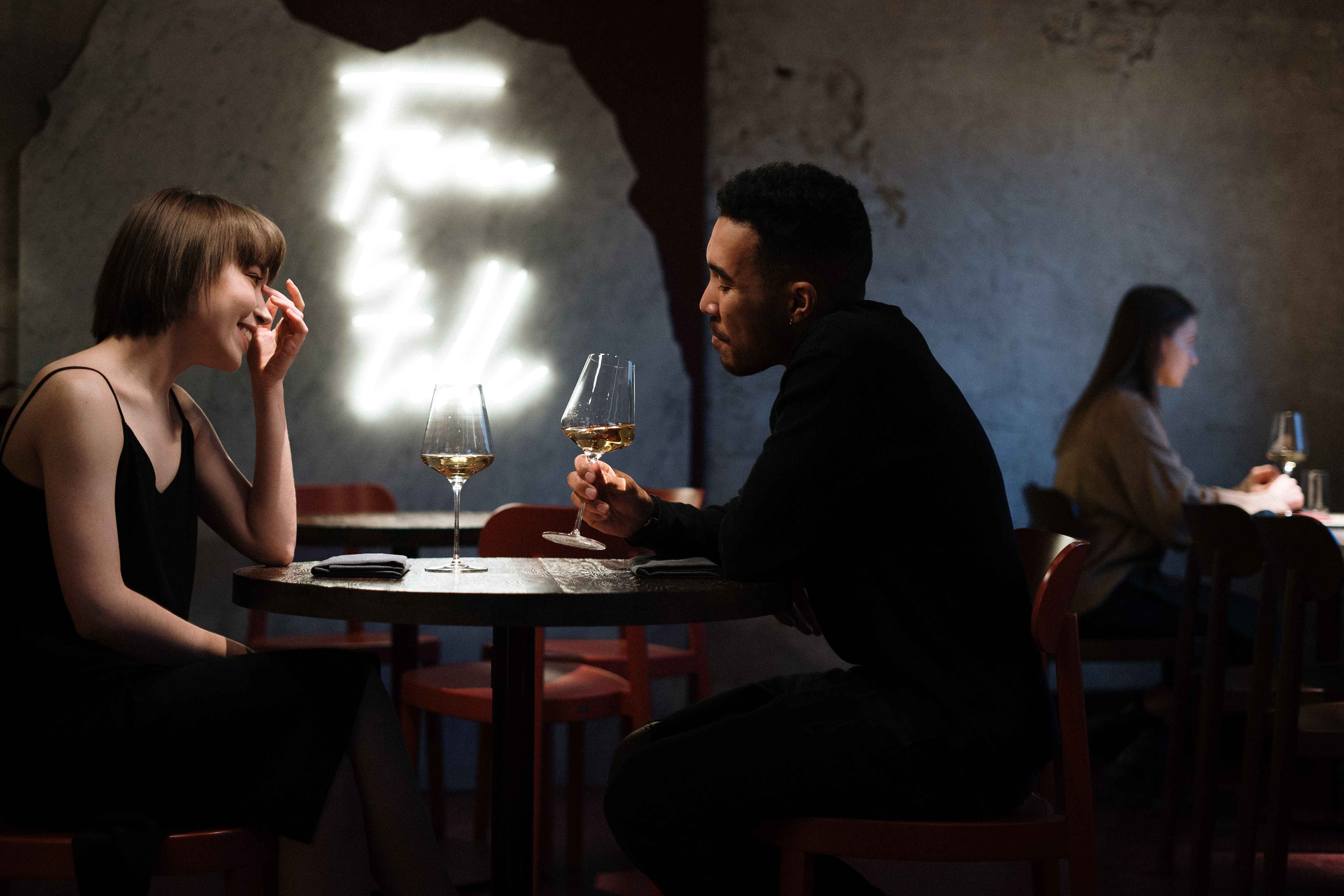 2. They start dating again
Geminis are smart and versatile. They are extroverts, so when they become bored in a relationship or simply lose interest, they end it and go on. The very next day after breaking up, they will have a ton of online chats converted into offline dates scheduled. They will get more self-confidence and become aware that there are many other, better fish in the pond if they go on a date or even just flirt around.
3. Go for an adventure trip
Fortunately, taking a trip can help you get over a breakup. It enhances mental clarity and expedites emotional recovery. A Gemini who can go through it either alone or with others will find it to be the most effective healing procedure. The adaptive nature of a Gemini lends itself to activities like traveling, making new friends, and indulging in fine cuisine and beverages after a breakup.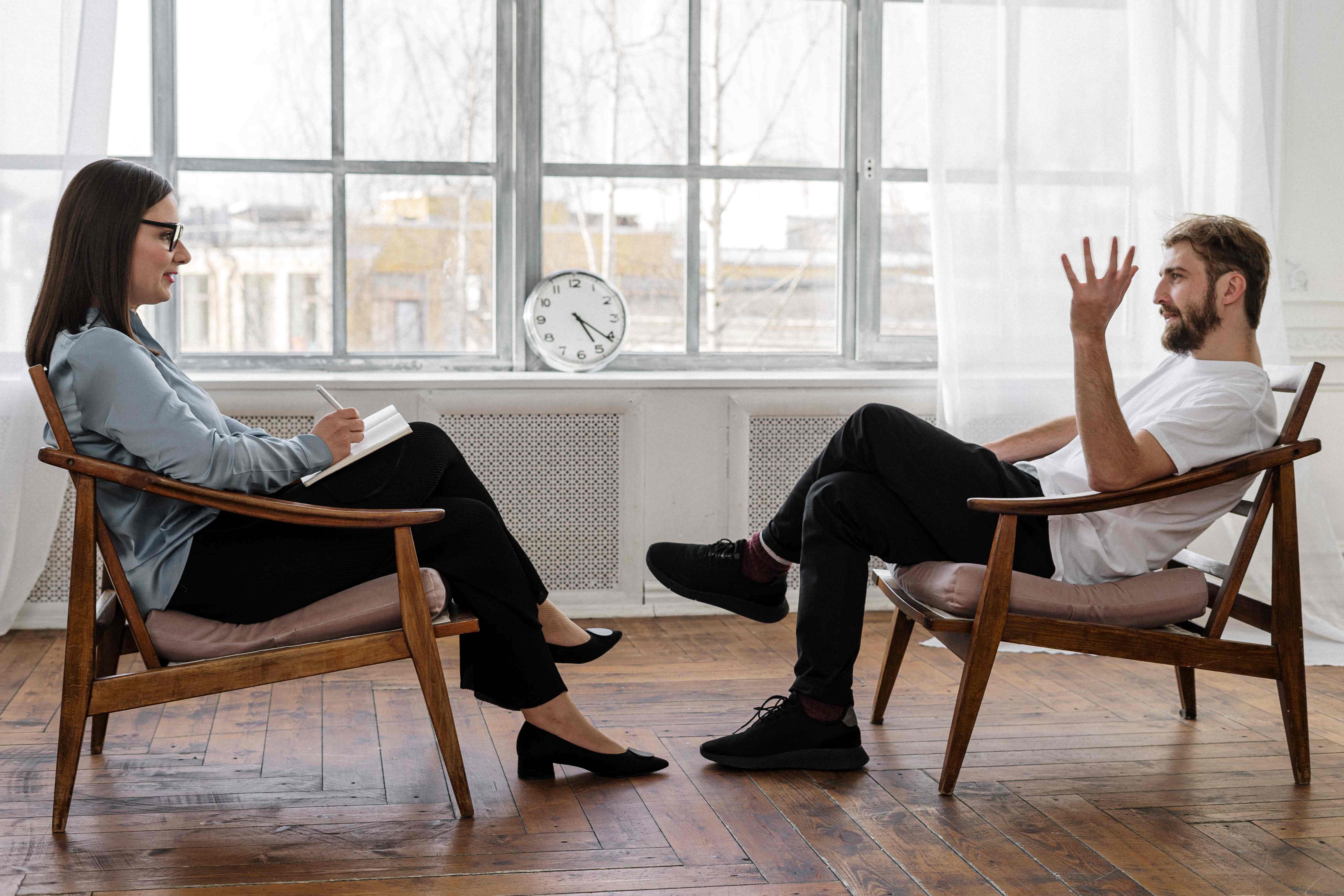 4. Talk to a therapist
A Gemini is more resilient than most people, yet as everyone knows, love is a powerful emotion that can make even the bravest and toughest people vulnerable. Breakup counselling can provide a Gemini with a secure setting in which to process their feelings around their split and move on. Through counseling, they can become more aware of their feelings and responses to the separation and develop coping mechanisms.
A Gemini can undertake the actions listed above to mend its shattered heart.
Also Read: 4 Professional traits of a Leo that make them amicable at work places
About The Author
Aastha is a certified Relationship coach and she strives to help those who seek expert advice on relationships. As a ...professional writer, Aastha believes that her content will create a positive change in the lives of people who search solutions for to their everyday problems on the internet. Leaning towards a positive and joyful approach is what makes her content more relatable to her readers.
Read more
Top Comments
There are no comments in this article yet. Be first to post one!