4 Ways to mend a Libra's heart after break up
Here are four ways to soothe a Libra's broken heart.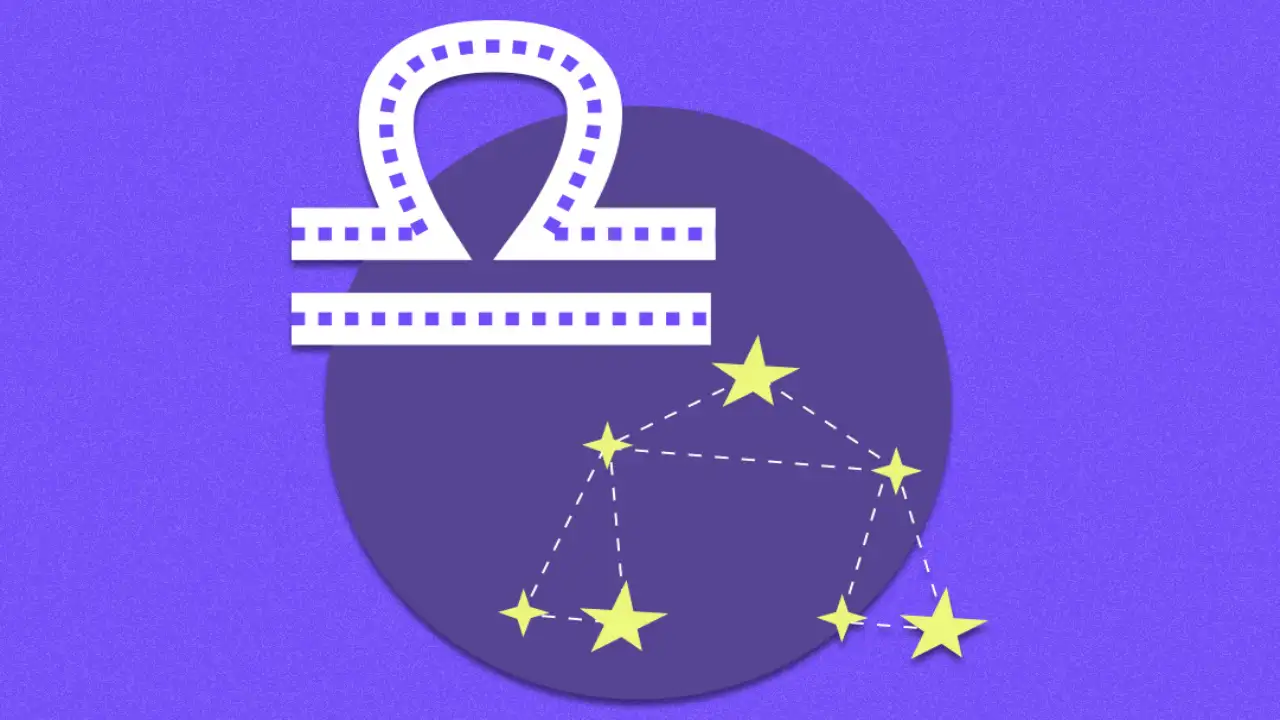 When a breakup happens with a Libra partner, they worry profoundly about the impressions they create on others, so it's not only about love for them — it's also about character. They normally do not anticipate seeing their ex again following the separation. Even if they are upset, they will not show it to the public. They would rather deal with their feelings on their own and devote some time to self-care.
Check out these 4 ways in which a Libra can mend its heart after a breakup.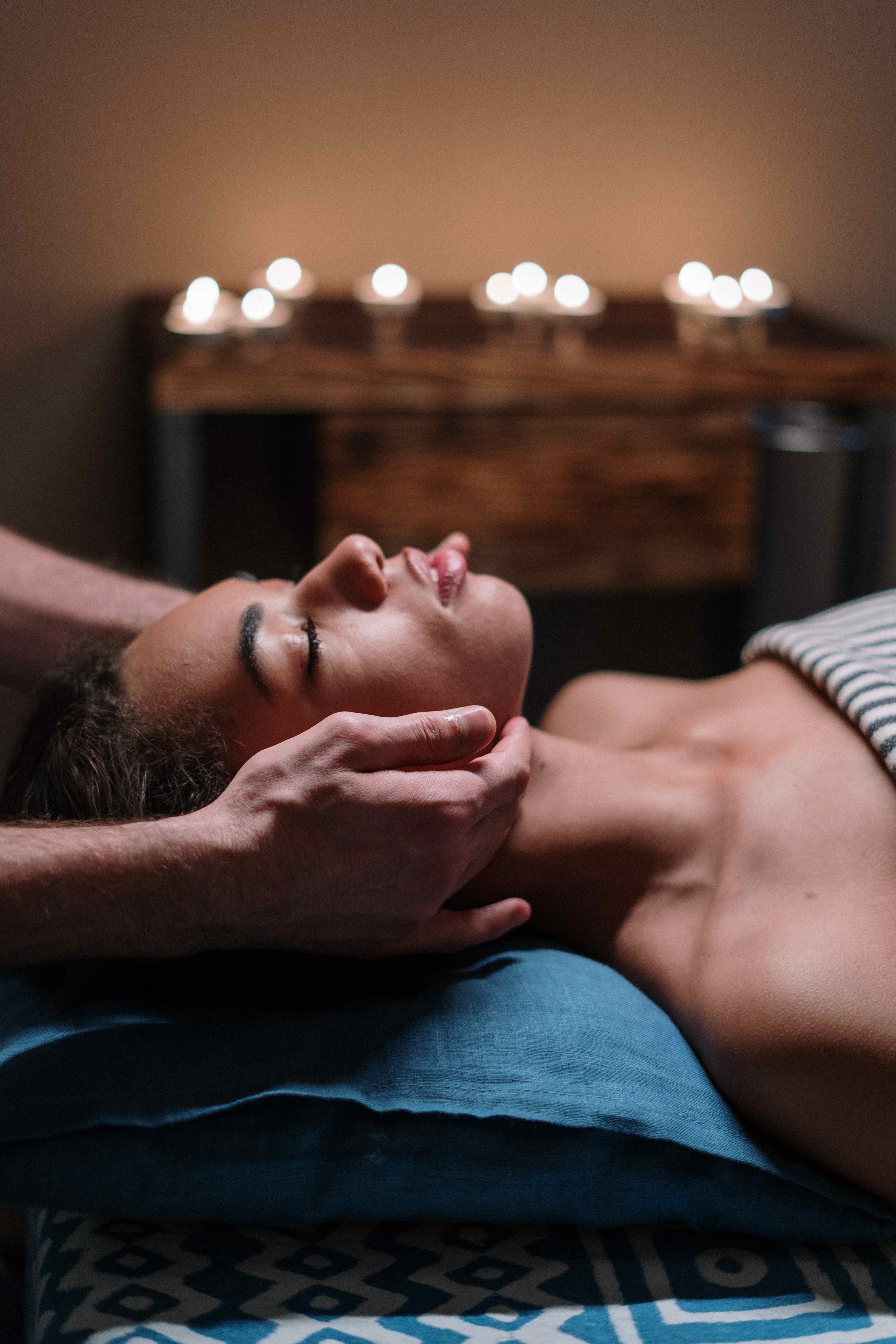 1. Pamper yourself with a spa day
Breakups can be emotionally and physically draining. And pampering oneself is essential for healing a Libra's heart after a split. So, whether it's an expensive spa or simply a regular place in the tiny store, make an effort to unwind and pamper yourself. Healing process for them requires that they attend to their pleasure.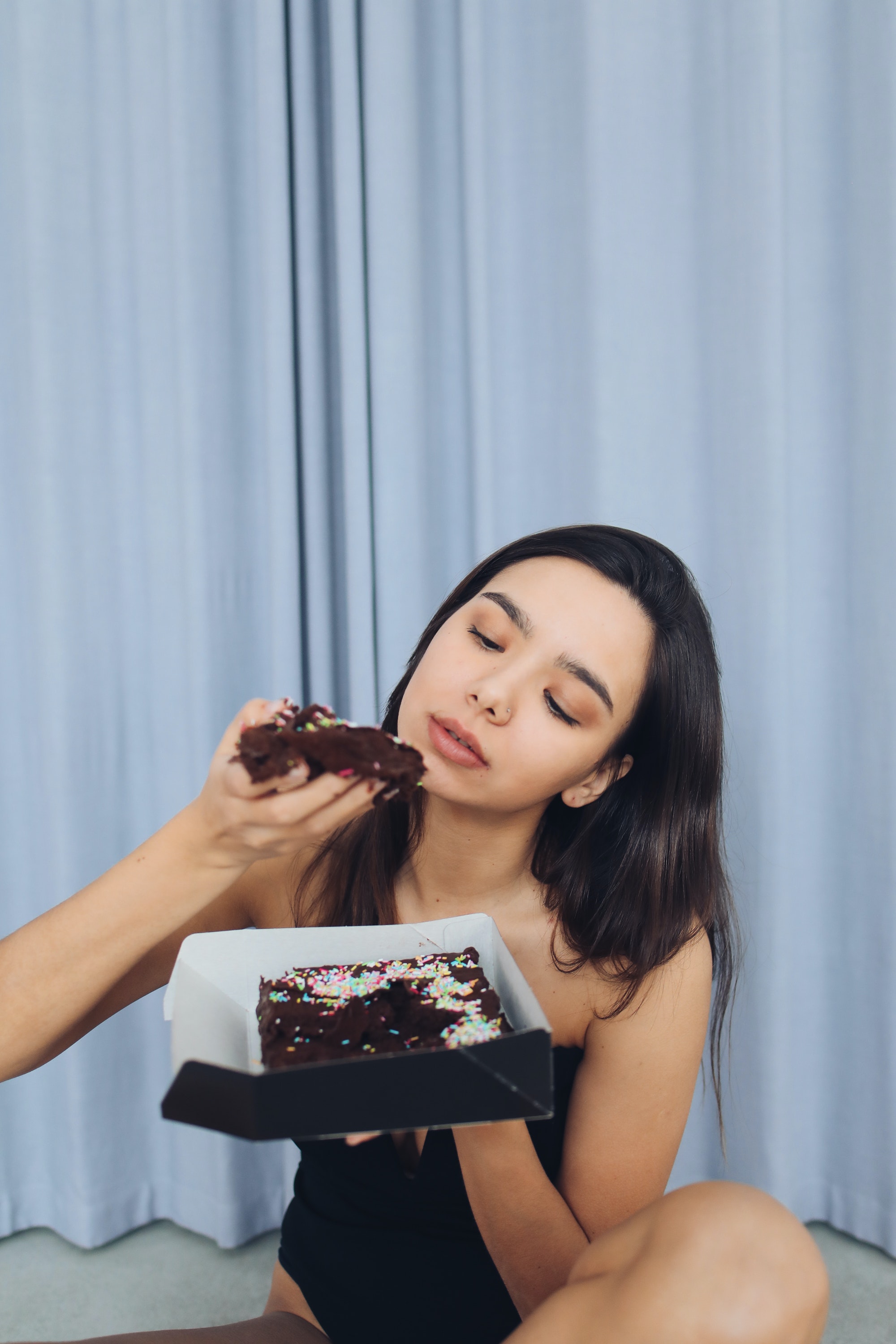 2. Eat food to heal
Breakups are especially difficult for Libra. One day they're constantly chatting to someone, and the following day they're faced with blank space, which is finally filled with the cuisine they love. A libra seeks solace in foods that nourish and satisfy them. When they're going through a breakup and want to give in and call their ex, they usually reward themselves with something sweet and cheesy to divert their mind.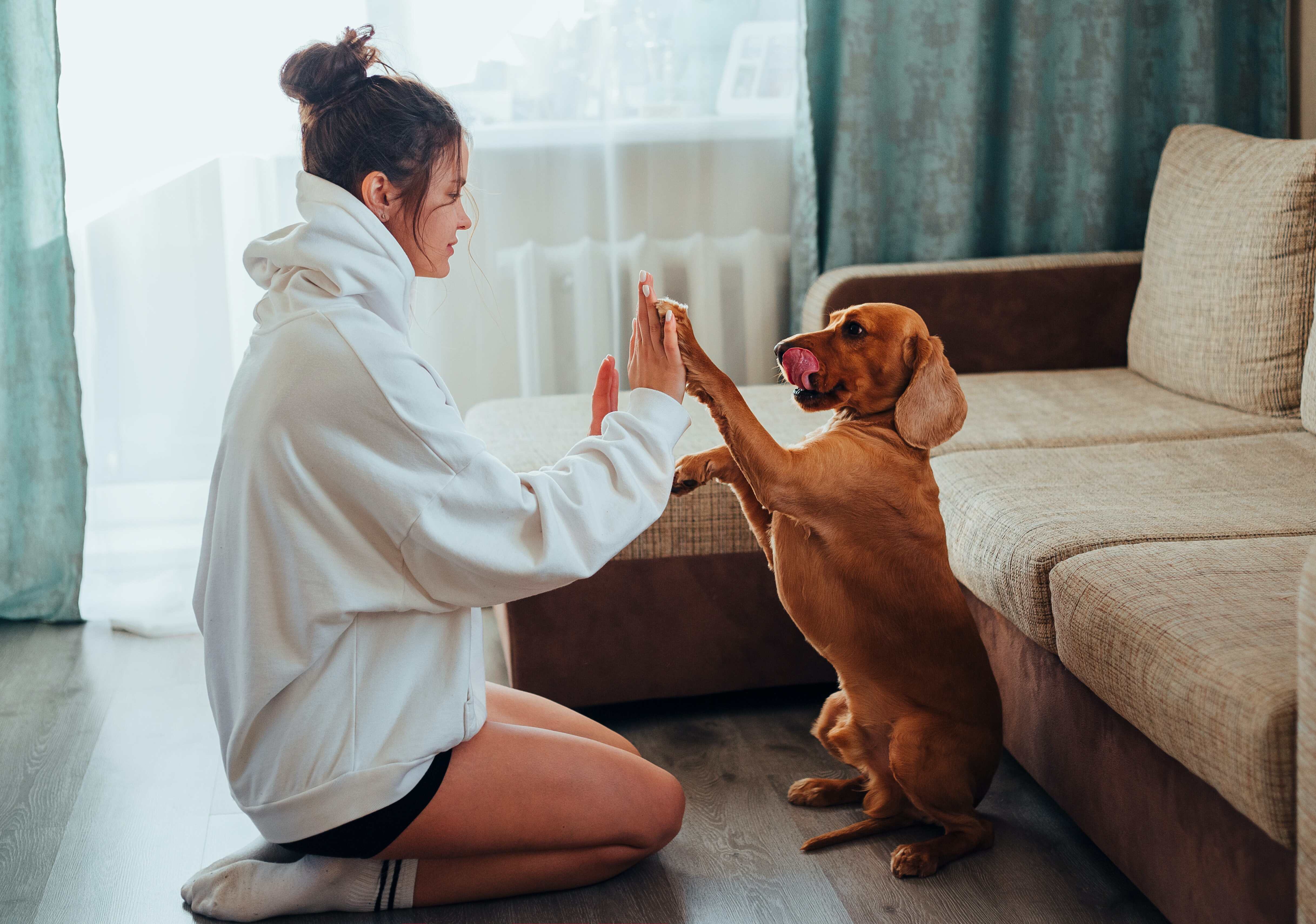 3. Pet an animal
Libra is an air sign controlled by the planet Venus, and most Libras crave company. They typically enjoy being near other animals. A pet's love and devotion and comforting companionship can do wonders for a Libra's mindset. Stress and anxiety can have a physical impact on their body, but spending quality one-on-one time with their pet can undo these effects.
4. Acknowledge your feelings
Libras are very sensitive people who get easily hurt. Their internal environment is chaotic, and they strive extremely difficult to keep harmony and balance in life. It is critical for them to feel their emotions when they have a shattered heart. When Libra individuals start paying attention, observe, and stay with their bodily sensations, the pain begins to dissolve and diminish.
The activities described above are things that a Libra should undertake after a breakup that are both healthy and therapeutic.
Also Read: 4 Ways to make a Leo miss you badly

---