8 Clear Signs That Say A Gemini Man Is In Love With You
Geminis are known as extroverts in the zodiacal wheel. They will certainly share their vulnerability with you while trying to sprinkle hints of their love.
Published on Jan 04, 2023 | 10:01 AM IST | 160.2K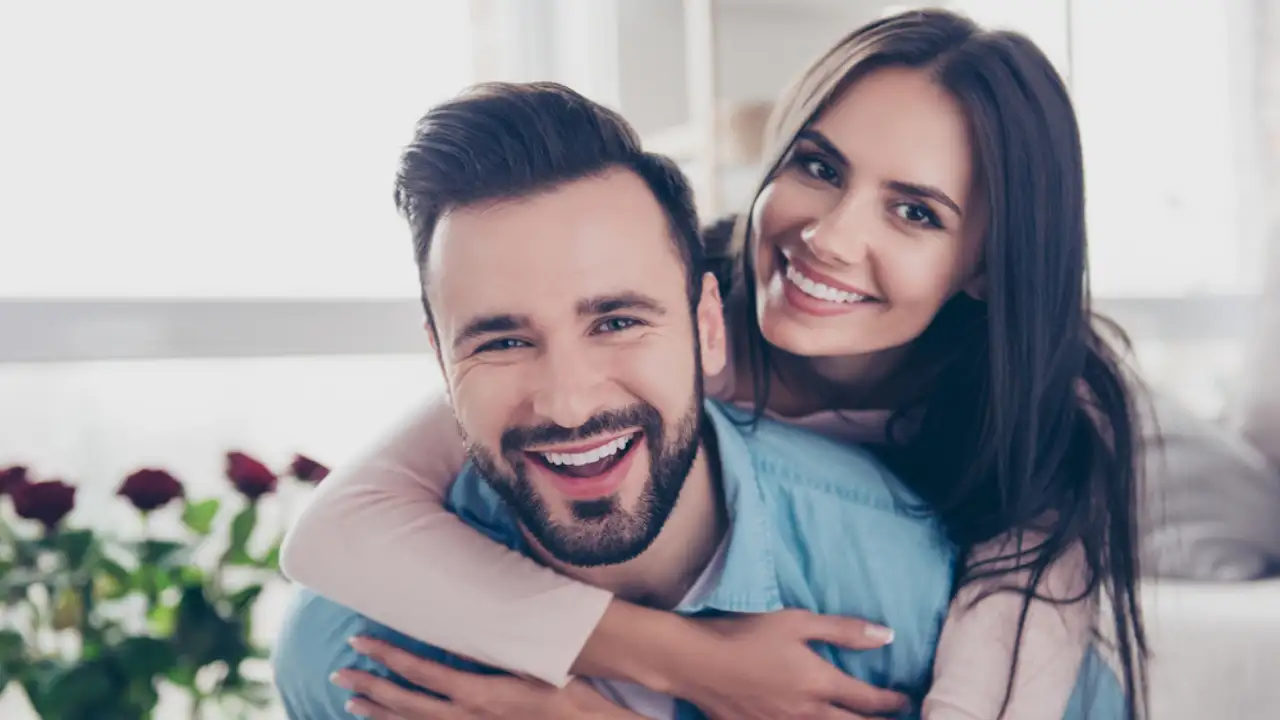 Geminis are the most interesting and charming souls on the zodiacal wheel. The air sign, Gemini, is eminent for its flexible, extroverted, and clever persona. Their go-getter demeanor can ease the threads of commitment, while their smart and romantic talks will certainly give you butterflies and make the love affair quixotic and passionate. Known as the chatterbox, Geminis love deep conversations and can talk non-stop for elongated hours. Once in love, people with this zodiac sign let you see their vulnerable side and comfortably share their deep emotions with you. They will go curious and intrusive to know about your schedules and show you off socially.
If you are facing trouble interpreting the feelings of a Gemini, then here are some surefire signs that will help you out. Read on to know more.
1. Keeps Checking In On You
Once a Gemini has fallen for you, they will try to stay in constant contact. From multiple calls and messages to coming over just to spend a few moments with you, Gemini won't hesitate in opening up with you.  
2. Gives You Constant Reassurance
Besides showing his love with actions, A Gemini will constantly give you verses of reassurance so that you wouldn't have to overthink. They will comfort and assure you of their love every so often with their friendly and compassionate gestures.
3. Does Anything To Spend Time With You
Geminis are pragmatic and often run behind in their career, so they have packed schedules. But once they are in love, they will make their lover a priority. They will make every effort to spend quality time with you. This air sign is prominent for its spontaneity and might provide you with last-minute invitations to fun and adventurous activities.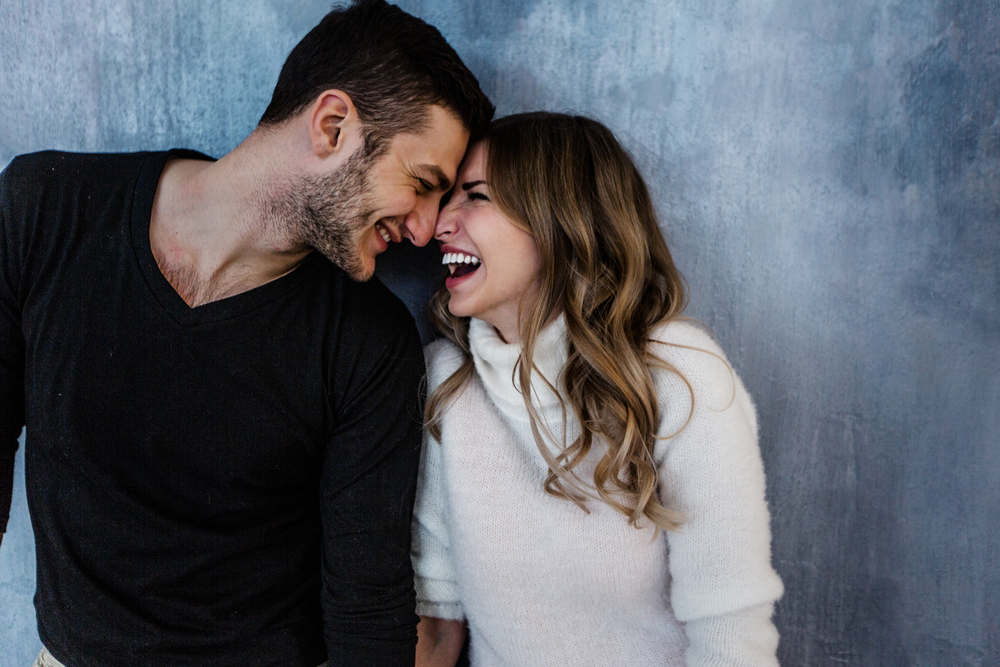 4. Shares His Feelings With You
A Gemini who expresses his emotions and shares his sentimental feelings with you is likely in love. If people with this star sign get comfortable sharing their vulnerability with you, they trust you and have fallen for you.
5. Takes You Out On New Adventures
Geminis are extremely curious. When in love, they can't wait to make new moments. They want to experience all the adventurous stuff and will try to include you in every plan they make.
6. Introduces You To His Friend Circle
This star sign is the social butterfly of the zodiac. If a Gemini is smitten with you, then they will totally introduce you to his family and try to make you fit in their friend circle. Walk the extra mile to mix in with their pals to keep this air sign enticing.
7. Adjusts Himself According To Your Plans and Preferences
Geminis will become super flexible when they want to be with somebody. They do not hesitate to compromise and adjust their schedule. They will never force their decisions on you. Instead, they prioritize your preferences and acclimatize themselves with your energy.
8. He Will Get Super Intrusive
A Gemini will be curious about your life, routine, and schedule when he starts admiring you. They will ask multiple questions so that he can gain a clear view of how you manage and operate. Their inquisitiveness will drive you crazy but happily and positively.
This air sign can make a relationship go happily for years because of its airy and bouncy spirits. Understand the cues of their love with the assistance of the aforementioned signs and count on a Gemini for a nurturing relationship.
ALSO READ: 8 Negative Traits of a Gemini You Should Be Aware of
11 Mistakes Gemini Women Tend to Make in Relationships
Here's The Truth About Gemini Man and Gemini Woman Compatibility
About The Author
Mudra is a certified food & travel writer who is busy journaling the web with valuable and fact-enriched art...icles. An introvert who adores connecting with the world through her words, she is a budding journalist with 3+ years of experience in content writing. Embracing a professional degree in Journalism and Mass Communication, she is busy fuelling her creative ideas to produce content that is relatable and can guide people on a better path. Currently engaged in fabricating quirky, witty, and quality-conscious content.
Read more
Top Comments
There are no comments in this article yet. Be first to post one!