8 Libra Male Personality Traits That Stand Out
Men born under the astrological sign of Libra are excellent at beginning new ventures because it is a cardinal sign. These men are great at social situations.
Published on Oct 30, 2022 | 01:04 PM IST | 1.2M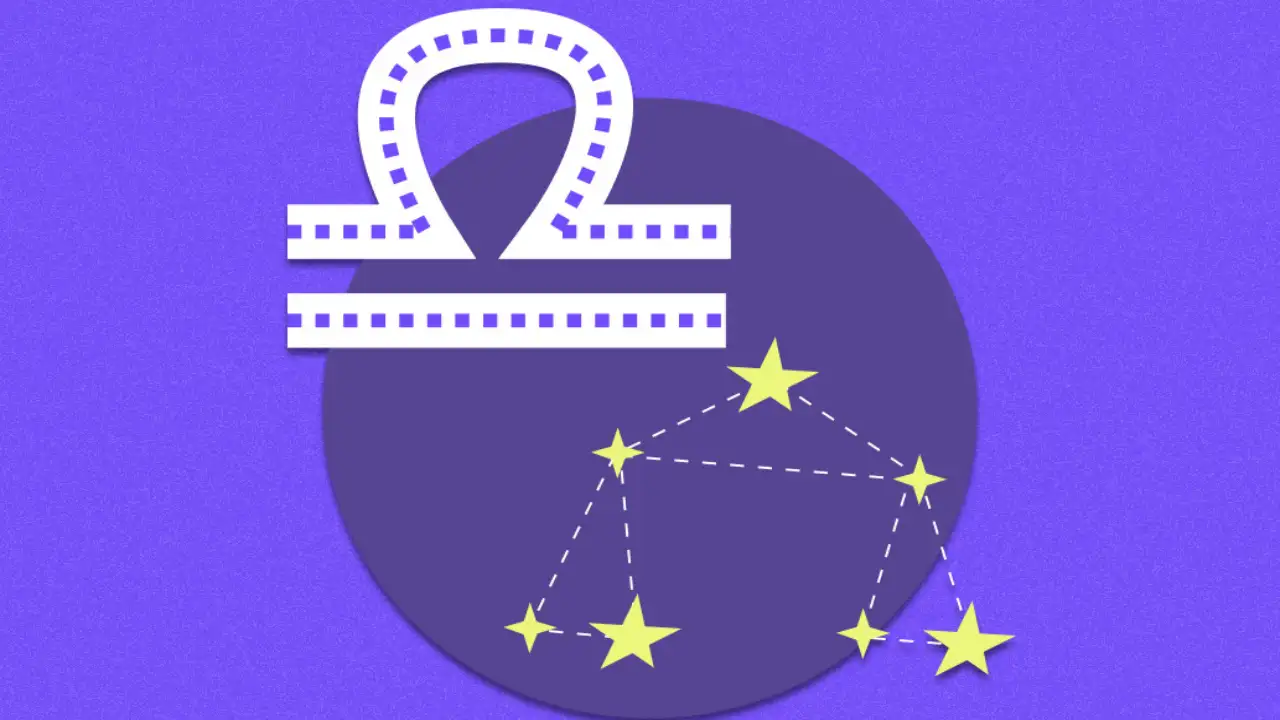 The charming natives of Libra are born between September 23 and October 22. Men born under the astrological sign of Libra are excellent at beginning new ventures because it is a cardinal sign. However, because they consider a variety of points of view in all endeavours, they struggle with indecision. Instead of continuously seeking out other people's ideas, Libras would be wise to cultivate their own gut instinct. These men are particularly good at handling social situations and can resolve conflicts by being agreeable, except for their innate inconsistency.
Additionally, positive reinforcement has a profound effect on Libra males. They value praises and deliver them with sincerity. Yet, when it comes to love, if a Libra man is there for you no matter what, he's probably infatuated with you. Read on for a deeper insight into their key traits.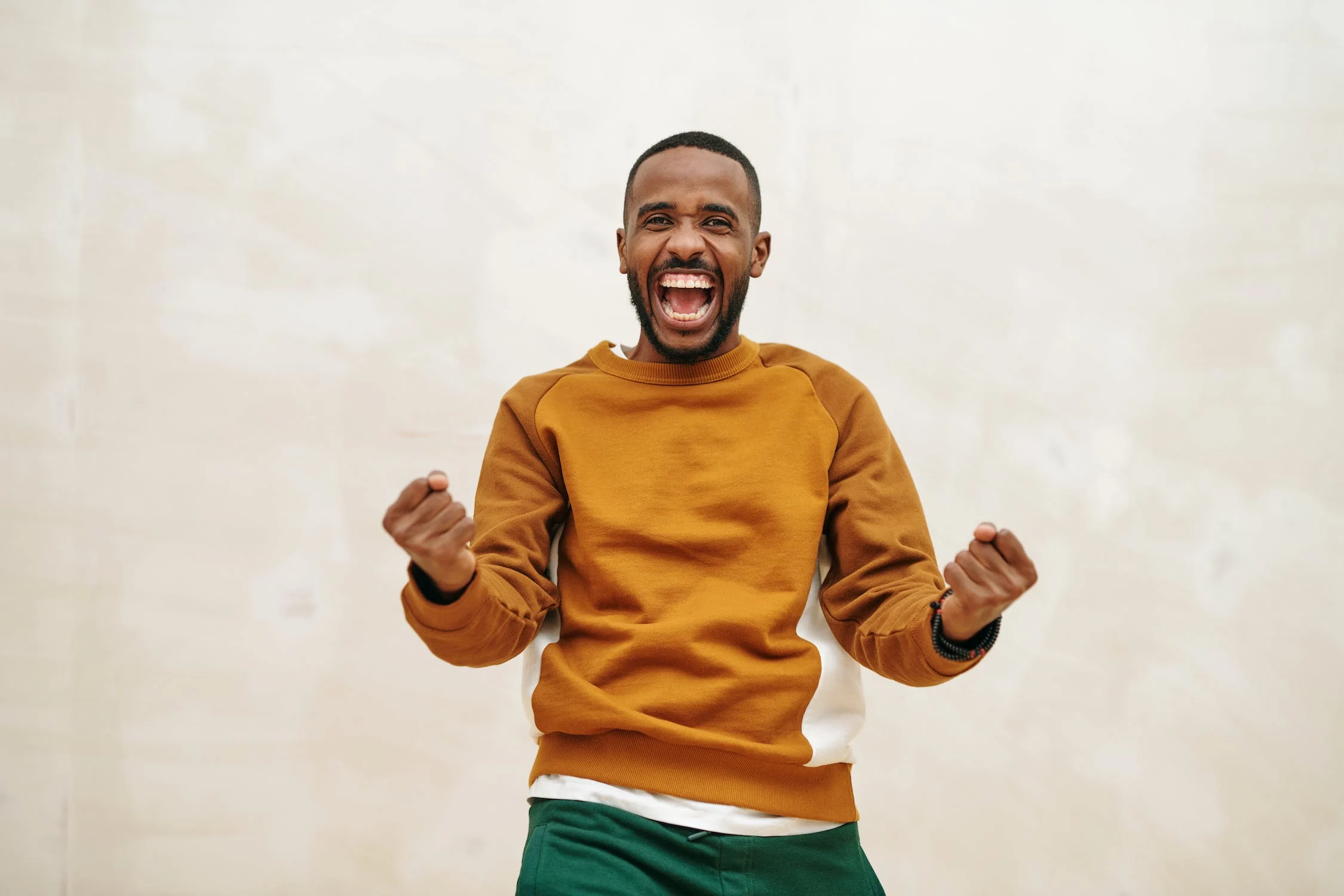 1.       He Is the Epitome of Modesty
When it comes to work, nobody enjoys being around people who flaunt their efficiency. And true to this notion, Libra never brags to others about how much work they do. Everyone on their team is already aware of how much they offer as their efforts show, even though male Libras are modest to the core.
2.       He Constantly Motivates Others
These men are responsive to compliments and criticism and change their behaviour as necessary. Be mindful to encourage them to cling to their own passions and desires, just as the Libra man would do for others as he constantly uplifts his loved ones and colleagues.
3.       He Enjoys Spoiling His Boyfriend or Girlfriend
Because of their inherent amorous tendencies, Libras tend to pursue meaningful relationships. If a Libra guy has a love interest in someone, he will go out of his way to meet them and spend time with them buying them many small presents. Due to their intense passion for love, Libras men usually stick with a partner for a very long time.
4.       He Knows His Pals Better Than They Themselves Do
By nature, Libras make superb friends. And since they want to spend time with the people they care about, they get a deeper understanding of them on every level. He will remember the slightest facts about you, such as your food preferences, allergies, the name of your first pet, when you first met, and a lot of other things that give you the impression that they sometimes know you better than you do, if he is a close mate.
5.       He Is Quite Worried About His Lover's Problems
Men from the sign of Libra are constantly willing to lend a hand and enjoy getting to know their romantic interests better. It's not just a wooing technique; it's also a sign of their character in general. They would pay attention to your issues and make every effort to improve the situation. In the event he is unable to assist you, don't be shocked if he makes an effort to improve your day. It's his method of expressing his love for you.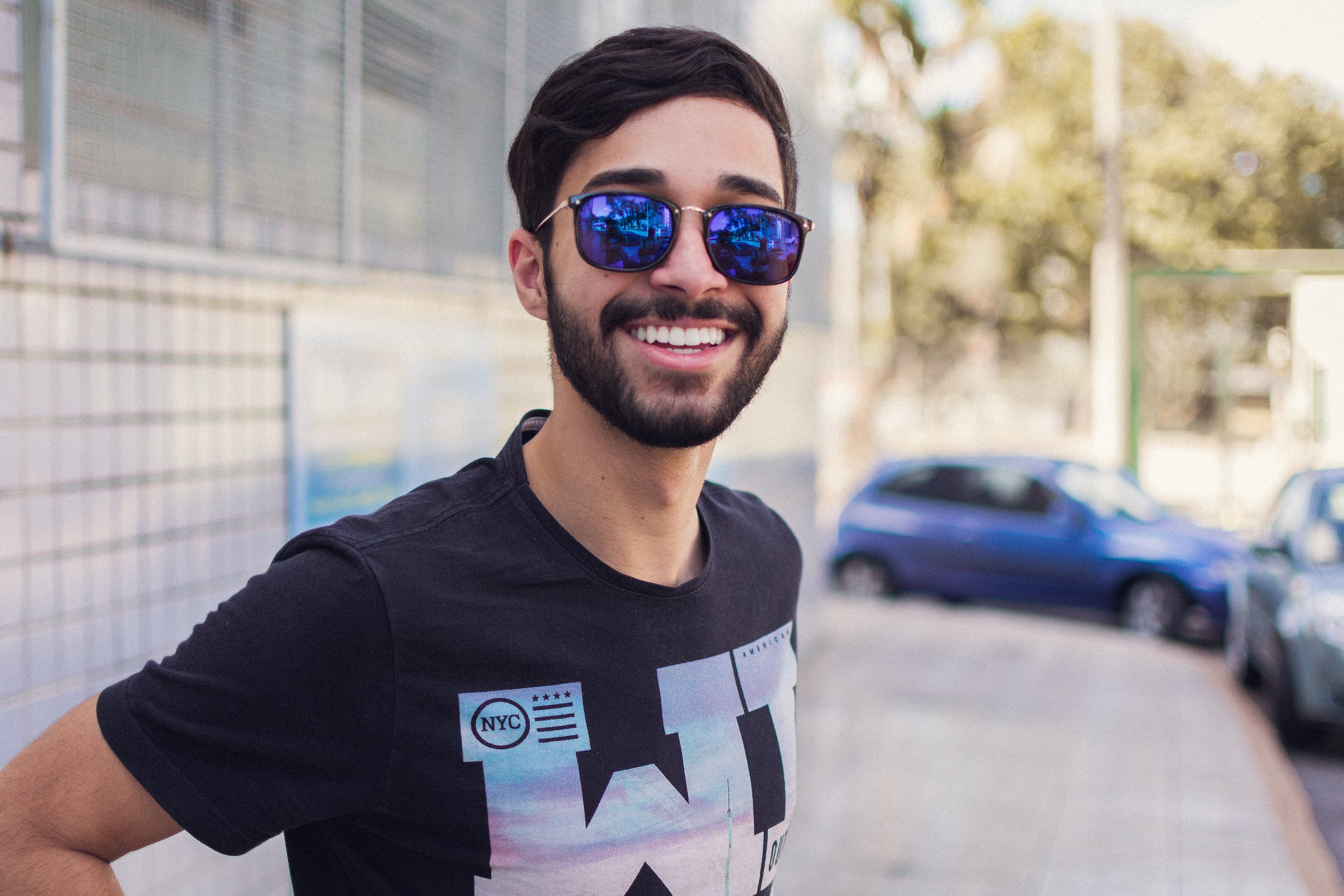 6.       He Is a Keen Worker
When it comes to work, nobody enjoys having to nag someone to do a task. And Libra guys never take time or make everyone else less productive. They make sure no one ever needs to ask them twice for anything by developing a system to keep track of their responsibilities and priorities.
7.       He Is an Open Book
A Libra man is an open book. He would listen to your worries and make an effort to assist and cheer you up if he found you upset. Just as he would make an attempt to make you smile if you are a valued part of his life. Given that Libras are unfailingly honest, it may not even be a deliberate act.
8.    He Falls Hard for People Early on While Dating
Because of their romantic nature, Libra men tend to fall deeply in love quite easily. So, even if you text him at strange hours, he might be willing to talk to you or meet up with you right away when you're dating. You might find that he always returns your calls and texts. A Libra in love relishes the opportunities he has to be with you or converse with you.
While many men in the dating game seem calm and disconnected, Libra men are rarely like this. They'll let you know how much having you there matters to them. If a Libra man is interested in you, he won't waste much time and will make it simple for you to figure out!
Also Read: 8 Capricorn Male Personality Traits That Stand Out
About The Author
A voracious reader and animal lover, Aditi is currently exploring the mysterious world of Astro sciences to decode th...e significance of the stars on one's psyche, having studied Awakening Astrology at length to gain expertise in the field. With 9 years of experience as a journalist and an editor, her finance degree initially led her to business journalism, but she found her heart in writing about travel and lifestyle. Getting back to nature gives her solace, as does writing about different cultures.
Read more
Top Comments
There are no comments in this article yet. Be first to post one!