Aquarius to Aries: 4 Zodiac Signs Who Are Obsessed with Fitness
To make sure you're taking care of your body, it is crucial to evaluate how fit you are in various domains. But a few signs are obsessed with their fitness.
Published on Mar 01, 2023 | 12:16 PM IST | 110.8K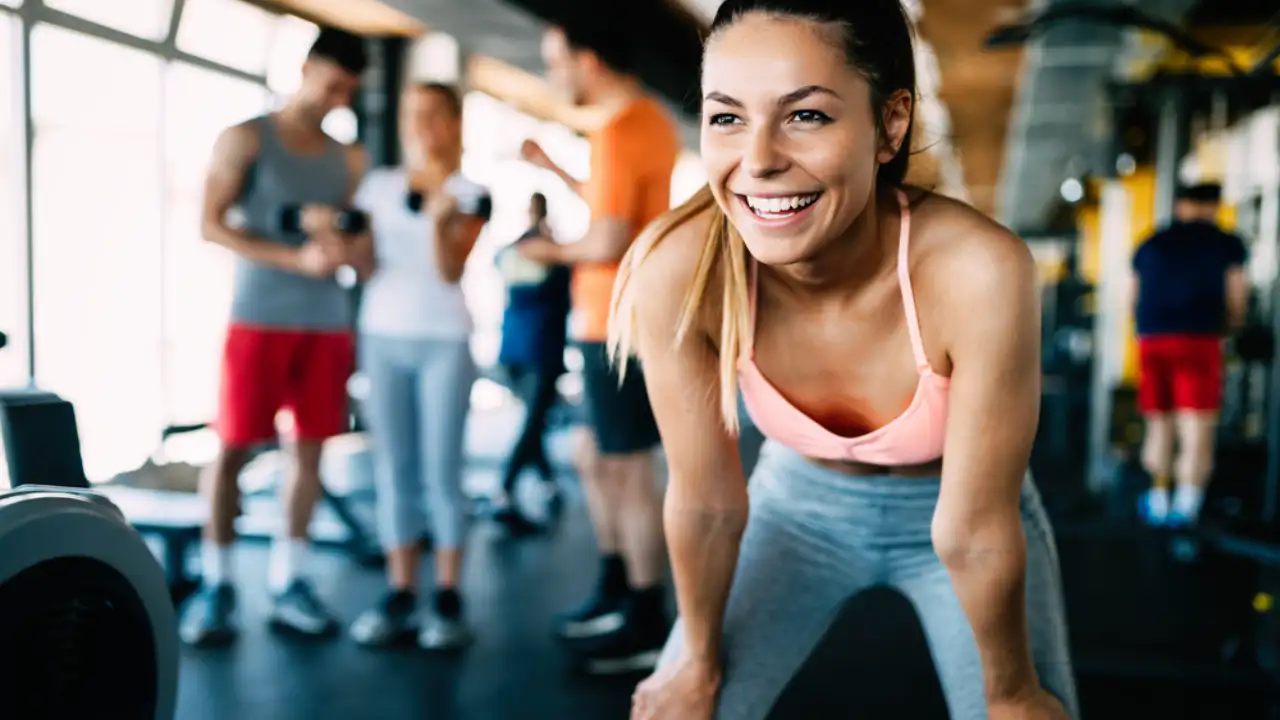 Everyone knows that for building resilience against societal pressures you cannot easily avoid, you need physical and mental fitness. But for some people, their quest for fitness goes beyond working toward mind and body wellness. They crave physiological, sociological, cognitive, intellectual, and psychological wellness with ferocity. Furthermore, all of their recreational efforts are aimed at getting themselves in ship shape and it is all that they talk about. Here are a few signs who are obsessed with their fitness.
1.       Cancer
A large part of Cancer's day is taken up by considering the physical aspects of fitness. This includes mapping what efforts they put into their health, how often they snooze, how much exercise they get, and how well they tend to their bodily requirements. Many times, they seek romantic partners with similar interests to ensure they can stay fit together.
2.       Aries
Friends of Aries are often irked by how the fire sign tends to consistently utter facts about fitness several times during the day. Aries-borns are often the first ones to tell you that if you don't attend to your brain's need for sleep, you can fall asleep while trying to meditate. They are also busy with many workout sessions and meditation and yoga classes throughout the week.
3.       Pisces
Pisces is fervently committed to leading a healthy lifestyle, eating healthily, and exercising regularly. Their motto is that they'll be better able to lead the best life possible only once they've taken care of their body and mind. When they have to postpone their regular workout due to unanticipated events, they feel restless or frustrated.
4.       Aquarius
Once this air sign puts on their exercise attire, their workout shoes, and their workout music playlist, they instantly feel at ease. Aquarius folks usually find a way to work in some exercise, even during a busy workday since they know that working out is when they are at their finest. They find that they must bring their running shoes and other essential fitness equipment with them even while they are traveling to receive the necessary exercise.
The aforementioned fitness aficionados not only workout their bodies but also their minds to cultivate a contagious optimism. When taken on in moderate proportions, their quest for wellness combined with a healthy body image is a powerful combination.
ALSO READ: 4 Ways Cancerian likes to be pampered in a relationship
8 Negative Traits of an Aries You Should Be Aware of
About The Author
A voracious reader and animal lover, Aditi is currently exploring the mysterious world of Astro sciences to decode th...e significance of the stars on one's psyche, having studied Awakening Astrology at length to gain expertise in the field. With 9 years of experience as a journalist and an editor, her finance degree initially led her to business journalism, but she found her heart in writing about travel and lifestyle. Getting back to nature gives her solace, as does writing about different cultures.
Read more
Top Comments
There are no comments in this article yet. Be first to post one!