Aquarius to Pisces: 4 Zodiac Signs Who Are Prone to Food Allergies
Some star signs desire meticulously prepared meals since they want to keep their senses stimulated by trying foods that do not trigger their food allergies.
Published on Jan 10, 2023 | 12:31 PM IST | 176.5K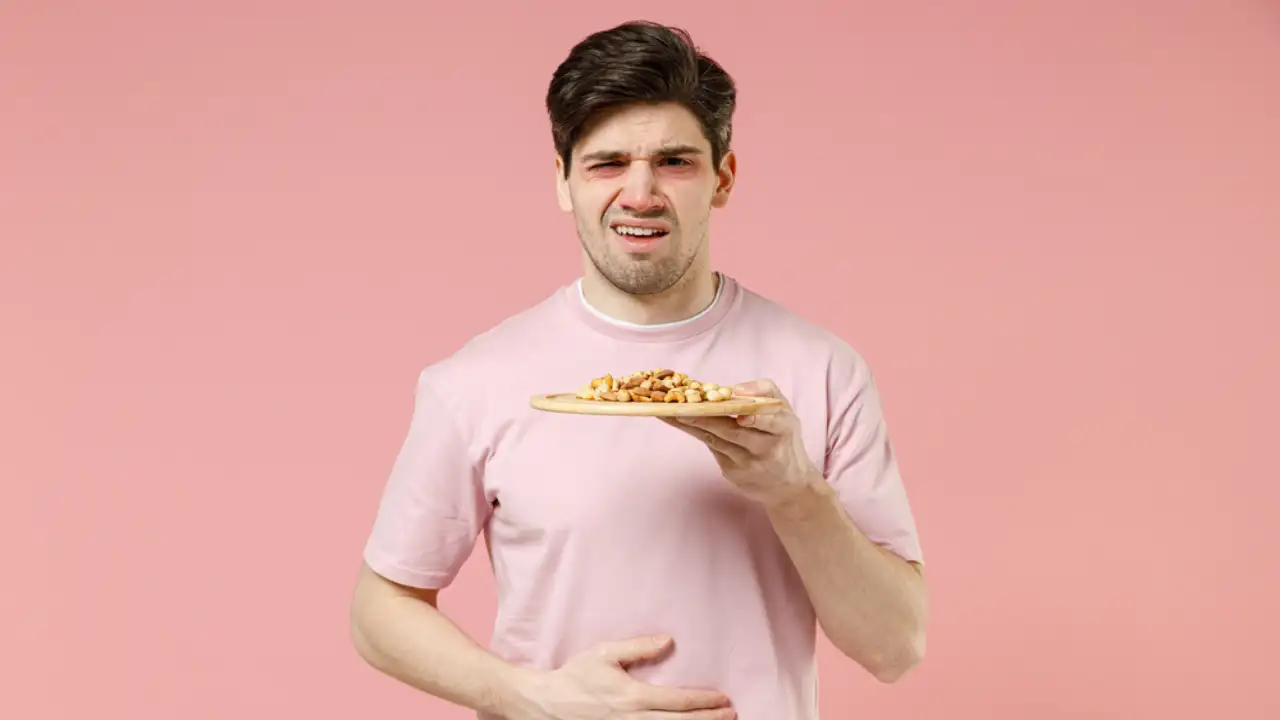 Although everyone enjoys eating in general, some people like it a little more than others. Indeed, some star signs are constantly hungry and gobble up their grub no matter what time of day it is. But many of them have to be extra careful of their diet as these zodiac signs can go to sudden anaphylactic shock due to their food allergies. People's personalities, characteristics, and traits are often based on their zodiac signs. And the following zodiac signs are the ones that are prone to the most food allergies.
1.       Aquarius
Aquarius enjoys fine dining. They enjoy opulent cuisine made with unique ingredients where they can specify the details of their allergies. In such establishments, their allergies are respected, and the food is tailor-made for them. Hence, they adore eating and discovering fine cuisine but don't enjoy preparing much.
2.       Cancer
Undoubtedly, food is a unifier of people, and it is something that makes Cancer very happy. They always bond with people over a great meal after a tiring day. But at times, some of them have a severe nut allergy, so where macadamia nuts or peanuts cause them allergies.
3.       Aries
Even though Aries deeply love seafood, they are finicky eaters. If they don't like it, they won't eat it. They often have shellfish allergies that cause their hands or faces to get inflamed. So, they are aware of the fact that they must always eat food that is of a high caliber to avoid heading to the emergency room afterward.
4.       Pisces
Some individuals like Pisces believe there is only one life, so they should eat as healthily as they can to be fit and active. This is especially because they have food allergies that compel them to be extra careful of their diet. Pisces usually love their comfort food. They adore food that helps them to relax after a long week at work.
These foodies will never say no to a fancy dinner and always have room for dessert afterward. But if you happen to be their dinner companion, be sure to be aware of their medical conditions and food allergies to have a safe and fun date.
ALSO READ: 11 Mistakes Aquarius Women Tend to Make in Relationships
6 Ways to make a Cancerian miss you badly
Here's The Truth About Pisces Man and Scorpio Woman Compatibility
About The Author
A voracious reader and animal lover, Aditi is currently exploring the mysterious world of Astro sciences to decode th...e significance of the stars on one's psyche, having studied Awakening Astrology at length to gain expertise in the field. With 9 years of experience as a journalist and an editor, her finance degree initially led her to business journalism, but she found her heart in writing about travel and lifestyle. Getting back to nature gives her solace, as does writing about different cultures.
Read more
Top Comments
There are no comments in this article yet. Be first to post one!