Aries to Aquarius: 4 Zodiac Signs Who Always Age Gracefully And Embrace Inner Beauty
Some signs on the zodiac wheel always age gracefully. They can do this primarily because they concentrate on expressing themselves for greater mental health.
Published on May 02, 2023 | 11:48 PM IST | 932.2K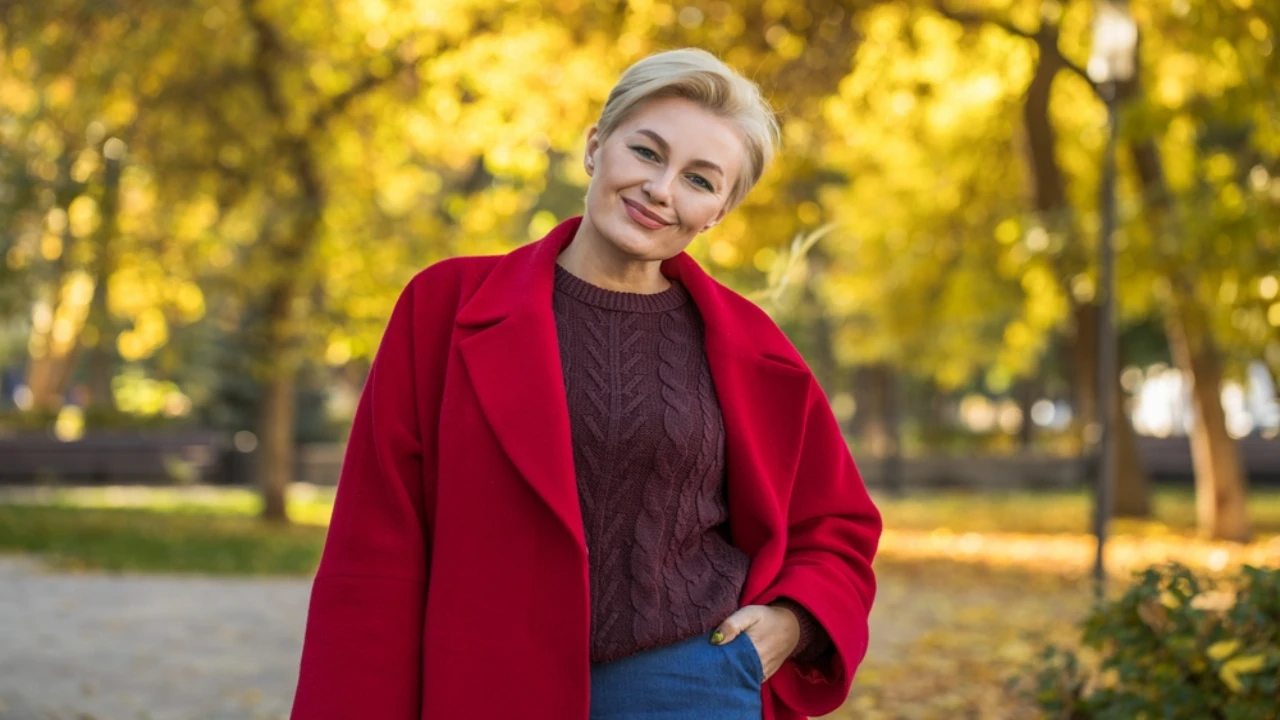 As we age, we all get to decide how our innate urge to be active manifests itself in a way that is either healthy for aging or unhealthy. Yet, some star signs are living proof that youth is a state of mind rather than a fixed age. The active way of living these people embrace can make it simple for them to move into their later years. Their pendulum personality may not swing as widely as it once did when they become older, but they'll always have a lovely vitality. They give themselves the best care possible and allow love to fill their life. And also maintain friendships and familial ties beautifully. When combined, these behaviors nearly assure that these star signs will age gracefully. So, take a look at who they are:
1.       Aquarius
This air sign's work ethic and no-nonsense approach serve them well their whole life and will continue to do so. Aquarians take care of their body, mind, and money in addition to their financial well-being. And Aquarians are determined to see everything through to the end. However, occasionally not taking themselves too seriously will impact the way they look on the outside. The years rolling by may bring on wrinkles, but Aquarius is undeterred. They know that laughing and kicking up their heels are both important parts of aging gracefully. They will usually stay young if they travel. And they always embrace their inner beauty over external appearance. They're also good at achieving goals and are doers once they set their minds to anything.
2.       Pisces
Little fishes adore hyping up other people and move with the flow. In their formative years, they may have a string of excessively late nights spent partying. That wears down the body, but they do put in more effort in later years, as they want to age well. They then proceed to spend that social energy on enjoyable but healthy endeavors like hiking and dance lessons. Pisces always will be the first to sign up to try something new because of their sharp mind and love of health trends. The best news is that having plenty of friends tends to make Pisces happier and live longer. This water sign loves to explore and go on adventures and cherish the inner beauty in people. Pisces have the strength to live a long, healthy life because of their never-ending vitality.
3.       Sagittarius
This fire sign loves soirees and enjoys all the finer things in life. These include expensive meals, elegant clothing, stargazing, and watching every sunrise. They've never used the word moderation in their vocabulary. They have the philosophy that who wants to live to be 100 if it means giving up good things in life. But as they become older, they could discover that they like a little bit of a slower pace. However, they won't skip a chance to stop and smell the roses. This way of living will keep them vibrant when others may get genteel. As they age, Sagittarius puts their sharp mind to work figuring out what their body needs in terms of food and exercise. Since they also enjoy intellectual stimulation and problem-solving; this pays off greatly as the years pass. They always covet lovers who appreciate their inner beauty, so they always feel adored in life.
4.       Aries
Aries appear to never age, whether it's due to good genes or discipline. Their body will eerily remain intact as those around them start to feel the frown lines coming on. Luckily, they keep up their dedication to regular exercise, water, and nutrition while remaining modest about it. Volunteering is the best thing for them and it helps them avoid their preference for isolation. They have a lot to offer people and like it when they feel needed. They value having a significant partner in life because they enjoy spending time with people. If life intervenes tragically, then they'll be the first person to use a dating service as seniors because they do not believe in living without love. Aries also enjoys intellectual and artistic endeavors, which is good news for it aids them in maintaining mental acuity. Harmony in everything is what best describes them as they grow old, which is fortunate in terms of aging gracefully.
If you have been finding it difficult to embrace your age lately, don't be too hard on yourself when your youthful attractiveness transforms into a more mature appearance. Remember that your innate light will always shine through!
Disclaimer: These attributes are generic and may not necessarily hold true for you.
ALSO READ: Here's The Truth About Aries Man and Taurus Woman Compatibility
Understanding the Compatibility Between a Cancer Man and a Sagittarius Woman
8 Aquarius Male Personality Traits That Stand Out
About The Author
A voracious reader and animal lover, Aditi is currently exploring the mysterious world of Astro sciences to decode the
...
Read more
Top Comments
There are no comments in this article yet. Be first to post one!