Aries to Aquarius: 4 Zodiac Signs Who Jump Into Another Relationship After Breakup
These zodiac signs may find temporary relief from the pain after a breakup by jumping into a new relationship. They do so to receive some comfort and support.
Published on Feb 20, 2023 | 11:30 AM IST | 292.1K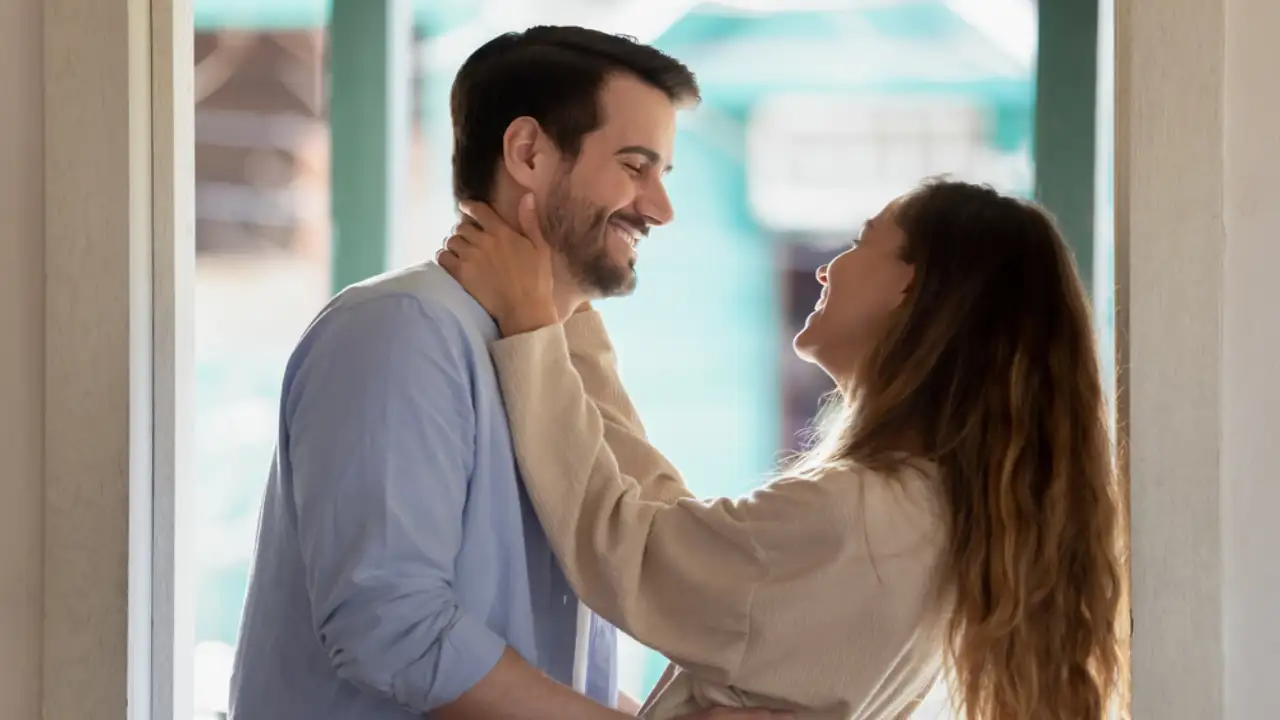 People might pursue another relationship quickly after splitting up with someone in order to escape the sadness of the breakup and feel safe and secure. These are typically the ones that struggle the most after a breakup to meet their social, physical, and emotional demands. Simply put, they choose to enter a new relationship in an effort to move on swiftly and block out memories of the previous relationship instead of becoming trapped in the cycle of their thoughts of unworthiness and void of their ex.
Check out these 4 zodiac signs who are keen on jumping into another relationship after breaking up.
1. Aries
Although Aries are highly compassionate and loving, they handle moving on after a split in a different manner. To escape being alone and having to deal with their feelings on their own, they jump into another relationship to divert their attention. Instead of processing their emotions from their heartbreak completely, they rather date several people to avoid dwelling on the loss of a previous relationship and focus on creating new memories with the present partner.
2. Leo
As Leos value their respect and worth more than making things right with their ex, they are quick to move on. They are more likely to get into new relationships to boost their pride and ego in front of the world and show their ex that they are capable of achieving anything. Instead of dwelling on what went wrong, they are the ones who start new relationships and start enjoying life once more.
3. Sagittarius
A Sagittarius believes in moving on and giving their new life a start after emerging from darkness rather than going all needy and clingy for their ex-partners. Being an adventurous sign, they welcome new and distinctive experiences, and are quick to realize their own significance and worth. Instead of wasting time on something that is long gone, they search for someone better and start a new relationship in order to create fresh memories.
4. Aquarius
Given that they are so independent, Aquarians are less likely to be negatively affected by a breakup than you might think. As the ultimate freedom-seekers, they recover quickly after a breakup, regardless of how intense it may have been. These individuals also find it simple to enter another relationship soon after. They hate living in an uncertain world and would rather start over by finding a new partner than wallow in their current one.
However, it's important to understand that jumping into another relationship too soon can prevent a person from going through the phase of feeling their damaged emotions and healing from the breakup. Moreover, entering into a new relationship before resolving the issues from the past relationship can lead to a repetition of patterns and result in future relationship difficulties. It is essential to take the required time to heal and reflect on the past relationship before moving forward with a new one.
ALSO READ: 6 Ways to make your Aries ex miss you after breakup
Here's the Truth About Cancer Man and Leo Woman Compatibility
Here's The Truth About Sagittarius Man and Leo Woman Compatibility
Top Comments
There are no comments in this article yet. Be first to post one!