Aries to Aquarius: 4 Zodiac Signs Who Keep Their Options Open Instead of Commiting to Someone
These signs would mostly keep their options for dating open to reduce the possibility of disappointment. They stay away from committing to someone too soon.
Updated on Mar 08, 2023 | 05:24 PM IST | 127.1K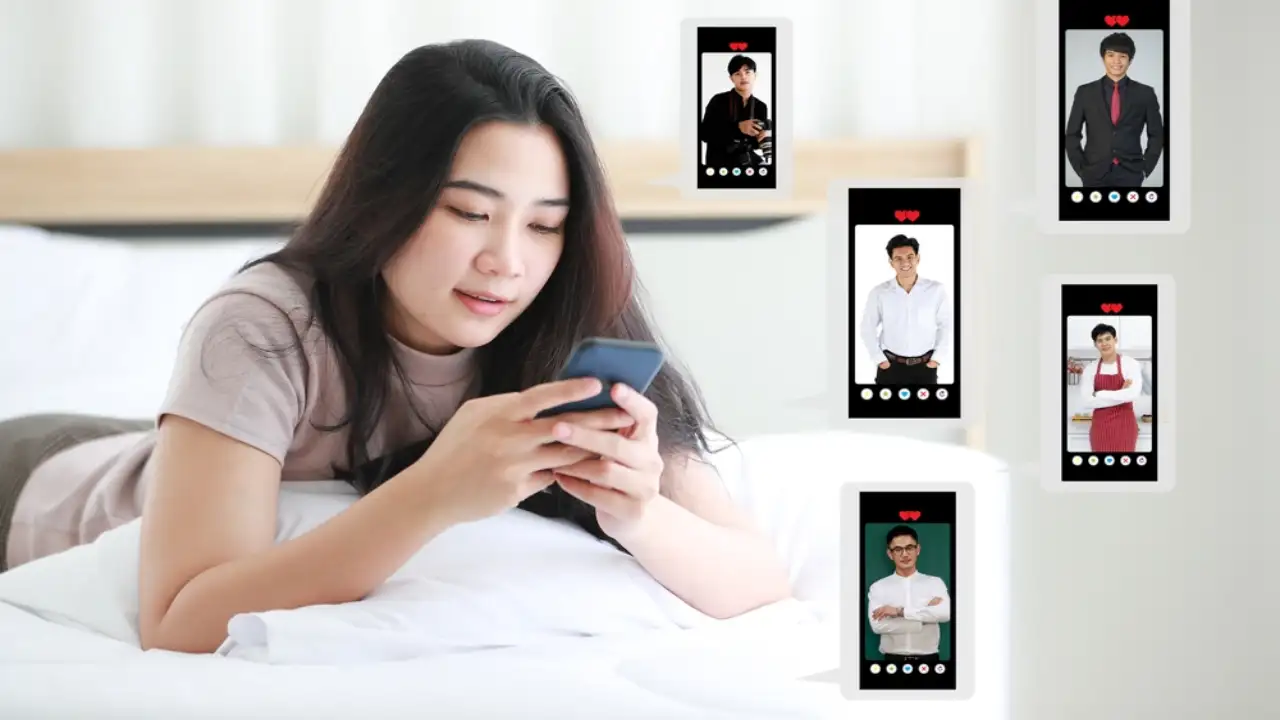 Indeed some individuals desire stability in their life by settling down with one person in a committed relationship. However, some folks may not hold such expectations and worry that committing to one person or situation would mean missing out on other potential opportunities. They might wish to leave their choices open to look into other options when it comes to their dating life. The most crucial thing for these people is to hold their independence close to themselves. They could desire freedom from the limitations of a committed relationship so they can freely pursue their interests and objectives.
Check out these 4 zodiac signs who prefer to keep their dating options open and avoid committing to a relationship.
1. Aries
It's widely known that Aries doesn't value commitment and that the fire sign prefers to explore the world rather than be tied down to anything long-term. They will like to explore more of their choices until they discover a partner who is prepared to move at their pace. This domineering zodiac would be extremely selective and picky about settling down with a partner who respects their freedom since they fear losing out on their control a bit too much.
2. Virgo
Virgos may find it difficult to commit because of their ongoing struggle. Being a perfectionist, they are quite particular about a mate who matches their energies in all areas. They avoid commitment for as long as they can because they don't want to regret their decisions in the future. They believe that being by themselves is safer perhaps because they are yet to be certain about their ideal partner and wish to get a better understanding of the same.
3. Scorpio
Scorpios are among the most apprehensive about commitment and have a hard time trusting others. They keep their guard up and their options open until they meet the person for themselves who syncs with them in all aspects. They would rather remain single for as long as they can and wait for the ideal person to enter their lives.
4. Aquarius
The natural fear of being constrained causes Aquarius to strongly desire their independence. Additionally, this sign might have unreasonably high expectations for their relationships, which might make it harder for them to commit to one. Aquarius may also keep their choices open for a while because they prioritize other facets of their life more than their relationships.
Everyone has their preferences and reasons behind their decisions. It's okay if some people are not very comfortable with commitments. The idea is to be sincere about your desires and boundaries with both yourself and other people.
ALSO READ: Understanding the Compatibility Between a Pisces Man And Aries Woman
10 Virgo Woman Personality Traits That Stand Out
Here's The Truth About Aquarius Man and Pisces Woman Compatibility
About The Author
A voracious reader and animal lover, Aditi is currently exploring the mysterious world of Astro sciences to decode th...e significance of the stars on one's psyche, having studied Awakening Astrology at length to gain expertise in the field. With 9 years of experience as a journalist and an editor, her finance degree initially led her to business journalism, but she found her heart in writing about travel and lifestyle. Getting back to nature gives her solace, as does writing about different cultures.
Read more
Top Comments
There are no comments in this article yet. Be first to post one!