Aries to Cancer: 4 Zodiac Signs Who Secretly Flirt with Their Friend's Spouse
Friendship holds a high place in people's hearts. However, some folks easily betray their BFFs. They would flirt with their bestie's spouse behind their back.
Published on Feb 24, 2023 | 11:44 AM IST | 179.7K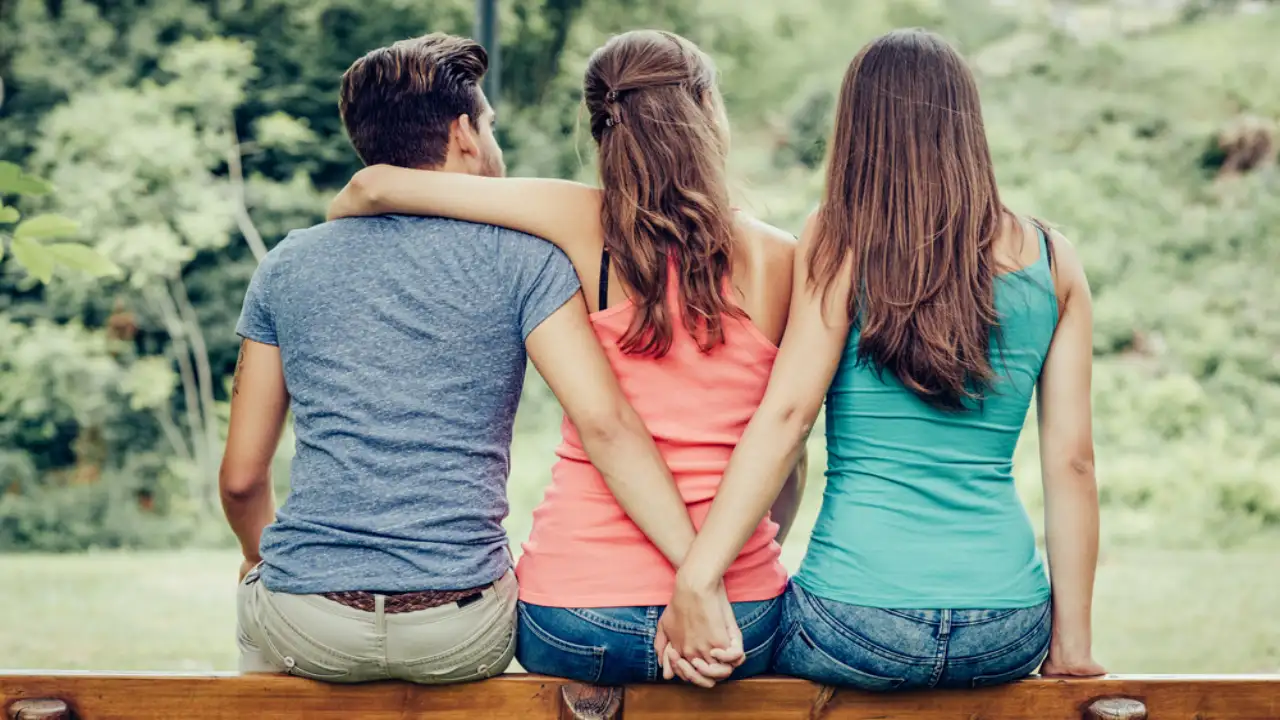 Every friendship may not be healthy. It may sound very disheartening, but there are some zodiac signs who hold resentment toward their friend or even betray their bestie by flirting with their spouse. Indeed, these signs take advantage of their good friends by seducing their partners. They frequently forget to consider the potential negative aspects of such a dalliance. They just don't care that their friendship and trust may break forever. Hence, unbeknownst to their friend, the following zodiac signs have a penchant for attempting to secretly flirt with their friend's spouse.
1.   Leo
Leo wants the best of all things in life and may also try to steal their friend's lover or spouse if they feel lonely. If you happen to catch a Leo bestie flirting with your fiancé, they can make you believe that you weren't deserving of your partner in the first place. They may also insinuate that you were simply fortunate enough to be in the right place at the right moment to date them first.
2.   Aries
Jealousy isn't usually in Aries' nature. They may simply care about their friends and wish to assist them in preparing for a bad outcome if they fall in love too quickly. Hence, in order to test the fidelity of the partner of the friend, the Aries would flirt with them to try and seduce them. However, they are loyal friends, so they would promptly report back to their friends whatever the case is.
3.   Cancer
The moody Cancer would do anything for love. In fact, they won't think twice before moving in with their friend's boyfriend in a heartbeat. If their friend accuses them of betraying their trust, they would make the pal feel self-conscious and deny the issue altogether. Your Cancer friend would then reorient the discussion by revealing that they never intended to hurt you.
4.   Scorpio
A Scorpio can feel happy for their friends, but only when they have already tasted success before their pal. If you're discussing becoming serious with the person you've been seeing for a while with a bunch of pals, your Scorpio BFF may feel envious if they happen to be single. Singing your mate's praises may then cause the jealous water sign to flirt with your partner. As a result, the relationship may break. 
If you have experienced such a case, it would be best to take a break from your toxic friendship for a while. Opt for a clean break and build healthy friendships with more loyal friends and partners.
ALSO READ: 12 Memes to Perfectly Encapsulate Leo Energy
6 Ways to make your Aries ex miss you after breakup
Here's The Truth About Libra Man and Scorpio Woman Compatibility
About The Author
A voracious reader and animal lover, Aditi is currently exploring the mysterious world of Astro sciences to decode th...e significance of the stars on one's psyche, having studied Awakening Astrology at length to gain expertise in the field. With 9 years of experience as a journalist and an editor, her finance degree initially led her to business journalism, but she found her heart in writing about travel and lifestyle. Getting back to nature gives her solace, as does writing about different cultures.
Read more
Top Comments
There are no comments in this article yet. Be first to post one!