Aries to Cancer: 5 Zodiac signs who never let go of their childlike tendencies
People frequently lose their innocent curiosity as they mature, but some star signs are able to maintain this quality for the whole of their lives.
Published on Nov 21, 2022 11:05 AM IST | 224.5K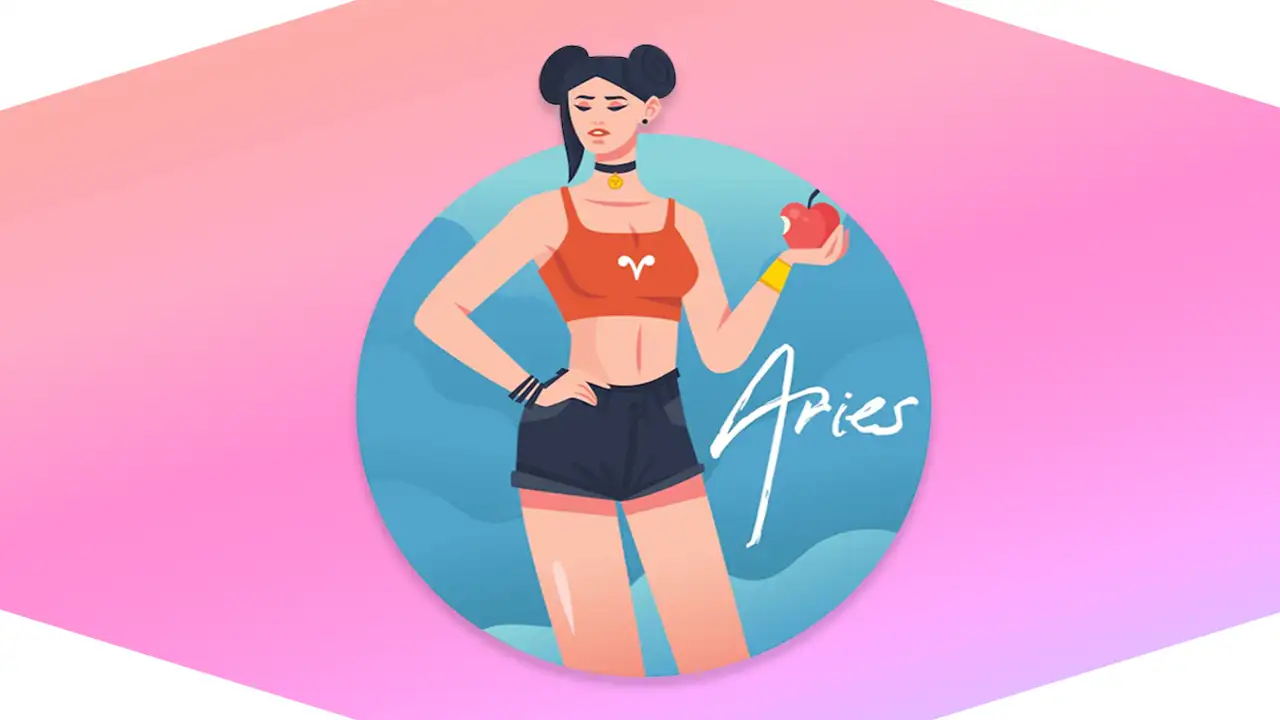 A child's heart is said to be the purest and most untarnished object in the universe. As they mature and grow, people frequently lose the innocent curiosity and youthful wonder that makes them such incredibly compassionate creatures. Some star signs, however, can maintain this quality for the whole of their lives. There are 5 zodiac signs that never let go of their childlike tendencies, from Aries to Cancer.
1.       Aries
You may be wondering why Aries made this list because they have a reputation for being bullies at times. They do, however, always retain a childish curiosity and innocence, despite the fact that this fire sign is ready to flare up when provoked.
2.       Taurus
They are frequently devout people who have a strong sense of fairness and find joy in the little things in life. The majority of Taurus adhere to the concept of karma and try their best to assist total strangers as they go through life but they tend to be somewhat immature when irritable and behave like spoiled kids.
3.       Aquarius
Aquarius is an air sign, and air signs tend to blame themselves when a catastrophe occurs. They consider themselves martyrs and are quick to blame others for their own errors. Their kind temperament frequently causes them to be seen as innocent as kids, but gradually reveal their juvenile nature when they bait people and provoke arguments.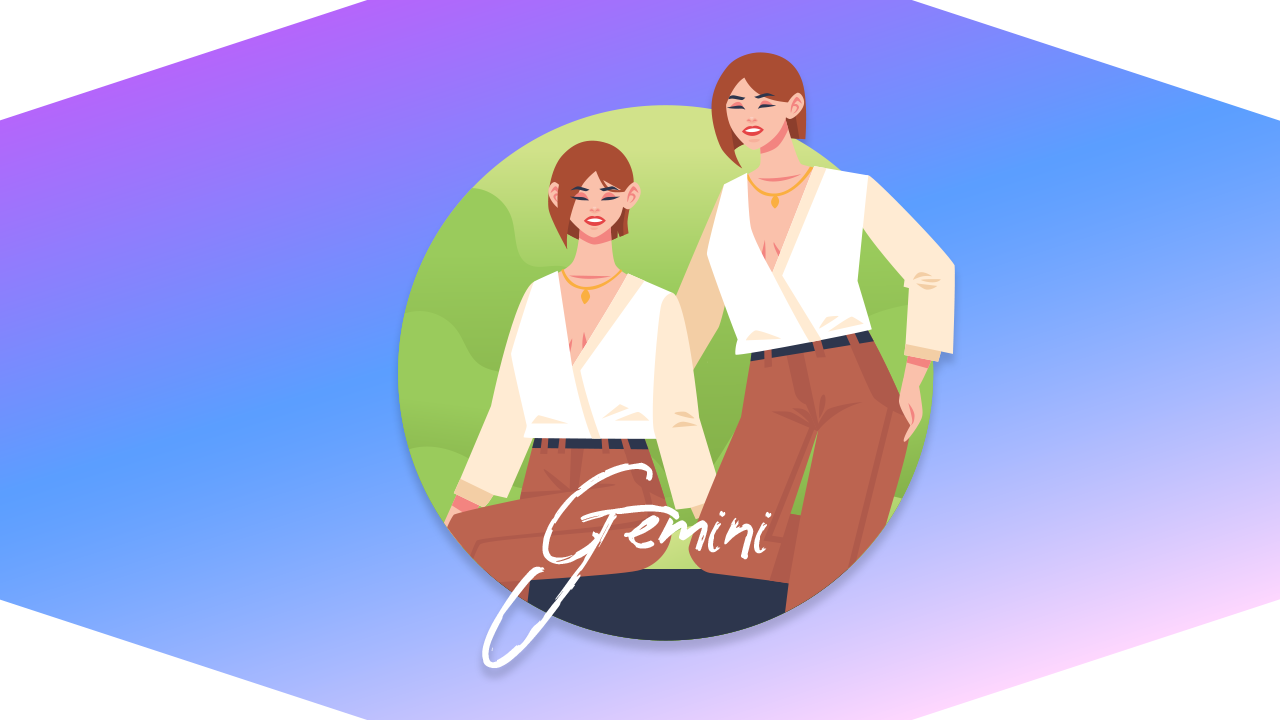 4. Gemini
If Gemini's vision of the perfect world could come true, it would be a place where people got along and there was no hunger or poverty. This is special since not everyone could keep their thoughts so pure when it came to other people. They refuse to give up their childhood behaviours throughout life.
5. Pisces
Focusing on the horrible things that other people have done to them is the worst thought a Pisces may have. They are incredibly kind individuals who derive great comfort from their blessed childhood and often revisit childhood memories.
This is one of the reasons why a Pisces' is thought to be immature and childlike even as an adult.
ALSO READ: Understanding the Compatibility Between a Pisces Man And Aries Woman
6 Ways to make a Cancerian miss you badly
Here's the Truth About Taurus Man And Taurus Woman Compatibility
Top Comments
There are no comments in this article yet. Be first to post one!