Aries to Gemini: 4 Zodiac Signs Who Enter Love Relationships Just to Meet Their Personal Needs
For some zodiacs, relationships are journeys on which they fulfill their desires. They sometimes remain unaware of their unfavorable self-indulgent nature.
Published on Apr 26, 2023 | 08:49 PM IST | 258K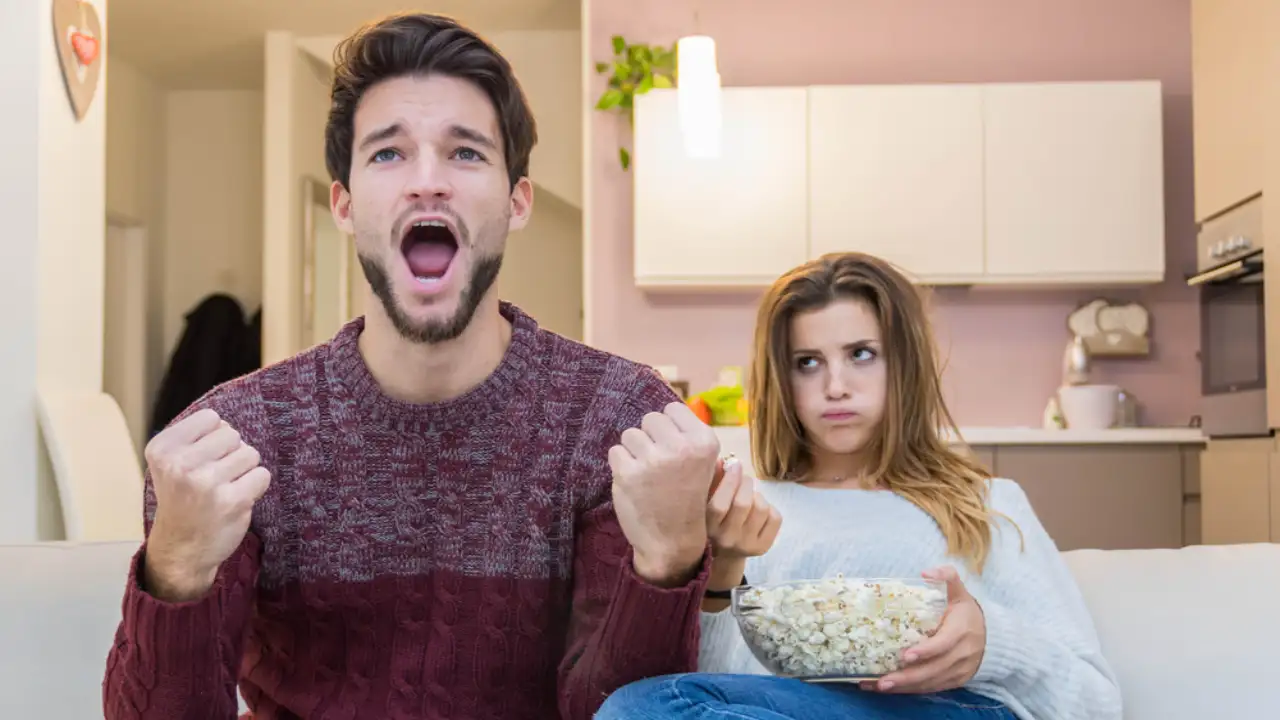 If you expect to meet someone right away in the dating scene, you can frequently be let down much more quickly than if you understand that it will take time. While some friends or dating websites could make an effort to match you with people who have similar interests or other traits, it might still take some time to meet your true love. In fact, a love relationship is all about nurturing your partner even when life is draining you as an individual. Indeed, sustaining a commitment requires two souls who are equally selfless and compassionate. However, some zodiacs could be prone to being mildly self-centered. 
They are accustomed to thinking about themselves, so they struggle when they enter into a serious commitment. They fail to realize that their quest to fulfill their desires can affect their significant other or even hurt them. With each passing day, their expectations continue to intensify, which may sometimes contribute to an unhealthy relationship. Check out the list of zodiac signs who care deeply about meeting their selfish needs in a love affair.
1. Aries
Even though we all own up to some selfish tendencies, dealing with an Aries partner who is self-seeking can be quite exhausting. Aries are individuals who love to spin the limelight around themselves. For them, their own targets, motives, and aims take precedence. And when they entangle themselves into a commitment, they do so to ensure they are never lonely. But they must think deeply about their partner's needs and make sure they never act thoughtlessly or hurt their partner in the process. Another indication of their tactlessness is when they are making a lot of excuses, such as being too busy or exhausted to respond to their lover. They do this to provide an excuse for not taking any positive action when their bae needs them. 
2. Virgo
When some Virgos make decisions that suit them but not their partner as a pair, that is one indication that they are self-oriented. This individual always announces their plans to their boo at the last minute because they never know when something more exciting will arise. The career-driven mindset of Virgos has always been a prominent bit of their personality. So, they often hope that their mate will be able to tackle the duties of their shared home as well as their personal career goals. They are inward-looking for a large part of their love affair, so their relationships tend to appear one-dimensional. Once their needs are met, they must set out to ensure their boo feels loved and appreciated.
3. Cancer
Cancerians are indirectly heedless. They try to gain emotional support from their lover by probing them about how they would react in fictitious scenarios. For their well-being, warmth, and security, they may sometimes overlook the requirements of their partner. This does not imply that they lack empathy or are heartless. But in order to nurture their sensitive side, they are more likely to seem moody frequently, leaving their partner's needs unattended. Sadly, a lot of Cancerians are unaware of their capacity for being reclusive. They believe themselves to be the perfect match for their lover. And they often introspect and conclude that they are considerate and careful lovers.
4. Gemini
This social butterfly on the zodiacal wheel mostly lures their lovers with words of affirmation. They do not always attempt to compromise with their bae. And it is one of the traits of a Gemini that makes them seem a tad self-serving as it indicates that they are unwilling to put out any effort. By using words of flattery, they indirectly make their partner fulfill their wishes. But they don't often want to feel uncomfortable by accommodating other people. Many times, this indicates that this air sign is not ready for a relationship that involves unconditional love. Gemini partners also do not want to perform tasks for which they do not get a reward, so their love isn't always unconditional.
Couples can resolve any issues in their relationships so that no one will ever feel humiliated or upset again. But, if your partner has these aforementioned traits, they may not always take into account your sentiments and keep on hurting you. Therefore, be aware that building a connection with someone requires time, as does finding the right person to do so. You do not influence how long it takes. 
Disclaimer: These attributes are generic and may not necessarily hold true for you.
ALSO READ: Understanding the Compatibility Between a Pisces Man and Cancer Woman
Here's The Truth About Scorpio Man and Sagittarius Woman Compatibility
4 Ways to mend a Gemini's heart after breakup
About The Author
A voracious reader and animal lover, Aditi is currently exploring the mysterious world of Astro sciences to decode the
...
Read more
Top Comments
There are no comments in this article yet. Be first to post one!